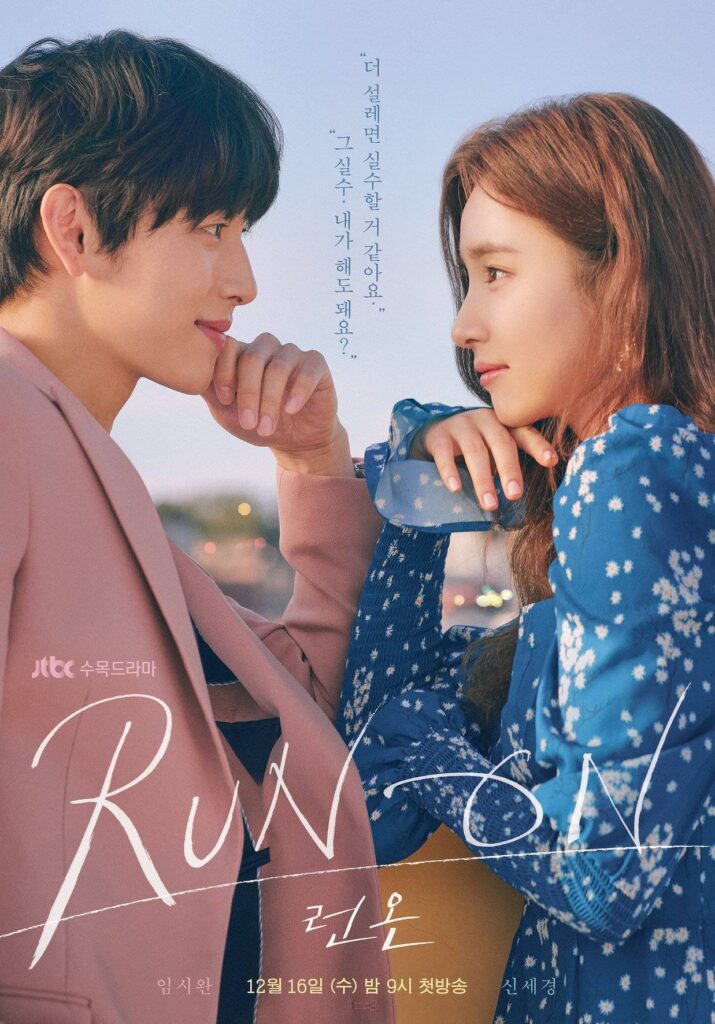 I can say one of my favorite dramas. It's such a healing and therapeutic series for me. I like the scenario, the plot, the characters and everything. Even the cinematography is nice. You won't find typical second lead syndrome or love triangle something like that. I salute to the writer, she's a rookie writer but can touch us viewers with the story. Light and breezy, like my friend said.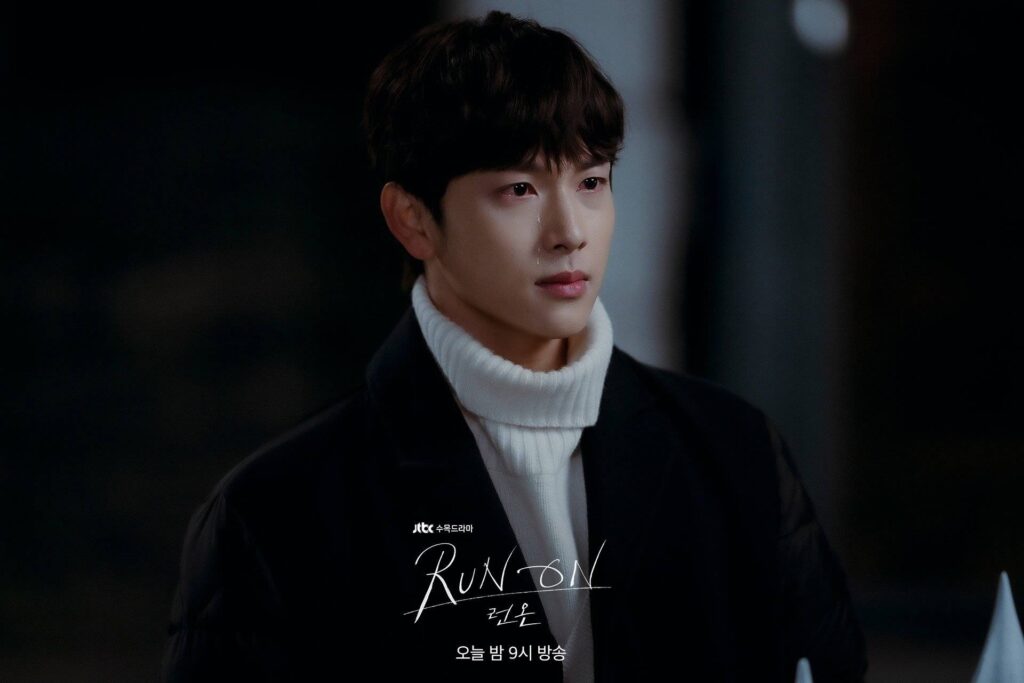 It's about two love stories of Kim Seon Gyeom – Oh Mi Joo and Seo Dan A – Lee Young Hwa. Ki Seo Gyeom (Im Siwan) who is a national sprinter. Because of an issue, he quits being athlete. Oh Mi Joo (Shin Se Kyung) is a translator, she translates for the subtitle of movies. Seo Dan A (Choi Soo Young) is a CEO of a sports agency. She has unique personality because of her background. And Lee Young Hwa is a university student, majoring art. He's painting and loves movies.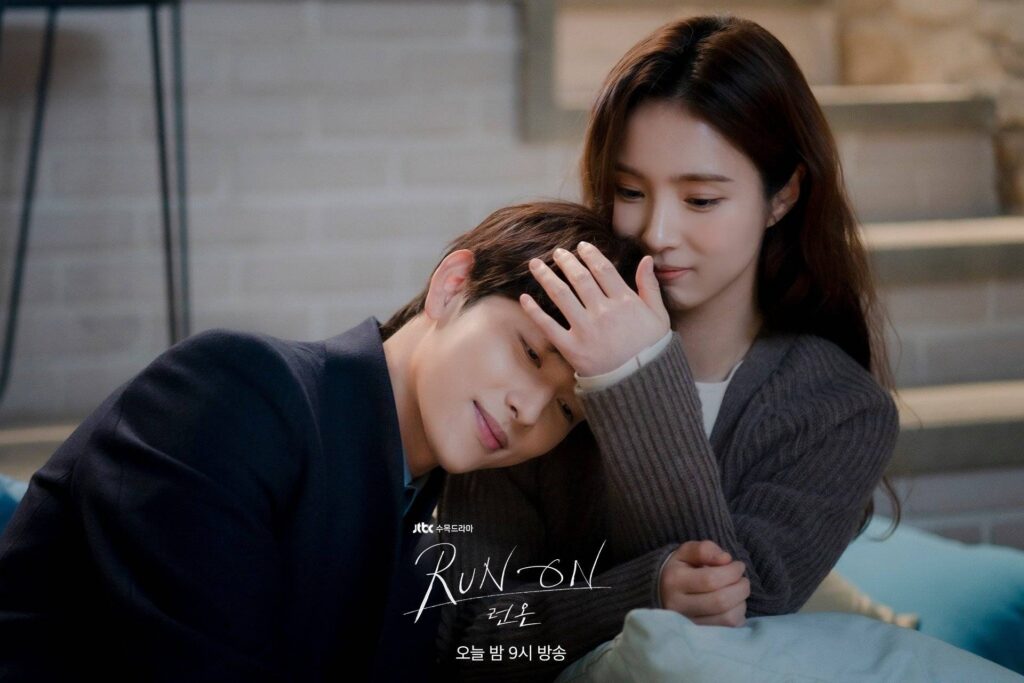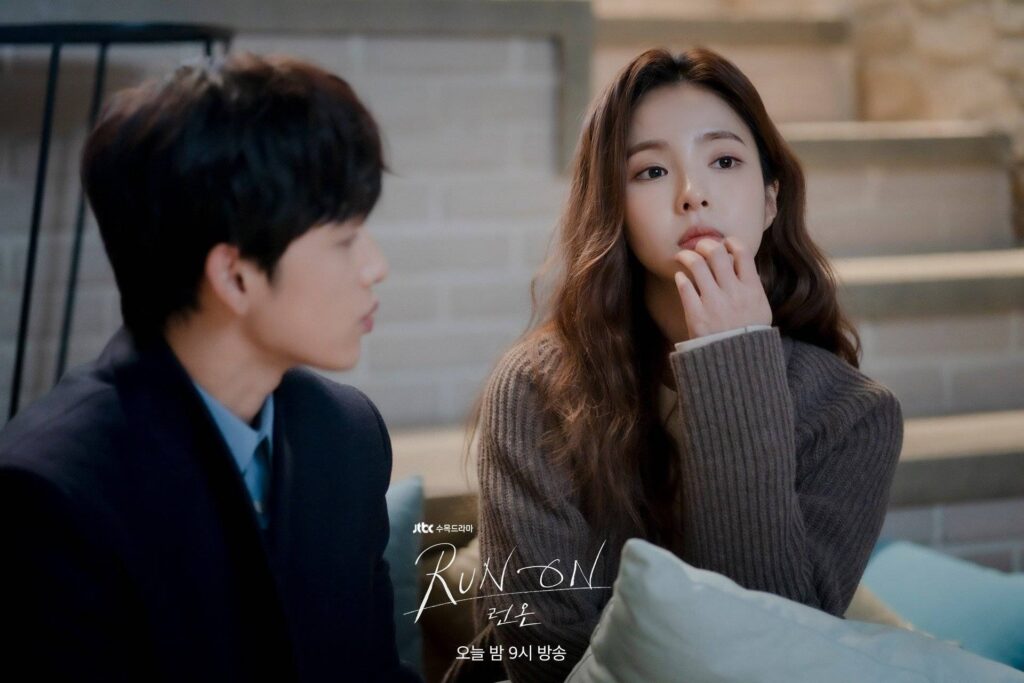 Seon Gyeom and Mi Joo are coming from different background, but no cliche story here. I like how the writer makes them fall in love. Their conversations are so smart. Seon Gyeom is a discipline athlete. He has a pure personality and Si Wan portrays this character very well. His eyes are talking to us. Seon Gyeom is righteous, but used to be being hurt. Amazed with this character. He's the son of presidential candidate and his mom is a famous actress. His dad used him and his family as tools to reach his goals. And their fam is not as happy as it seems.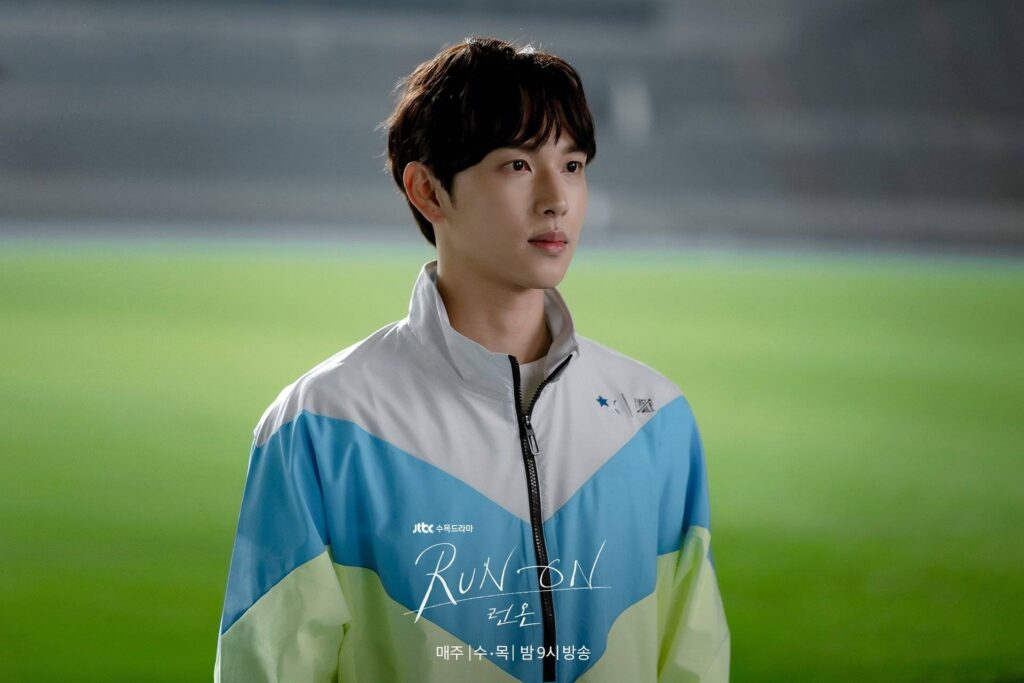 He always thinks of others feeling first. It happens probably because he'd been hurt in the past or maybe because of his father controls his life, dealing everything with money so he doesn't want others to get hurt too. He protects his junior very well and it makes him has to deal with assault issue and sacrifice his career. Like Mi joo said he should learn how to love himself, to knows what he wants and loves to do.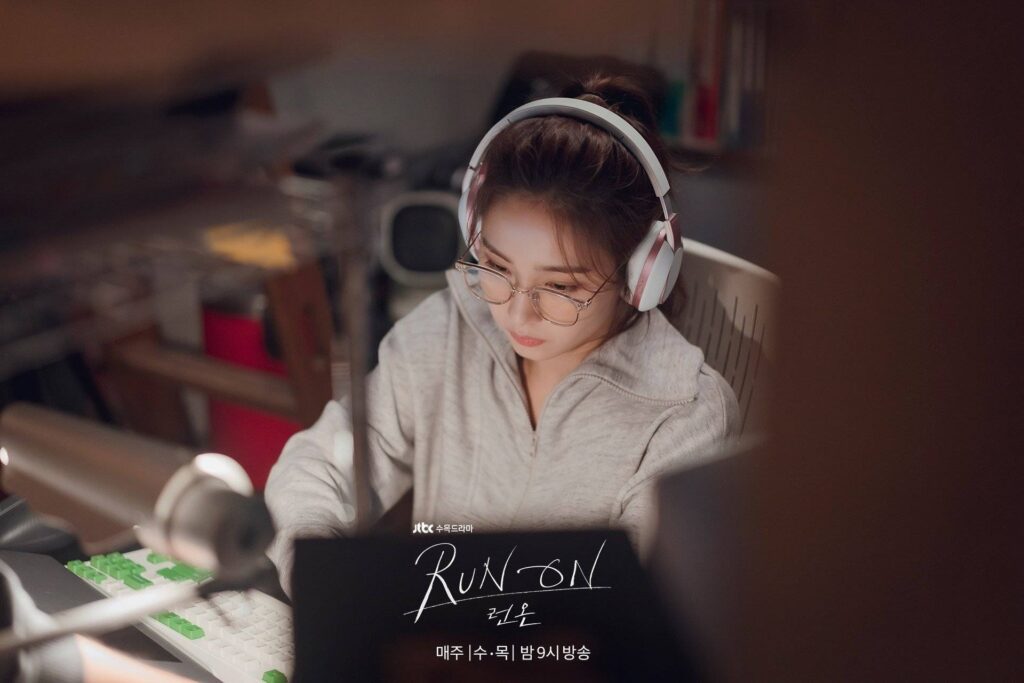 Oh Mi Joo, a strong woman who stands up for herself. Outspoken person. She loves her job, a translator. I like that writernim shows us this kind of job in a drama, it's something I never knew I needed. Mi Joo's imagination while she's working is cute. We also can see scenes when Mi Joo work as translator for shooting an independent drama with limited budget. She's struggling. Well I love this details. Seriously suits my style. I'm not following Shin Se Kyung since The Girl Who Sees Smells, but I can say I like her acting here.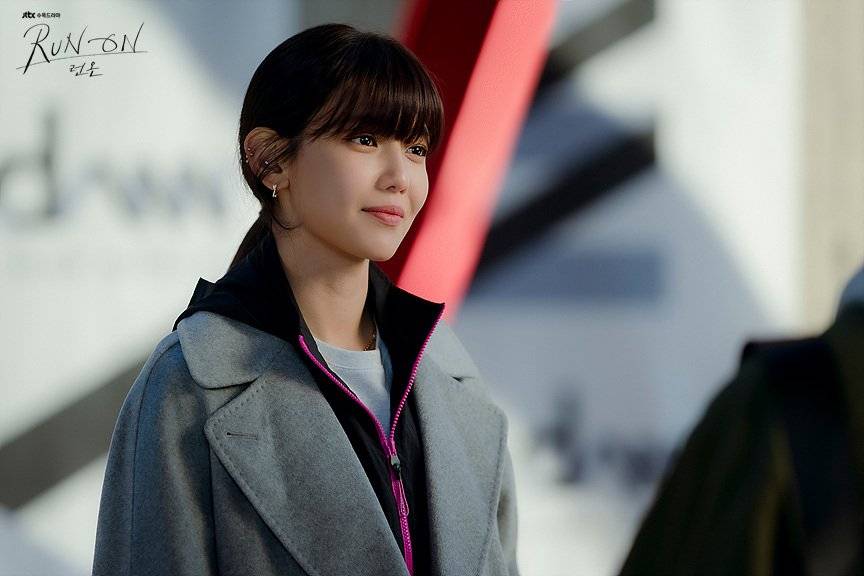 Seo Dan A personality is interesting too… A daughter who can't be an heir because of gender and turns out giving up what she wants and deserves. It hurts her so much and it reflects on her personality. She's bright and smart but has no friend. She wants to be a soccer player but has to give up. She always wears formal clothes (as she is a CEO) with sneakers. She has her regular coffee shop for daily takeaway and she finds a painting she really likes in that coffee shop. I see that enjoying paintings are her theurapetic moments.
Turns out the paintings are Young Hwa's. A university student majoring in art. Young Hwa is 23 years old and the relationship with a CEO is something out of the box. Young Hwa may be young and funny, but he's actually mature enough inside. He's in love with Dan A for her personality and for her admiring his art. And… we can see the realistic ending here. *spoilers* I'm so touch that in the eps 15 when Dan A eventually cries a lot when she has to give up her feelings for Young Hwa. Something we can't expect from CEO Seo Dan A. That's one of my fave scenes.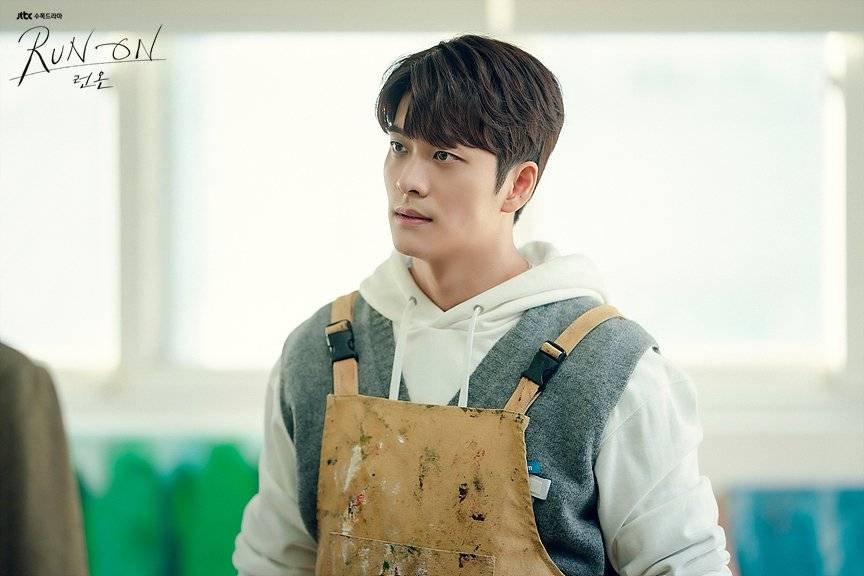 ~~ After watching few episodes I realized that the focus of this drama is not only on the romance but also self love, respect each other, and after all it's about self-healing. Seon Gyeom and Mijoo heal each other, Mi Joo is Seon Gyeom's strength. Dan A looks strong but vulnerable inside, being with Young Hwa is healing, he fills in the emptyness in her heart.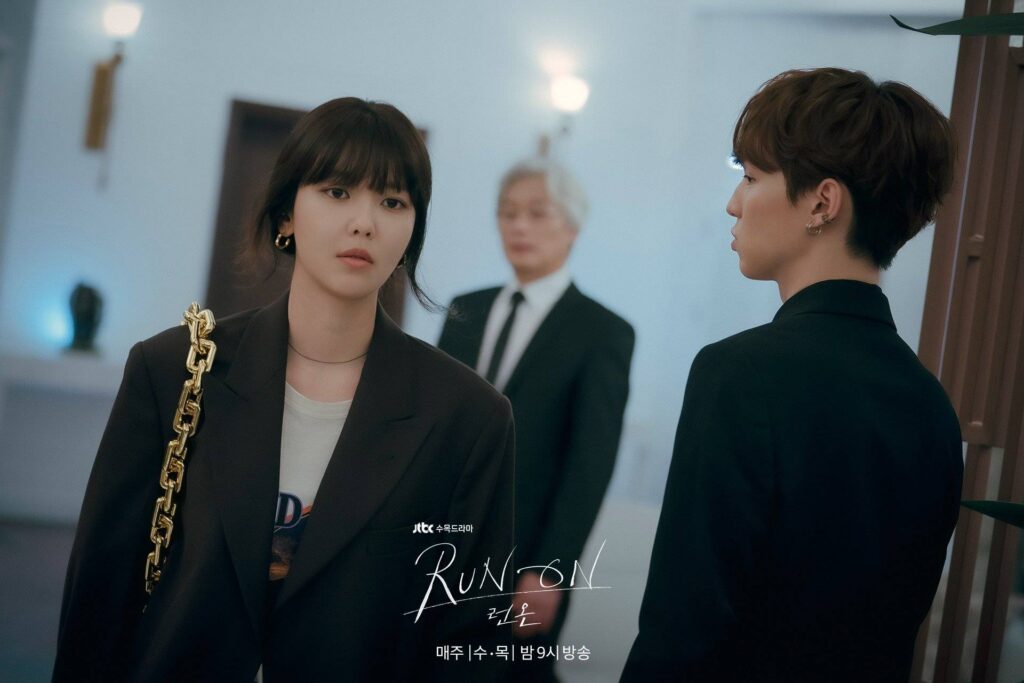 Everyone has their own problems, weaknesses but of course has strong points too. This drama shows us that our lives can't be controlled by others, we have to stand and love ourselves so that we can love other person well. I really like this drama and it's hard for me when it ends. I think 60 min each episode is not enough. Thank you director and writernim for making this beautiful characters coming into my life.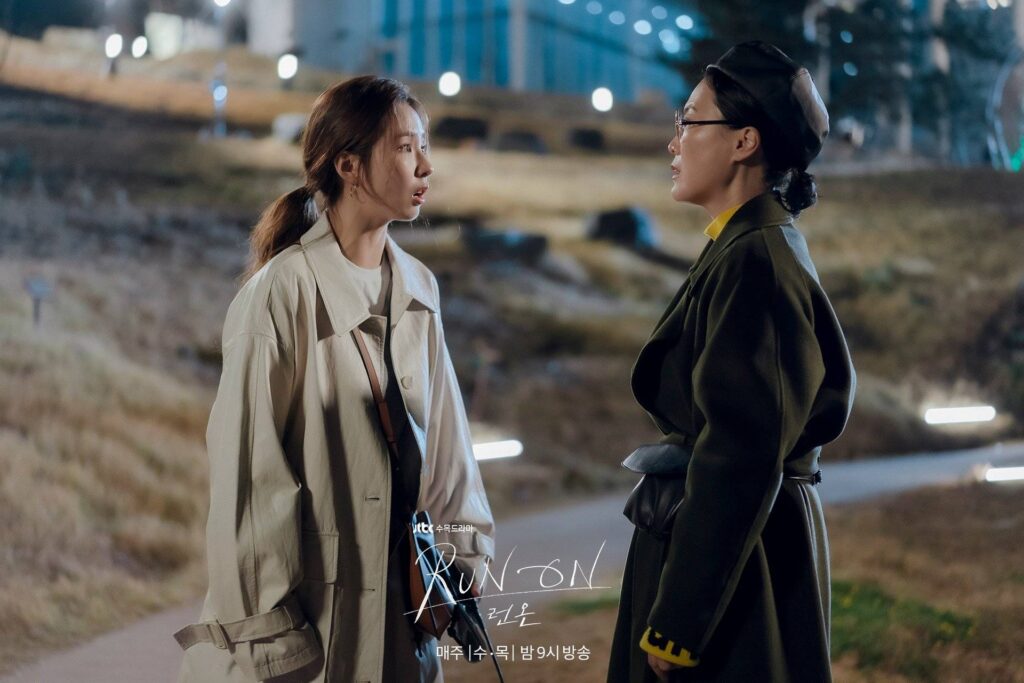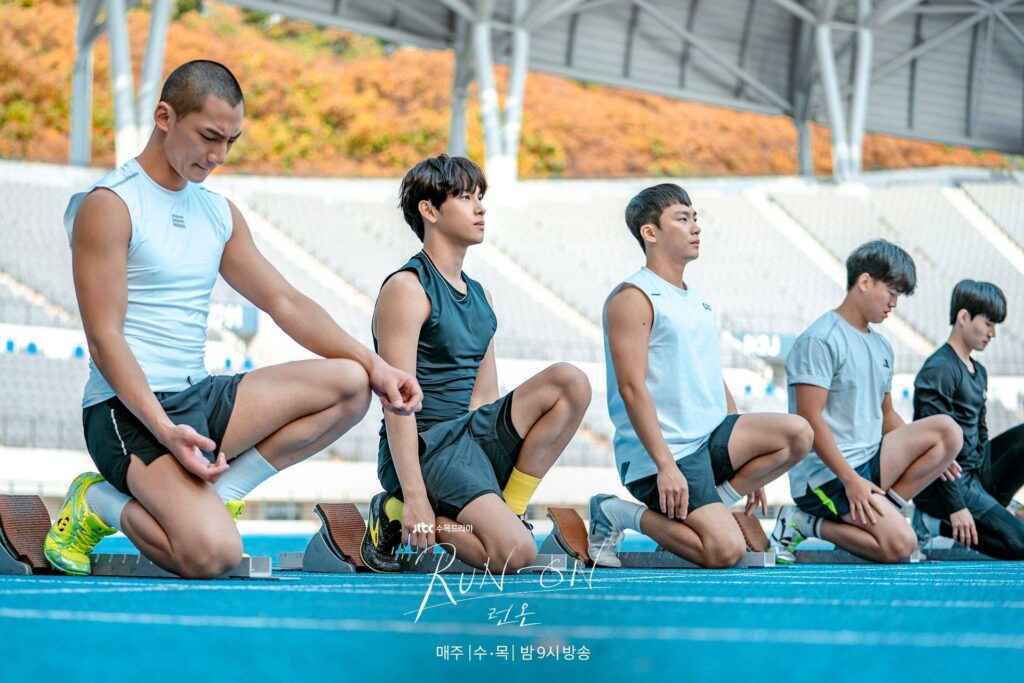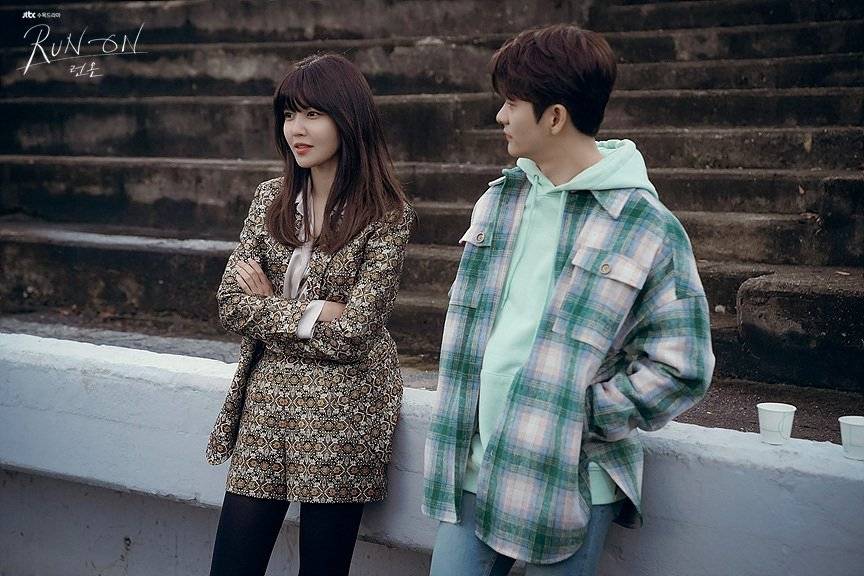 Seo Jung Yeon, Kim Won Hae and even Kim Seon Ho cameo in this drama. And It has beautiful OST that suitable for the vibes of this drama. Hope you like it too as much as I do.
Now I remember in the last episode, kind of smart script that I like from this drama. Realistic.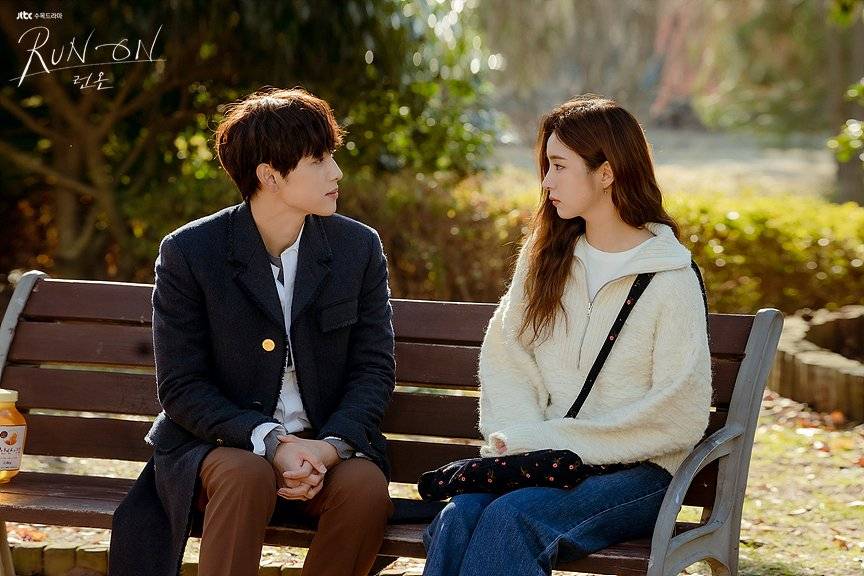 You have your world, and I have mine. But we could align our worlds next to each other, couldn't we? So let's not be disappointed even if we can't understand each other. That's impossible to do. Instead, we'll stick to whatever's possible ~ Oh Mi Joo – Ep16
Watch only on Netflix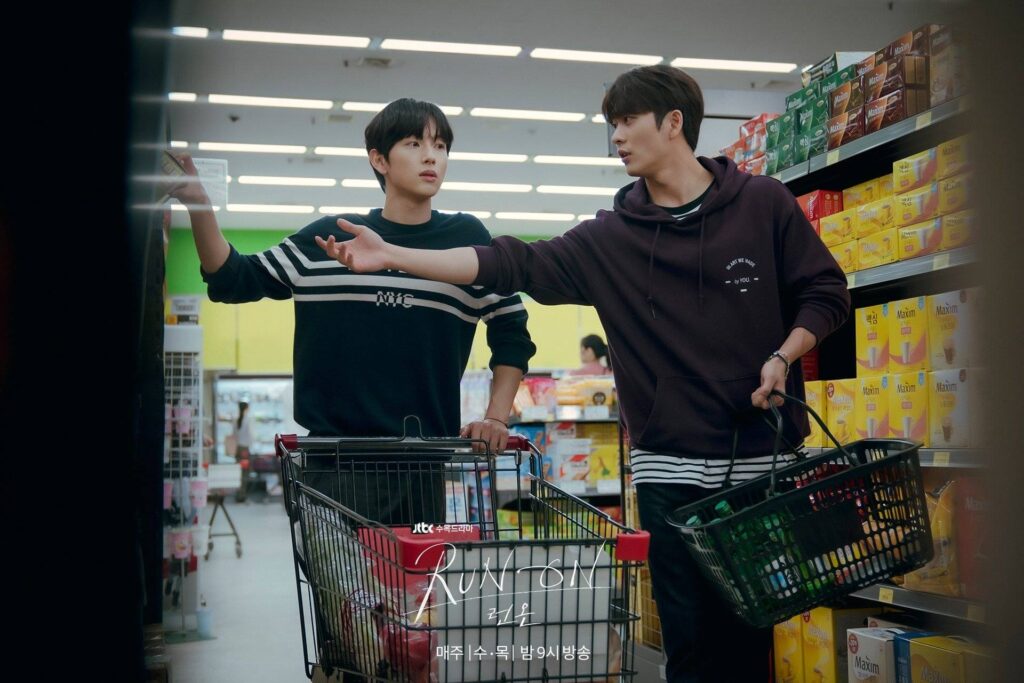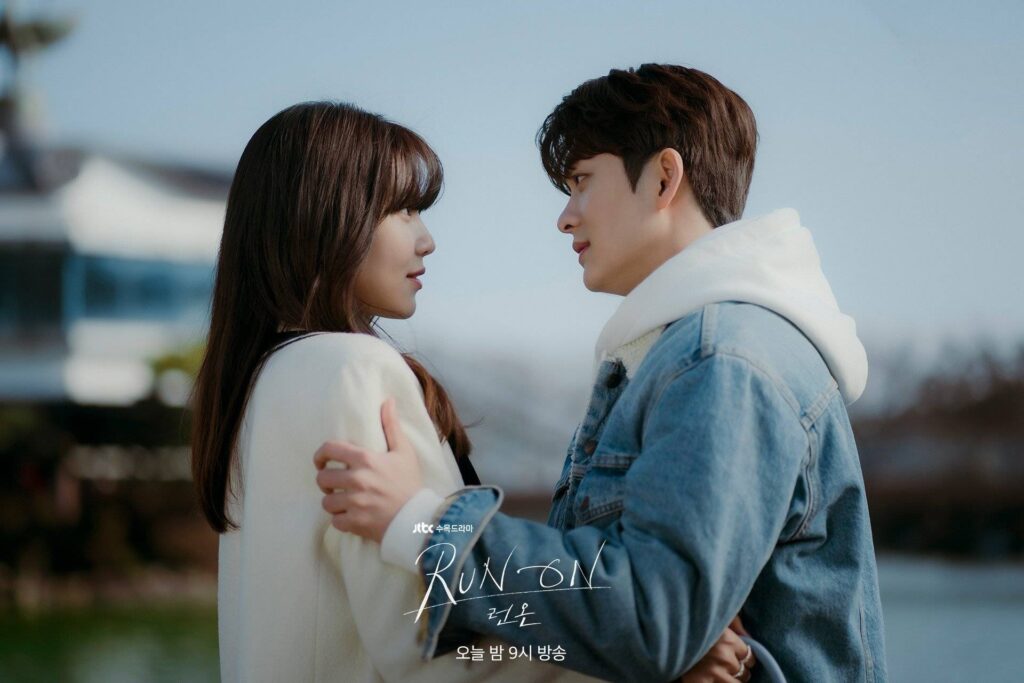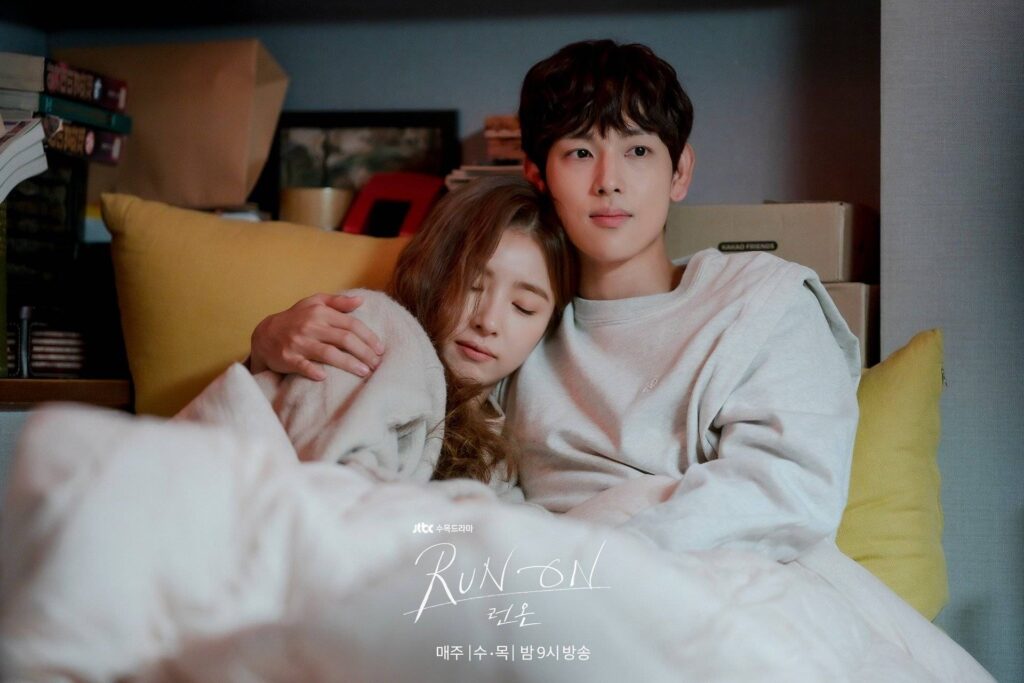 Pictures: hancinema | Teaser: The Swoon, JTBC