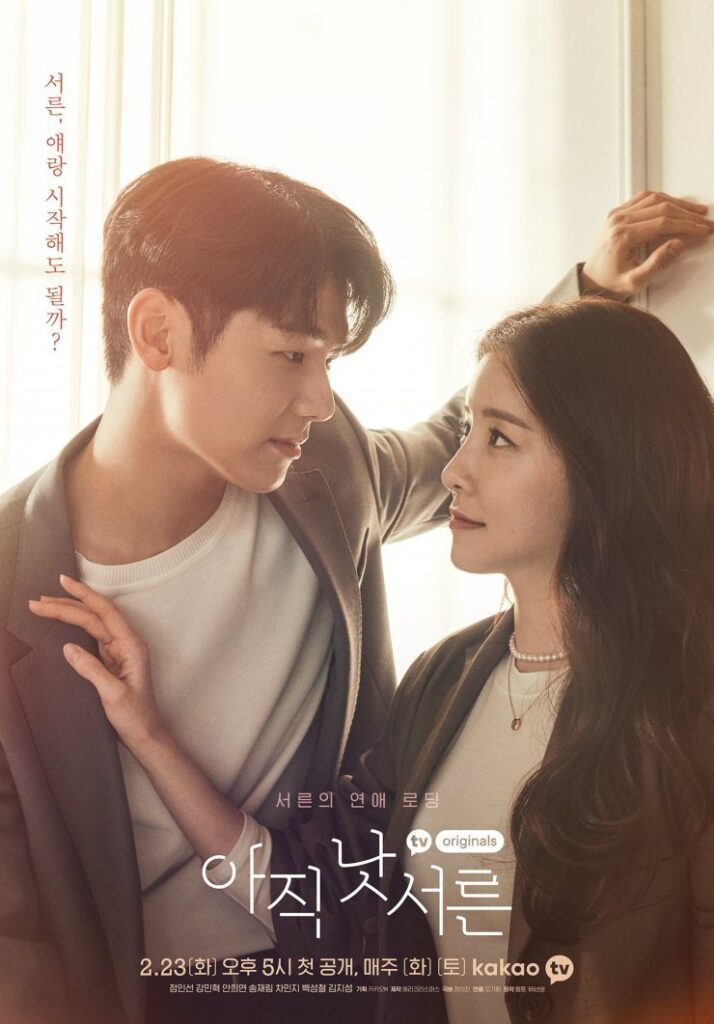 A simple web drama, How to be Thirty is based on webcomic "85nyeonsaeng" by Hye-Won (published from June 25, 2015 to February 15, 2018 via Kakao) (source: asianwiki). This drama is kind of women centric story which the story focuses on three women in their 30s. It shows how them handle their love life, career, including dealing with past. Starring Jung In Sung, Hani and Cha Min Jee, this drama is more like a modern drama with adult problems, 20 mins each episode.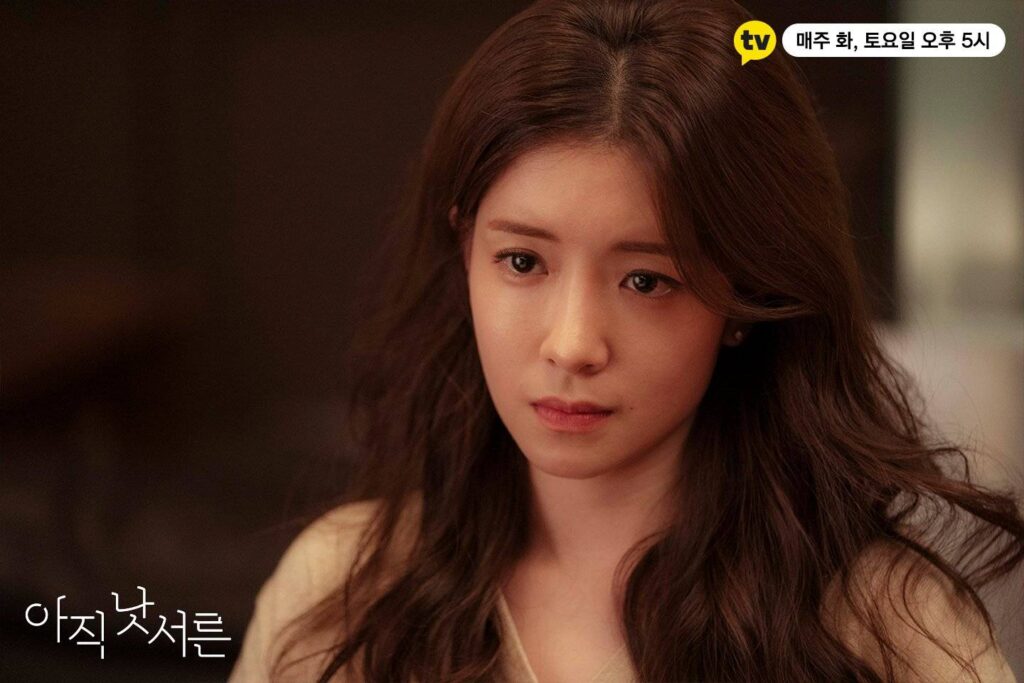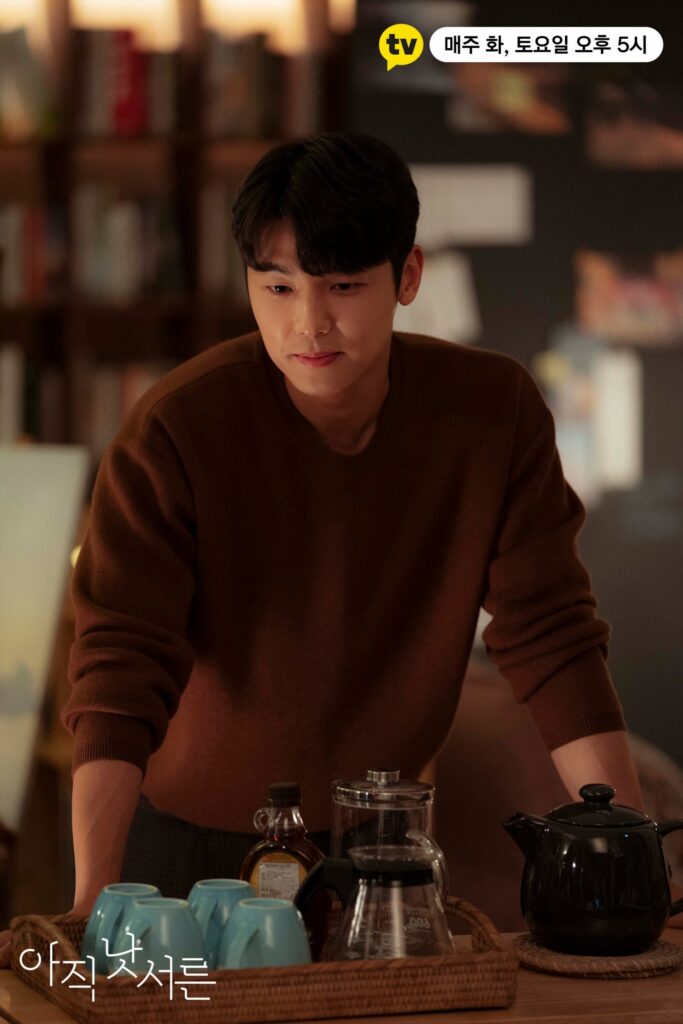 Seo Ji Won (Jung In Sung) is a popular webcomic writer. Being a webcomic writer is her dream. Everythings seems normal until she meets a new editor, Lee Seung Yoo (Kang Min Hyuk) who is actually her first love. Imgine meeting your first love after so long. They feel excitement towards each other. They're getting closer as they do project together, and dating. Oh, the webcomic they work together is about Ji Won and Seung Yoo's story, their first love. Lately she knows that Lee Seung Yoo is "also" dating another girl, Lee Hye Rang (Kim Ji Sung). Ji Won actually is having some feelings that there is a girl beside her, but she's trying to ignore it and continue relationship with Seung Yoo.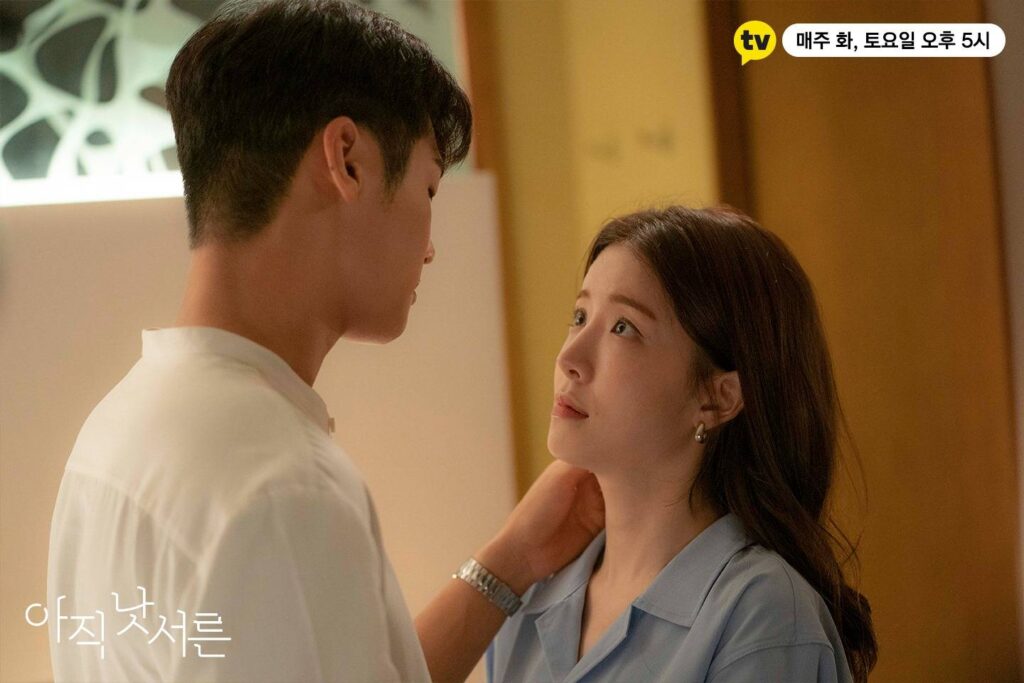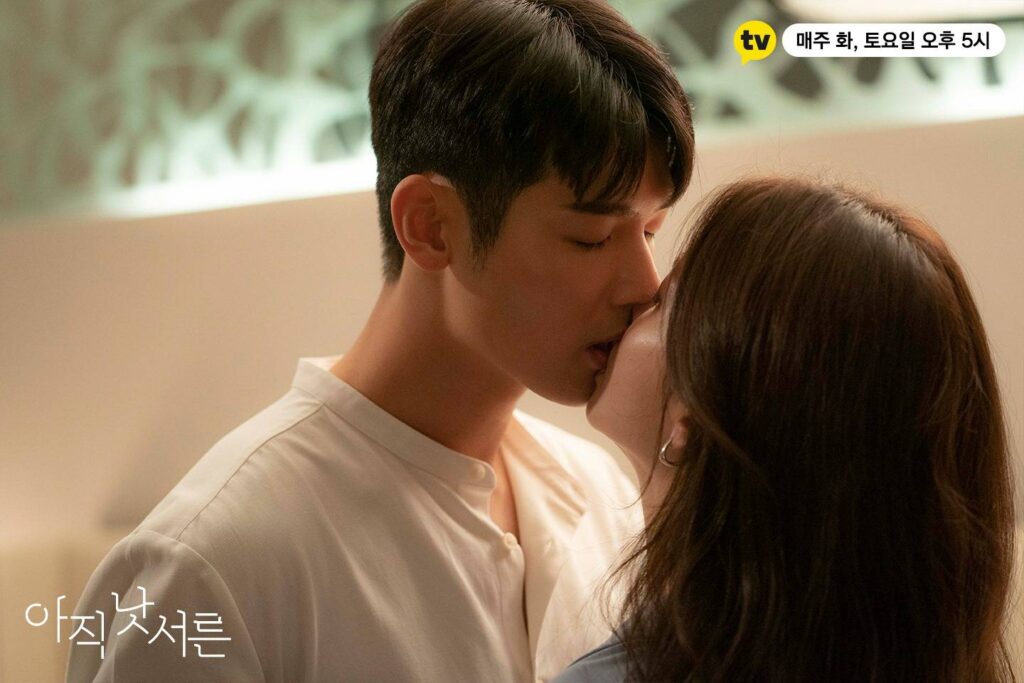 Actually I kind of want Ji Won to be honest with Seung Yoo when she knows that there seems another girl, and whether she's coming between them, to make it clear. I mean is Ji won the third wheel? But Ji Won keeps silent and ignore it until it's too late. Her love for Seung Yoo is getting deep and vice versa. Seung Yoo feels love towards Ji Won that kind of different when he's with Hye Rang. What I see that he wants to break-up with Hye Rang but she doesn't want it.
It's revealed that Ji Won's feeling for Seung Yoo is not one sided when they were in Mid School. Seung Yoo that time was in love with her too. So I think their story is like meeting again after the unfinished business. Though it turns out to be complicated. And Seung Yoo is kinda annoying. As a man, he's not being clear about his feeling from the start. If he really likes Ji Won he has to clear his relationship with Hye rang, and tell Ji Won the truth so that Ji Won wont feel betrayed and be misundertsanding.
On the other hand, Ji Won finds someone who can make her comfortable even though at first he seems ignorant to Ji won but eventually they are working together in a good terms. He's Cha Do Hoon (Song Jae Rim). He's the director working together with Ji Won for the making of her comic into the movie. Do Hoon is being there when Ji Won is having a hard time.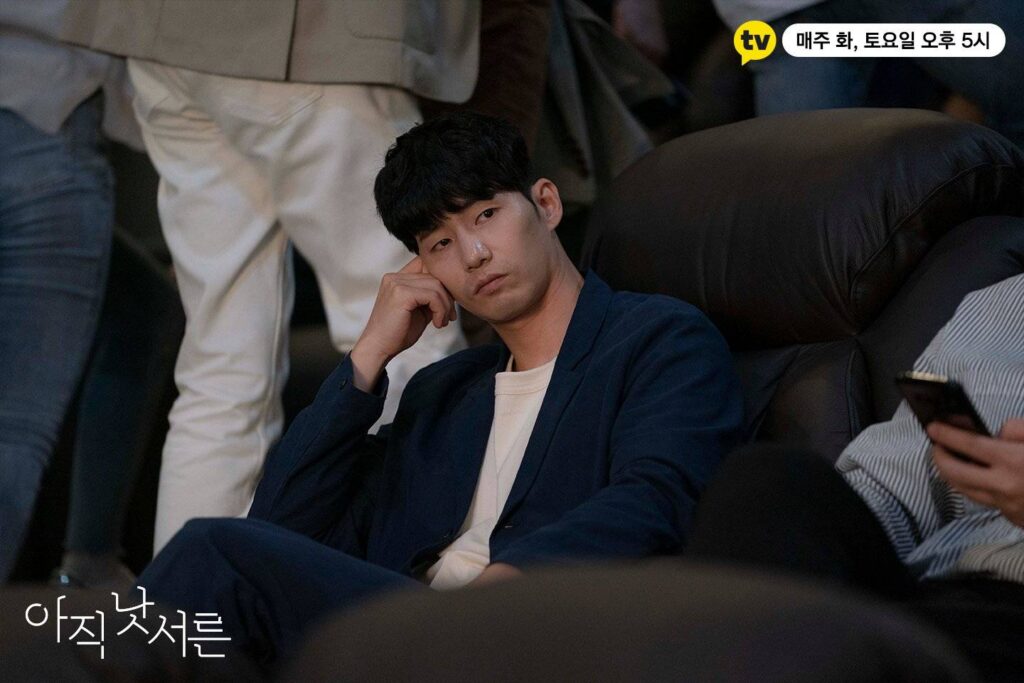 From what I see that Ji Won still tries to make her relationship with Seung Yoo working even tho she knows that Seung Yoo has another girl. I'm not really sure if he already wanted to take a break with Hye Rang before meeting Ji won, it's still shown unclear from Seung Yoo's side. Ji Won has a sad past where she was also dumped by her past lover. She doesn't want it to be like that again, vulnerable and being dumped at this age.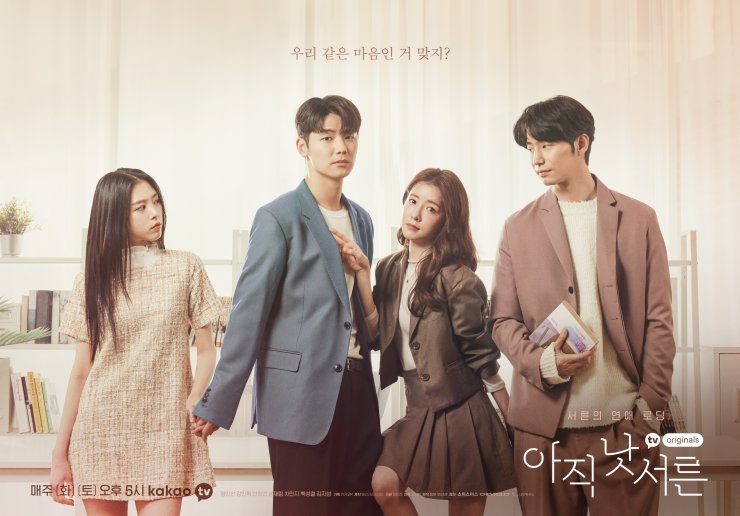 Lee Ran Ju (Hani), a successful radio announcer. Suddenly her program is shutting down due to some reason. It makes her down very much and in the process of her acceptance, she meets a younger guy who can makes her feel comfortable and being with her in the good and bad times. It's not easy to date a younger guy for her, but finally she realized her feelings. And their love story is kinda cute.
From what I see, Ran Ju's story is about showing how she accepts the changes. Especially in her career. She's very good at what she does. But at this point, she has to accept the fact that nothing lasts forever. Like it or not we just have to deal with the changes.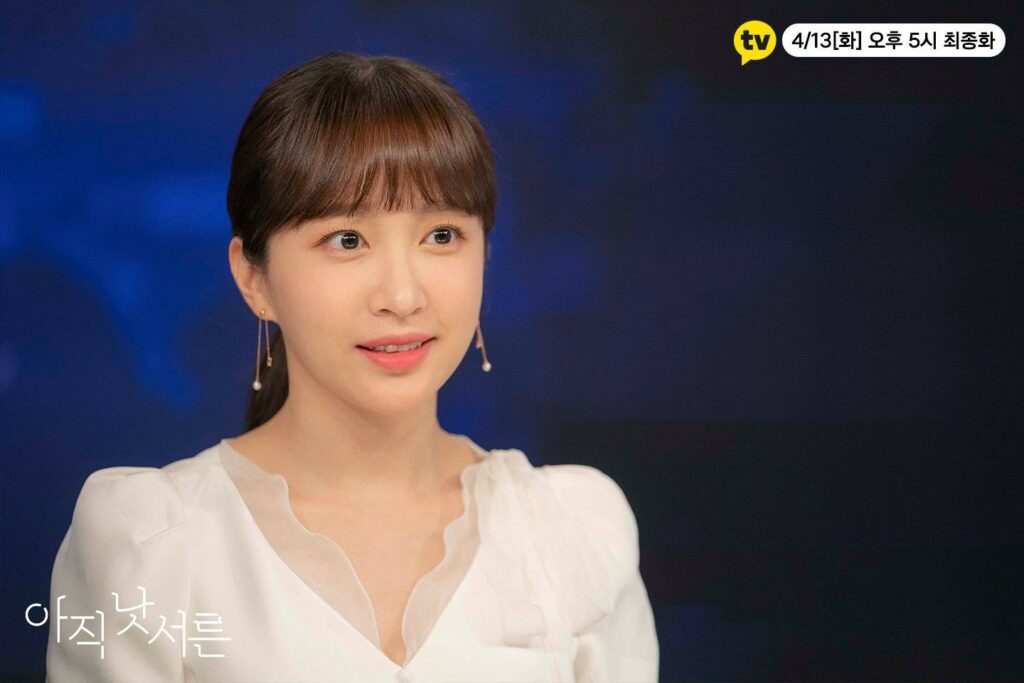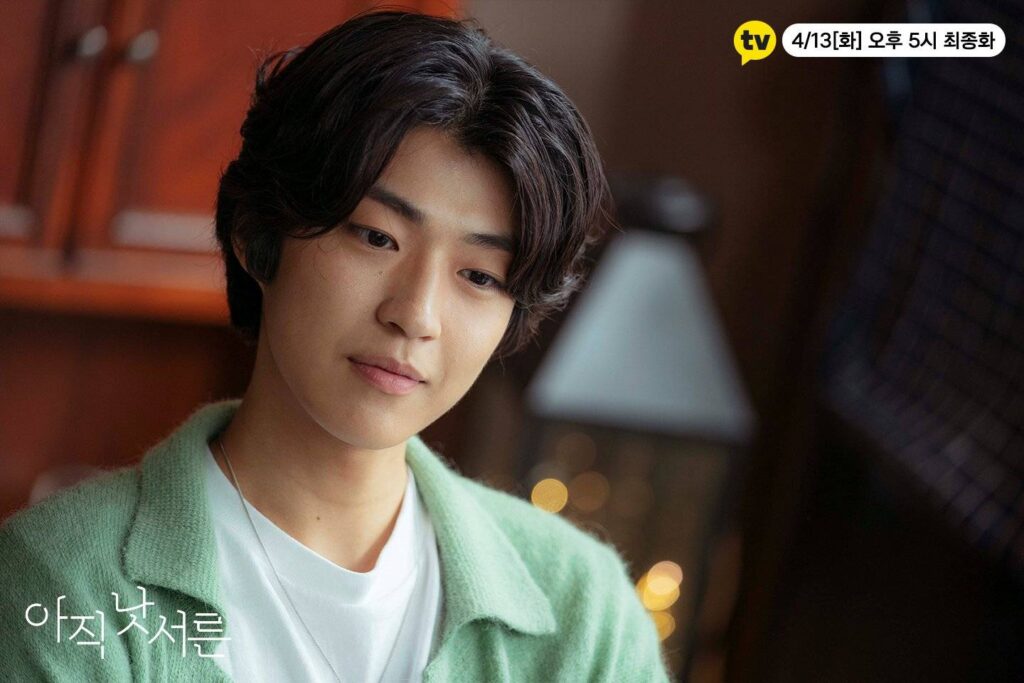 Hong A Young (Cha Min Jee) also has a sad relationship in the past that makes her down. And I think she's at the age of 30 who wants to find happiness in her life. She has a nice restaurant & bar where the three bff are meeting.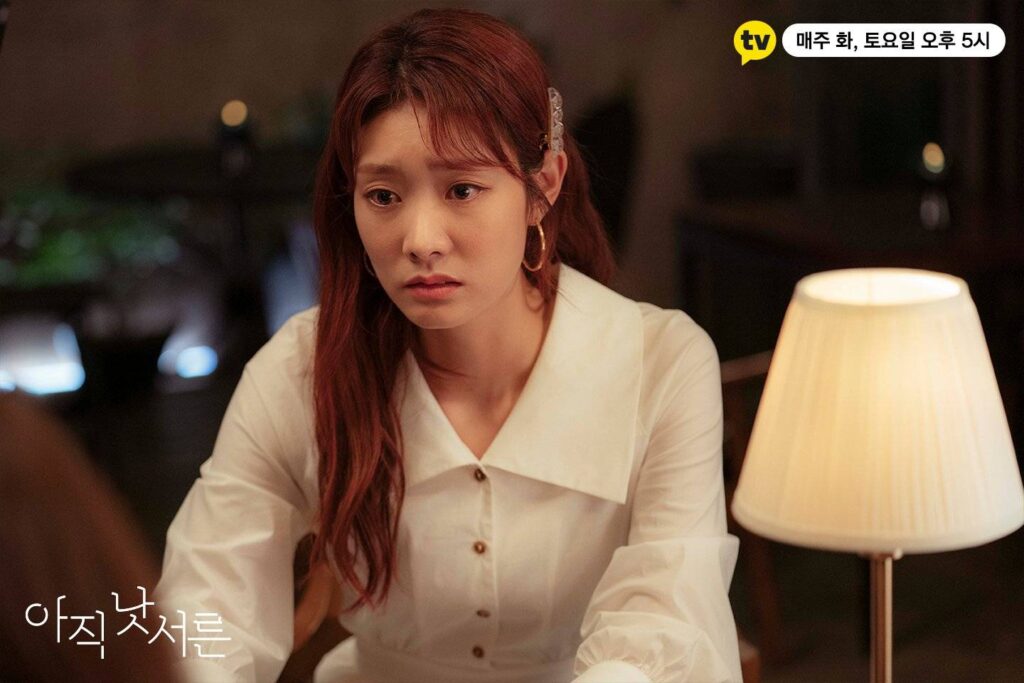 I remember I quoted one of her lines. When she's in the deep tought: Have I ever been happy? I can't seem to remember. Then A Young check his phone and send support messages to Lee Ranju who at that time is auditioned to work again in the tv station. Supporting your best friend is happiness too. So what I got from A Young story is that 'Don't forget to be happy', enjoy every moment and find your own happiness.
Overall I like this kind of story, women cetric, I can be attached to the three of them. I think that the screentime is more for Ji Won and Seung Yoo. Well, I can say that I still can't with the open ending about Ji Won and Seung Yoo, even though we get a little clue but still there is something unfinished in my opinion. *spoiler* I don't know about the webcomic ending but yeah I just can't. From my point of view, I see that Ji Won and Seung Yoo is break-up not in the good terms, and it's unclear.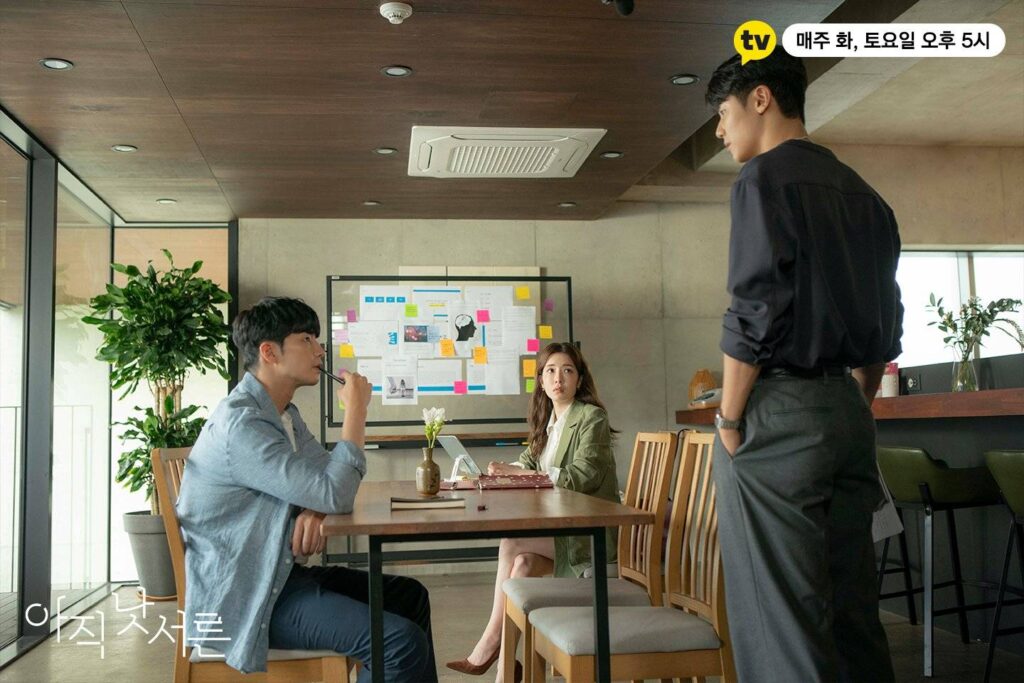 From what I see, the writer wants to show the POV from Ji Won's side, from Women's view. How she handles first love at the age of 30, she even says sorry to Hye Rang about dating Seung Yoo when she knows Hye Rang dating him first. But I'm actually curious about POV from Seung Yoo's sides. Whether he already tried to break up with Hye Rang before because he can't feel love for her, but she doesn't want to, or if he really loves Ji Won at the point he wants to try again approaching Ji Won. I don't know. There's unclear explanation about it.
But from the packaging, I still like this drama and really enjoy the bff girls friendship. Lee Seung Yoo and Ji Won chemistry is likeable…. I like it from the start. And the director is really good at capturing the cast strong expression. I like the cinematography too. Kang Min Hyuk's sweet visuals is the best bonus.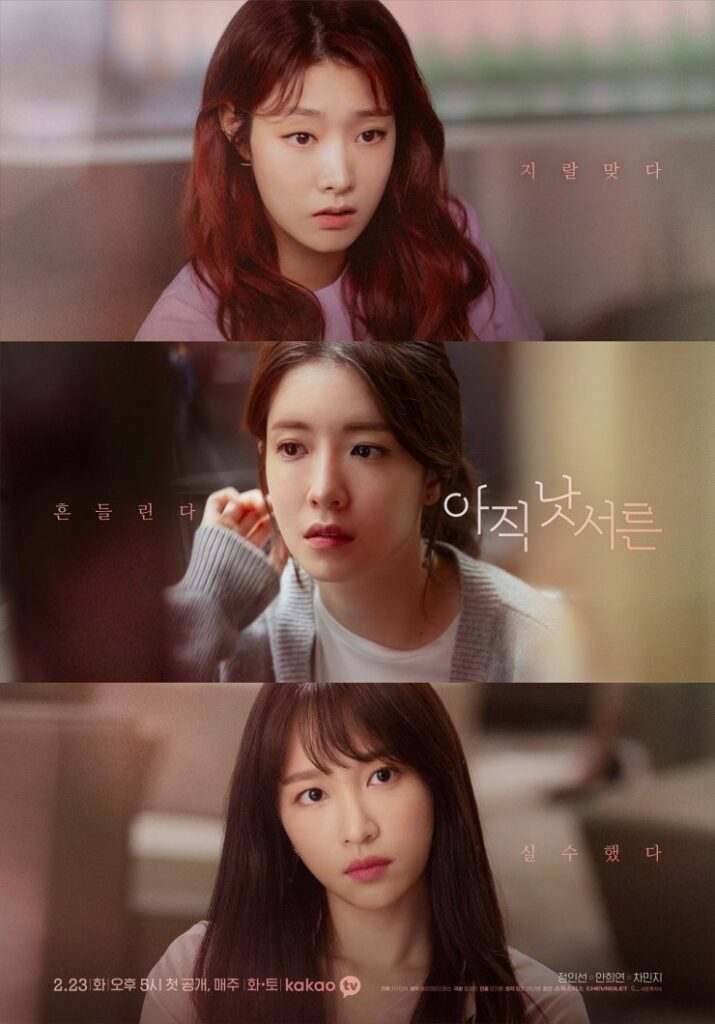 Pictures: hancinema | kakaotv