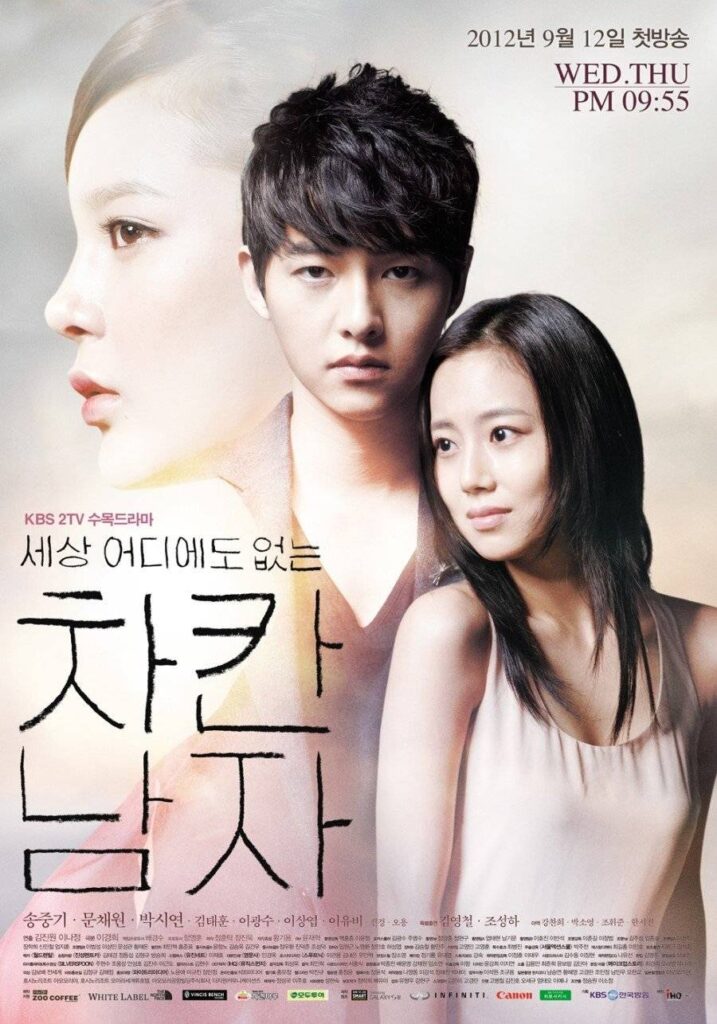 It's the end. Innocent Man, aka Nice Guy or 'Chakan Namja' finally comes to an end. This K-drama is one of the best drama this year. I cried a lot and smiled a lot while watching it. All 20 episodes are awesomely awesome.
When I watch first episode makes we want to watch more and more. It's for sure a romance drama. A melodrama. I like Song Joong Ki's character here. He's portraying character Kang Ma Roo very well. He suffers a lot in this drama. Moon Chae Won as Seo Eun Gi is also playing good. Her chemistry with Joong KI is also smooth here.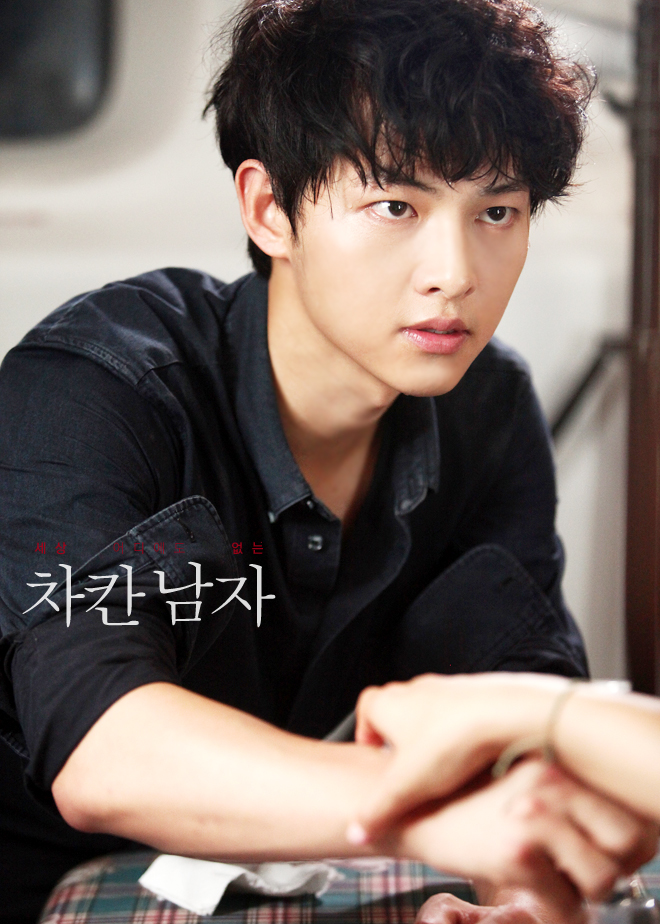 It's going to be tears and curiosity while watching the drama. I have never been that curious and excited to watch the episodes every weeks after Heartstrings, Playful Kiss, The King 2 Hearts. So I can say that this is a very good drama for you to watch. I'm also nervous yet anxious waiting for the ending.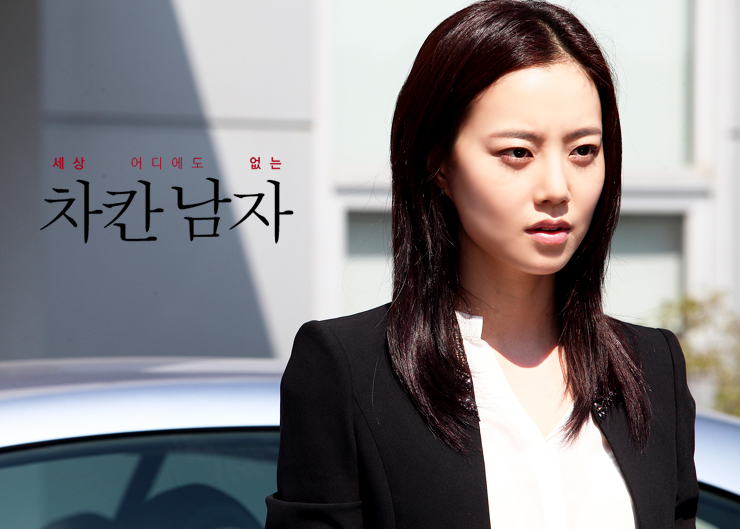 What is important: Song Joong Ki. I don't see a cute Song Joong Ki here. Different also from what I see on Running Man. Very charismatic Kang Ma Roo and I love it. Why is it important? Because, the good actor can bring us to watch the drama more and more.
What I like: Of course stilll, the character Kang Ma Roo. I like it how he protects Eun Gi. I love how he can survive for his love to Eun Gi. I also like the story. The director really did well in writing the drama and bcos surely Actors, Joong Ki and Chae Won play very well in this drama.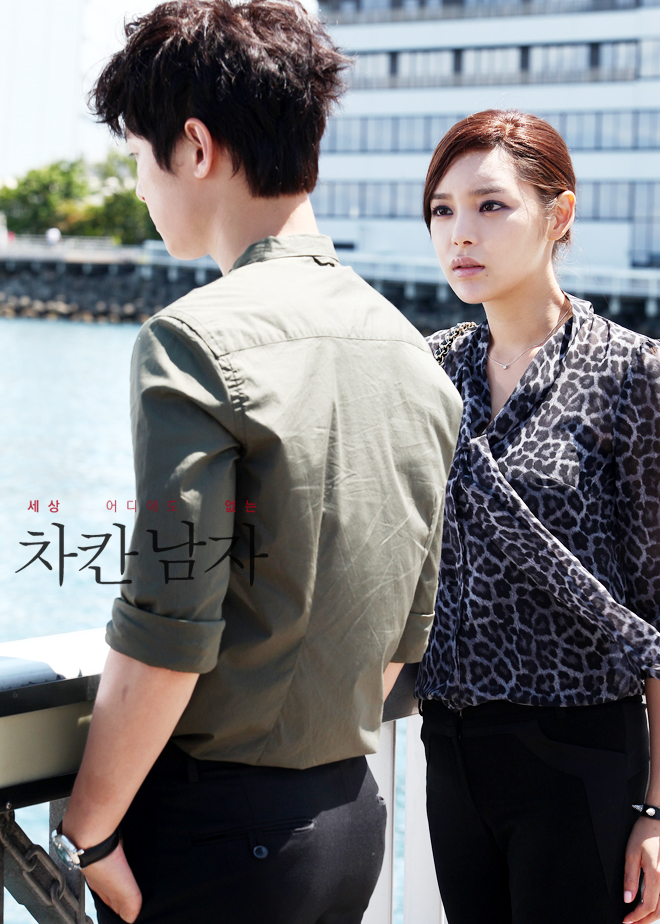 What I got: Love. You can do good things, bad things bcos of love. But what brings you to happiness is just honesty, loving in good way.
Btw, there's stealing act for me in this drama. Lee Sang Yeob, as Seo Eun Gi's lawyer. I also like him!!! I want to him more. A lot of good names too here, like Lee Kwang Soo and Park Si Yeon as Ma Roo's past lover.
The ending is quite satisfying cos that's the more relastic ending for me.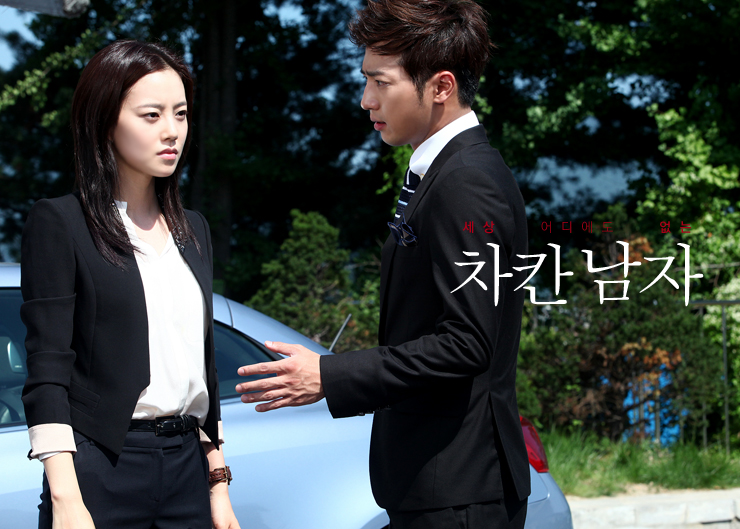 Picture: hancinema