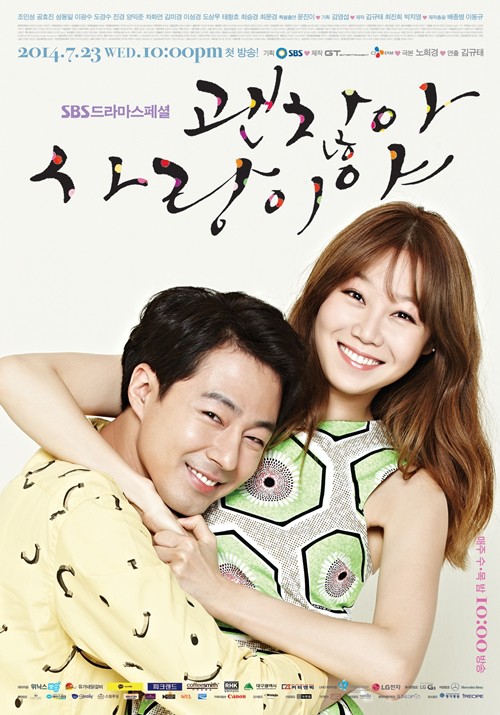 I really really love this drama. I like the casts, I love the story goes, I love how the chemistry between the main casts, I love the love line between the lead male-female. This is a very recommended drama.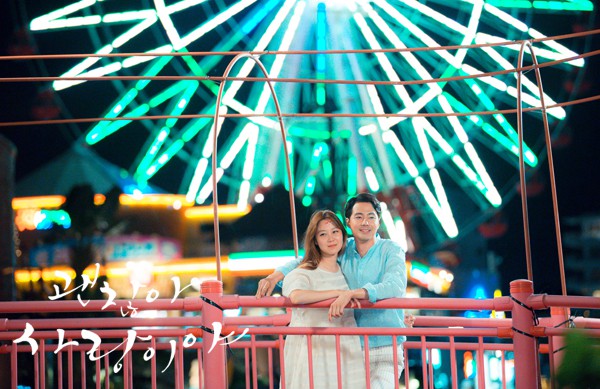 At the beginning in every episode, you will see this statement above. Yes, This drama basically about the neuropsychiatry patients. Jae Yul (Jo In Sung), a very attractive man, writer and radio announcer and suffers from Obsessive Compulsive Disorder (OCD) and schizophrenia. He can only sleep in the bathroom. He meets Hae Soo (Gong Hyo Jin), a psychiatric who suffers from sexual trauma. Both actually suffers the disorders bcos of their dark and traumatic pasts.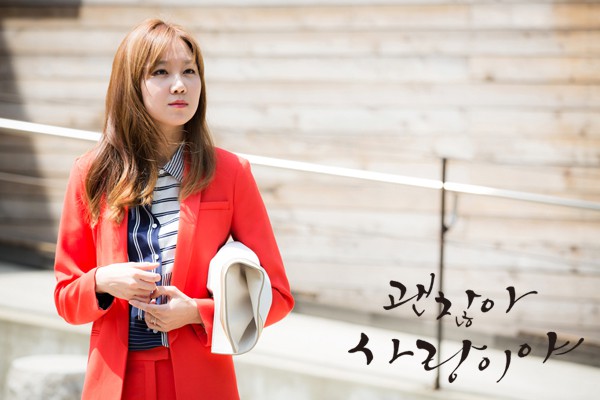 Jae Yul accidentally live the same house with Hae Soo of course, a cafe waiter with Tourette's syndrome Park Soo Kwang (Lee Kwang Soo), and Hae Soo's senior colleague Jo Dong Min (Sung Dong Il). Sung Dong Il again here. Acting no wonder must be good! Kwang Soo… so cute here. Hehe. Their friendship here is so good too I really love it.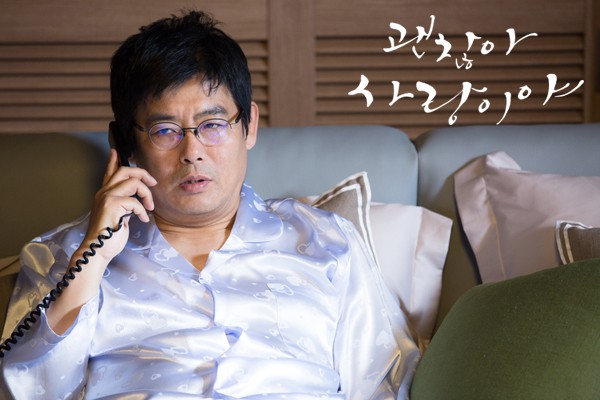 Well actually, as viewer I am so amazed by how the writer and director make this drama. They make it so good plus the messages that they want to share is understandable though they bring up hard topic. I hope too see more k-drama like this.
Well, beside the so many kisses, touches and hugs between the main leads who live in the modern scene, I love how the love line and chemistry between them. I admit Jo In Sung and Gong Hyo Jin are the best actors. You'll be amazed too.
Well, Gong Hyo Jin fashion in this drama is my focus also! All outfits and accessories are so pretty in her. She's such a goddess.
I can't explain more about this drama cos every episodes has it's charm. I like the background music, the OST. Cos to me, good music supports the viewers feels. We can really experience the situations in the drama, though the great background music.
After watching all 16 episodes, I can say that psychoneurotic patients still can live well with healthy people with good medication and well treatment. Of course with support from loved ones and good will from the patients themselves. No doubt. This is a very good and recommended. Will give high score for sure.
Btw, I think Soo Kwang who has Tourette's syndrome is really nice character here. Lee Kwang Soo plays very well.
Well, last bout not least, Here are some caps show how great the Chemistry of Hae Soo and Jae Yul. So awesome…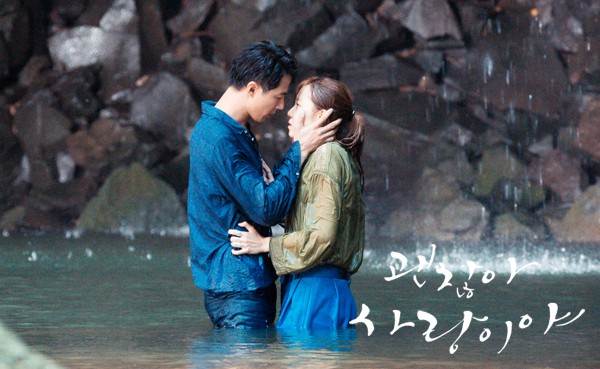 You should listen this song from Yoon Mi Rae ~ I Love You from the OST. You will like it 🙂
Trailer: