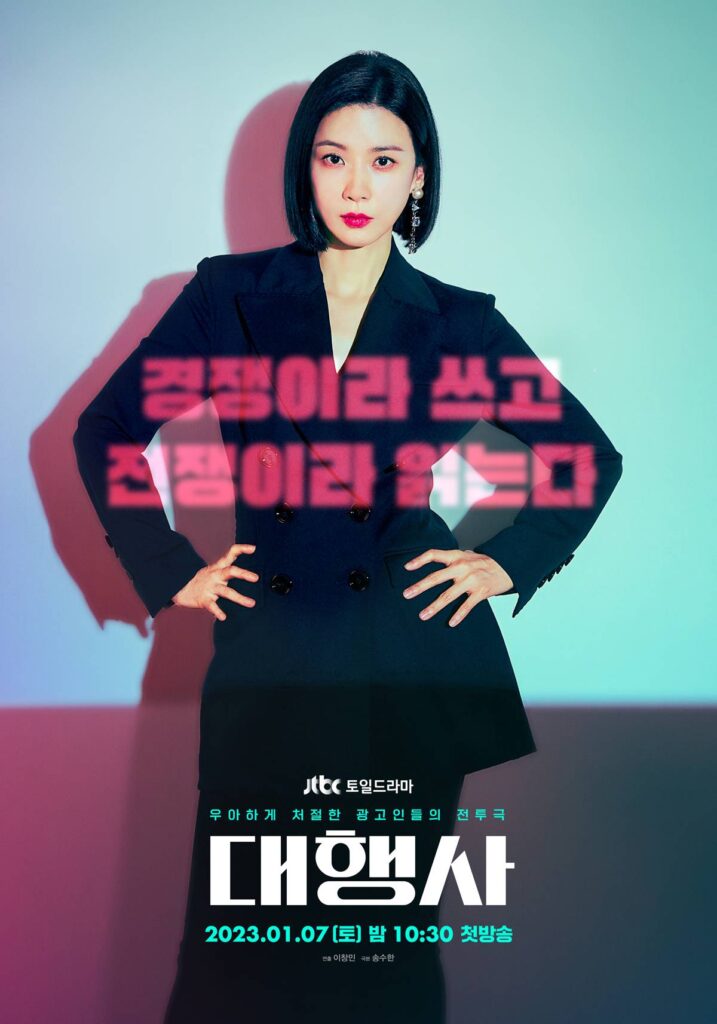 Just finished binge-watching Agency casually. It's good!! And I think JTBC really has a lot of Woman Centric dramas like this, and I respect that. Remember Strong Woman Do Bong Soon, Be Melodramatic, Age of Youth, etc. This time this drama is about a woman who's passionate about working in agency. It's more about office politic with advertising agency as background story.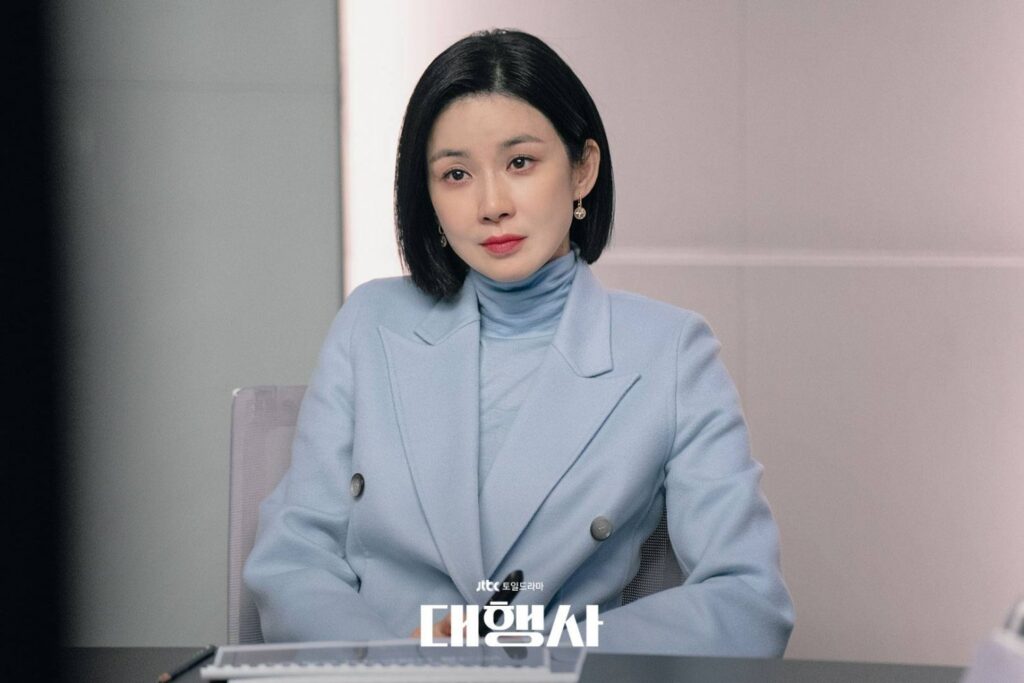 It's not easy as a woman being top in the industry, Go A In (Lee Bo Young) works hard from the bottom into high position. Competing with her coworkers, she gets troubles a lot. It's stressful but challenging. I like the office story and the politic. And I like how Lee Bo Young portrays the character so well. A In is a cold person with insecurity.
I like how A In handles her competitors that she can twist it from being enemy to become her side. Just like how she works with Kang Ha Na (Son Na Eun) the director who is the grandchild of the President of the company. And how he competes with Choi Chang Soo (Cho Seong Ha) to get the top position.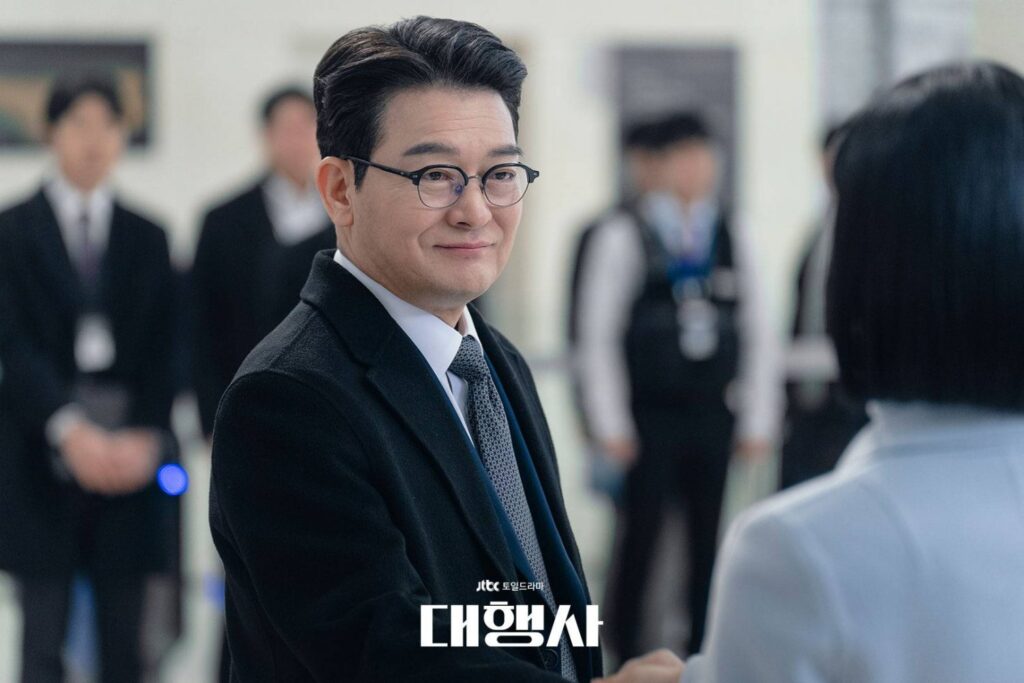 At first I have bad view about Kang Ha Na but slowly she steals my heart especially when she wants to achieve something. She has to protect her position from her brother… typical family corporate. She is falling in love with her own secretary Park Young Woo (Han Joon Woo) who is really loyal to her and their love story is something nice here too.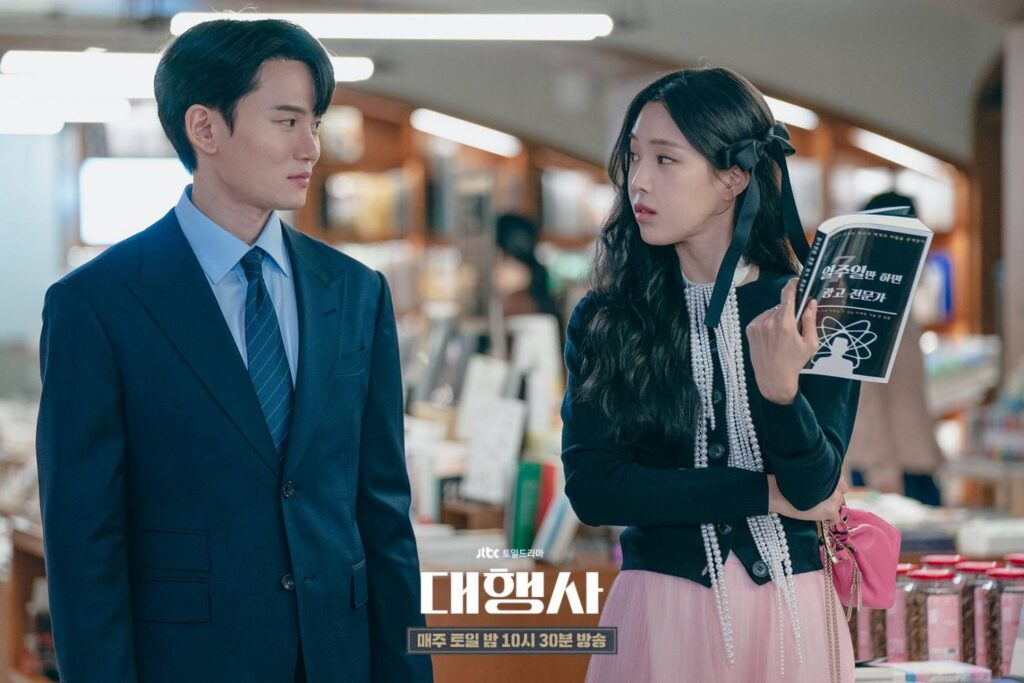 Oh I also like the story of supporting characters, such as Jo Eun Jung (Jeon Hye Jin). Her character is so bright and positive that gives color to this drama. She's as the employee who leaves her son a lot, until she needs to choose son or career. Btw her son is so cute!! I think that's relatable to all of career women whose their children waiting at home.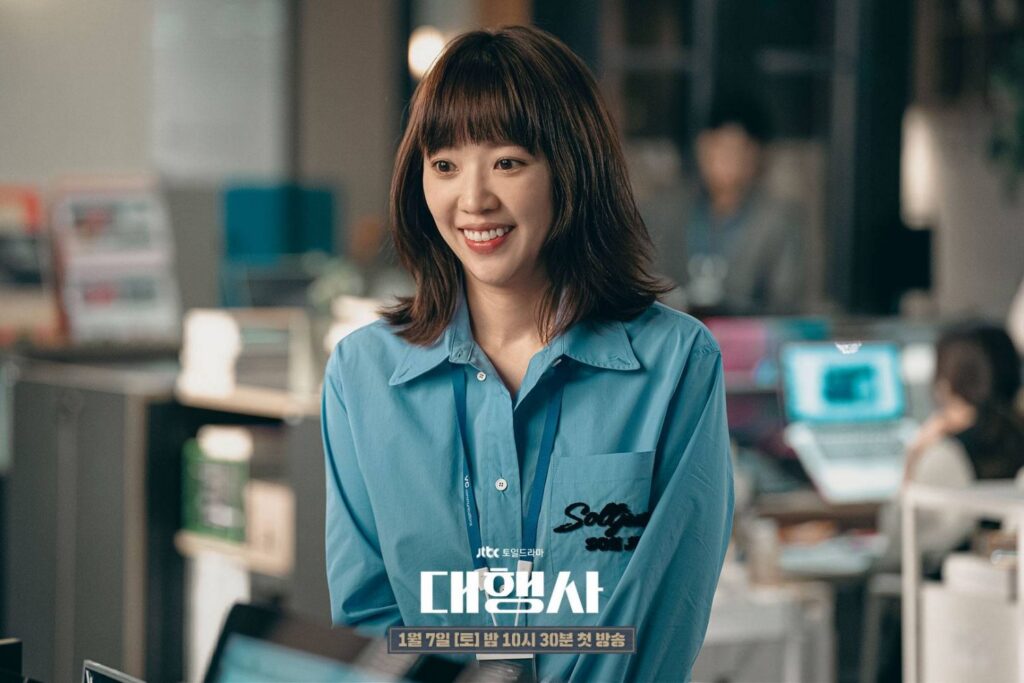 Overall I like it. It's simple but I enjoy every decision A In makes and the twist that the director and writer-nim want to show us. She's also slowly become closer and open to her team. Oh from this drama, I know a little bit about agency, maybe not representing all agencies but we now know a little about how the employee works with deadlines.
Watch on netflix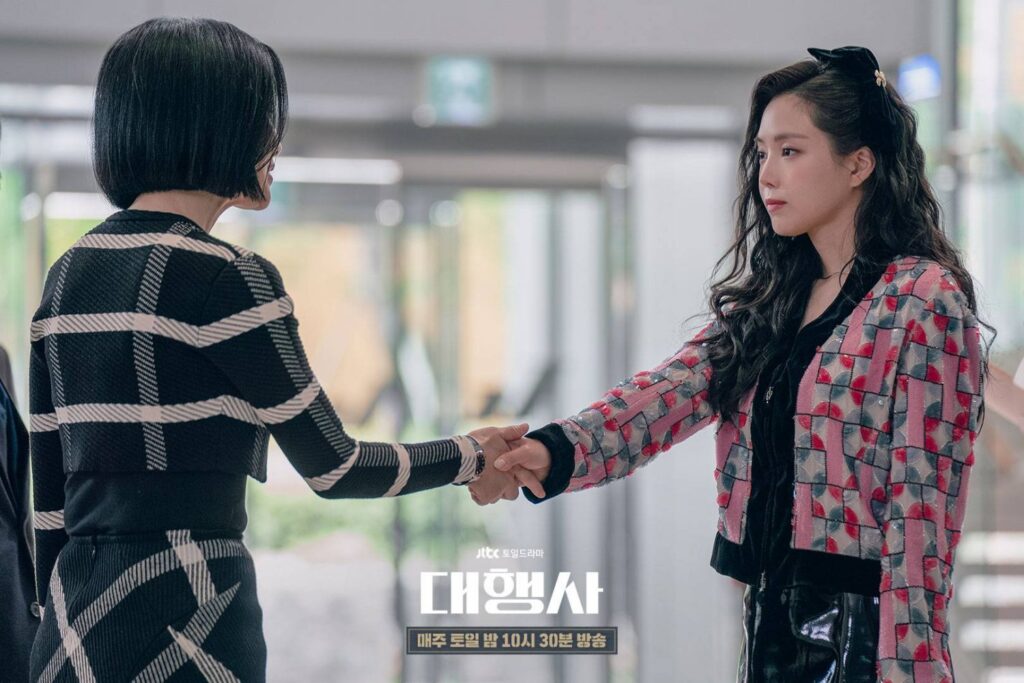 Pictures: hancinema, Trailer: jtbc