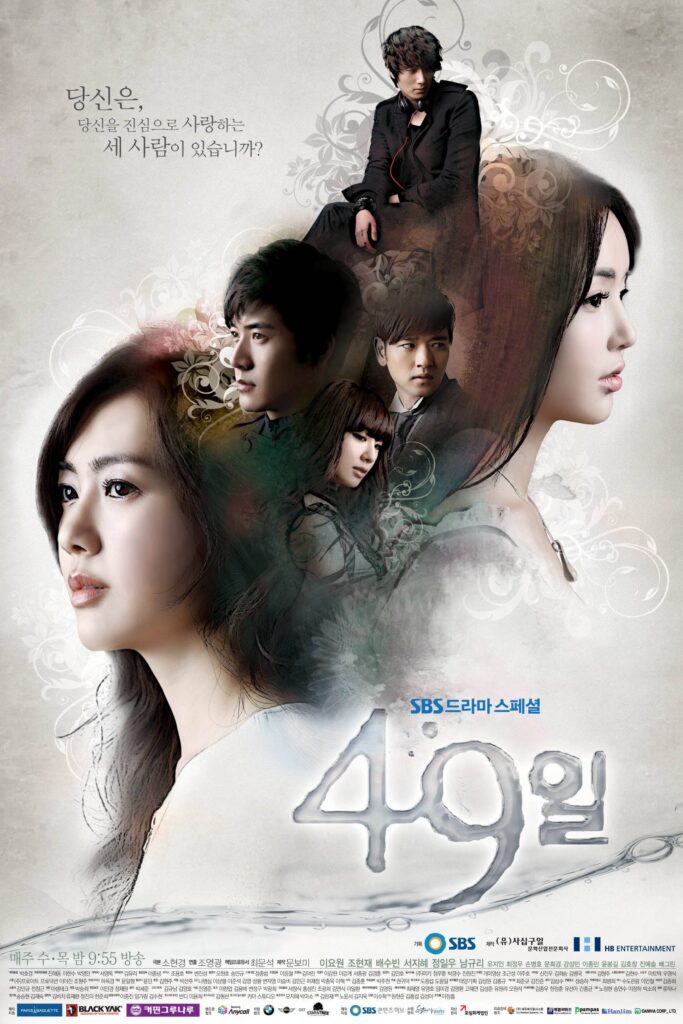 Yes, I finally am done watching this new Korean melodrama 49 Days. What I like from this drama is about they can serve us the story that is very uncommon and we can not even predict the ending. That is what I love about K drama. We also get many things to learn.
The story is about a Woman named Shin Ji Hyun who gets the second chance to live again in her coma after a big accident. She meets the 'scheduler' who helps her during his second life. The scheduler, Song Yi Soo, is very very cute 😀
Ji Hyun gets 49 days chance to live again and finds out what really happens in her life and solve the problem. Then Yi Soo as the scheduler gives Ji Hyun permission to take over Song Yi Kyung's body. Song Yi Kyung is a woman who works at the convenient store, has no passion anymore to live.
Ji Hyun has 49 days to find three people (unrelated by blood) who will cry sincere tears of grief for her. As Ji Hyun sets out to find these people, she discovers that her perfect life may not have been so perfect after all.
Many problems come and the truth appears. I cried a lot. This is not only about love relationship but also about friendship and family matters. Really cried a lot. But… cheer up! Next week will be the first episode of Lee Min Ho's new drama, City Hunter 🙂
Watch on VIU