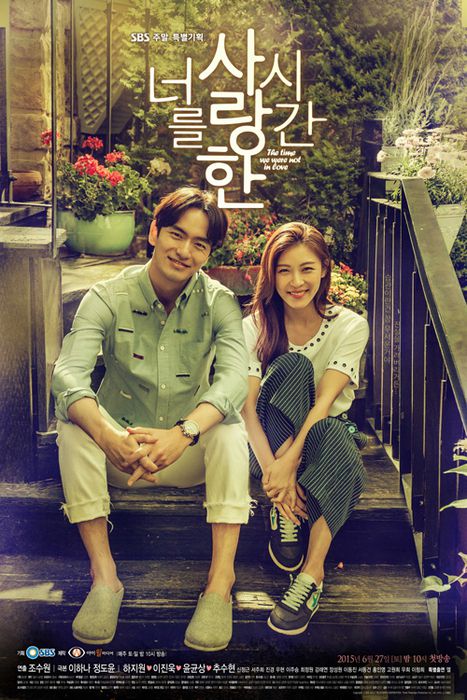 This is a korean version of In Time With You, a successful Taiwanese drama series. It stars Ariel Lin and Bolin Chen as the main characters the popular artists too. I watch the original version too, twice probably. I was a fan. I liked the drama a lot.
At first I was afraid that this drama wouldn't be as good as the original, but thanks to the PD, writer and charisma from the artists of this drama. Of course they cannot be compared, but I am, as viewer satisfied with the Korean version. Just from the early episodes, I clearly stated that I really really want a bf like Choi Won…. 🙂
The story basically same but diff wit a lil bit when L makes cameo as intern and ex boyfie who is a pianist. In Taiwan as I remember, the intern is gay and the ex bf is not a pianist, but a cheated bf. Kkkk. Since the lead, Oh Ha Na (Ha Ji Won) and Choi Won (Lee Jin Wook) are best friend since high school, many throwback scenes to show the past to make us understand what happened why Choi Won could not dating Oh Ha Na and etc.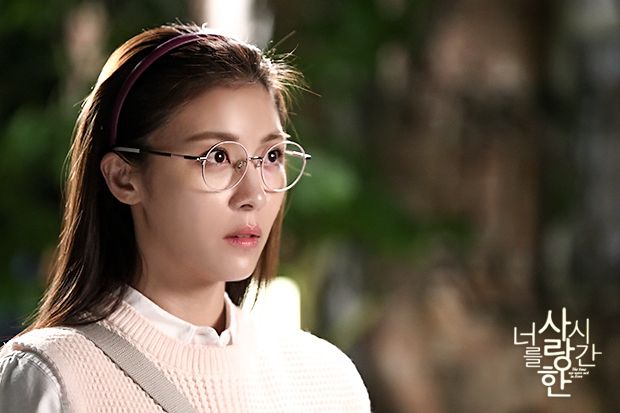 It's simple and maybe most of us curious why Choi Won and Ha Na couldn't just date and how they finally solve their own problems. Ah I always love Choi Won who always be there for Oh Ha Na, who doesn't fall in love with a guy like that, Haha.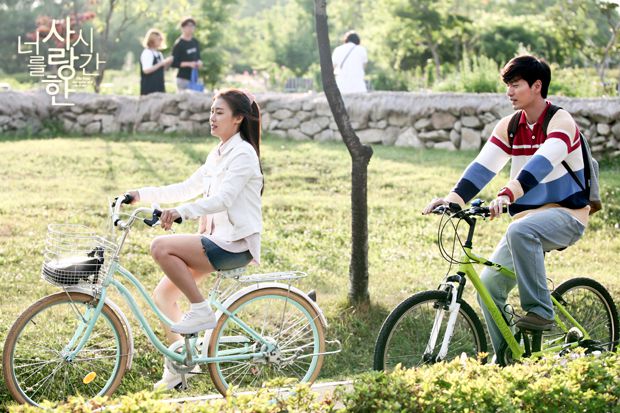 Check out OST from Super Junior's Kyuhyun
Pictures: asianwiki