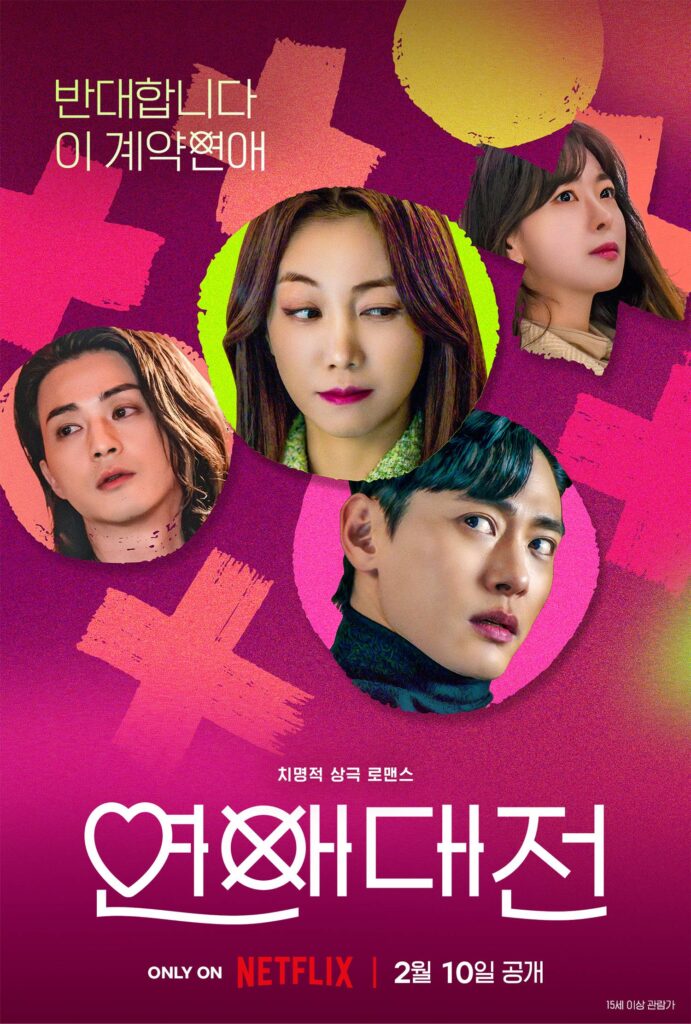 Never expect I would love this romcom series on netflix. Yoo Teo surely has charisma that attracts me to watch it. Love the chemistry between the two leads though. Oh they have good actors in this drama. Not only that, the relatable story makes us stays. The 10 episode story is very sweet and entertaining.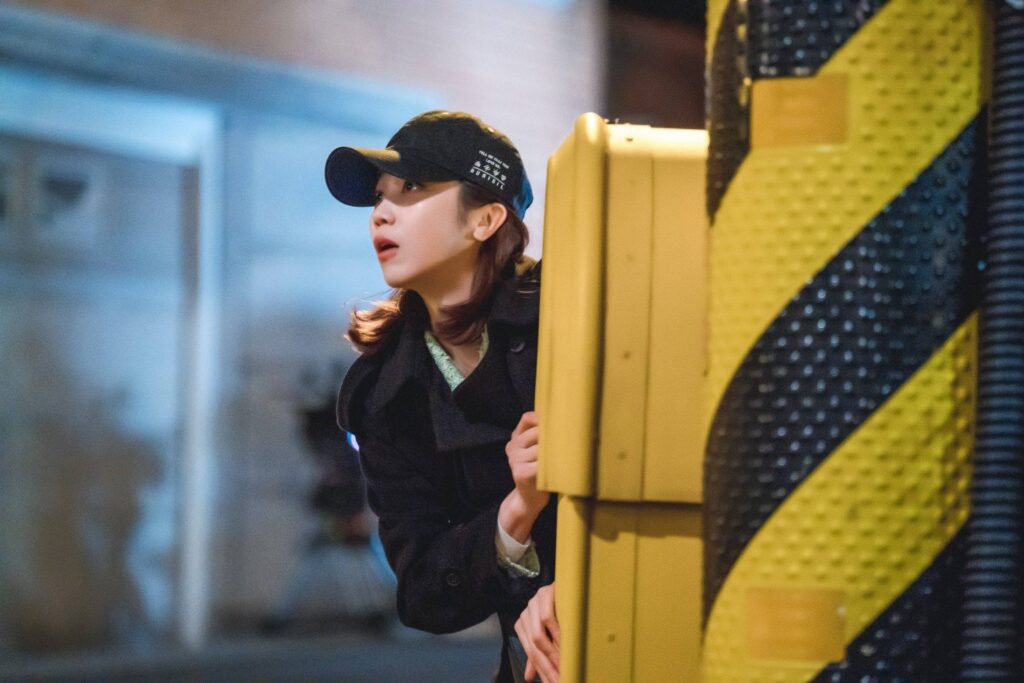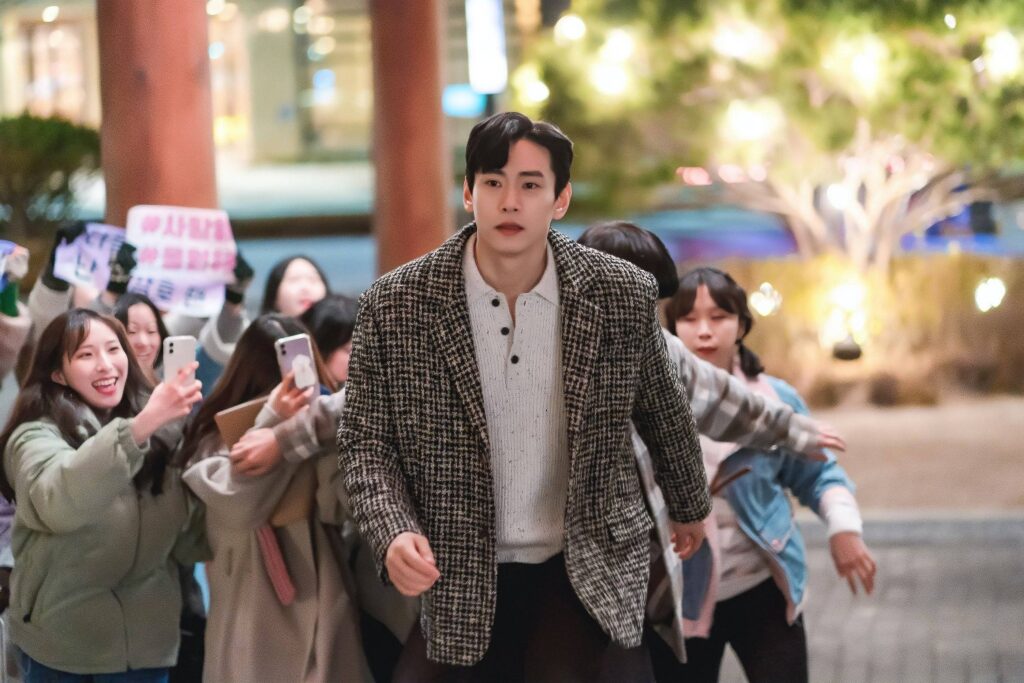 Yeo Miran (Kim Ok Vin) is a rookie attorney. She never want to be lose by Men, hates patriarchy. That's also another reason why she learns Martial Arts and good at fighting. One day she meets Nam Gang Ho (Yoo Teo), a famous artist. He's so well known and kindhearted kind of celebrity. He's popular because of his romantice movie but for some reasons he doesn't trust women.
Of course, they hate each other at first. It's a romcom. But Miran has to survive at the lawfirm and signed to assist Gang Ho's agency that makes them interact a lot. Well, short story she also helps Gang Ho to practice martial arts, because Miran is good at it. They finally getting closer, and because of something, they even do fake date hehe.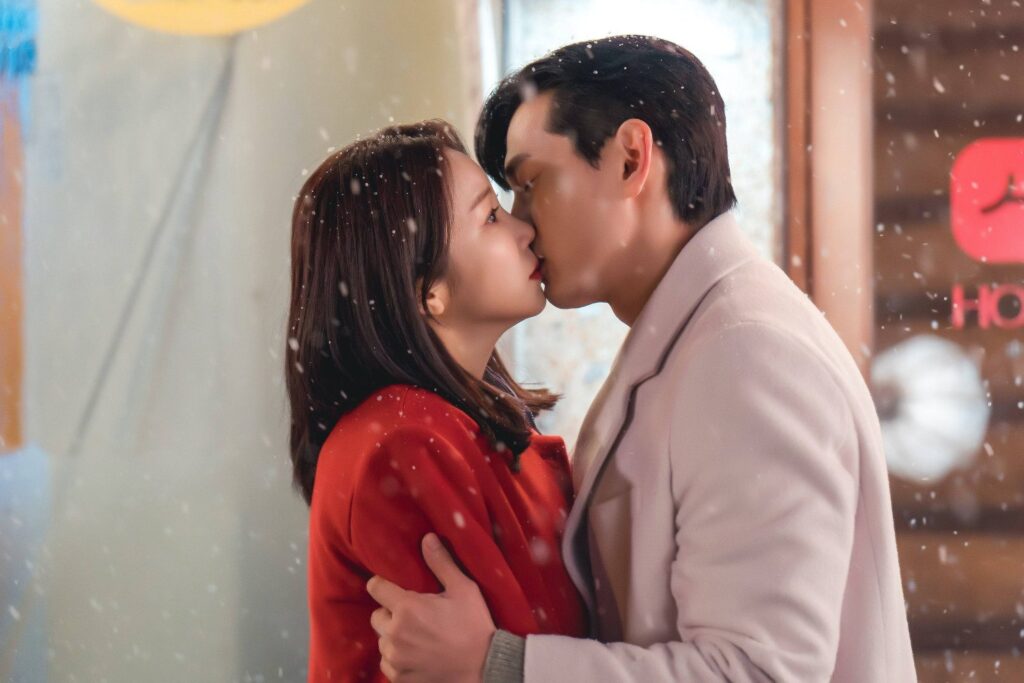 Actually, one secret story is Gang Ho would get some allergy or kind of anxious when he touches woman's skin or kiss her (well it happens when he's filming romantic movie), but with Miran it doesn't happen. He's amazed there's someone like Miran exists. He feels comfortable around her and vice versa. They're in love. But their love story is not as simple as we think cos Gang Ho is a celebrity and many things happens between them.
It's cute that the manly strong Yoo Teo acts as sweet lovely boyfriend here. And it's also cute when Miran changes her voice tone to be sweeter when she calls Gang Ho. It's actually a romcom we all like. Over all it's a good one and I enjoy the 10 episode very much.
There's some funny stories plus don't forget about the supporting characters. Especially Won Jun (Kim Ji Hoon) as Gang Ho's boss and best friend.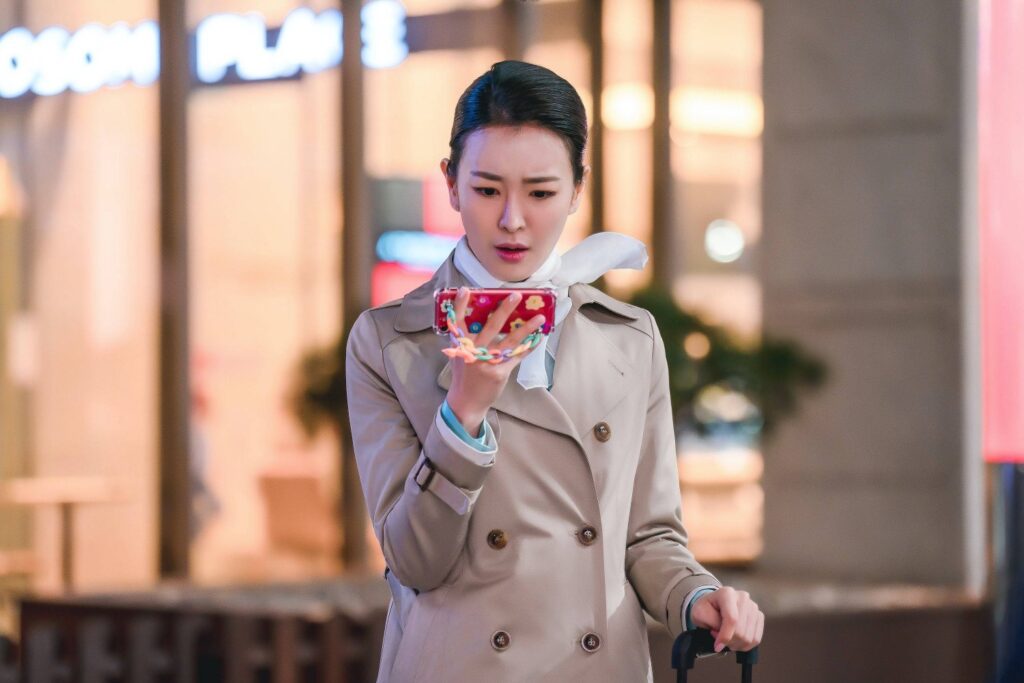 I love that the chemistry between the two leads and must be a strong point for a romcom like this. If you want to bingewatch something sweet for the weekend, do streaming this.
Streaming on netflix
Pictures: hancinema