Love it that there are various kdrama genre available right now in many platforms. Thanks to disney+ hotstar that this years, they consistently provide good dramas such as this sports romance, Going to You at a Speed of 493km, also knows as Love All Play, cooperating with channel KBS2. I bingewatched it last month and I think it's a good one, and my eyes were swollen after watching it. So touching.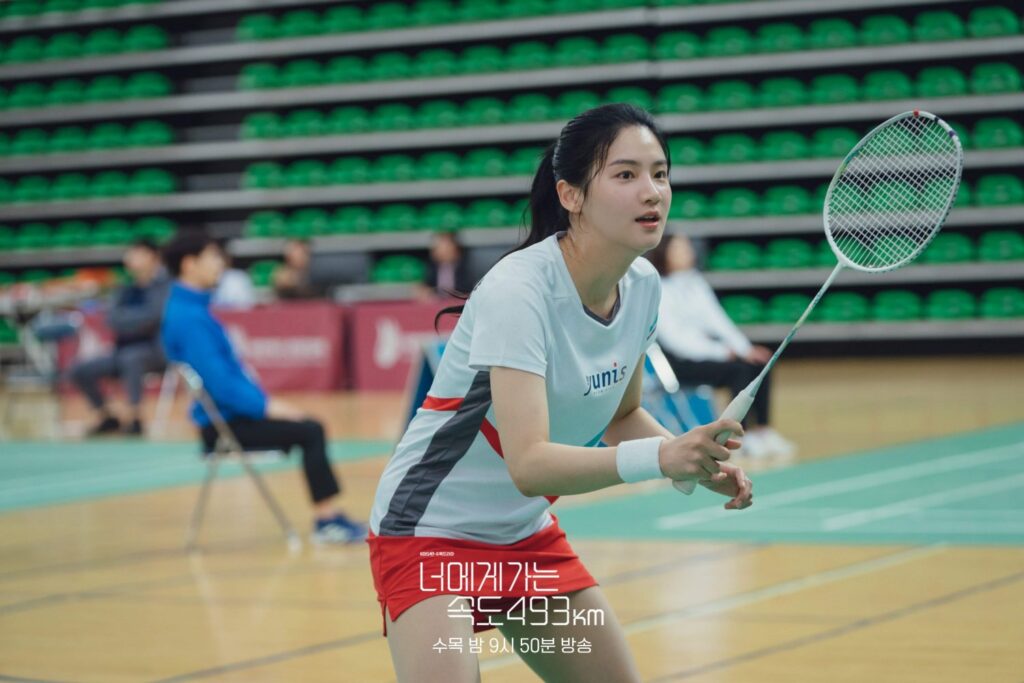 Story is about Park Taeyang (Park Ju Hyun), who is a talented badminton player. After an incident, she has no motivation to play badminton and left. After 3 years she comes back and joins a badminton club, Eunice / Yunis. She meets Park Tae Joon (Cha Jong Hyeop), who gets cut from National Team and just joins Yunis. Tae Joon is a good person, he sees badminton as job and actually he has something in his mind. He feels he's an unseen person, since her sister is a famous and successful athelete.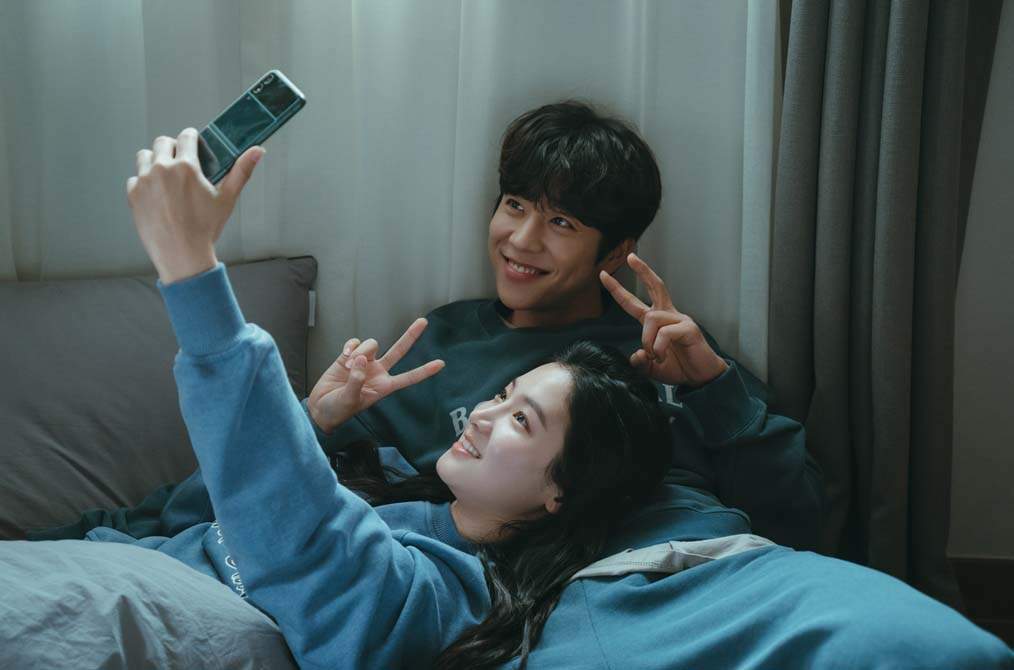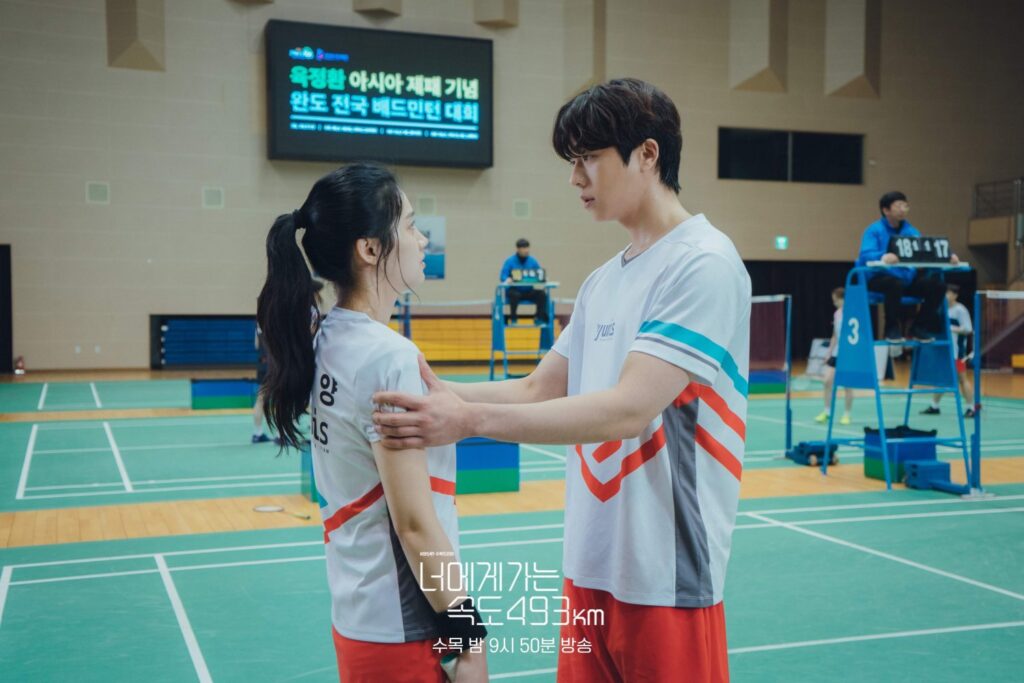 As expected, Tae Yang and Tae Joon fall in love. They loneliness and personal issues make them close and motivate each other. Love that Tae Joon is a firm person, he knows he falls in love with Tae Yang and no one can bother it. But he keeps trying professional as they are colleague in badminton club. But story becomes more serious when the accident that happens in the past that makes Tae Yang's down involves Park Joo Young (Park Ji Hyun), who is Tae Joon sister.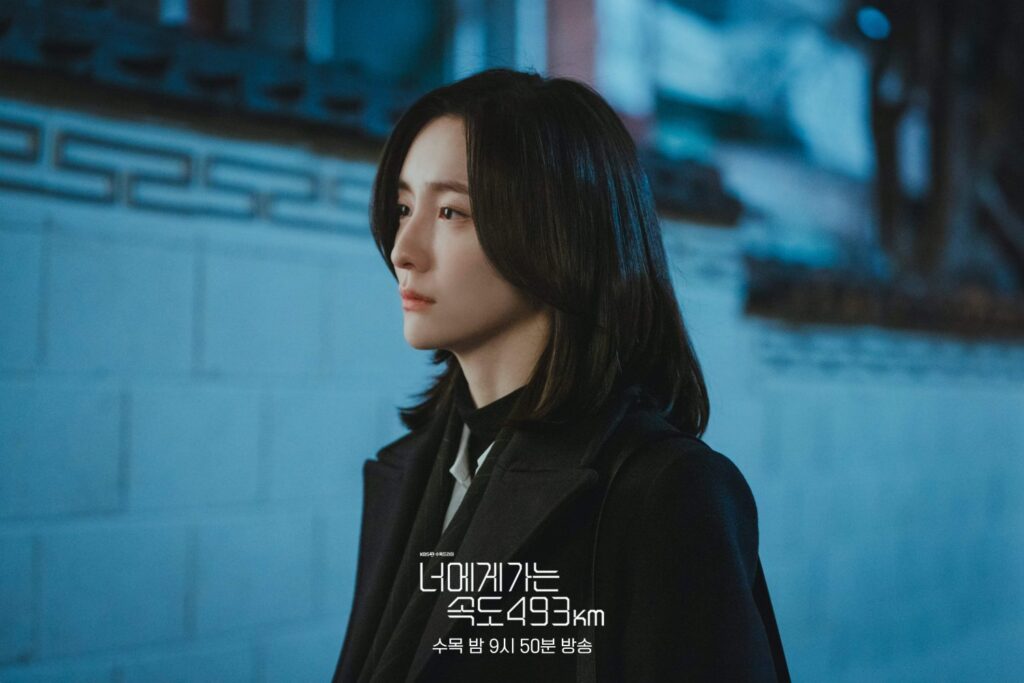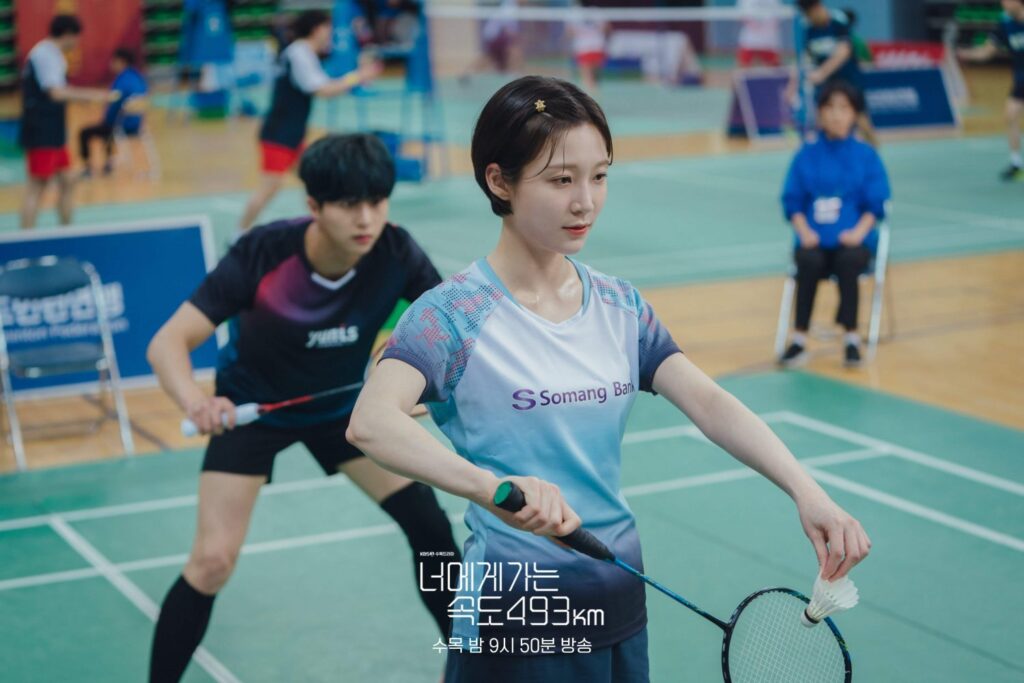 Not only the story about Tae Yang and Tae Joon as badminton players, there are also stories about the Yunis team. These badminton players become closer and really gives colors to the story. We can see the daily life of a badminton club, not small not yet big one. But it's heartwarming. The friendship between Tae Yang – Tae Joon and Yook Jung Hwan (Kim Mu Jun) and Lee Yoo Min (Seo Ji Hye) is also sweet and interesting.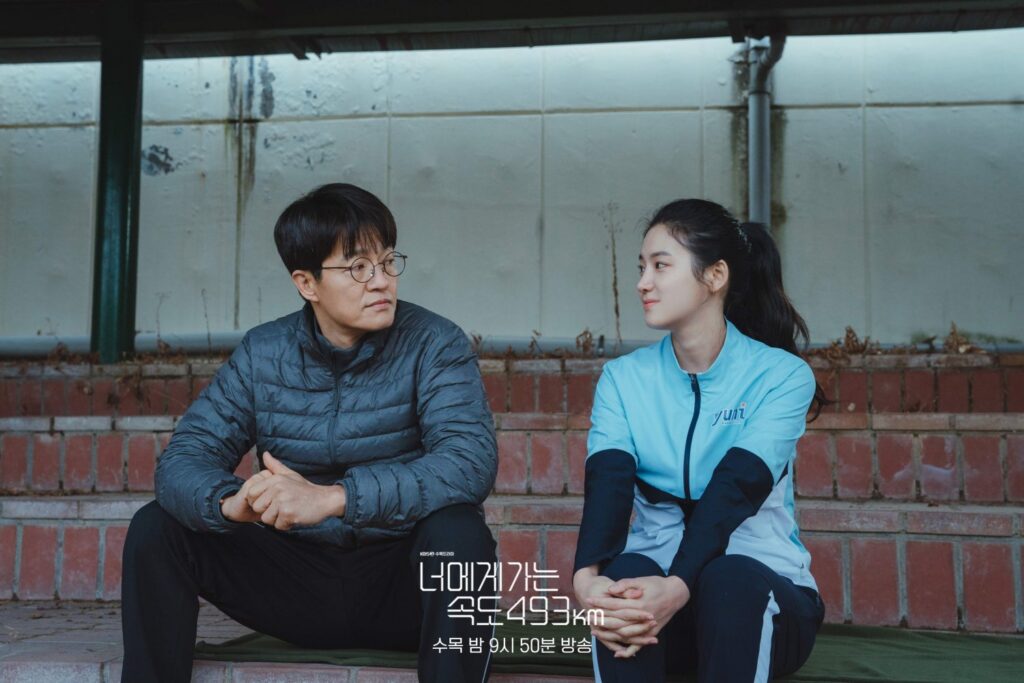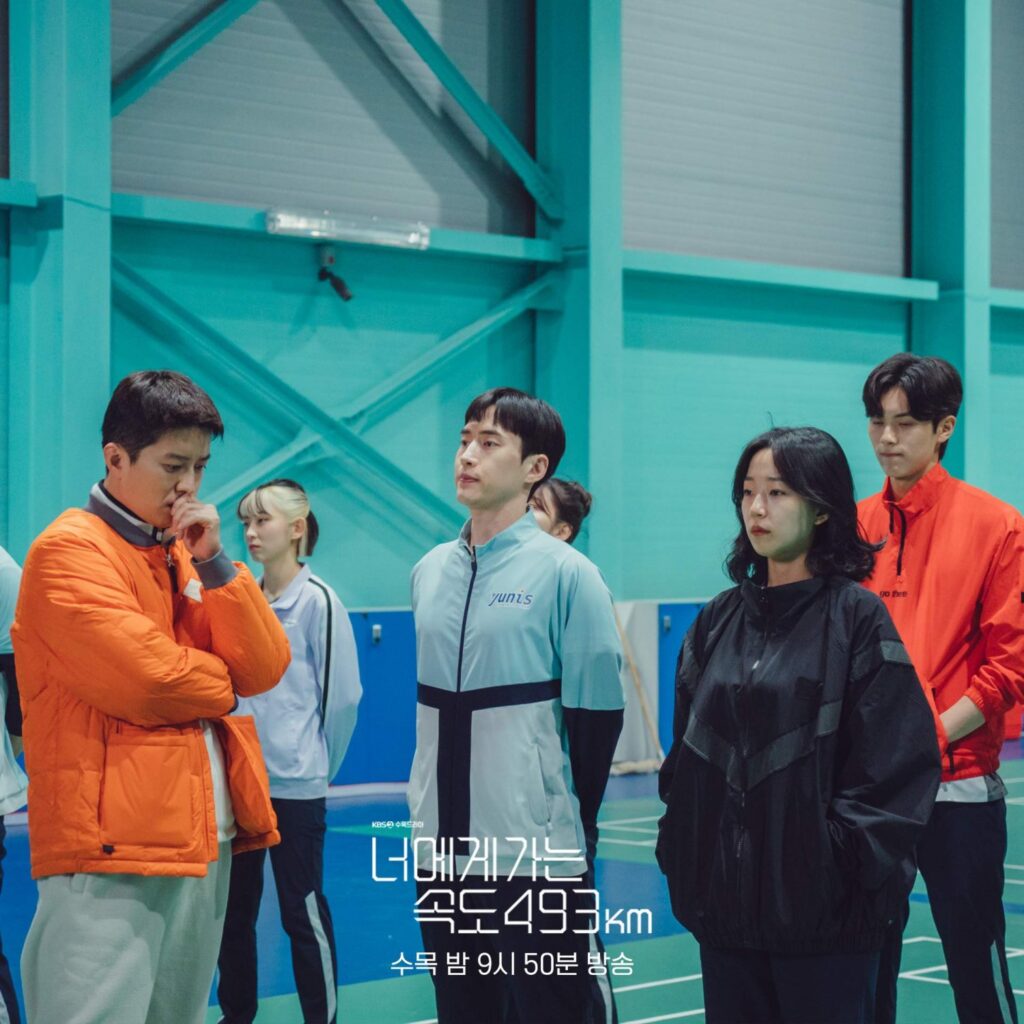 Also salute to their coach, Lee Tae Sang (Jo Han Chul) and Joo Sang Hyun (In Gyo Jin) for their leads for the atheletes.
There's some comedy too but I think mostly it's more melodramas. Still it's fund to watch and I really really enjoy watching it. A lot to learn that athletes have their pressure too, the competition, the family background, they have to endure it. This drama also shows the ordinary life of an athletes too.
Last but not least, I fall in love with the acting of the two leads. I watched Park Joo Hyun in Extracurricular and Mouse and I like her acting so much. And I forgot if I ever watched him … but I think they are going to be big good actors in the future too. Congrats Ju Hyun and Jong Hyeop!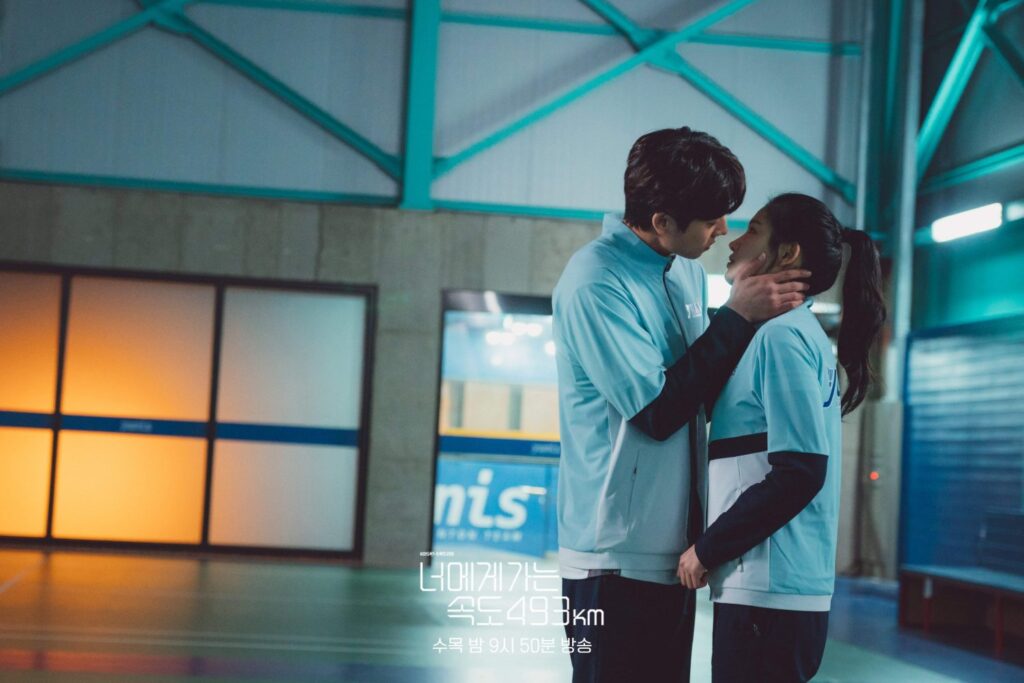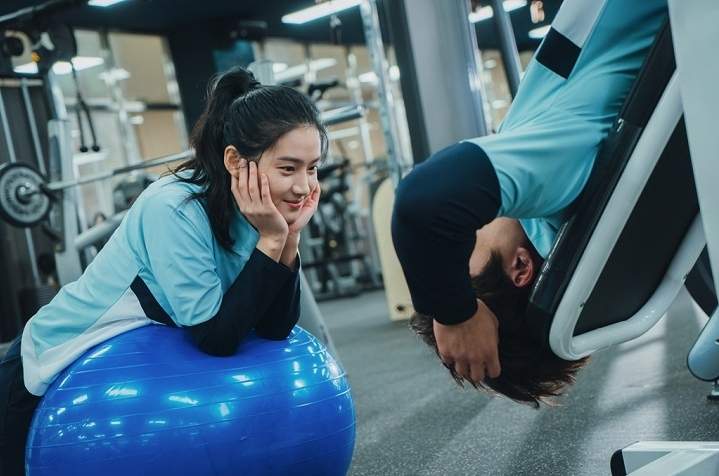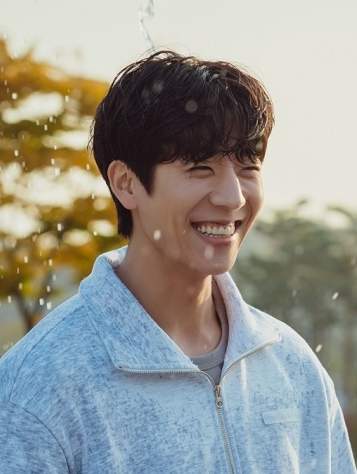 Watch on disney + hotstar
Source: hancinema