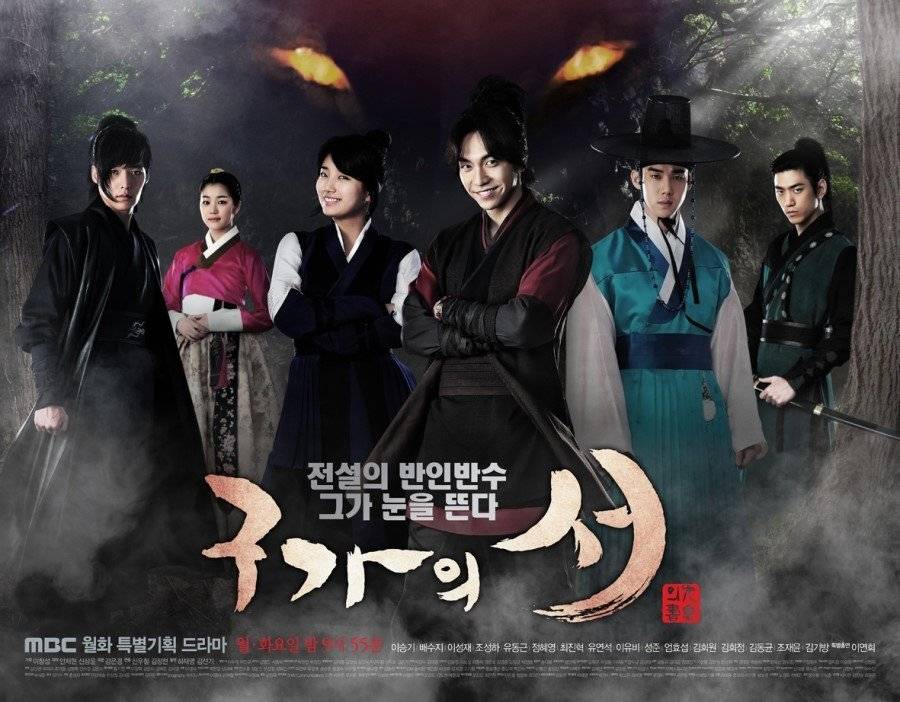 Yup I think it's romance after all. I love the story line. I have watched 'gumiho' story before, My Girlfriend is a Gumiho which Seung Ki played the lead also with Shin Min Ah, but this is different version. If I have to compare to that, this one is more deeper. I mean how Kang Chi wants to be a human and how he has good heart. An outspoken character who is also unique and lovable. That's what Yeo Wool like from him.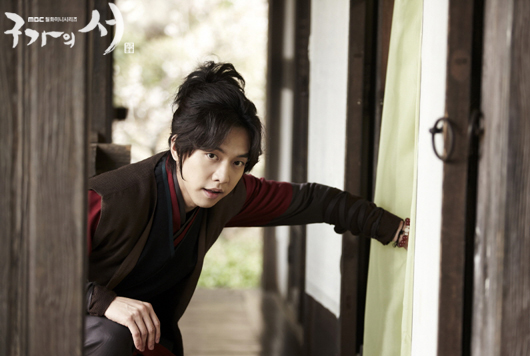 Yeo Wool is the character I like the most in the drama. She really tried hard to protect Kang Chi and Suzy really proves her acting skill here. Fighting and Romance scenes. When I watched Suzy on Dream High and BIG, I saw her only as an Idol who acts. But now, she improves a lot.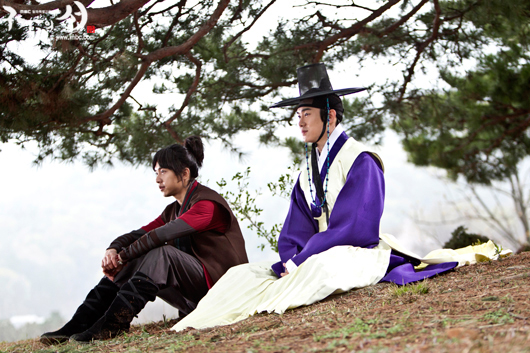 And the romance between Yeo Wool and Kang Chi is undeniable. The  fight and love each other. Yeo Wool who really knows how to handle Kang Chi and Kang Chi that finally realised that Yeo Wool is the one for him. How can they handle their relationship while Kang Chi is only half-human. They are so sweet I can even watch twice, always excited to the ending. And how they end up? Spoiler for you who hasn't watched yet, if they end up together, one of them might die. Aaaaarh.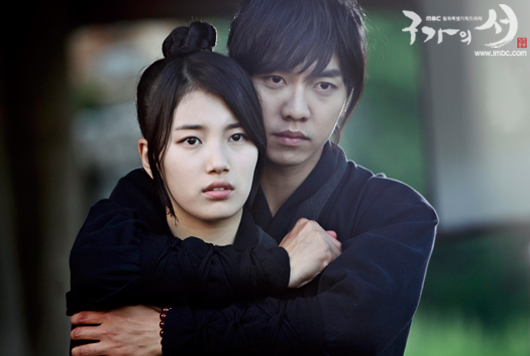 PS. This drama also as the proven for Sung Joon, Lee Yoo Bi, And Yoo Yun Suk (Our Chilbongie :D) as the good actors and to be known by many viewers. They play very good. That's why I love all the casts here.
Source & Pictures: wiki.d-addicts, hancinema, asianwiki