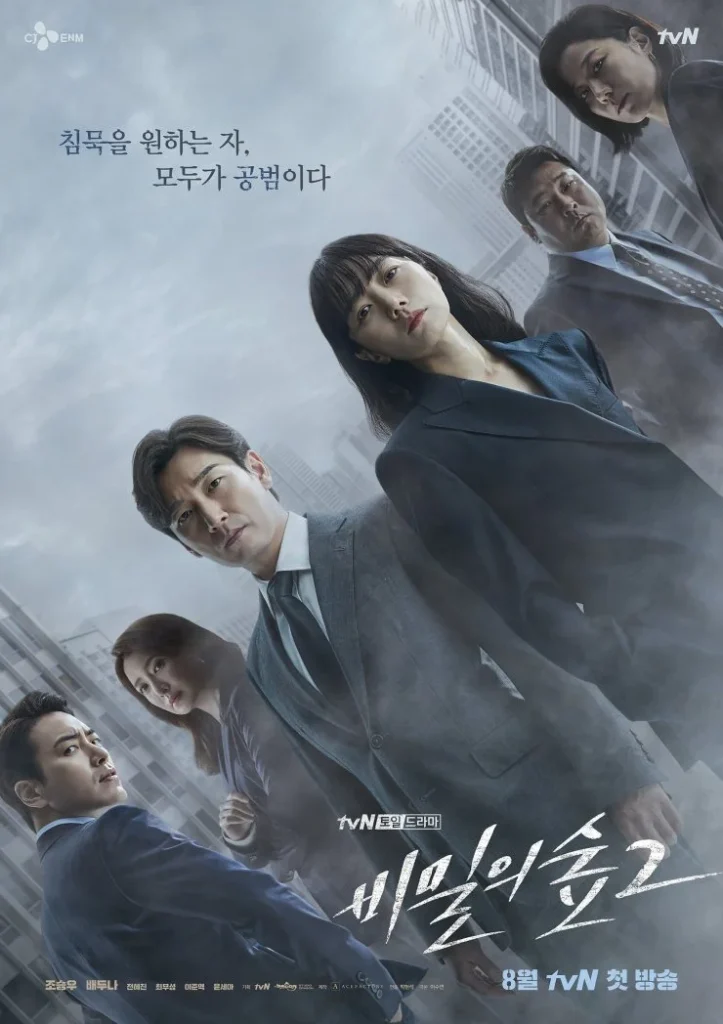 Stranger 2 also known as Secret Forest 2 ended finally with open ending. Many people think that there will be Season 3. Though this season for me is not as solid as the season 1, but still Stranger is one of the best drama in K-drama land. The intense emotions, the twist and the strong characters are undeniably great.
Stranger 2 is back with different director but same writer. So, the story-telling style and the vibe are still the same in my opinion. Though in some scenes I see that some dragging parts, and I think the plot is a bit low in solving cases, but I still enjoy it.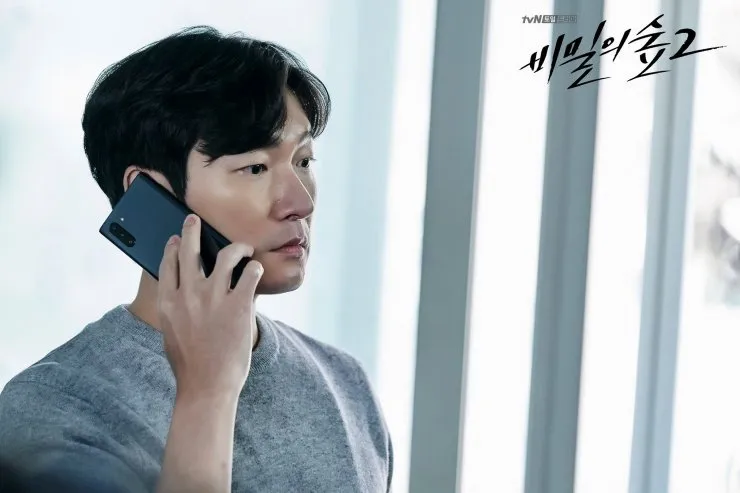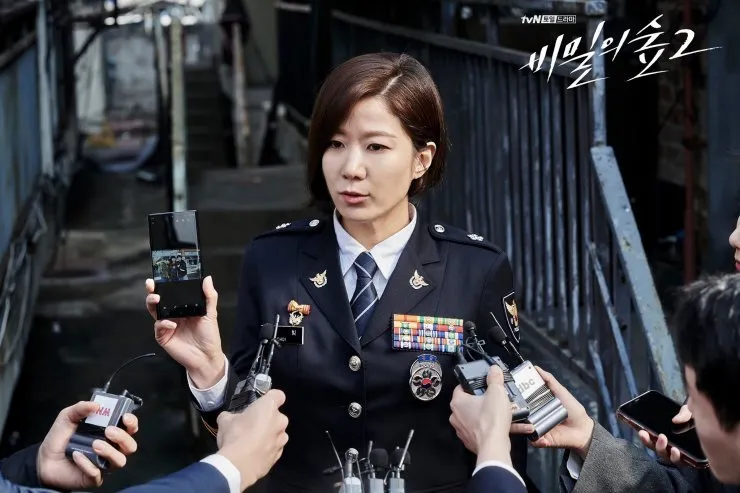 They also bring some new outstanding characters such as Choi Bit (Jeon Hye Jin) and Woo Tae Ha (Choi Moo Sung). But Hwang Si Mok (Cho Seung Woo), the poker-face less-emo Prosecutor and Han Yeo Jin (Bae Doo Na), the smart and strong police woman are still the highlight. I love it that they are still working together ike they have some chemistry we love.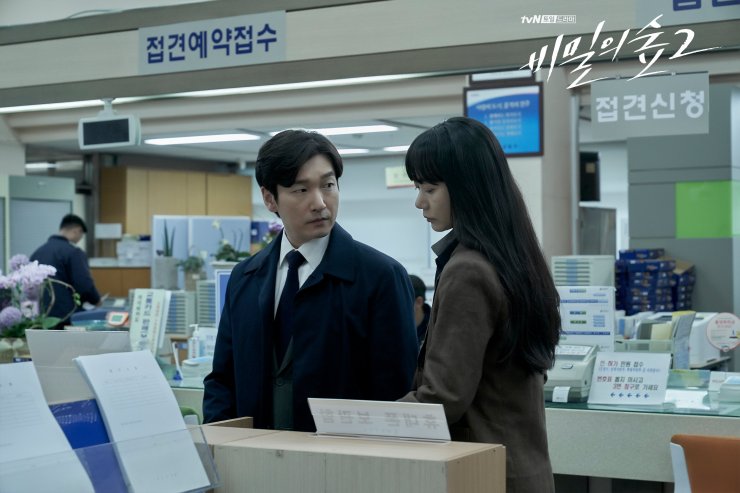 If people ask if they can enjoy Season 2 without watching the Season 1? I think nope, you still need to watch the S1 if you want to understand fully the S2, because the story is so related.
This Season is focus on finding Prosecutor Seo Dong Jae (Lee Joon Hyuk). It's because he's kidnapped when he was investigating some of the important cases which are suspected having relations to the higher ups and of course Hanjo Global Corporation which is now lead by Lee Yeon Jae (Yoon Se Ah).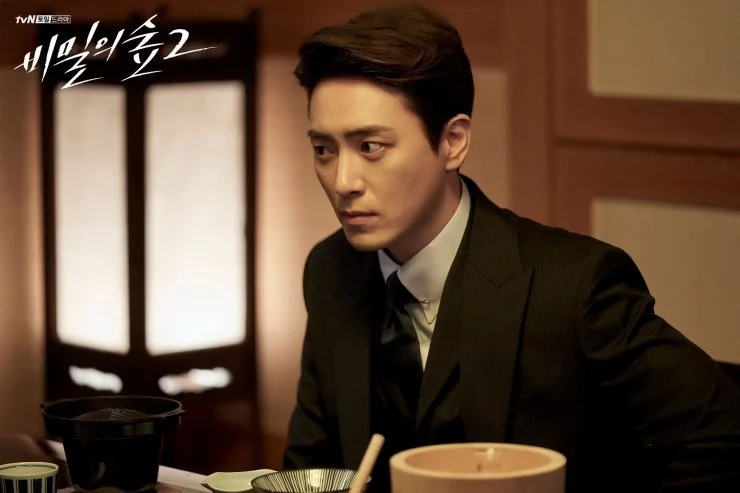 The Hanjo part is still not finished yet, even though in the S1, Lee Chang Jun (Yoo Jae Myung) sacrificed himself to bring up about Hanjo. Lee Yeon Jae's power is still showing good here. But my prediction in the S3 that the story will be focused on Hanjo, since finally Seo Dong Jae has been found and he seemingly knows a lot about Hanjo. Remember, he's Lee Chang Jun's junior.
I think we can see a lot more emotional scenes in this season. Especially for Hwang Si Mok and Han Yeo Jin. When Si Mok remembers his late junior, Young Eun Soo (Shin Hye Sun) and when he's so emotional at the interview with the one who kidnaps Seo Dong Jae, and when he has dream about his close persons. The dream scene is so touching that I cried. Si Mok is dreaming of him and Seo Dong Jae meeting Lee Chang Jun, Young Eun Soo, and the one in Prison now, Yoon Se Won (Lee Kyu Hyung).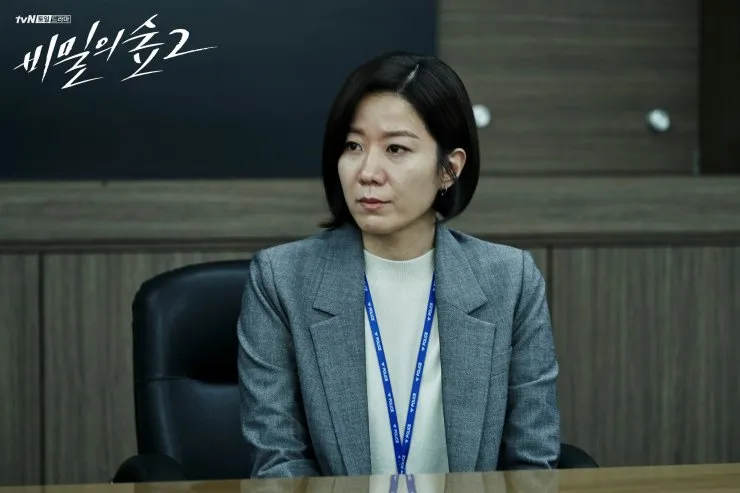 I remember one scene when Han Yeo Jin's disappoinment feels so real. She's very upset with her boss, Choi Bit from the National Police Agency. She cried. I'm so impressed with Bae Doo Na's acting.
Thanks to the writer who's still making this drama worth watching until the S2 and still makes us curious for the S3. Not confirmed yet but I hope tvN makes it happen.
Beside the 4 leading actors: Si Mok, Yeo Jin, Choi Bit and Tae Ha, there are some characters that I predict may be have lot of slots in the next season if ever happens.
Managing Director Park (Jung Sung Il) who supports Lee Jae young, he's for me still mysterious, wether he is sincere, or he has his one-foot on the other sides.
Jung Min Ha (Park Ji Yeon) character, Seo Dong Jae's junior. She once worked well with Si Mok on finding Seo Dong Jae. She reminds Si Mok of Young Eun Soo.
Kim Sa Hyuk (Kim Young Jae), Si Mok's senior in the prosecutor office. I think he can have big part in the next season. Cos in the prosecutor office there's no one we cant count on since Chief Kang Won Cheol (Park Seung Geun) who wanted to make Hanjo's down at first, has resigned because his wrong decision related to the case.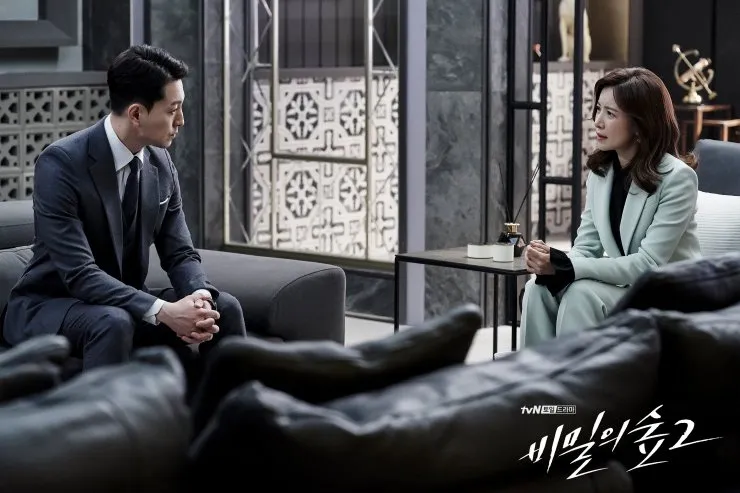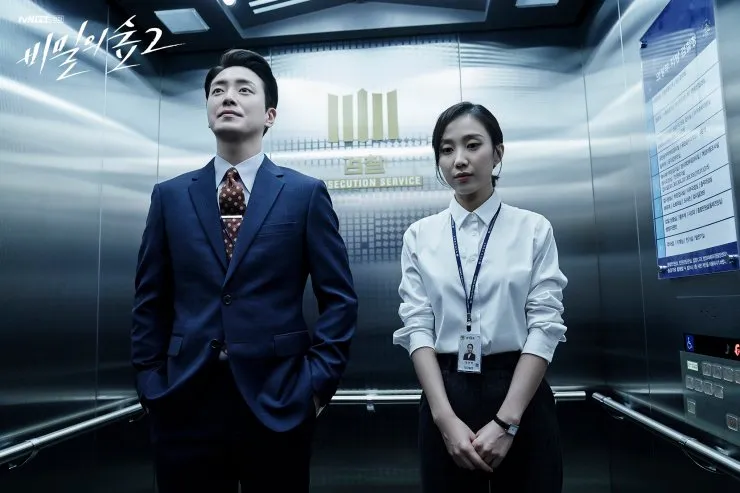 Read Stranger 1 || Watch on Netflix
Photos: hancinema || Teaser: The Swoon