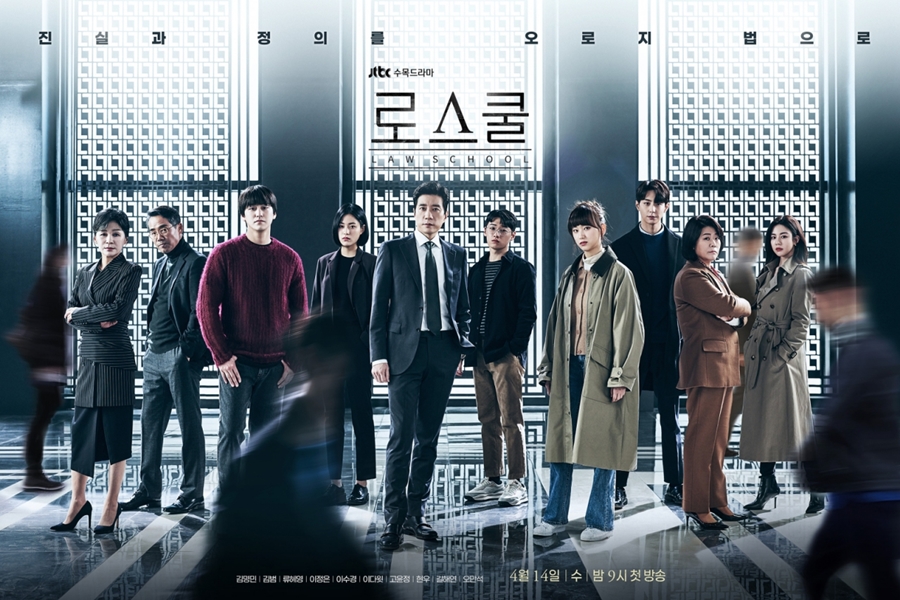 Gosh I finally can write this. My queue is long and I think I can only share a little what I think about this fave drama, cos it's a must try drama for me.
One thing I love about K-drama is they have various themes. We have a lot of Law dramas, but for this case, Law School is very interesting for me. I think this is my first law school drama, usually we only watch crime drama with lawyer/prosecutor background. Law School is something beyond my expectation and makes me fall in love with the cast.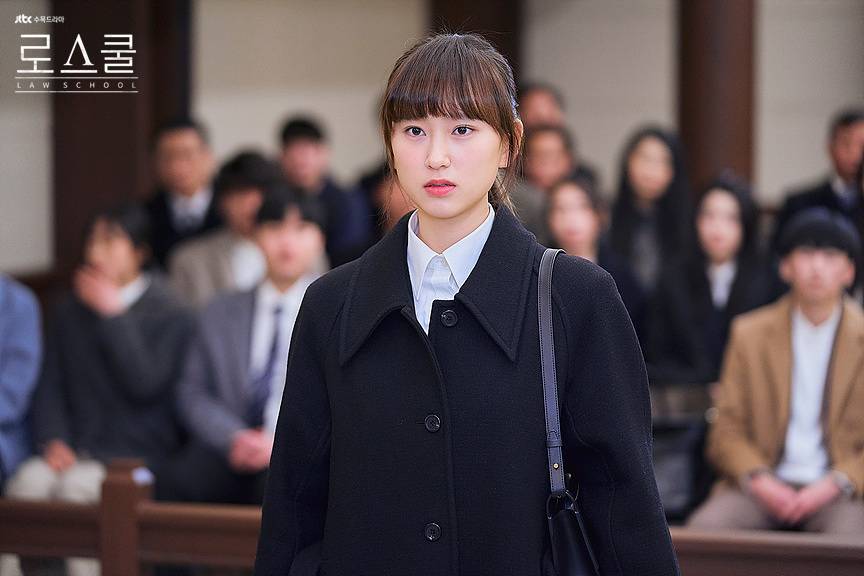 Starring Kim Myung Min as Yang Jong Hoon this drama is so powerful and solid. His acting is no doubt we all know he's a good veteran actor. Prof Yang, is a former prosecutor and he's now become a lecturer in Hankuk Law School. He's type of a straightforward prosecutor, so cold and no compromize. But inside he is a good person and keeps his integrity. There's also Prof Kim Eun Suk played by Lee Jung Eun who's close with Prof Yang and he can only open to her. They work well together. Btw Prof Eun Suk remembers all her students name, so cool.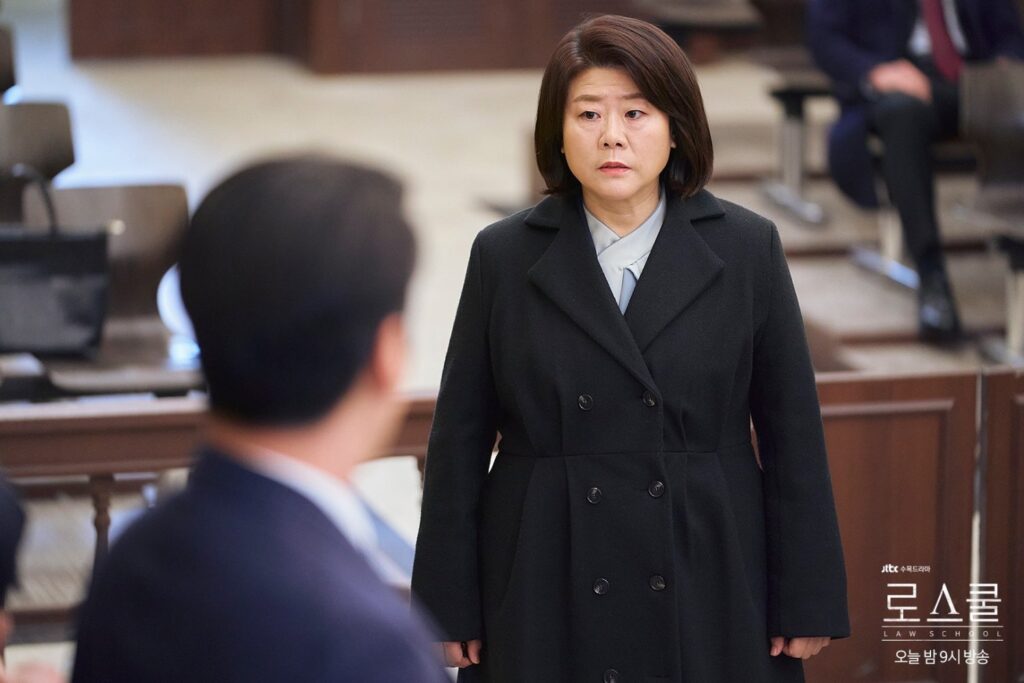 Prof Yang actually really love his student (in his ways) and lead them well. Yup, the students squad is my favorite especially two students who steal my heart are Kang Sol A (Ryu Hye Young) and Joon Hwi (Kim Bum). Yes It's Kim Bum who's still suitable acting as a student and he nailed it. He looks so young here haha. Oh ok back to the drama. Sol A is coming from a poor family background and barely gets into law shcool. She's actually insecure with the other students who's wealthy and coming from good family background with good connections, etc. Though Prof Yang I know has eyes on her cos he knows she'll become a good law person. Joon Hwi is a genius student, good leader. He has some issues too regarding his background family. And (we all know) he has interest with Sol A. Though this is not a romance drama, I tell you, but I love it when he cares for Sol A and when he stares at her. Sol A is a cumsly, loyal, and she can do it when she works hard, and Joon Hwi loves to see that.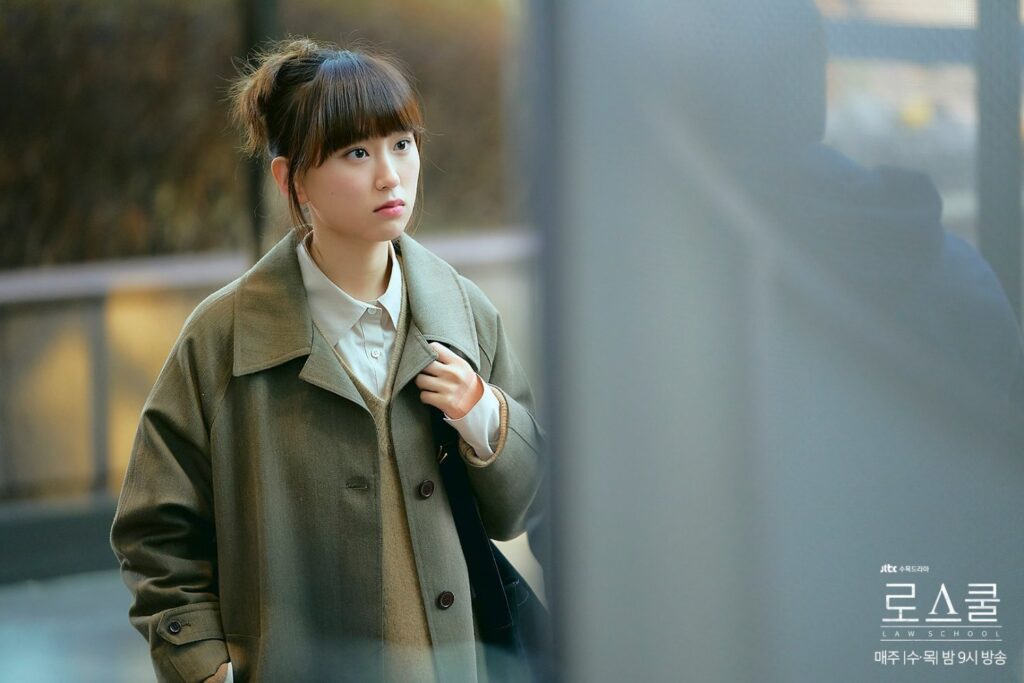 The focus of this drama is not only the three leads, but also the other Law School students in the same study group. Beside Sol A and Joon Hwi, there are Sol B (Lee Su Kyung), Seo Ji Ho (David Lee). Jeon Ye Seul (Ko Yoon Jung), Yoo Seung Jae (Hyun Woo), Min Bok Ki (Lee Kang Ji), and Jo Ye Beom (Kim Min Seok). All o them has big roles in this drama and they have their own uniqeness. Though they have ambitions to be the best in the school but they never do something that can harm their friends. Competitiveness in good way.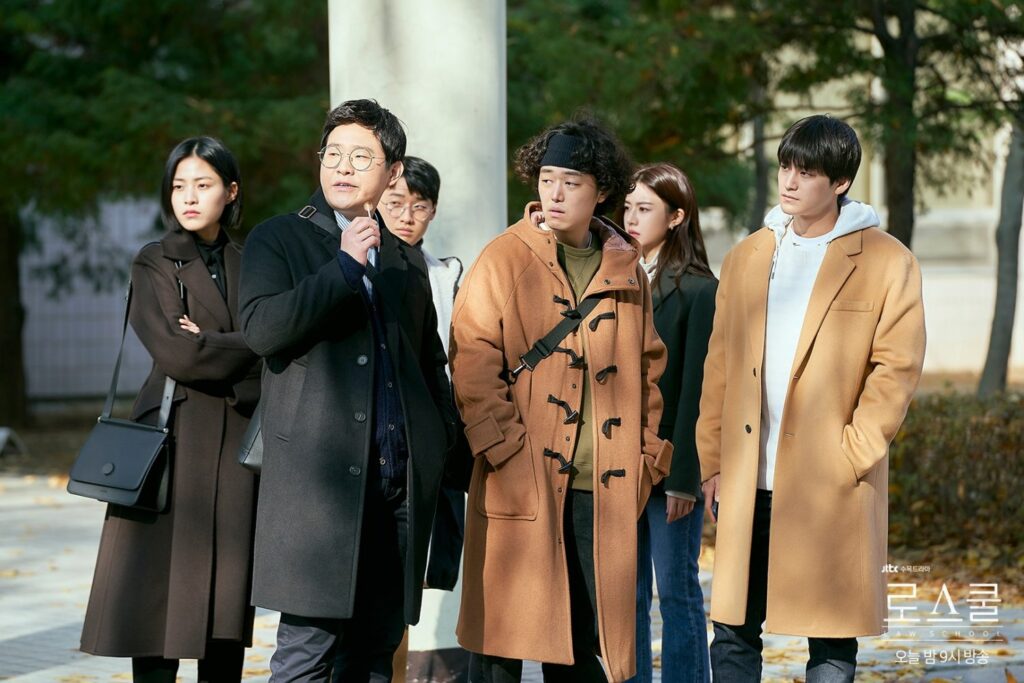 Oh btw, There are two Kang Sol's in their first year, so there were given Sol A and Sol B so there will be no misunderstanding and prof/friends will be easy to call them. Though they have the same name but they have different fate lol, they come from very different family background.
And the students also nicknamed Prof Yang with Yangcrates cos they don't like him but Prof Yang doesn't care and he keeps being him that's his charm.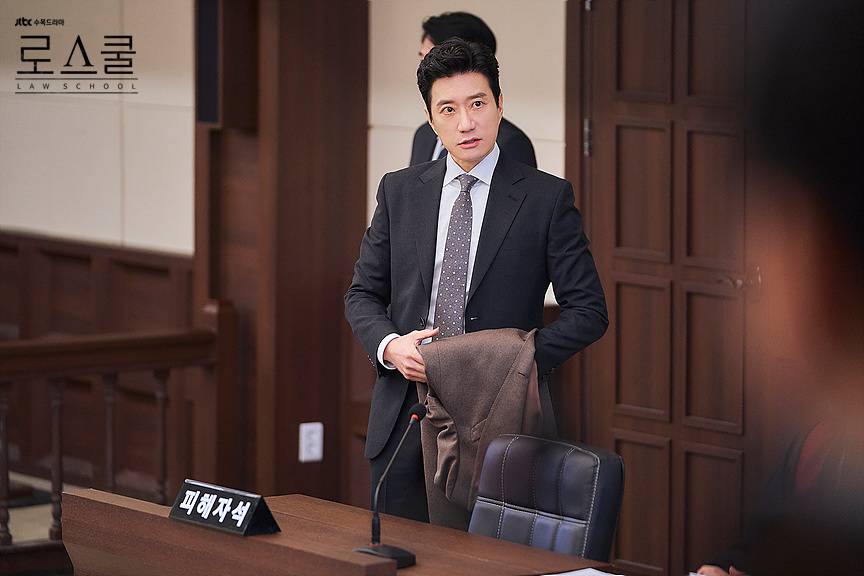 Well, what I like about this drama is simple. This drama has a lot of law terms but as viewer and audience, I still can keep up with it and still enjoy watching it. It's very interesting to watch these students learn about the real cases each episode with a little direction from Prof Yang and Prof Kim Eun Suk. Oh I also love Sol A and Joon Hwi 'couple'. The not-too-obvious gesture and stares, the sparks, I love them with all my heart. I hope they become a great prosecutor and lawyer partner in the future, and become a good couple too *eh* haha.
Watch on netflix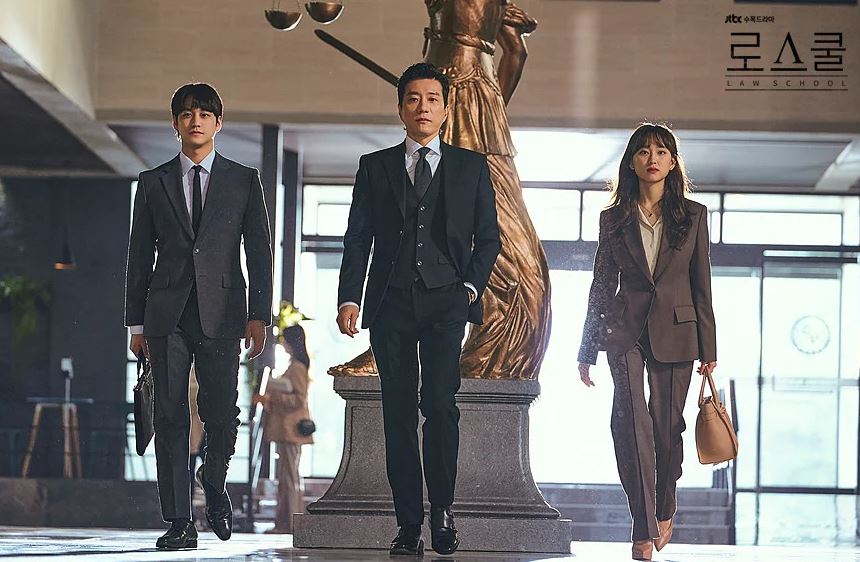 Pictures: hancinema | Trailer: The Swoon