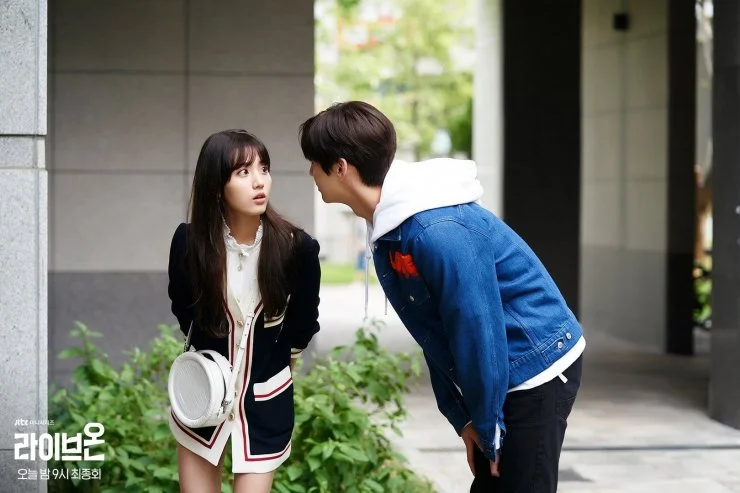 Live On, 8 episodes of teenage drama that you can bingewatch on the weekend. With one hour per episode, they show us daily life of high school students and all of their issues. Not to mention their family background that affects how they face life.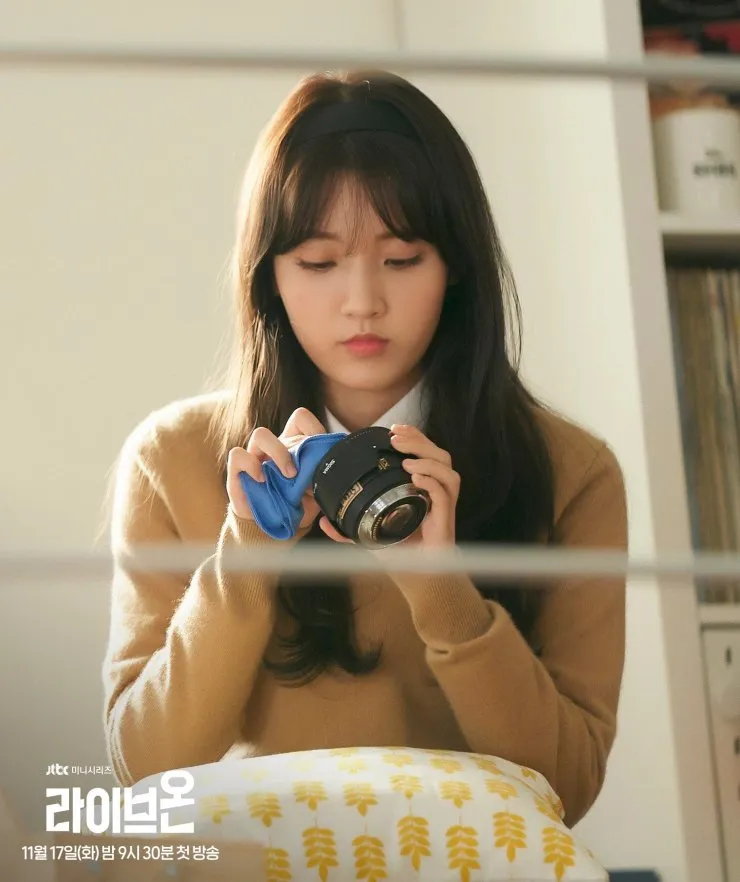 Tbh, I'm new with the lead male. I just knew he's from the group NU'EST, wow 🙂 But I watched lead female before on "Extracurricular". I think her acting is very good there. Hwang Min Hyun as Go Eun Taek is perfectionist and a chief of broadcast club in school. Jung Da Bin as Baek Ho Rang is pretty and famous in social media but she has dark past that she always keeps herself, probably that's one of the reason her attitude seems not likable at first. She was a victim of bully and it's traumatic for her. Thankful that she has good friends who support her but stil the pain remains in her heart.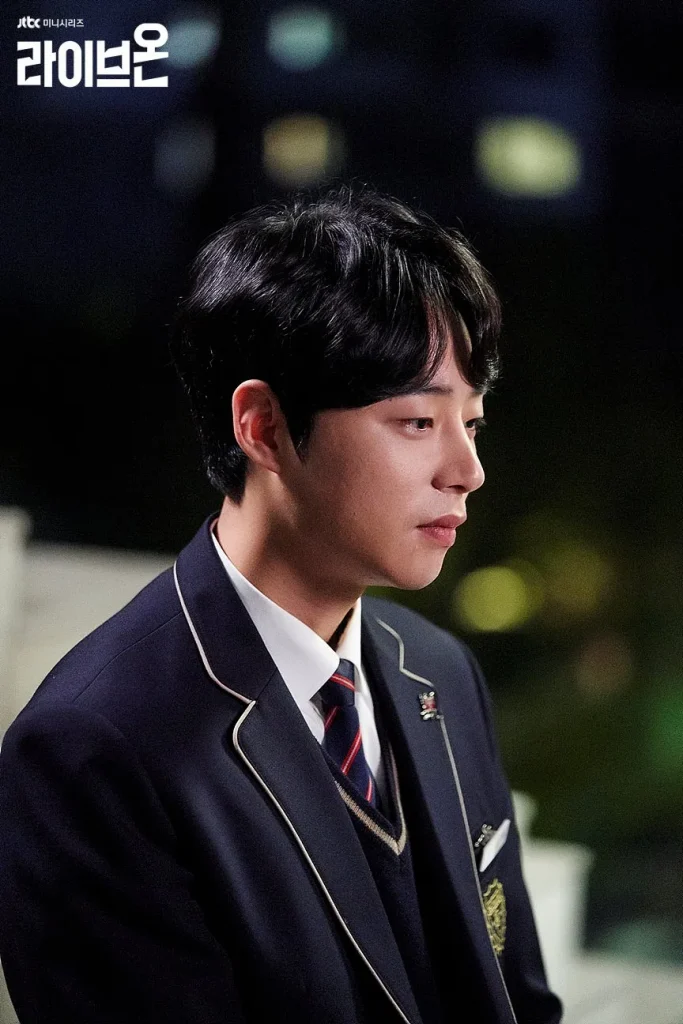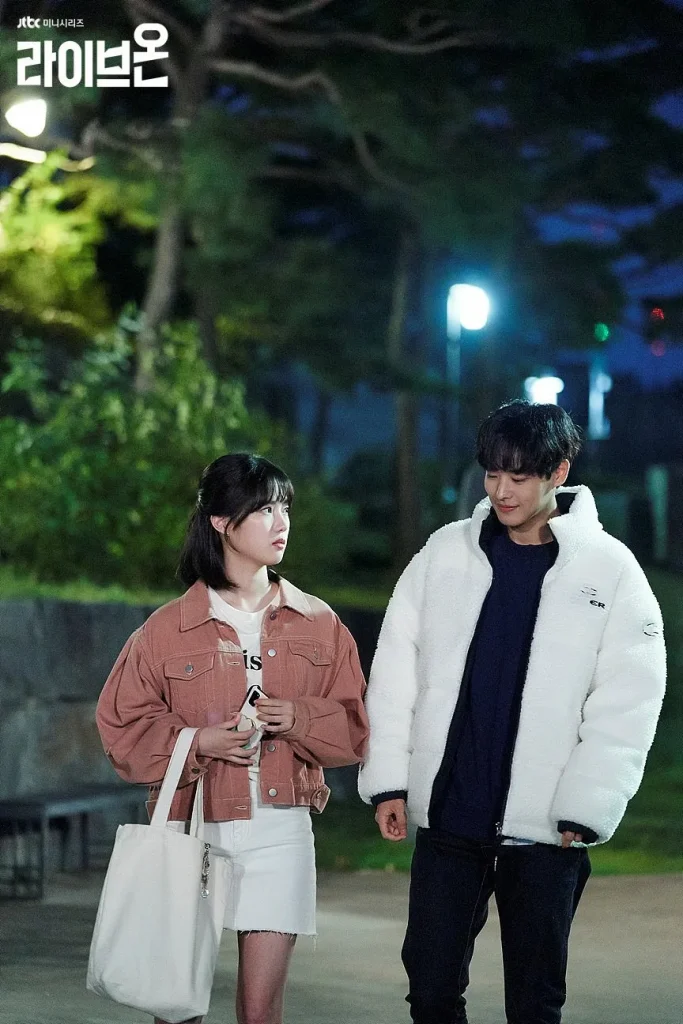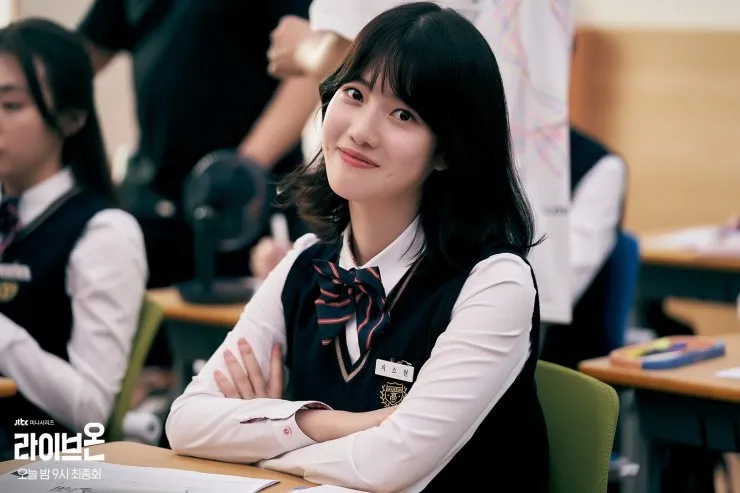 This drama is light and warm. It's like reality happens to high school students and how these young people cope with the issues. We can guess that Ho Rang and Eun Taek are being together at the end, they warm each other heart and emptyness. But for me, one thing as the highlight of this drama is about bullying. Ho Rang eventually can solve her problem. Speak out. With support of your loved ones, don't make yourself suffered alone. Share with trusted persons.
Eun Taek who is also lonely literally like living alone, left by her mother. Not different with Ho Rang who seems like living alone as well cos her parents never home and always busy. Eun Taek and Ho Rang are living in the same complex house.
Speak out instead of hiding it!

…I dediced to speak out instead of hiding it. Not just for me but for my friends too. I'm afraid of how people look at me now. But from now on, I will not run away because I'm scared. And because people who loved me are with me now.

Baek Ho Rang (Live On – episode 7)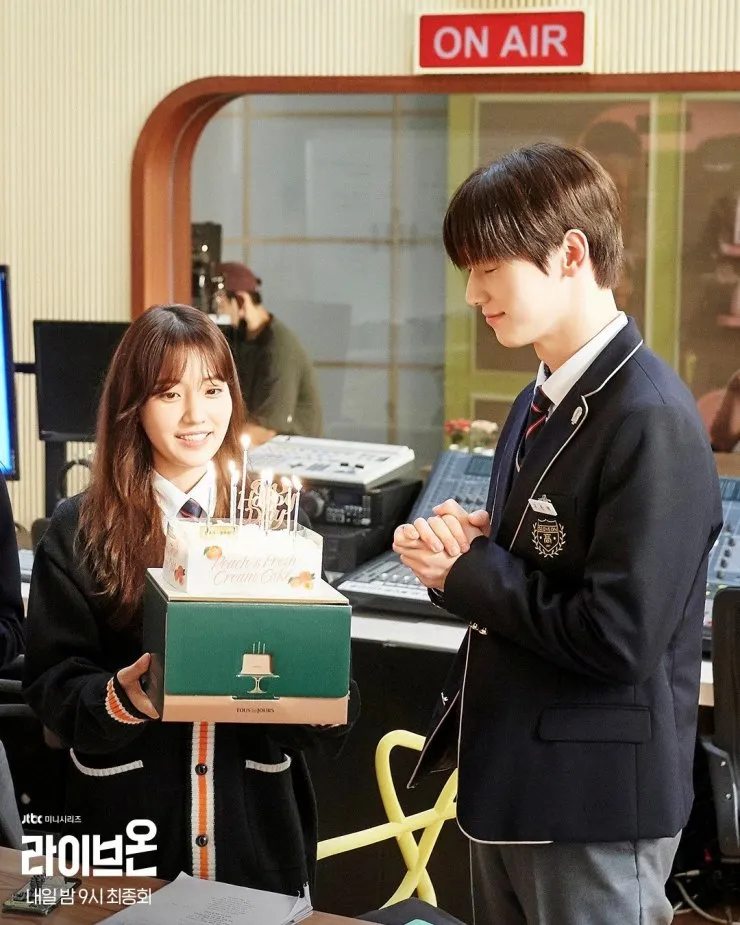 Acting wise, for me they are surprisingly good. Though the story is short maybe because of the concept is like web series (jtbc x naver tv), hopefuly these young actors can get exposed with various characters in the future. FYI, this drama is directed by Extraordinary You and My Mister PD-nim.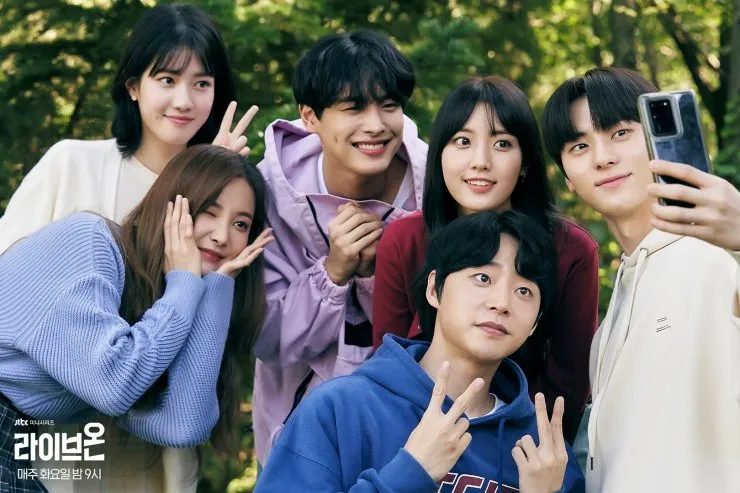 Pictures source: hancinema | Teaser: iQiyi Malaysia