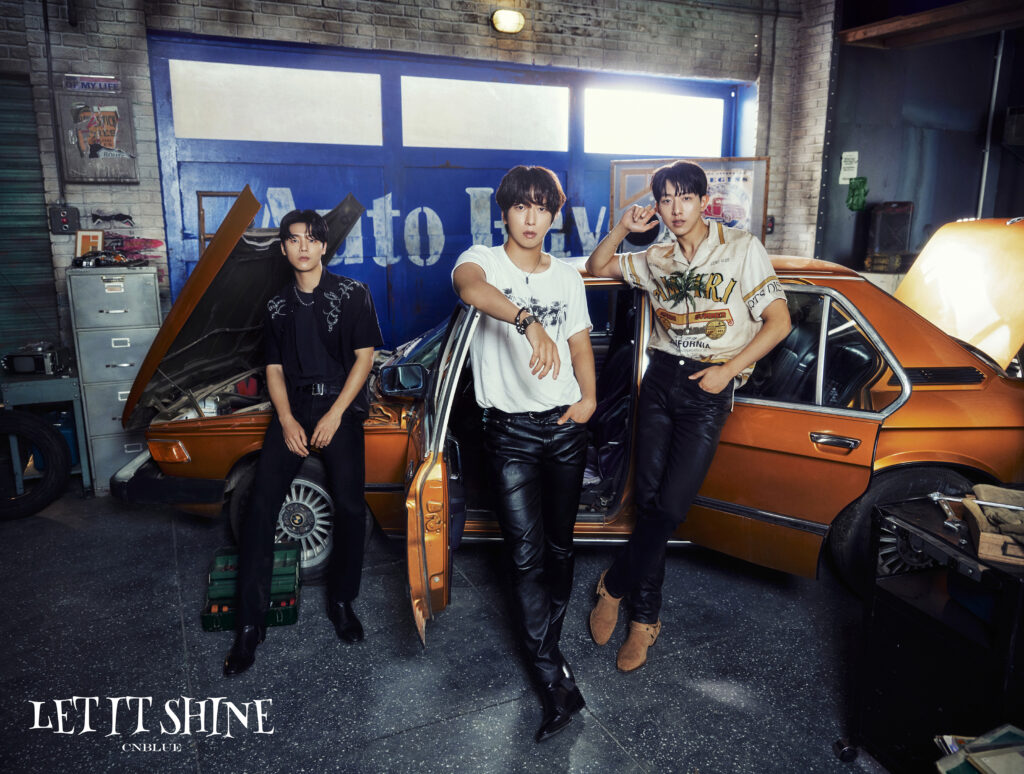 Finally today, the 13th Japan Single – LET IT SHINE by CNBLUE has released. This single is special because it's released on their 11th Anniversary of Japan Debut, Oct 19. Wow, time flies. I love it that CNBLUE still exists and consistently create good music very well even after 11th year of their major debut. Being exist in this industry is not easy in my opinion with many good new comers. But CNBLUE has proven their existence with their good releases. And they will also hold autumn tour in Japan.
This Single consists of 3 songs: Let It Shine, Trigger and Moon. The 3 songs has three different style of music in my opinion.
LET IT SHINE is CNBLUE's rock style and I believe this will hit the concert stage later. I don't know alot about percussion but I think I like the conga sound in this track. Yonghwa's layer voice is loveable here. But the music is too short like only 2.42 mins haha.
They released the MV already showing they're as mechanics (maybe… haha) and drive the classic cars.
TRIGGER is my favorite here. Dope! Kind of classic vibes, 80's maybe, but with modern sounds. I heard some electronic music too. Yonghwa's echo voice is cool. I'm curious how they will perform this music on stage. Here's the performance video.
MOON is emotional for me and I believe this song is made for boice. Though I'm still waiting for the full translation. I like the classic guitar (I believe it's classic guitar haha) and the strings make this song rich of sound. I imagine they perform this song live in front of Japan Boice later at their autumn concert and Boice wave hand together while sing along.
Eveything you told me, it's your 'BOICE'

…

Look at the sky, shining Moon. Please don't you cry always with you…
I really enjoy this single… Even though I can't attend the concert in Japan this November, I cheer for them. I hope CNBLUE and Boice Japan will enjoy the concert since this is their first concert after military and after the pandemic if I'm not mistaken.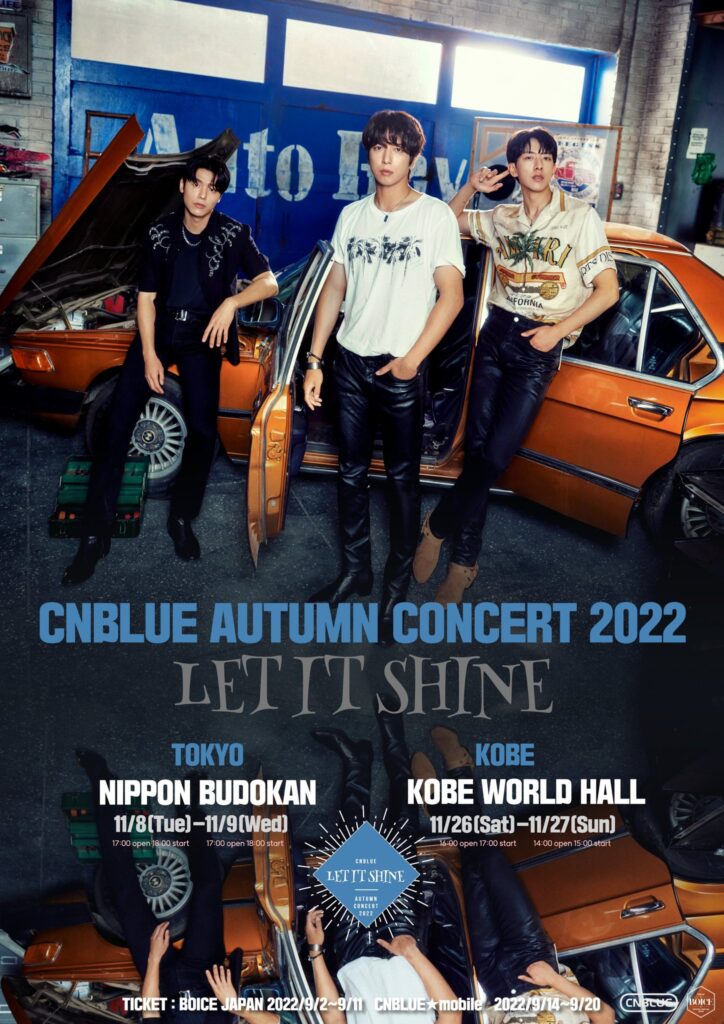 The CDs are now on sale in stores in Japan, and International Boice can order thru online sites.
There are 4 type of the CD: Version A (CD + "LET IT SHINE" Music Video & Making Movie), Version B (CD + Photobook), Regular (CD only), Boice Limited Edition (CD + DVD 22.3.21『CNBLUE JAPAN ONLINE FANMEETING 2022 -FEELING-』Live & Talk Digest).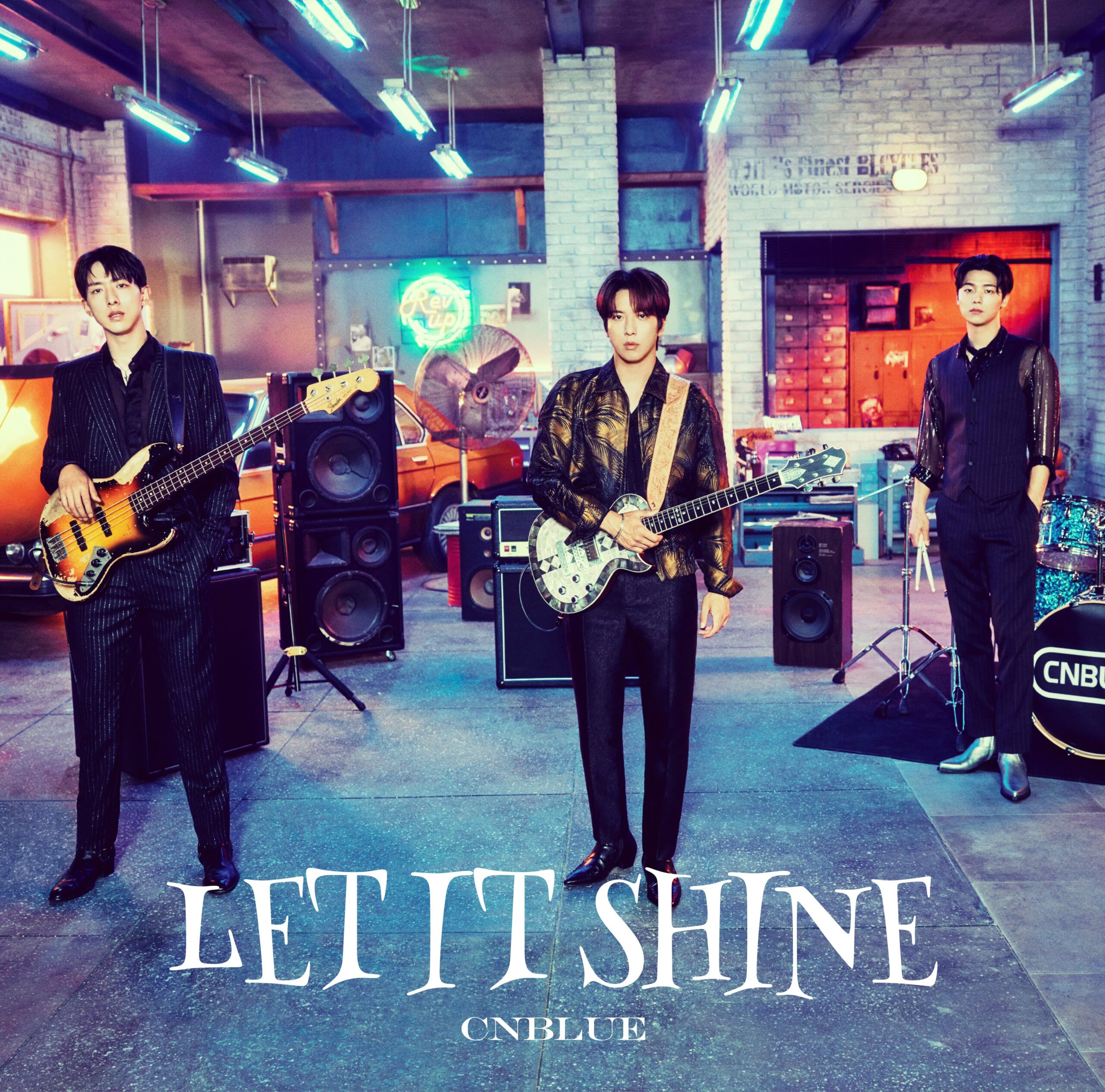 I can't wait for mine to arrive. But while waiting for the CD, let's stream a lot…
Last but not least, I wanna say thank you to CNBLUE for still making good music this far and still exist as CNBLUE, as musician and as individual artist in this industry. I will always be rooting for you!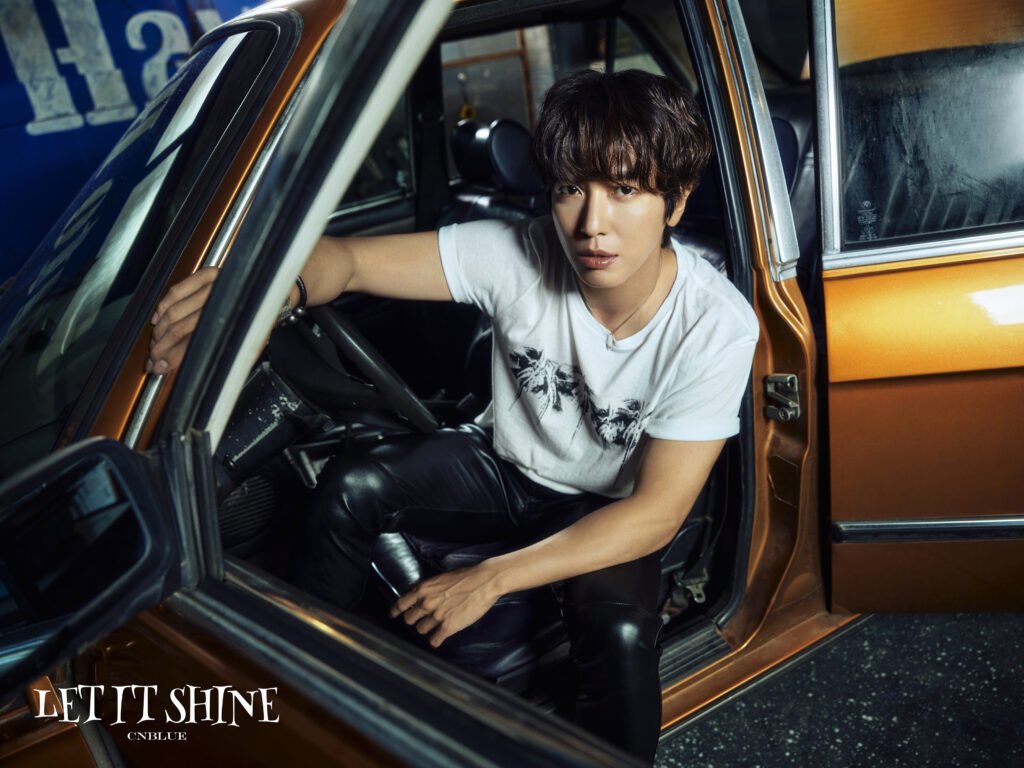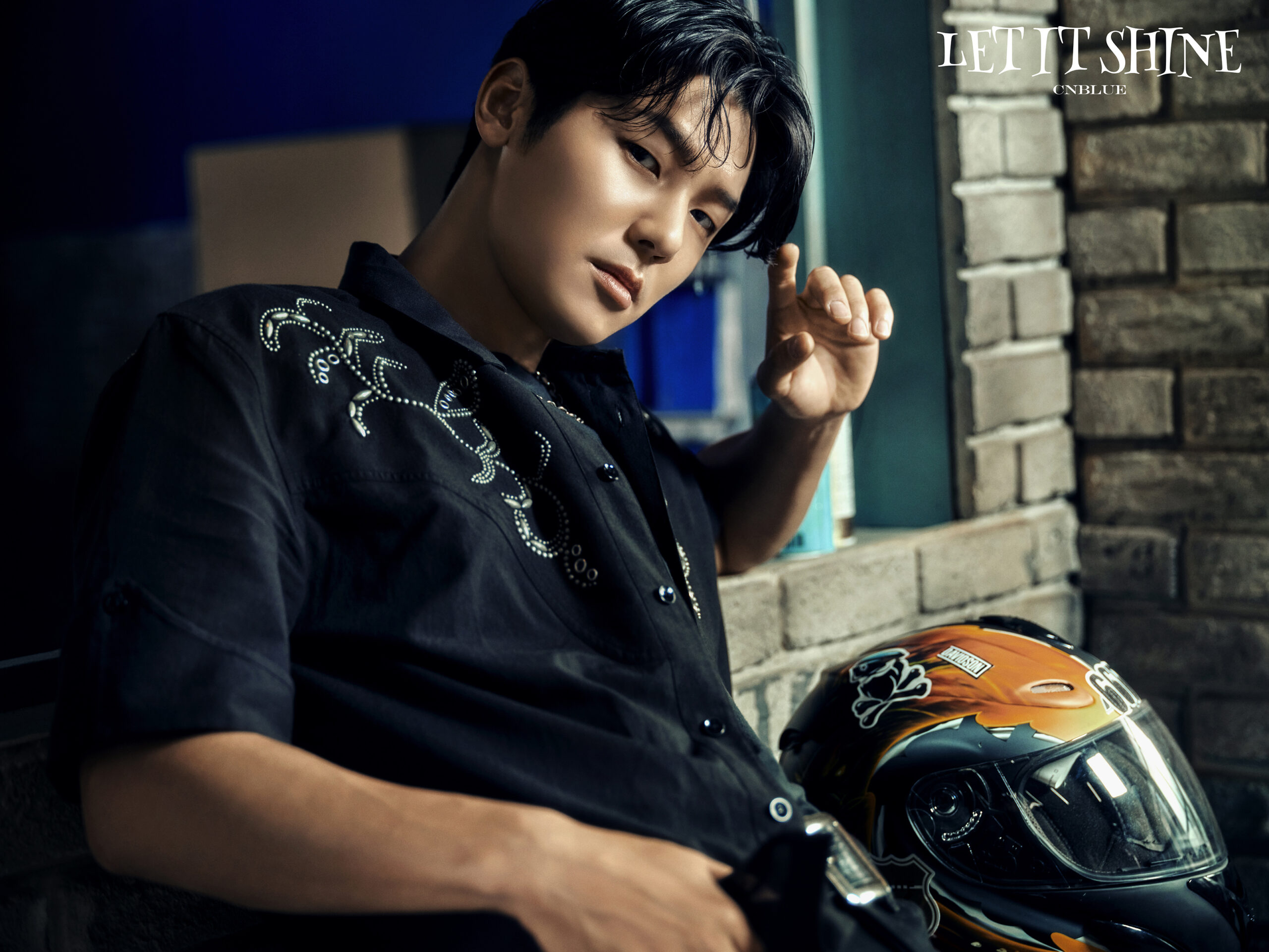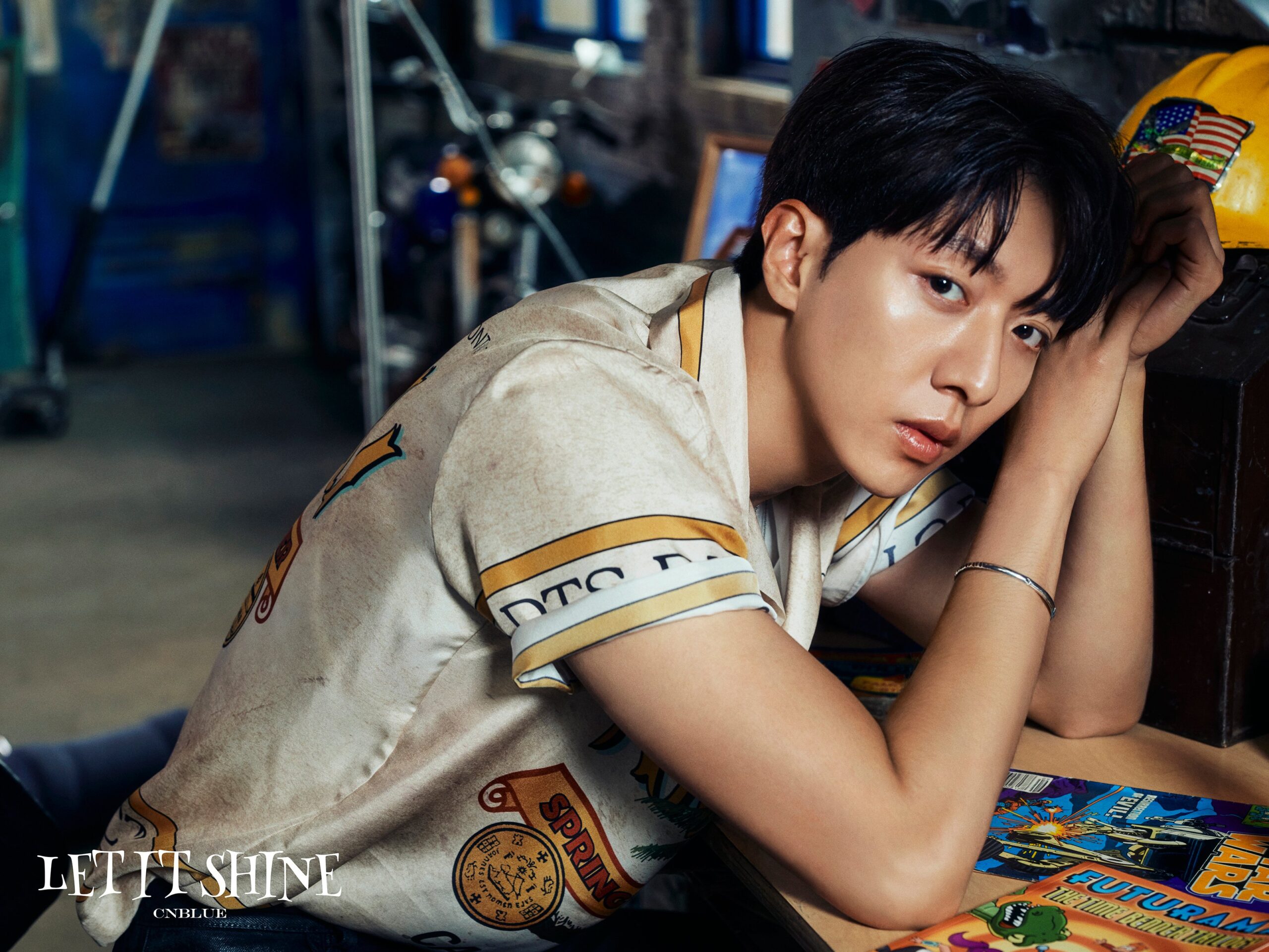 Source: CNBLUE Japan Twitter | CNBLUE Japan Website