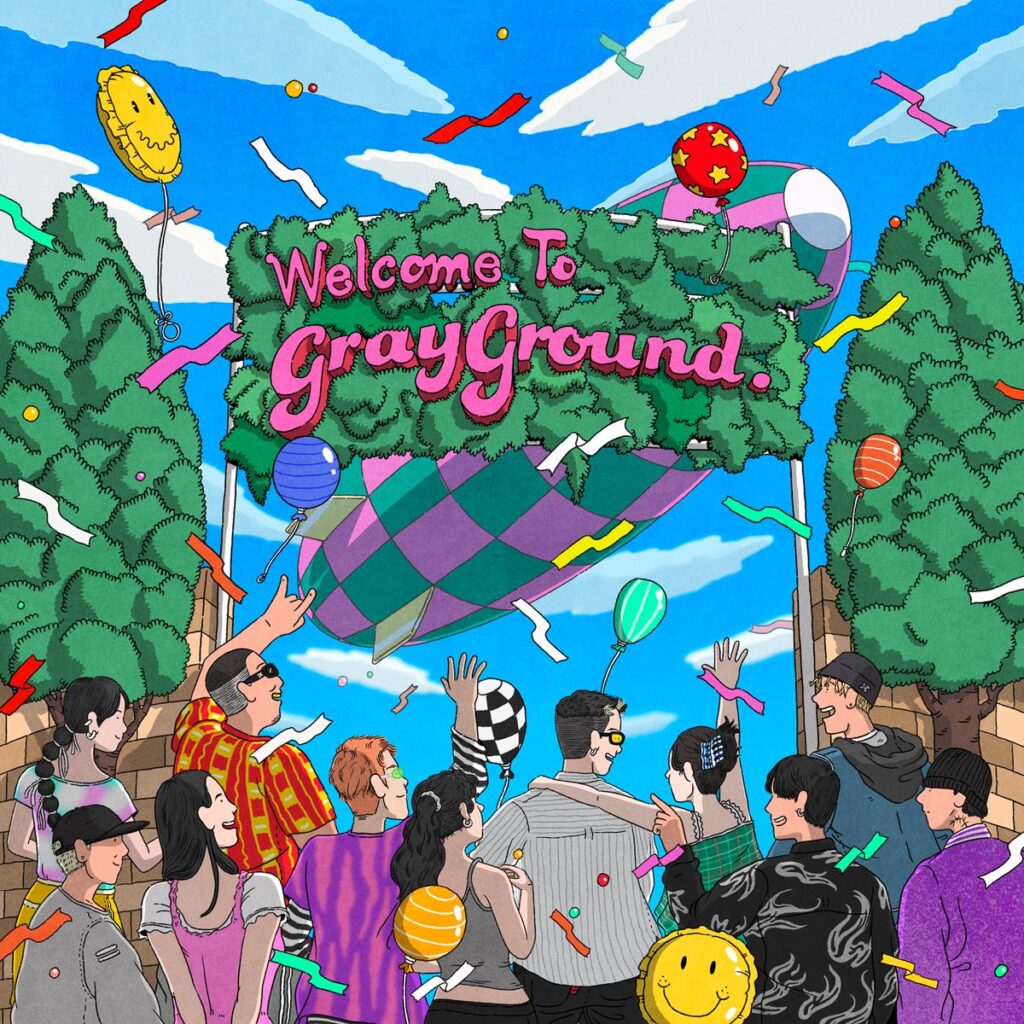 I've been listening to some K-rnb and K-hiphop a lot lately. I usually a casual listener… but now I think I'm slowly getting attached to this genre! Especially in this pandemic era when I can have more time to find out about this music. I remember started not too long ago with pH-1 music and he brought me to GRAY and Loco.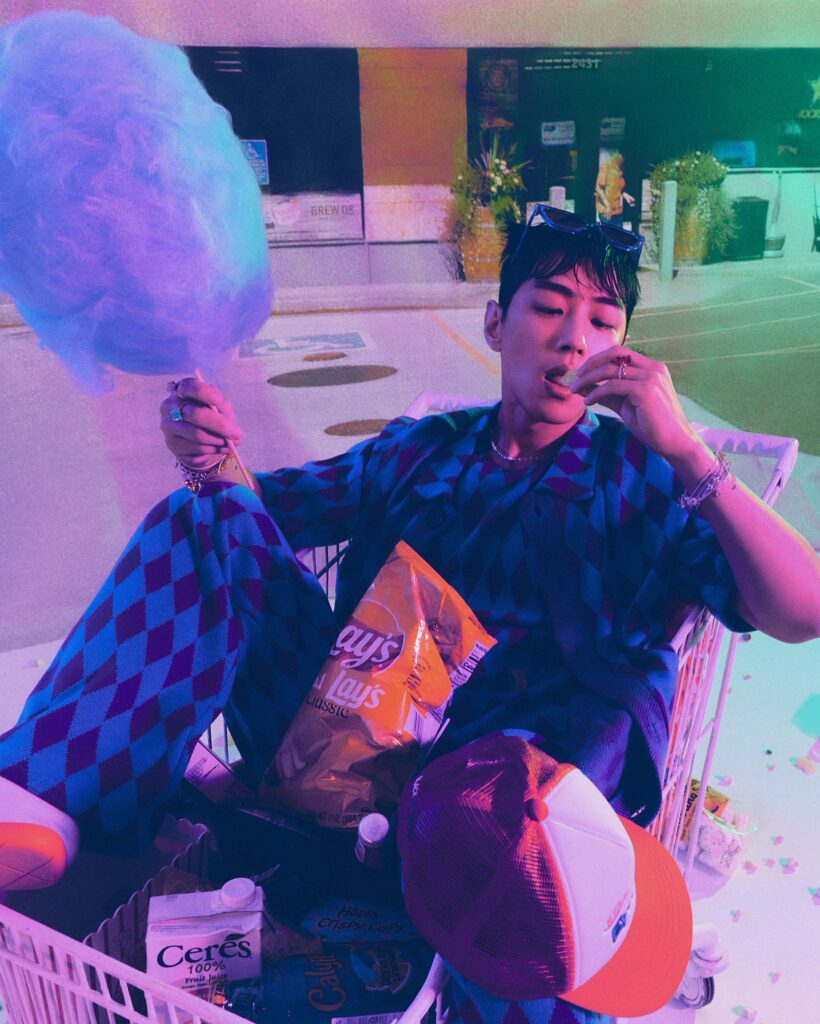 So… when I heard that GRAY would release his first full-length album last month, grayground., I decided to buy it cos I don't want to be like casual fans anymore just like only stream on music platforms and see his clips on YT. I fall in in love with the beats he makes and when he produces songs, it's easy listening for me. It matches my style, tho I always listening to k-pop, to be exact k-band songs. I realized that GRAY is not kind of musician who limits his music, he always widens the genre of the music he creates. So I kind of excited this time.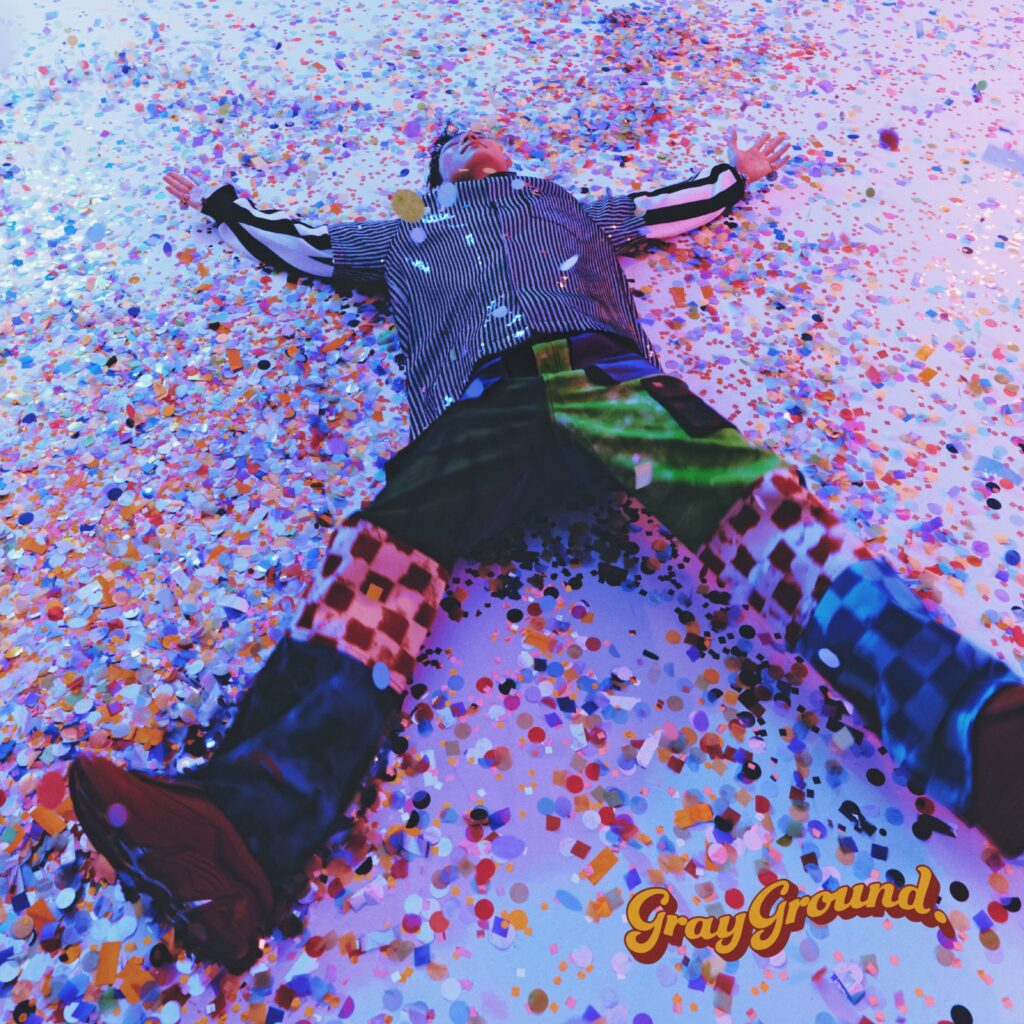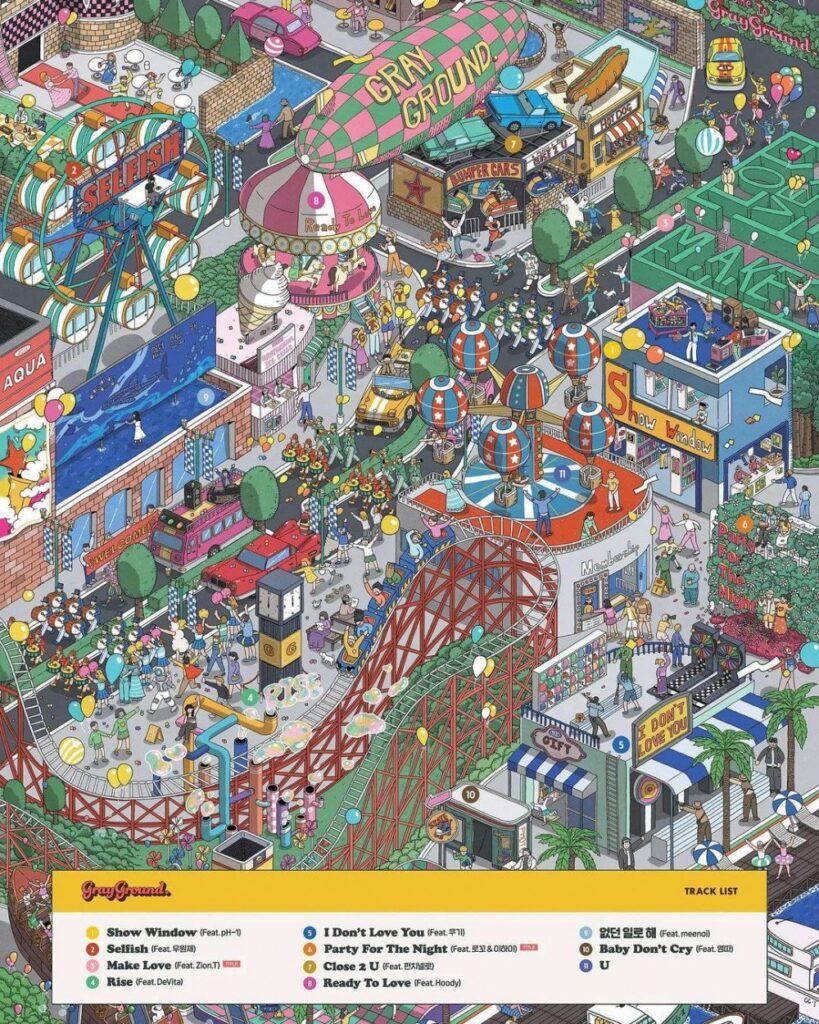 My top 3 from this album is obvious, Show Window (feat. pH-1) cos I like the chorus, the beats, the harmony they create on this song. He also adds saxophone into the music, it makes it more rich of sound. Oh there's some saxophone also in the song feat meenoi, called Eternal Sunshine. It's a nice song too.
Secondly is Make Love (feat. Zion T). I can dance while listening to it. I always like Zion T's voice. The fact that GRAYS works with a lot of artists is cool, he can adjust everyone's style so that we can enjoy the songs so much. Including Zion T who's also his long-time good friend.
Fun Fact, the 'gray' sound in everysong GRAY produce is Zion T's voice.
Next is U, the last track in the album. I think this song is suitable as last song in the album. I feel the retro vibes in this song and very catchy. Easy to sing along and I hope to hear this version live someday… pls. U is the only song he sings alone, while the rest in the album are featuring other artists.
The fact that this is his first ever full-length album since his debut in 2012 is just wow. So I believe this is kind of special for him and he said in one of the interviews that he's really excited cos he can give and sign it to his friends and colleagues. I can say this album is rich and content. It takes so long for him to make this album and it's worth it. It makes his position as rapper, singer, record producer, or I can say musician in this industry solid.
When I received the CD, it's DOPE! The playground folded poster is also pretty. Nice packaging. It's worth it and I'm happy. I hope to hear more nice songs from GRAY in the future. Support good music.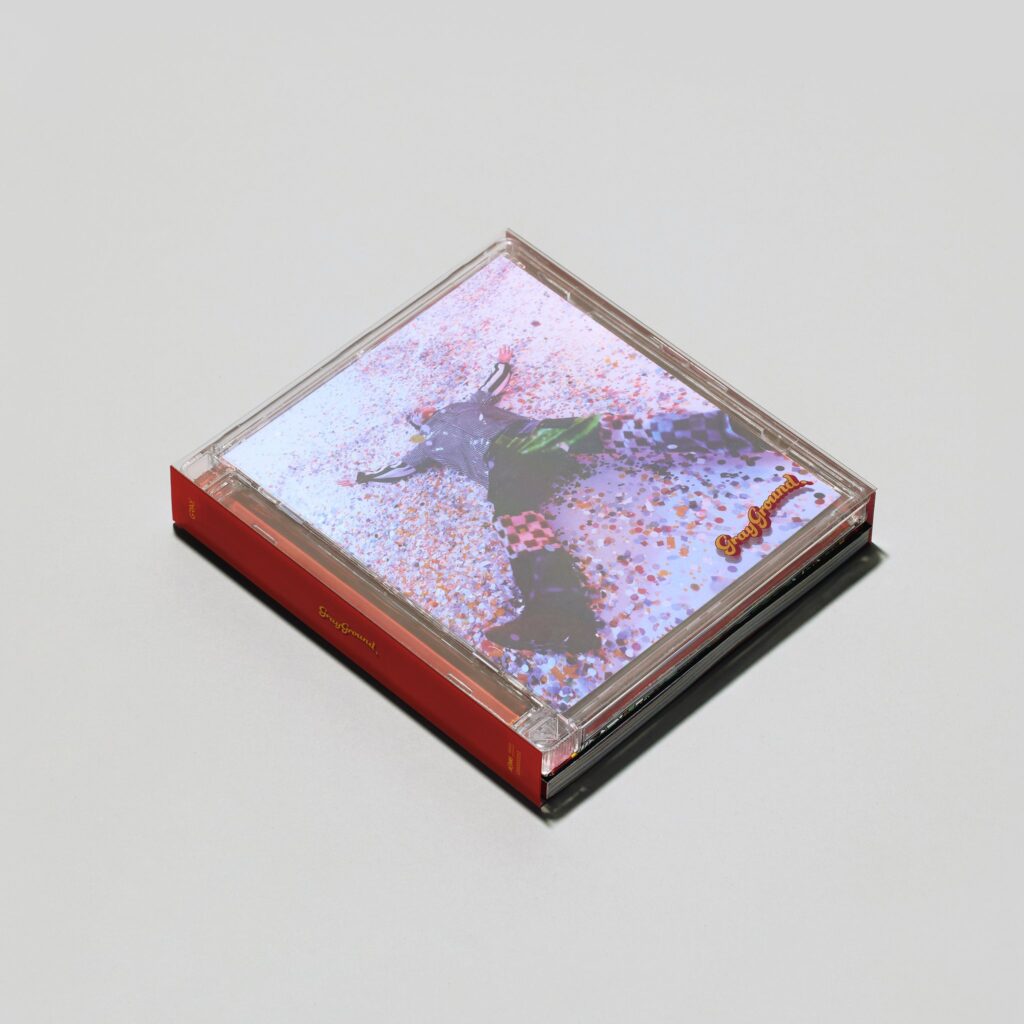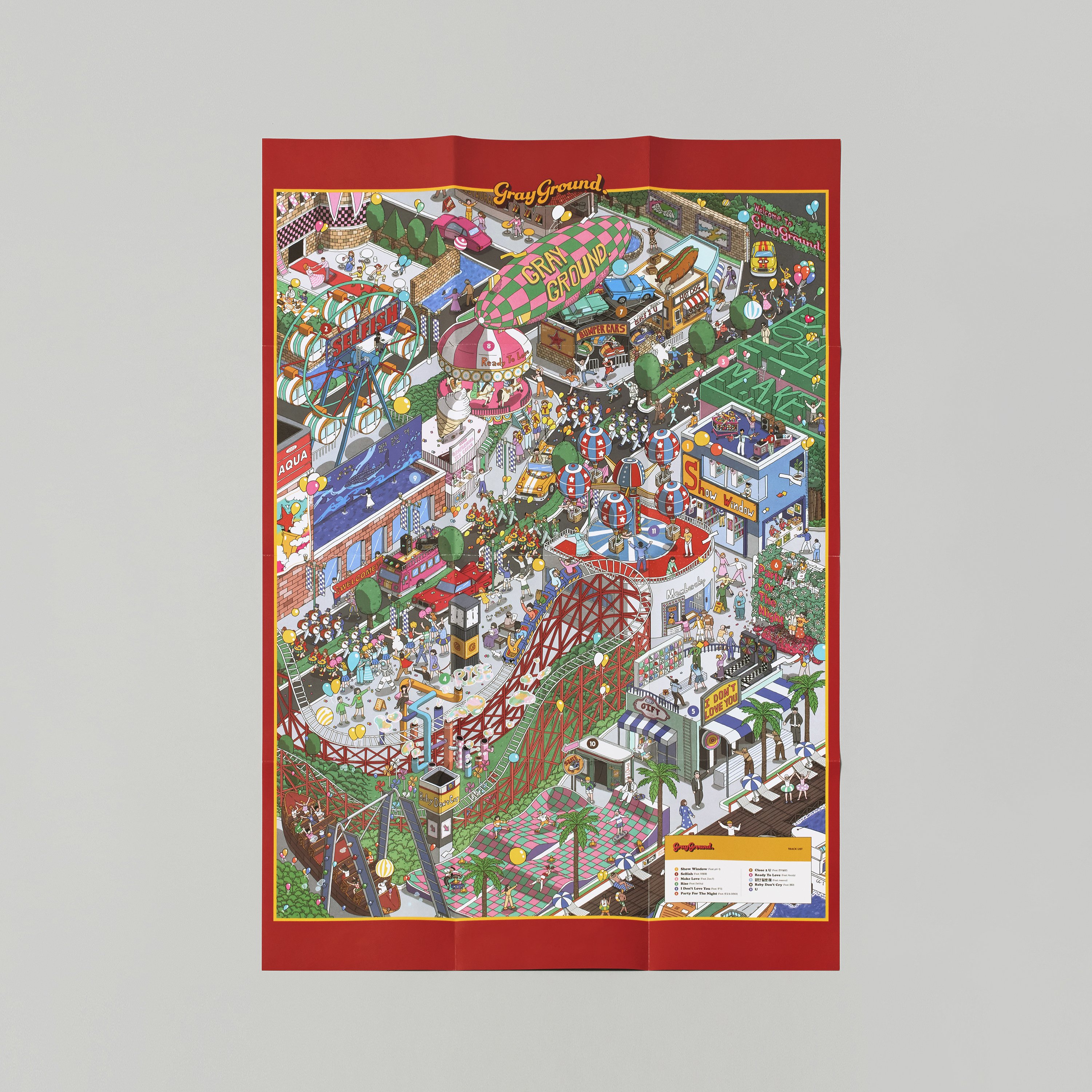 Check out grayground. album on : Spotify / Apple Music / Youtube Music
Pictures: GRAY and AOMG twitter
sharing another cool live perfromance with dingo freestyle