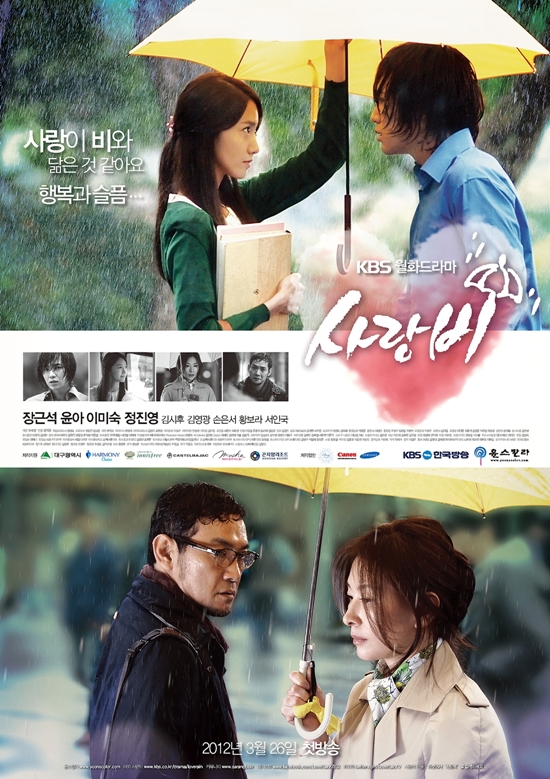 Love Rain. A melodrama. At first it's boring since the first 2 episodes are about the past. Then the story begins and are more interesting. Maybe it's bcos the story runs slow. But I'm interested in this drama because of the actors. Since the main lead is Jang Geun Seok and SNSD's Yoona, then I have to watch it till the end 😀
"Love Rain" depicts a 1970's pure love and a love from the present day at the same time. It shows how the children of a previous ill-fated couple, who met in the 1970s, managed to meet and fall in love. Seo In Ha and Kim Yoon Hee, an art student and a shy beauty, met and fell in love with each other during college in the 1970s but unfortunately their love was fated to never be. Now in the present 21st century Korea, Seo In Ha's son, Seo Joon (a liberal photographer) meets and falls in with the daughter of Kim Yoon Hee, Jung Ha Na, a cheerful and energetic girl who's personality is different from her mother's. Will their love for each other keep them together or will they have to face the same fate as their parents? (wiki.d-addicts).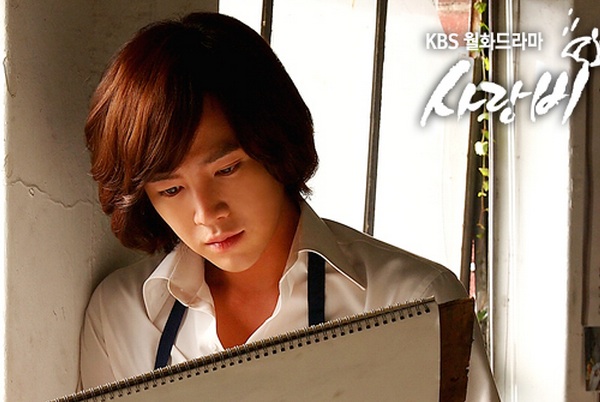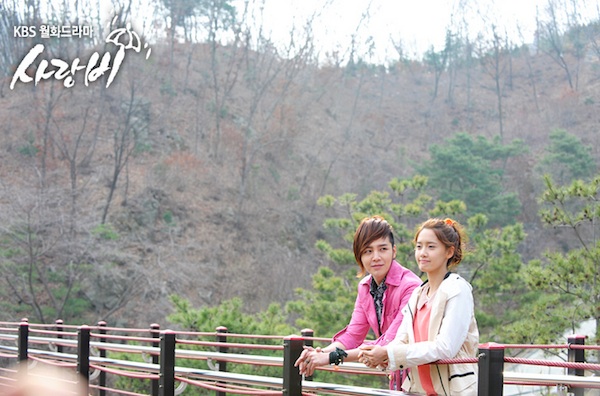 It's a complicated story anyway. I just cant imagine if it happens for real. Just don't like the theme tho. I know that it's gonna be a happy ending though I don't seem it's even realistic ending for me, in my humble opinion. But to be honest I like the setting, the colors, the flowers in the drama, and Yoona's fashion here for sure. It's quite entertaining and I enjoy the big names playing in this drama.
I can say that this is a romantic melodrama with happy ending story between the two handsome-pretty casts. Enjoyyyy.