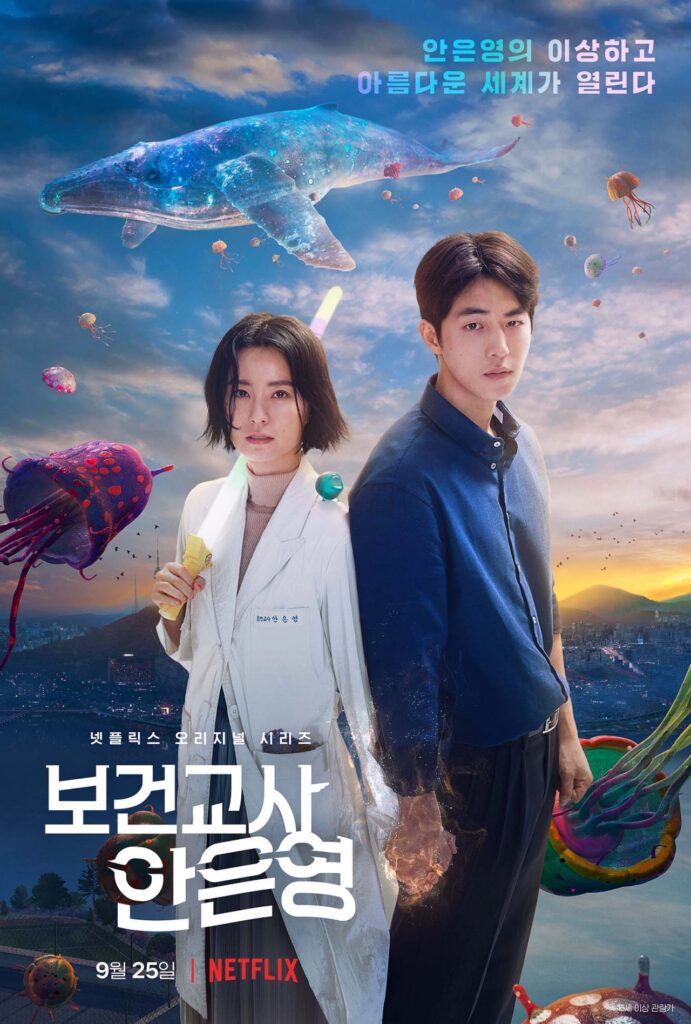 Just finished binge-watching this series. I superlike. An original netflix series released just yesterday, based on a novel "Bogungyosa Aneunyoung" by Jung Se-Rang (asianwiki). With 6 episodes, this series for me is so fresh and entertaining. Thriller, mystery and even dark comedy.
It's starting from Ahm Eun Young (Jung Yumi) who can see another world, monsters as Jelly figures. She works as nurse at a high school and her mission is to eliminate those monsters that can cause harm to people. With her abilities she also uses some 'unique' weapons like toy swords and gun to fight them.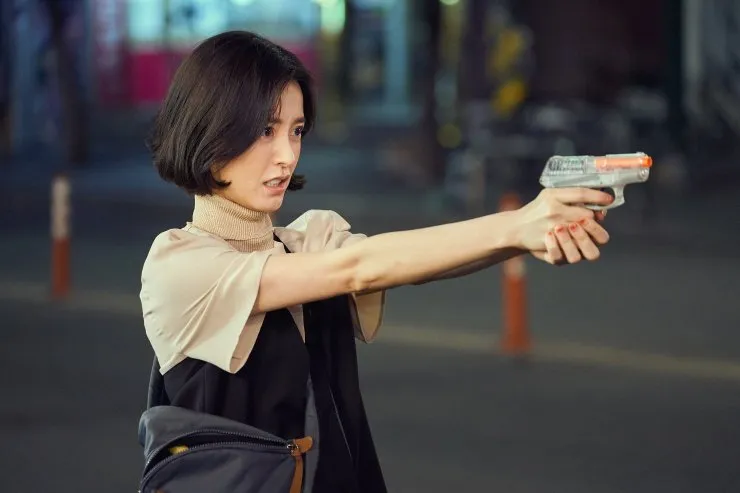 Looking at her abilities and also her past, she has kind of interesting personalities. We can say she has little friends. The story about her school best friend, Kang Sun, is also sad TT. Oh, she has one "best friend", Hwa Soo (Moon Sori) who's the key point of this story.
At school, she meets Hong In Pyo (Nam Joo Hyuk), a Chinese Language teacher and they become close. Wait, this series is not about romance. But their relationship is likeable here. In Pyo has a special energy like a protection aura. So charming. Eun Young can recharge herself by holding his hands.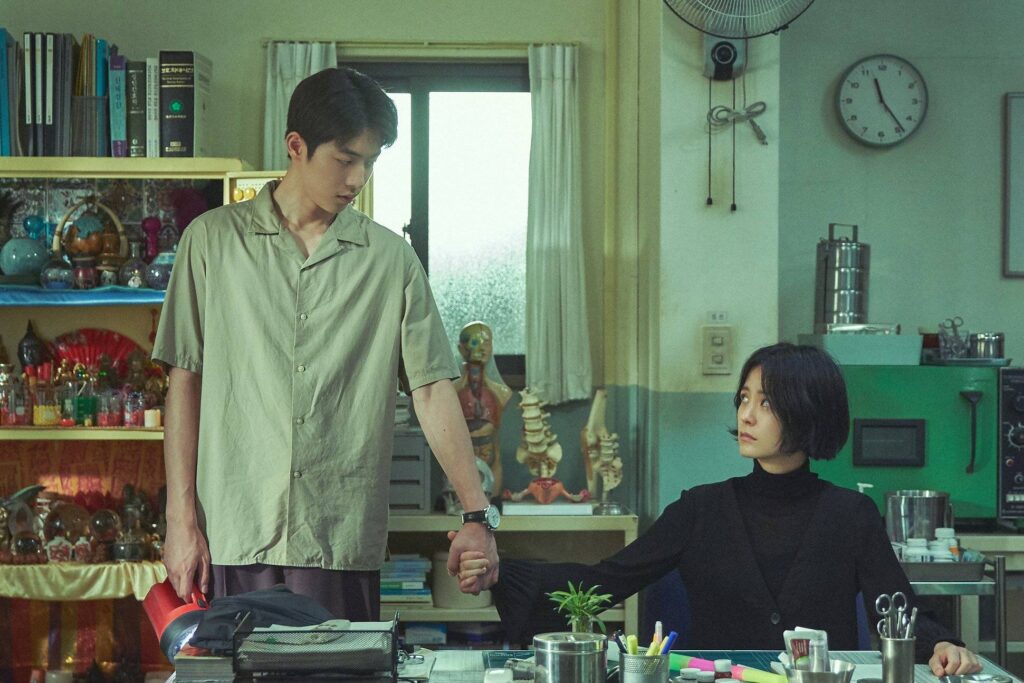 The story about Eun Young and In Pyo protecting the student from Monsters are cool. You can see great acting, even from the student actors. The CGI is good too. The jellies, the big fish and even one of the student eats the tiny mites look real. This series is for me cute and fresh with interesting plot. The romance is light but we can feel the sparks just by them holding hands.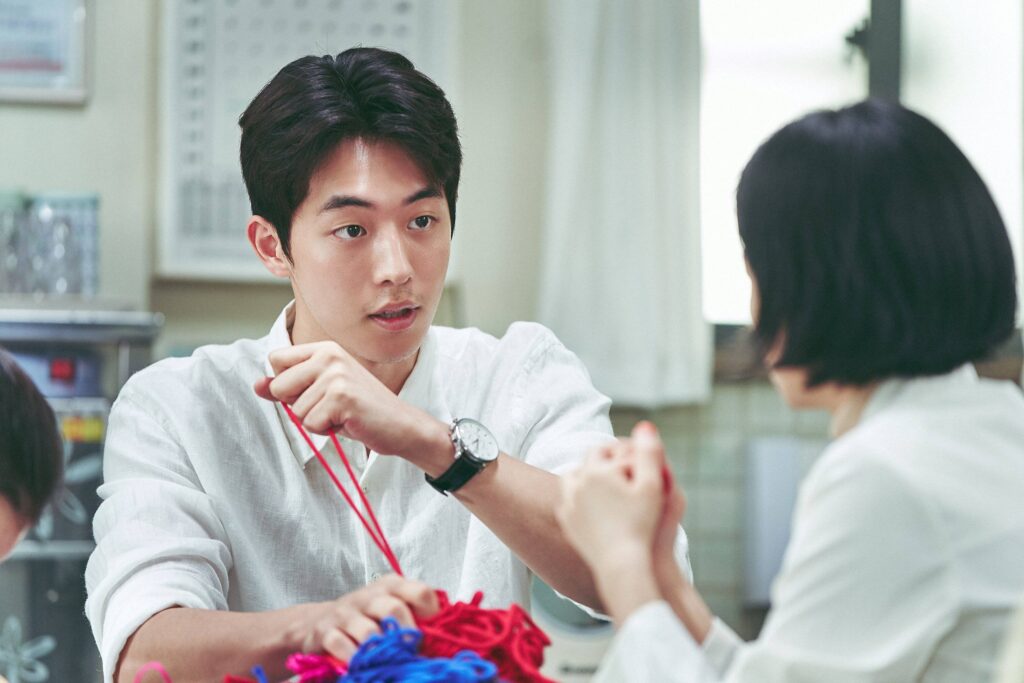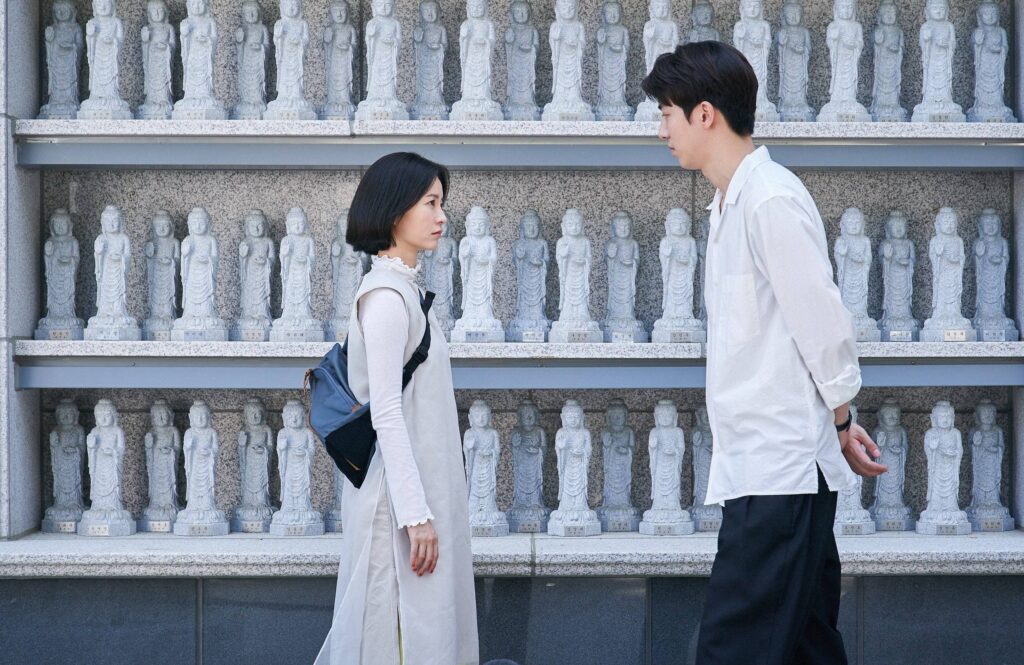 I hope there will be season 2 cos for me some stories are still not clear. I'm not sure if they want it to be like that or we can still hope for the next season. Remember Eun Young's competitor, Mr Mackenzie who's been selling jellies for money and wants to get close to In Pyo. Is it only me or his motives towards In Pyo and Eun Young are still not clear yet. Whatever, six episodes are not enough.
Let's wait and see, cos I really enjoy watching it and want to watch it again.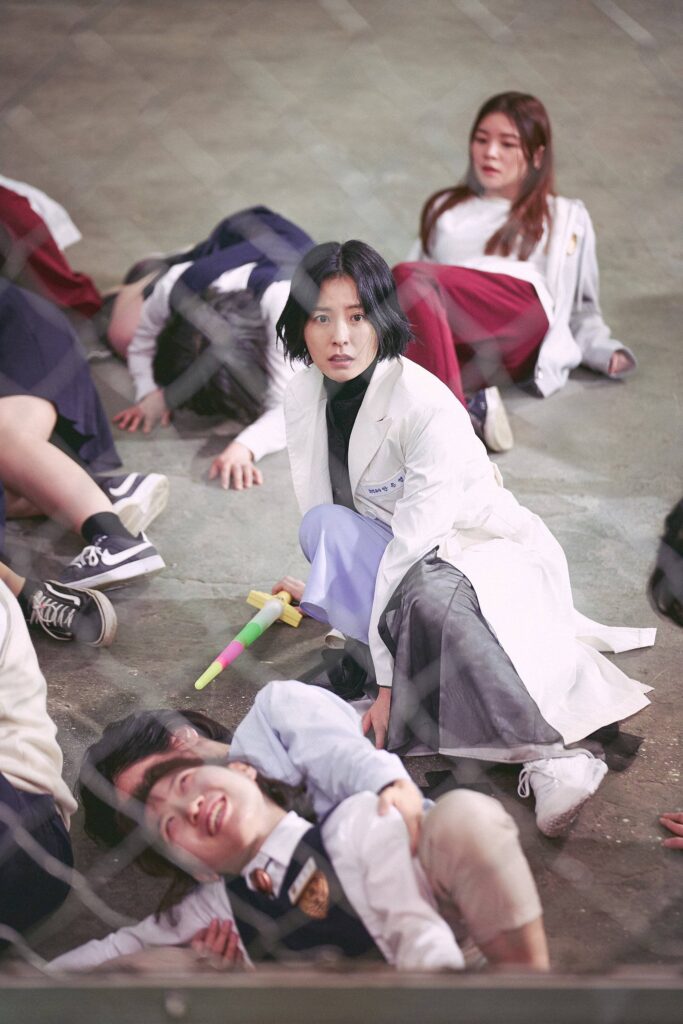 Watch on netflix
Pictures: hancinema