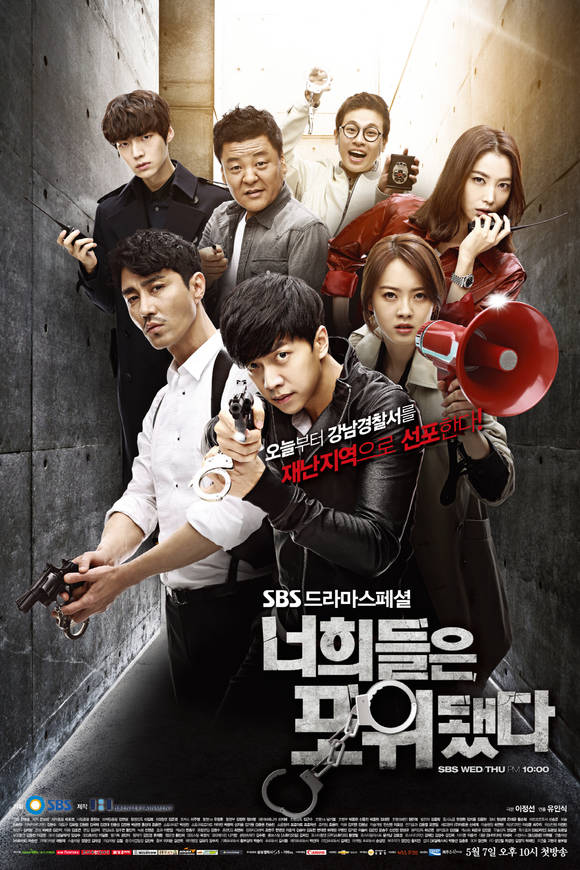 You're All Surrounded is a detective drama. Starring Lee Sung Gi. As always, what touchy the most about the plot is about family matters. About how Ji Yong (Lee Seung Gi) who changed his name to be Dae Gu become a fighter and stronger person to find her mother's murderer with all the complicated story behind it.
Dae Gu joins P4 team a young cops, rookie detective. And Detective Seo Pak Suk (Cha Seung Won) as the senior here also captured viewers heart with his acts. He also the 'father' of the rookies P4, Dae Gu, Soo Sun, Park Tae Il (Ahn Jae Hyun) and Ji Kook (Park Jung Min)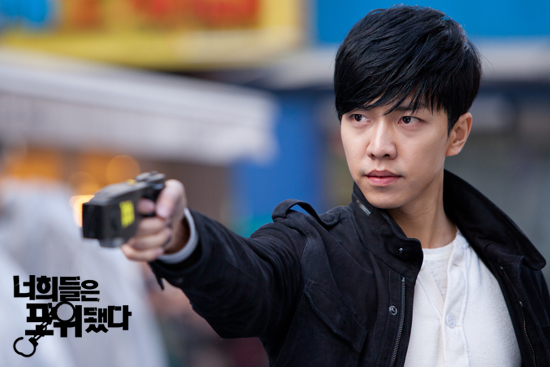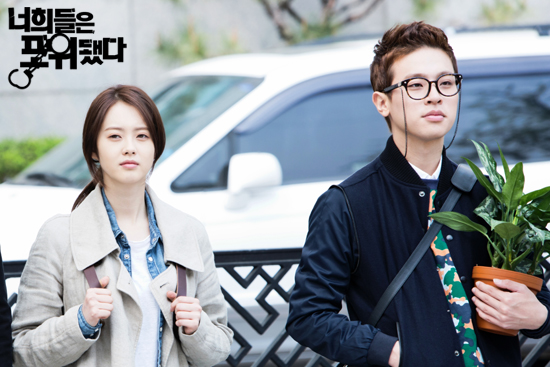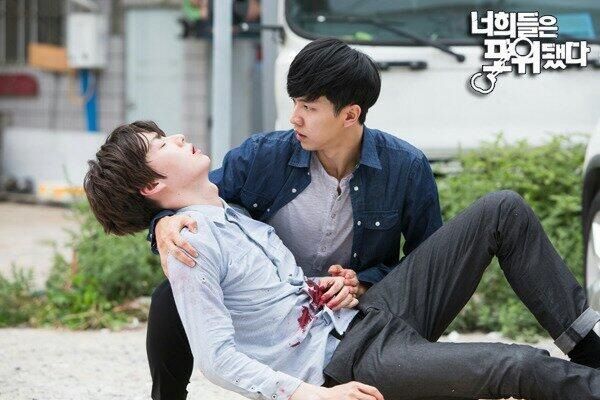 The love line? Dae Gu finally falls in love with Soo Sun (Go Ara), his partner in P4 and actually they were childhood friends. They are all good names in acting no doubt about it. It's so excited how the interact and solve the cases. I enjoy watching it.
Ahn Jae Hyun still shows his charm here.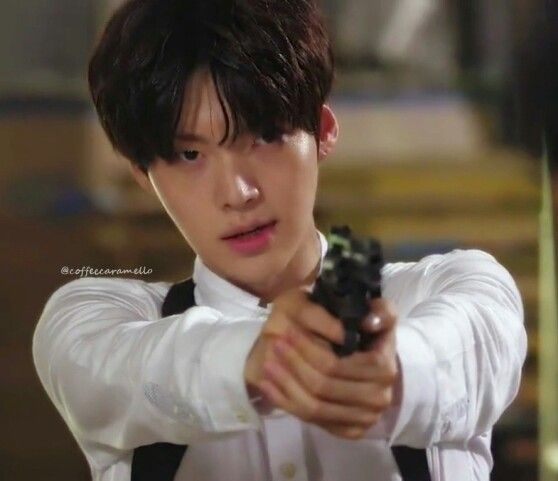 I also like Park Jung Min acting as Ji Kook. He gives color to this drama too.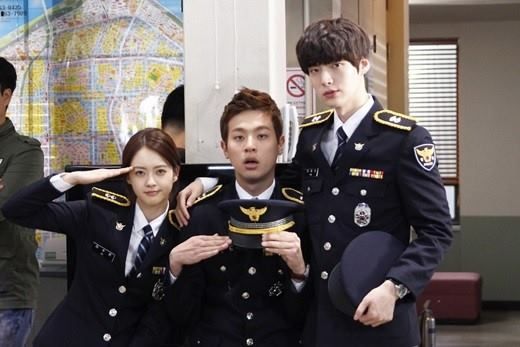 If you want to watch some action, friendship and romance, watch this drama! Full of good actors and visuals.
Watch here on VIU
SNSD's Taeyeon also sings for the OST. She sings the ballad so beautifully. Well, I really love this vid, a fanmade video from a friend @ashleybeteta with Taeyon's Love, That One Word as the background music. Go check this out!
credit: ashleybeteta