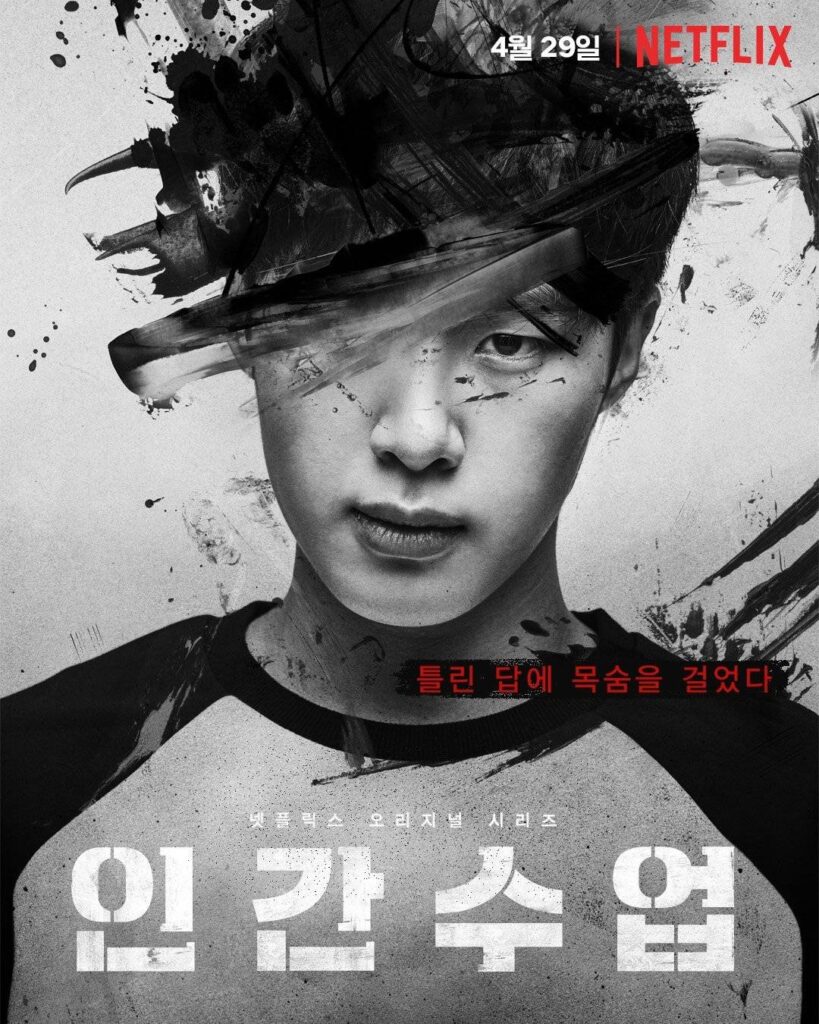 A high school student, Oh Ji Soo (Kim Dong Hee), known as a model student with good grades, well-behaved, no negative record in school but outside, he has his secret job to earn money. His life is not easy, dark, with financial difficulties. No support from parents. From working, he can survive for his tuition, daily life, etc. He wants to continue his study to good university, get a job, have family, like a normal life. For him, dreams are expensive.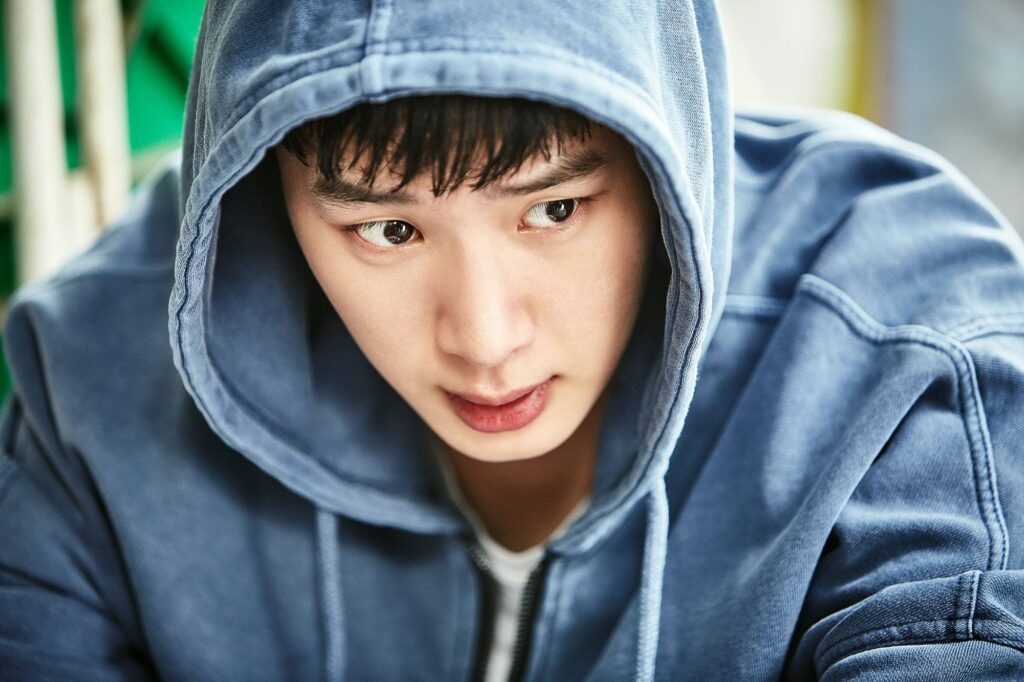 What is his secret job? It's an online prostitution using a mobile application with robot voice as anonymous. He's known as "The Uncle". No one think that the one who runs the apps is this High School kiddo. He works with Mr. Lee who doesn't know him. He only knows Ji Soo as "The Uncle". Mr. Lee drives and provides security service for the sex workers to protect them in case the client is such criminal or a psycho.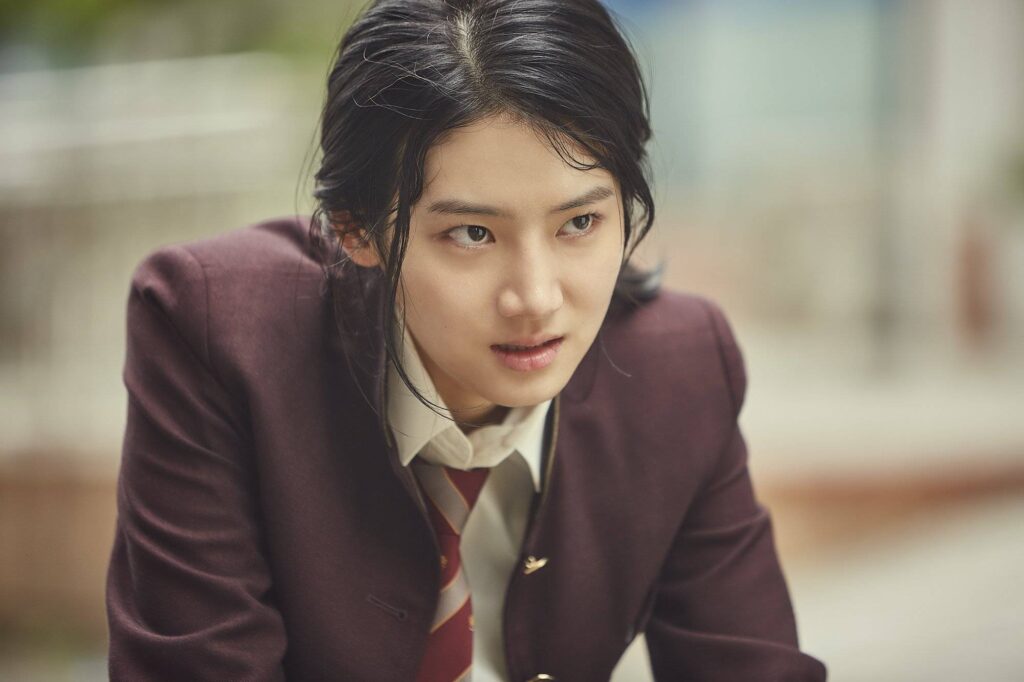 A girl named Bae Gyuri (Park Joo Hyun). Ji Soo's crush. Pretty and smart. Comes from a wealthy family. But she gets pressure at home from her successful parents. She has to do what she's told. Ji Soo and Gyuri end-up join Social Issues Club at school. She's interested to know more about Ji Soo and finds out what Ji Soo's doing to get money. I'm still not sure the reason but after Gyuri finds out Ji Soo's work, she even wants to join that crime. I assume she's tired of her monotone life. She wants to do what she wants to do. And Implicitly wants to help Ji Soo too?! Hmm. In the last few episode I sense that she seems interested in him and find him comfortable to be with.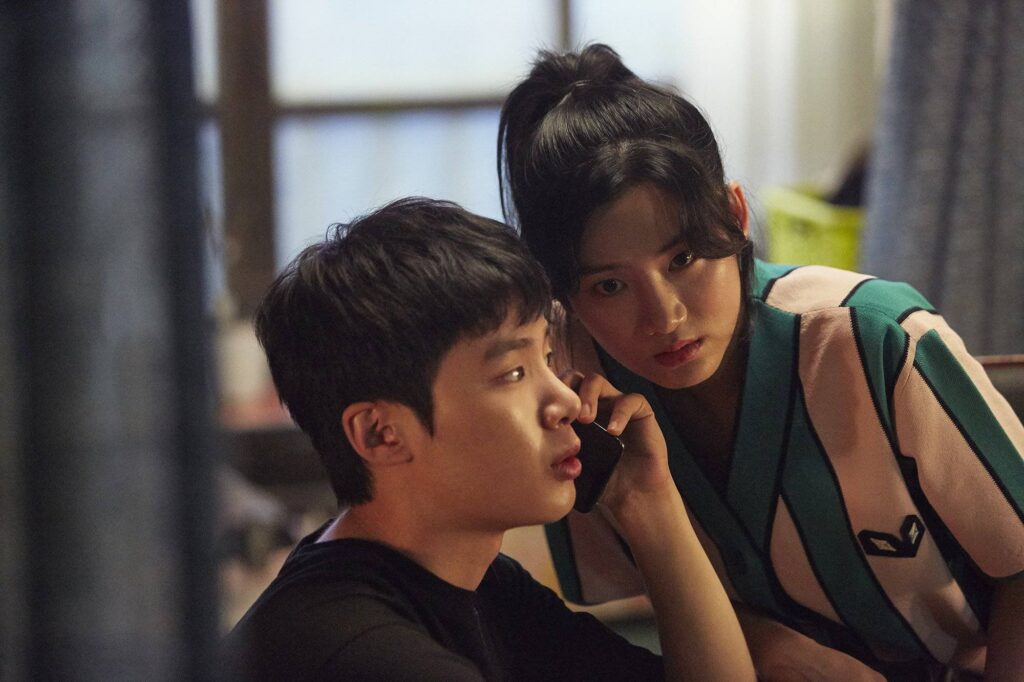 So many things happen in 10 episodes. The money Ji Soo's saved is stolen by his father and just gone like that for an online game. They're even hunted by a gang. And even the police finally finds one high school girl, Min Hee (Jung Da Bin), Ji Soo's classmates and… his 'worker'. Min Hee has boyfriend and very loyal to him. They are all study in the same high school.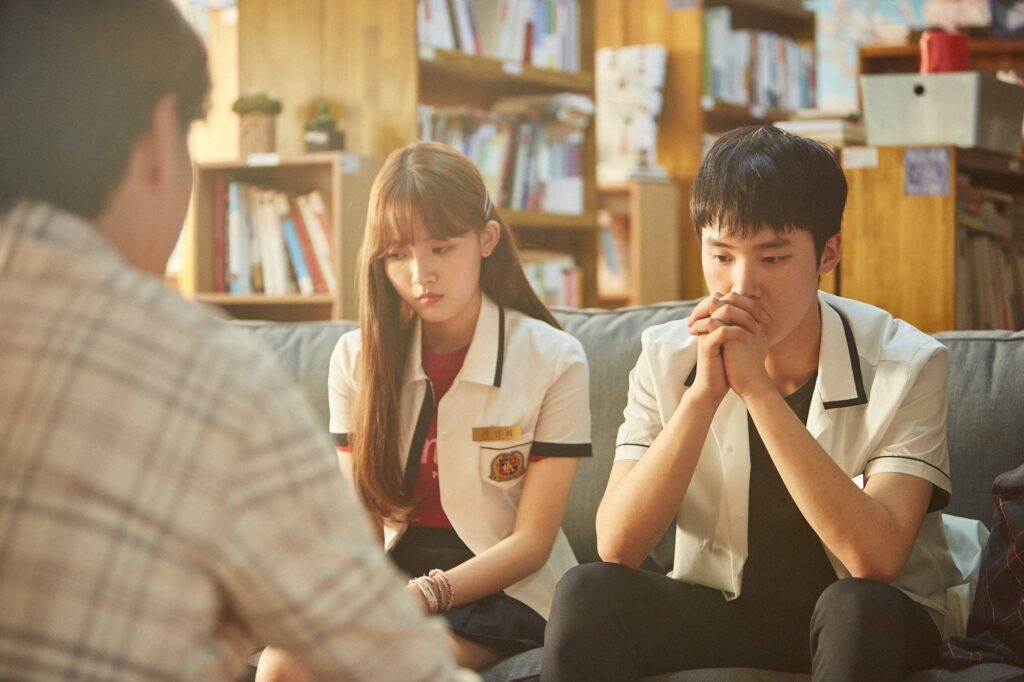 Overall this series are very engaging from the start. It's good, high tense. Probably not everyone's cup of tea but I can enjoy the thrilling. Despite the open ending I like it the writer ends the series just like that and I don't think we need a season 2 for this.
Many casts are very young but their acting is no joke. They are very good. Kim Dong Hee (Itaewon Class, Sky Castle) is very good portraying the nerdy Ji Soo, as well as showing his awkwardness when Gyuri's around him. Park Joo Hyun as Gyuri is impressive too. I haven't watched her but I see the record that she played on A Piece of Your Mind. She is a great talent hope she will get nice role after this.
At the beginning of each episode it will show notes that this is a work of fiction which is not based on real characters or events. I believe the writer make this series based on proper research and reference to picture the reality. And the directing style, I like it with dark tone. The tense feels so real.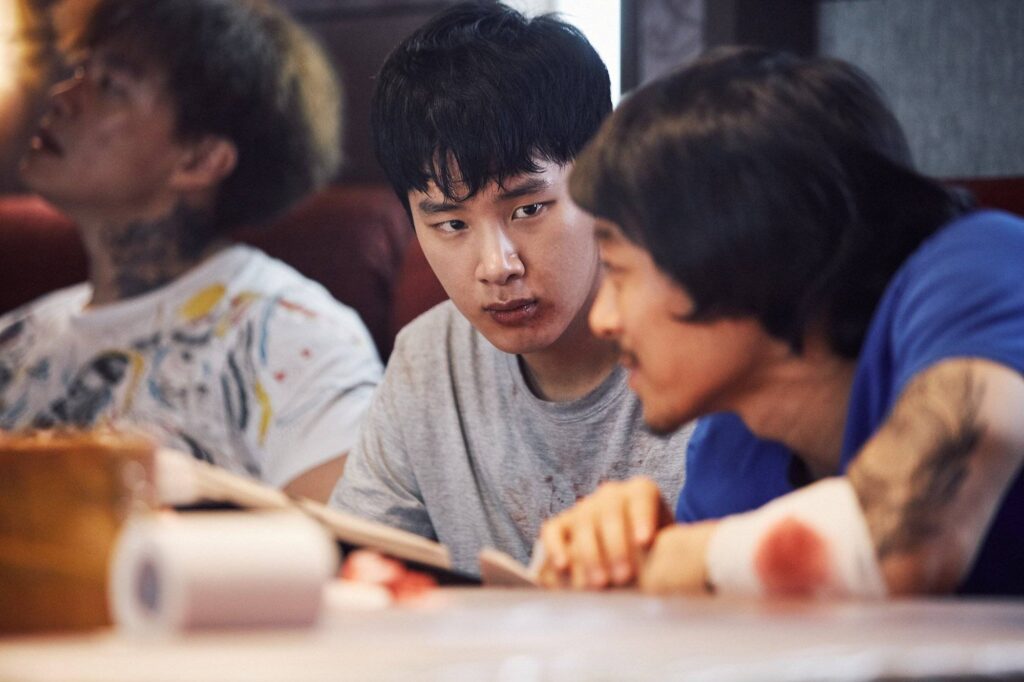 The messages for teenagers are to better ask for adult help, have some consultation or call hotlines if needed. And based on the tagline: some mistakes cannot be erased. What I see is that 'think before you act because once you start it, you should take the consequences'.
Watch Extracurricular only on Netflix
Pictures: hancinema || Video Trailer: The Swoon