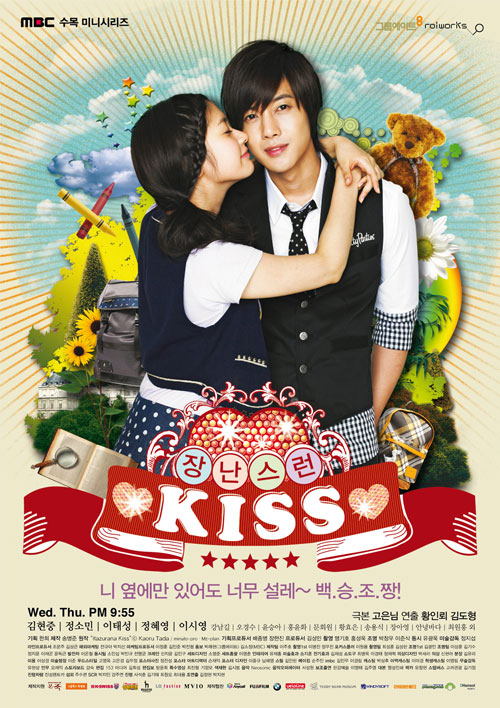 Just wanna share, Playful Kiss is not over yet. We can still watch funny-romance of Baek Seung Jo and Oh Ha Ni on the youtube special edition with 7 episodes. It's short each eps but it's still lovely and funny too. I like how we can finally see the life after marriage. Enjoy everyone!
~~You can continue to the eps 3-7, see in the related videos.
If you're also into the OST here is the album on Spotify. I think it's all good and still being my fave ost album. Yup, you're welcome.