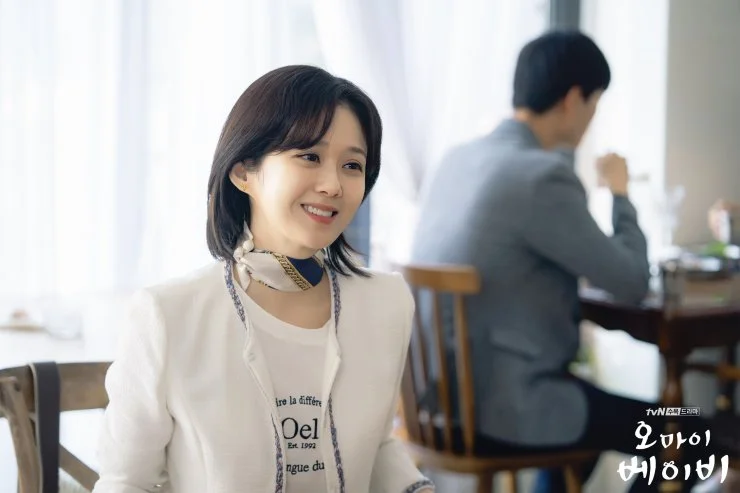 Brings up the unusual theme, Oh My Baby is giving us a lot of lessons. Whether you will still love your partner even though they can't give you baby, will you stay? And what if the other way, you're the one can't give a baby to your partner? It's not an easy theme tho, maybe that's why they wrap it up with comedic scenes.
Jang Hari (Jang Nara) who really wants to be a mom, she wants to have a baby at the not-so-young-anymore age. She has to accept the fact that it's hard for her to have a baby. Hari even wants to freeze her eggs until she gets partner. Hm. For her, meeting a matching partner is not easy, she gives up on marriage. The alternative choice is an unusual way, finding a sperm donor.
Due to its contoversial having a sperm donor for single woman in Korea, she gives up and looks for the other opportunity like finding possible partner from her close friends and acquaintance, who she can approach to give her their sperm, Haha. Short story, she has 3 candidates:
Yi Sang (Go Joon), a successful photographer. Cool outside but soft inside.
Jae Young (Park Byung Eun), her close friends since child. Single father with one cute child. Proven!
Gun Joo (Coi Kang Eu Ddeum), a new member who supports project in The Baby's magazine, where Hari works.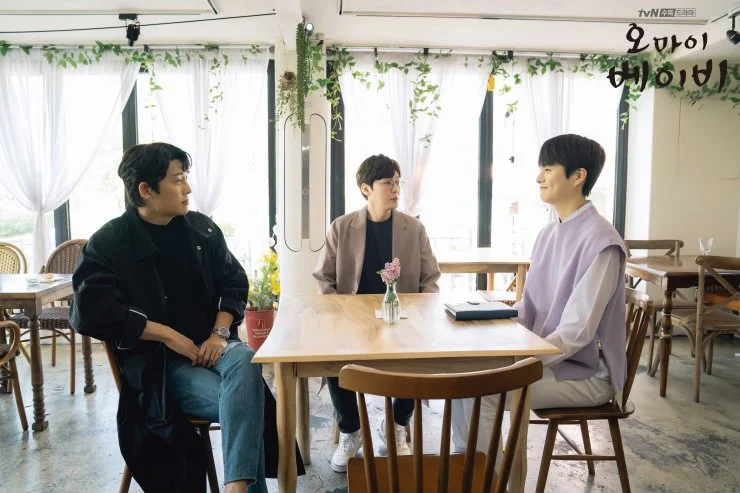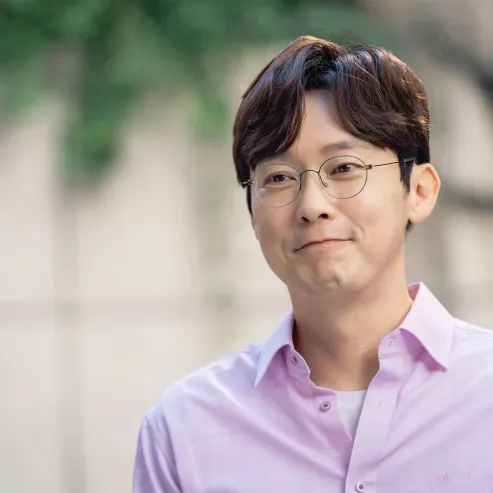 Tough at first she's purely meeting them in order to fulfill her will to have a baby, she eventually falls in love with Yi Sang. A charming photographer, Yi Sang has his own problem too. He broke up with his girlfriend and… he's infertile. Yup. Not a good idea to date him for Hari wants to be a mom!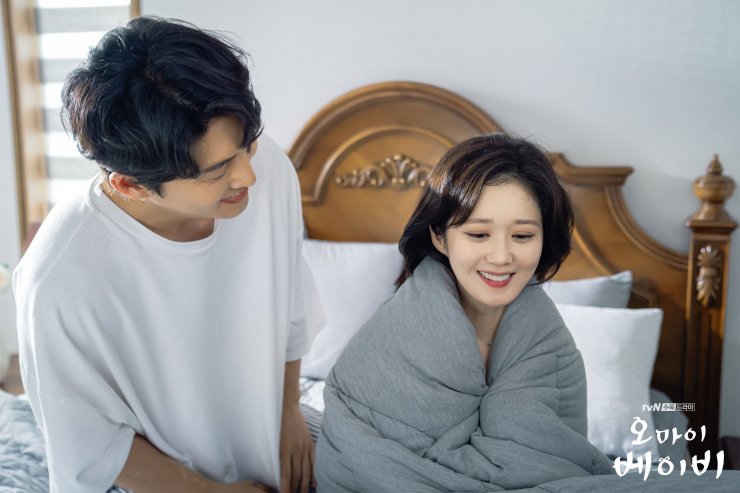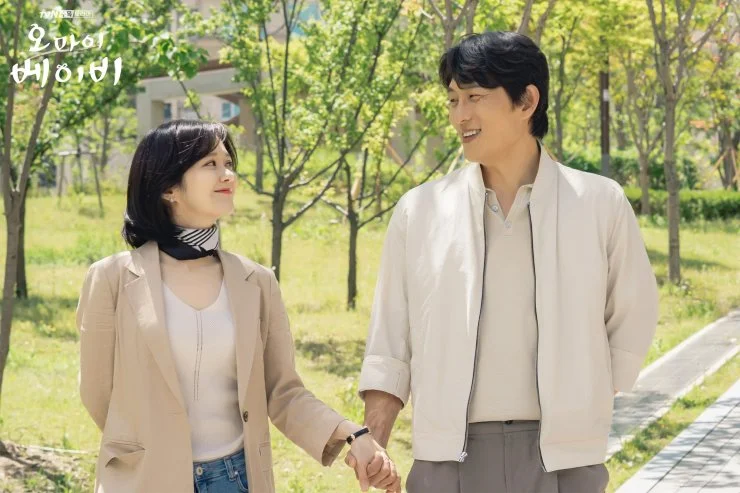 It's good point that the writer gives us comedic vibes in this drama. You'll laugh and smile a lot. The background music is nice too. So let me share my thoughts about this drama.
What I like
The unusual theme they bring up to public. This drama has low rating probably because of this issue. But for me by watching this, you can get different views. Do you really love them for who they are. Will stay together for the rest of your life in the best and the worst situation.
Despite the big issue, this drama is seemingly so light I feel like I can enjoy every scene of this drama.
Brings up the independent woman. Hari is a sucessful woman, she is a deputy of The Baby, parenting magzine, even though she's still single and don't have a kid, considering the public stigma.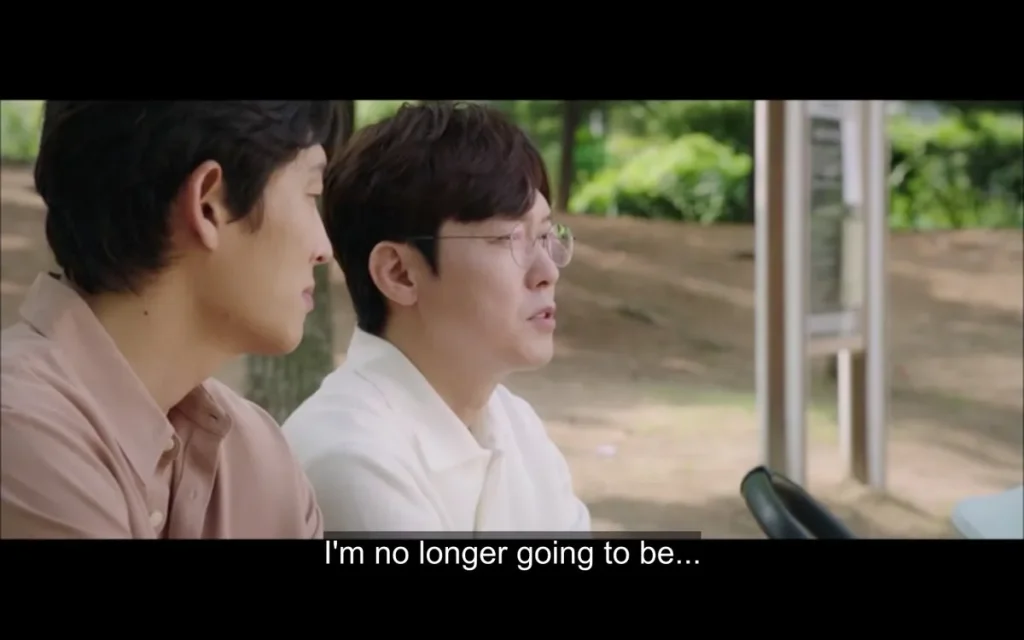 What I don't like
The character Jae Young is so annoying I can thow a punch at him. He's not supportive at all, why he has to be so negative when Hari finally find her love. He's just so jealous because he wants to be Hari's boyfriend. It's too late, Bro. Hari has already been in love with Yi Sang.
I think the runaway Yi Sang in the eps 15 for me is unecessary. Cos it seems dragging for me when we already know that both of them really like each other. Though they eventually try to accept each other weaknesses and be happy even though it's hard and Hari has to give up her life goal. Yi Sang realizes his feelings, even though he thinks he doesn't good enough for Hari but it's good, he's coming to Hari again.
Thinking that you're not good enough for your partner is just no good… sometimes we're not confident but no body's perfect. We can learn from this drama that struggling together with your loved one is worth to try all your life.
One favorite words from the last episode is when Hari comes to Yi Sang's house and wants to clear up the misunderstanding.
Yi Sang: …Though it may bring misery I want to be with you. Is that okay?

Hari: Who says we're going to be misserable, and why are you so obssessed about being happy. So what if we're miserable at times? It's natural to struggle and get hurt. Even so, I will never change. I won't change, so neither will you. Am I right?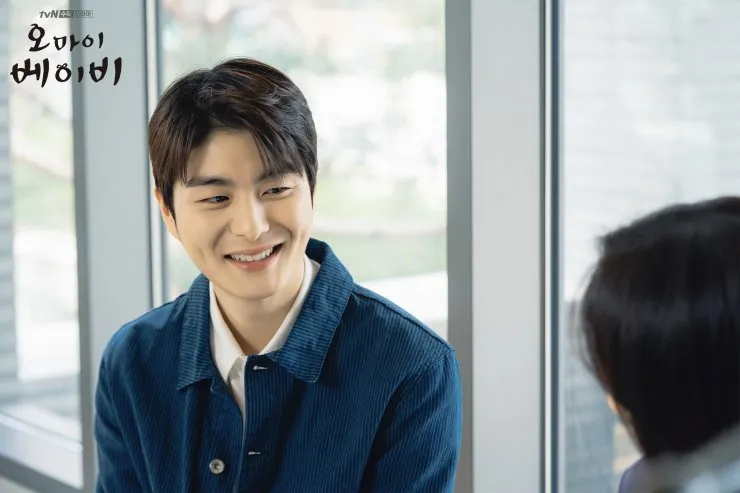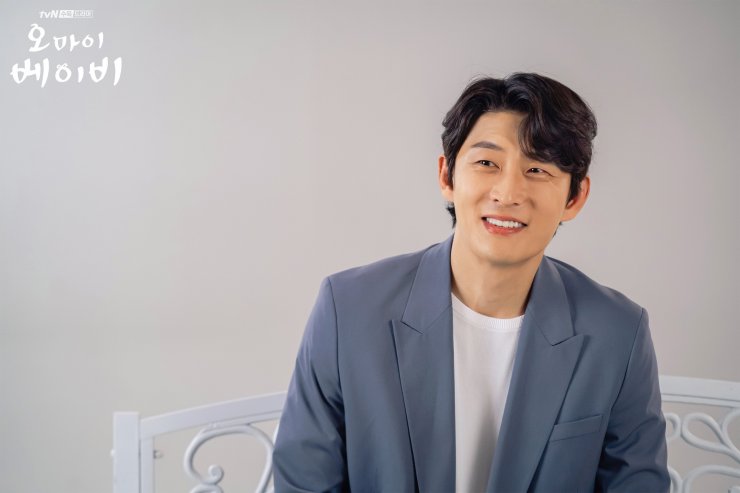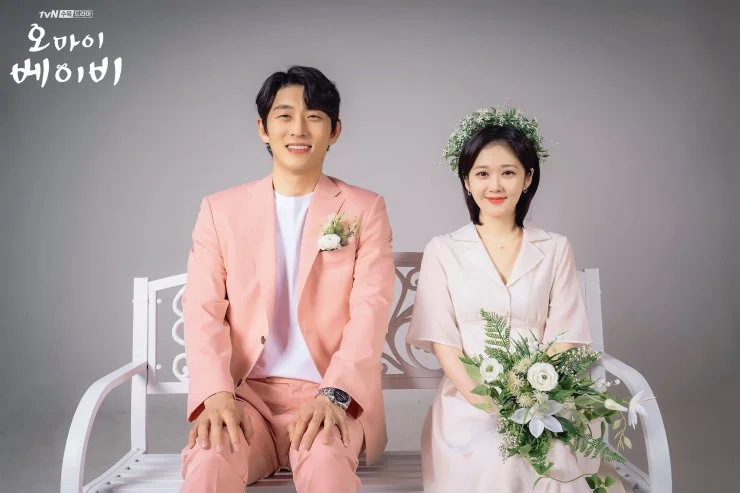 Source: wiki.d-addicts | Picture: hancinema