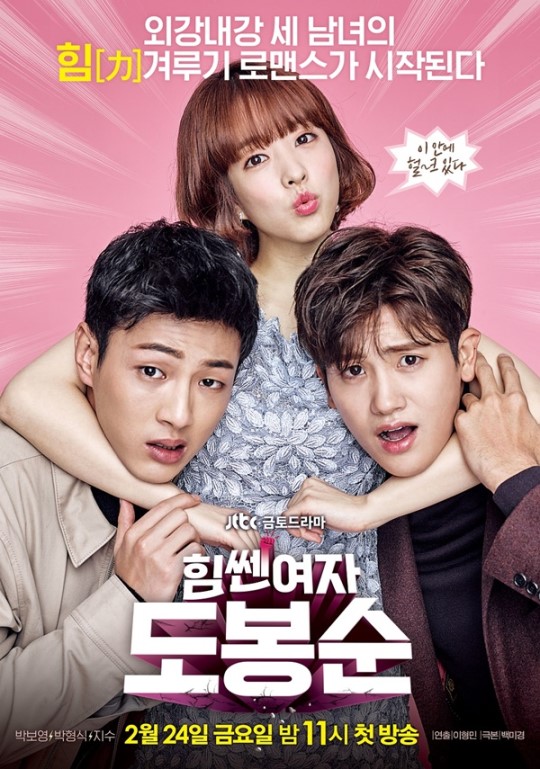 After Wightlifting Fairy Kim Bok Joo – Kim Bok Joo & Joon Hyung, I finally found my new OTP. Yes, so attached to the main couple Do Bong Soon (Park Bo Young) & Ahn Min Hyuk (Park Hyung Shik). The story of the drama is so refreshing and funny. I love this drama like dont want it to end.
This drama maybe not perfect, lack for me in same parts but it's all covered by the main couple charms, different story and good characters. I love Park Bo Young and Park Hyung Sik. Hyung Sik is not a newbie but I think in this drama he gets praises. He's known as an actor. I watched him in What Happens to My Family too and he did good. I think in this drama, he portrays Ahn Min Hyuk really well. Well for PBY, she is smart and really can capture everyone's heart. She is good in choosing characters and never fails. From Jo Jung Suk, Song Joong Ki and now Park Hyung Sik. The chemistry she built with her co-stars is always amazing, right.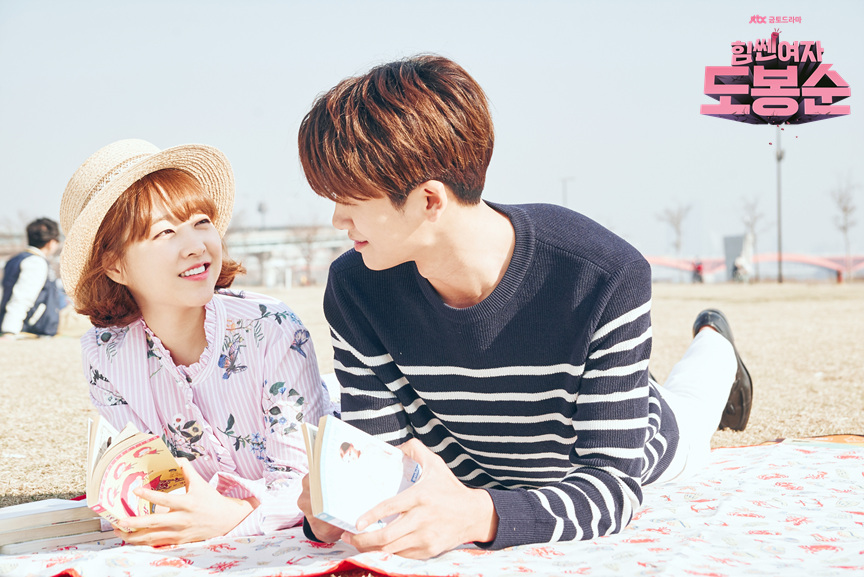 Btw don't forget about Jisoo. He is also did good job here. At first I think the character is just too common for him, but at the end, wow the writer seems digging the character well, I love Jisoo also can portray the character well. The brokenhearted friendzon-ed friend of Do Bong Soon… I even cried watching the sad scene of him… Ohya, and the Pyscho Villain here also steals the viewers eyes.
I think the power of main couple is big here. The ratings are high for Cable TV, plus this gets so much love by viewers, in Korea and International. I love the ending too, they wrap up things in episode 15 and give us fanservices with satisfying ending + surprises (in funny and lovely ways) in episode 16. Thank you and Good Job, JTBC.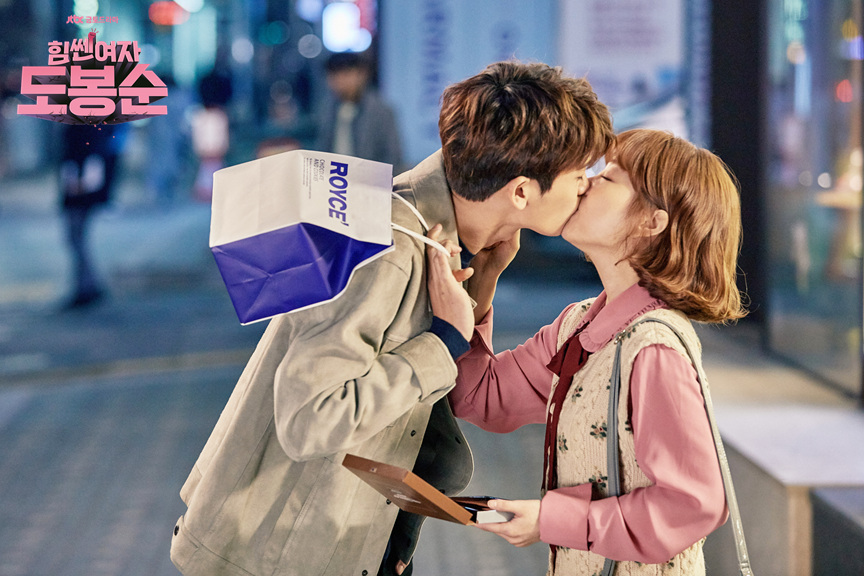 Btw so many skinships between Do Bong Soon and Ahn Min Hyuk hahaha. Chesmitry must be going well between them right… <3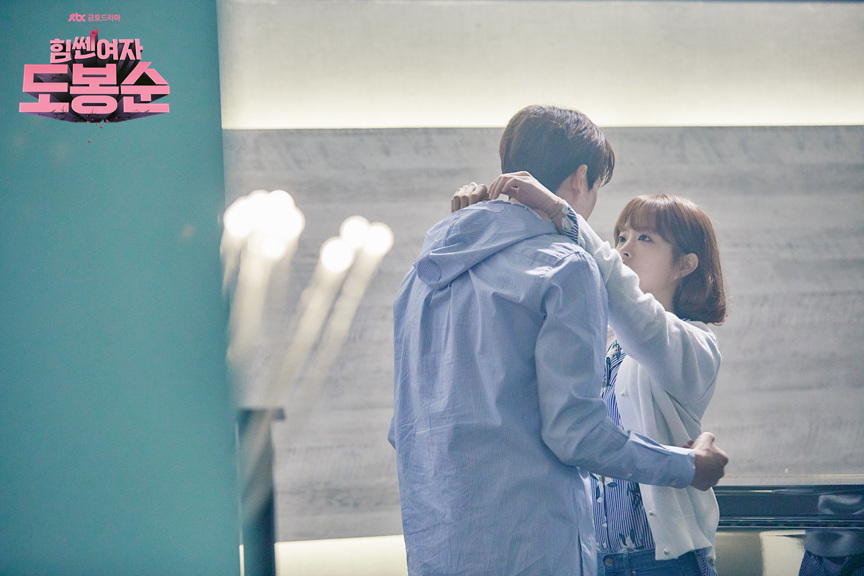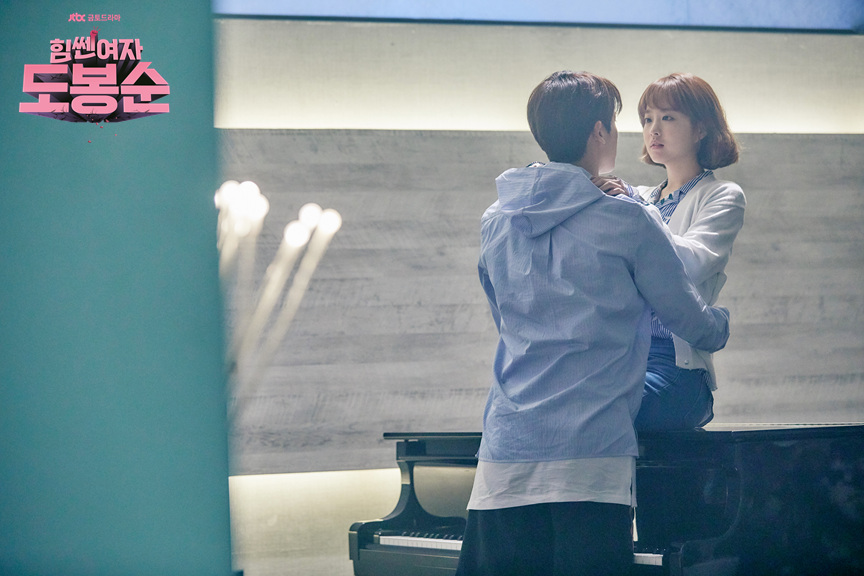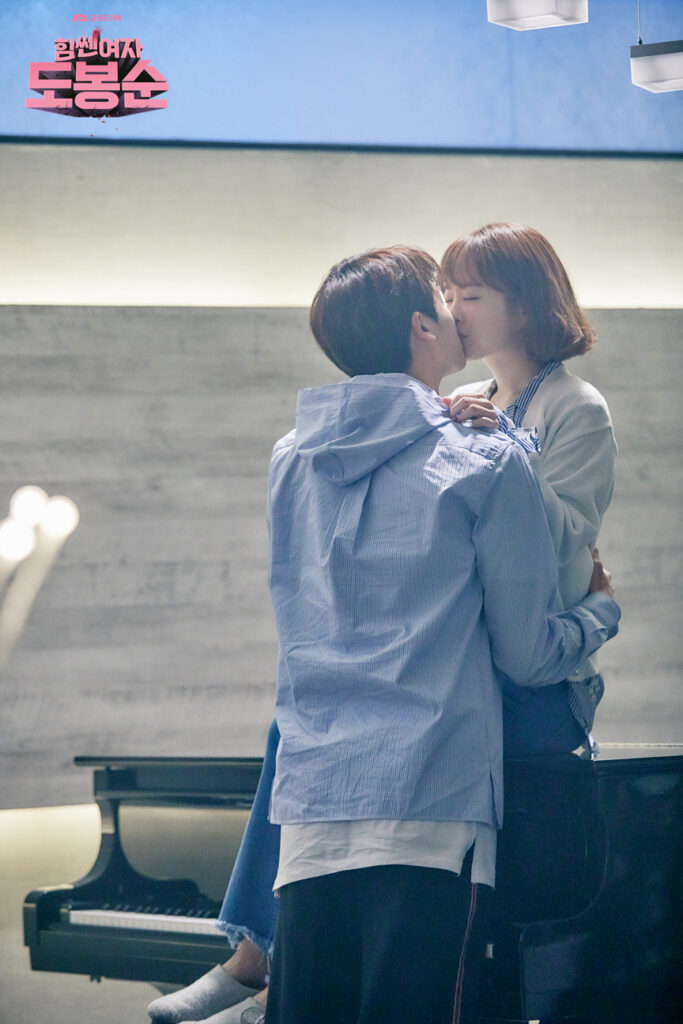 Picture: Hancinema