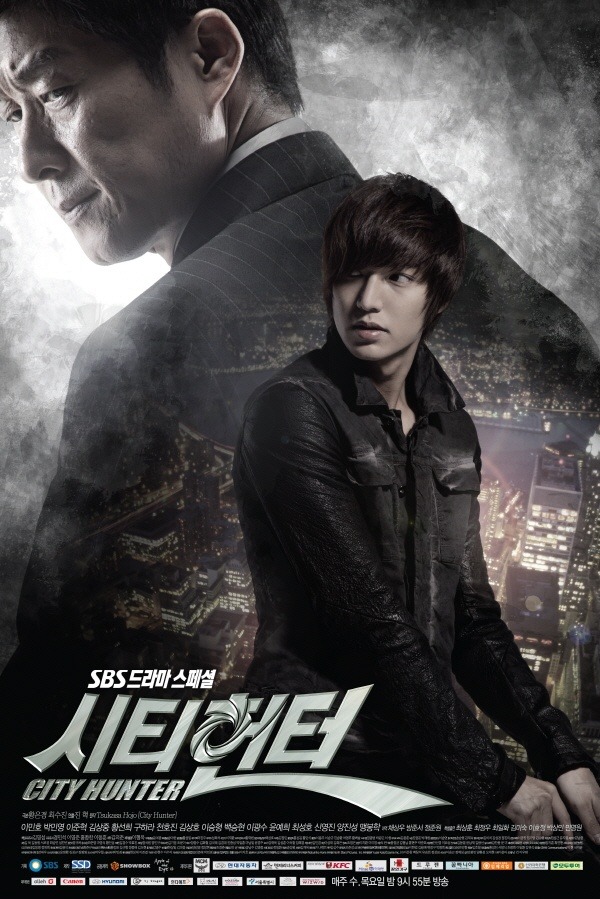 Just finished watching the 20th episode of a great drama, City Hunter. I don't know how to make a review about this drama. I think, the PD produces this good. It's so success. Even I'm not a professional, but what I see from the cinematography, story, script, casts, setting, and flow, all looks very good. This drama is originally based on the Japan Manga, "City Hunter" by Tsukasa Hojo (published 1985 – 1991 in magazine Weekly Shonen Jump).
City Hunter, starring Lee Min Ho and Park Min Young. To be honest, at first I'm not interested with Min Young acting, but after watching the drama, I think I was wrong. She's very good as well as Min Ho. The fighting scenes even the romantic ones, they show the perfect chemistry.
I think this is a challenging drama for Lee Min Ho because the last time I saw him in romance. So as the lead here, I can see he's worked hard and explored his acting skill well. Especially because this is action series.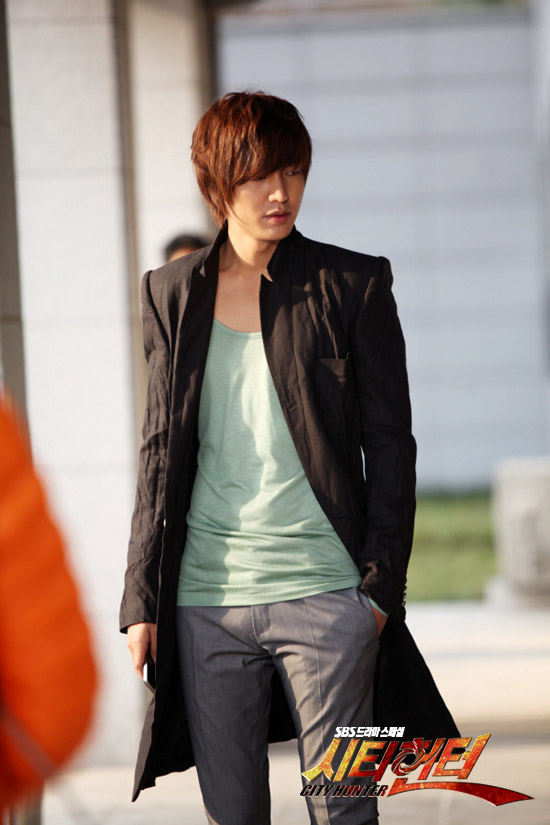 The story is about Lee Yoon Sung (Lee Min Ho) who is a talented MIT-graduate who works on the international communication team in the Blue House (Korean President House). He plans a revenge on five politicians who caused his father's death, with his surrogate father Lee Jin Pyo and eventually becomes a "City Hunter."
Also in his revenge, there's romance story between him and Kim Na Na, who works as the president body guard at the blue house. It's also main part of this drama too beside Yoo Sung taking revenge.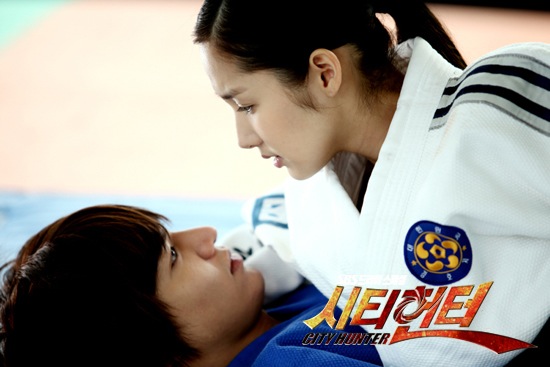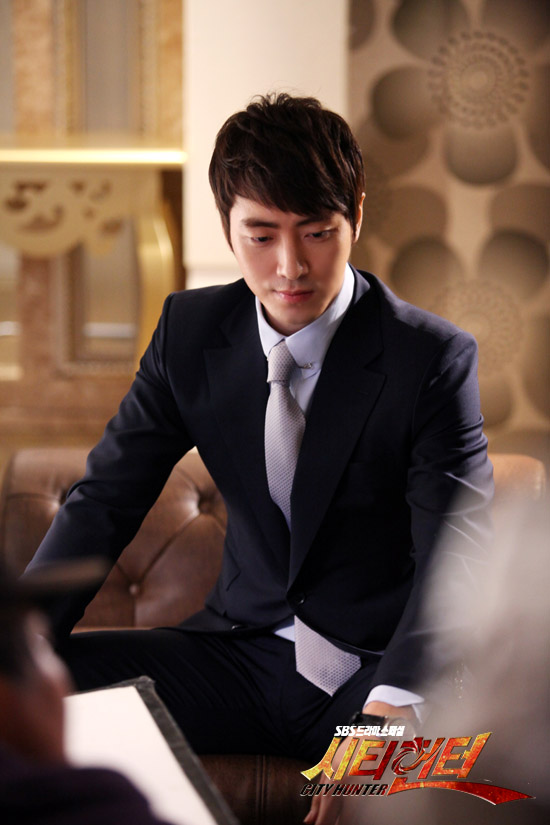 Overall, I think the execution of this drama is good, tho I think the ending is a bit blurry. But we can get the point. Love that the action and the romance parts are just in the right amount. It's a nice one and I enjoy watching it.
There's Lee Jun Hyuk here, don't know him before but his acting and role here is interesting. Wanna see him more next.
City Hunter Highlight by SBS Now:
Source & Pictures: asianwiki