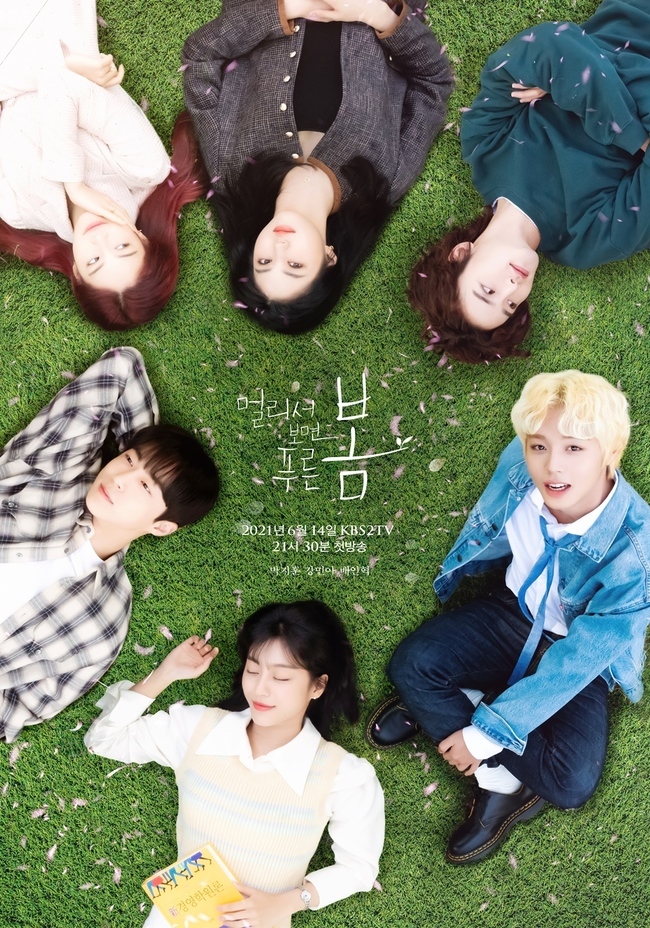 Never expect before I become this drama's fans. I like it that this drama is flowing naturally and heartwarming. I mean this is kind of slice of life drama that I like. Not too much and not too heavy. Youth drama that I like, I think so long after 'Age of Youth'.
Not really familiar with the cast except Bae In Hyuk, but I like them. The drama is about about university students with their backstory, love life and goals. Yeo Jun (Park Ji Hoon), Nam Soo Hyun (Bae In Hyuk), and Kim So Bin (Kang Minah) become friends.
Jun is a famous handsome guy in the school. He's rich but nobody knows he has dark past. He always looks happy, fake smile, but deep inside he keeps pain. He's being used by some of his friends, cos he has money. He even has a fanclub, gets all the fame. But one thing is hard for him is making friends, real friends. Meanwhile, Soo Hyun is the opposite. Jun is interested in him and wanna be friends, because he knows Soo Hyun is a good and sincere person.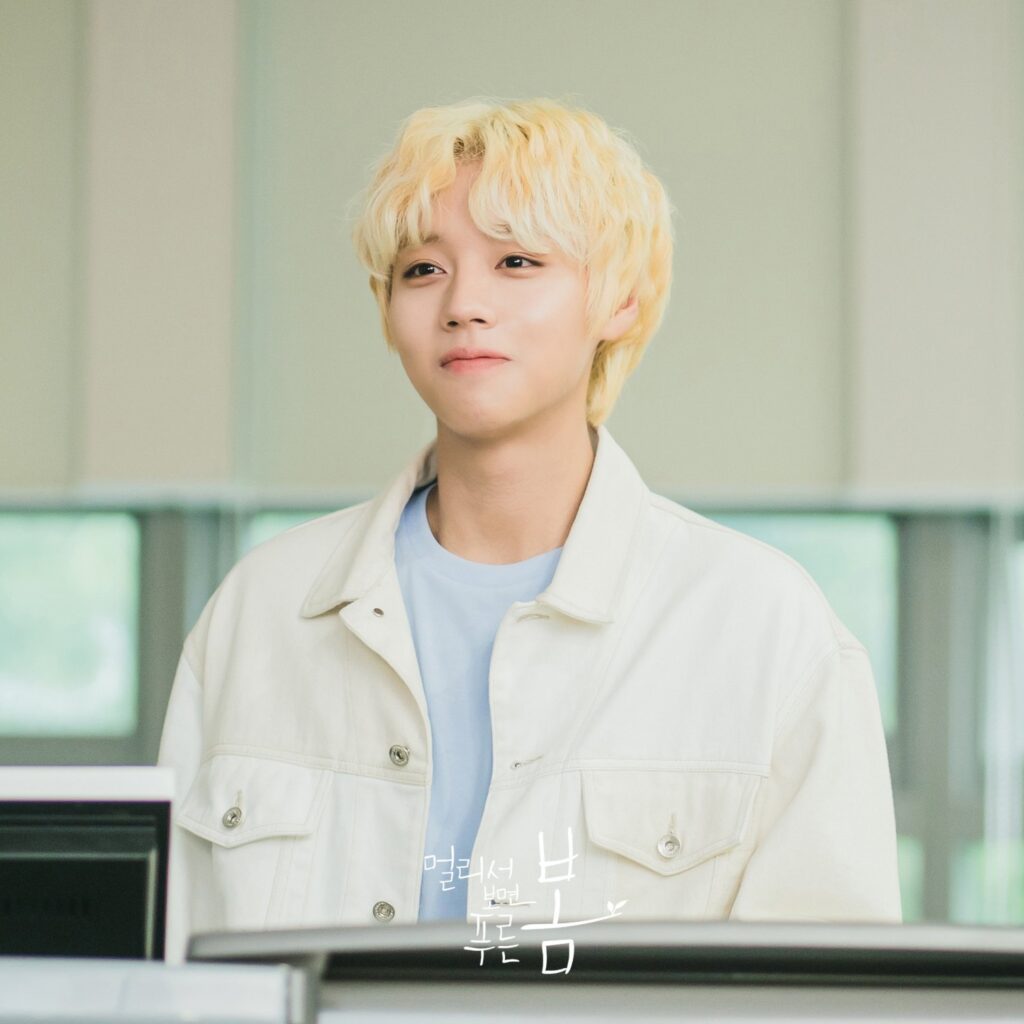 Soo Hyun sunbae. For him, dating and leisure are luxury. He has no time for doing other than studying and working. He has a lot of part time jobs that makes him sleepy at school tho he always gets good grades. He really doesn't care about the others, even though Jun is so clingy to him but he ignores Jun.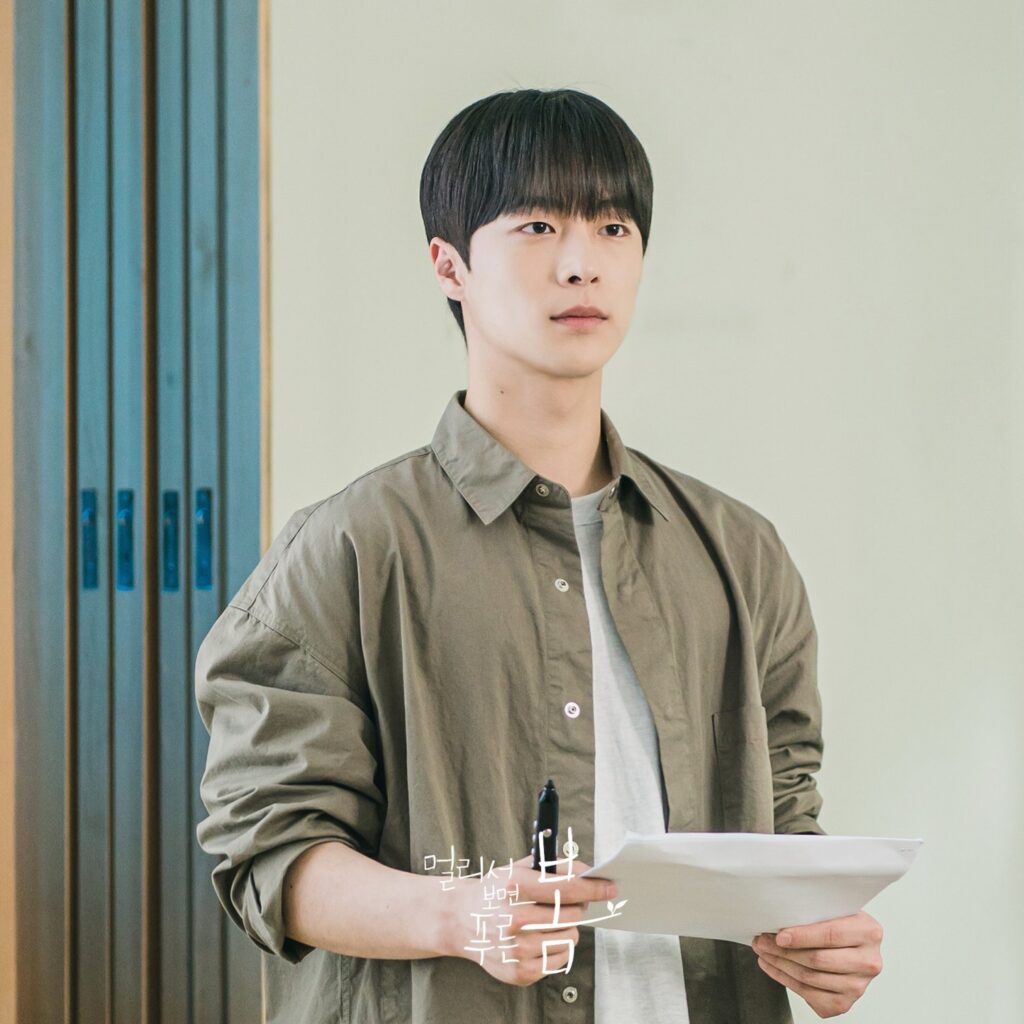 He only has 1 good friend Young Ran (Kwon Eun Bin) who has crush on him for 7 years. He knows that but he doesnt have time and courage to have relationship. He focuses on his life and his younger brother. But inside his heart I can feel it that he cares on Young Ran.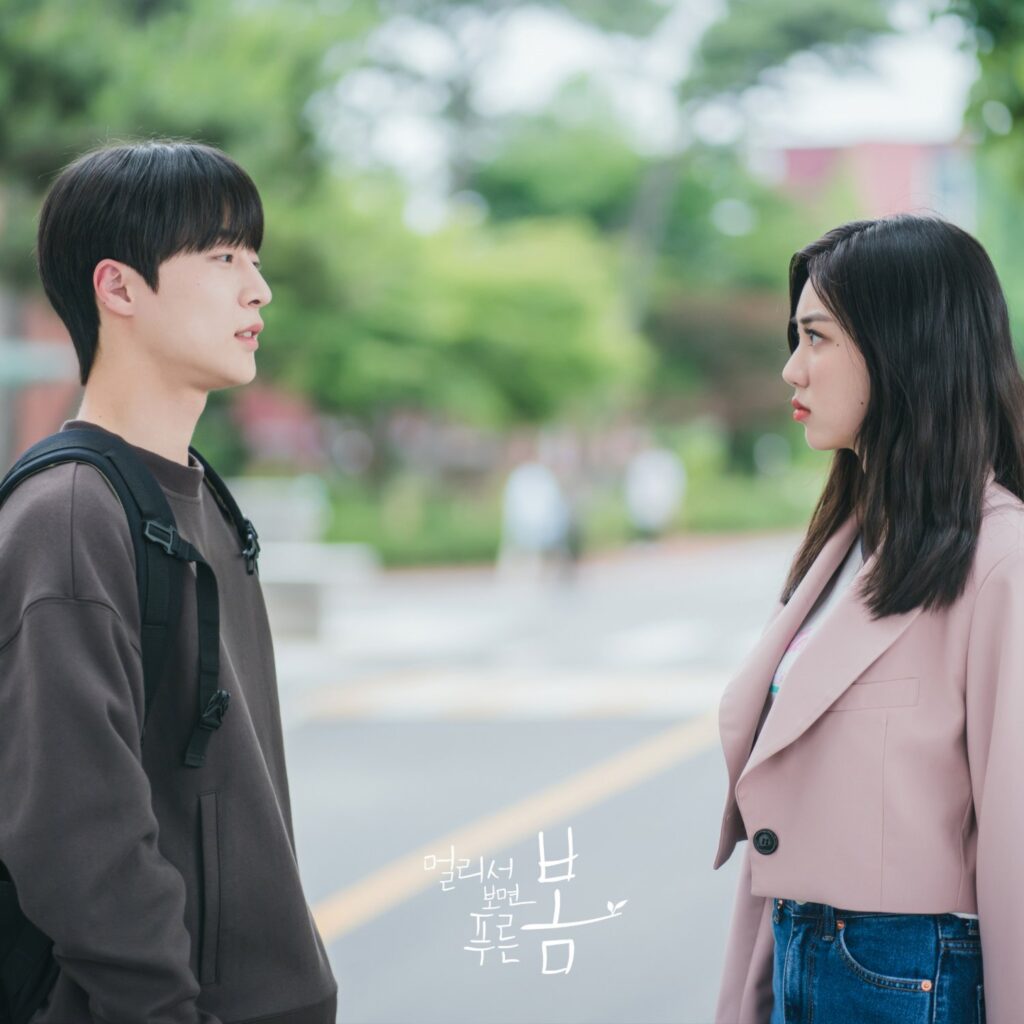 So Bin is a mediocre student, who really wants to get good grade. Underestimated by others, she's studying hard. Her first encounter with Jun was when she wants to be a Professor's assistant, which at first is for Jun. She's trying hard to get that position, so she could learn and get a lot of experience so she's approaching Jun. They become friends and close. So Bin has child trauma and Jun helps her so much dealing with it. Most importantly, Jun is also her love adviser for she has feelings for his long time best friend. But eventually So bin and Jun realizing they have feelings for each other, they complete each other, they are dating and being each other comfort.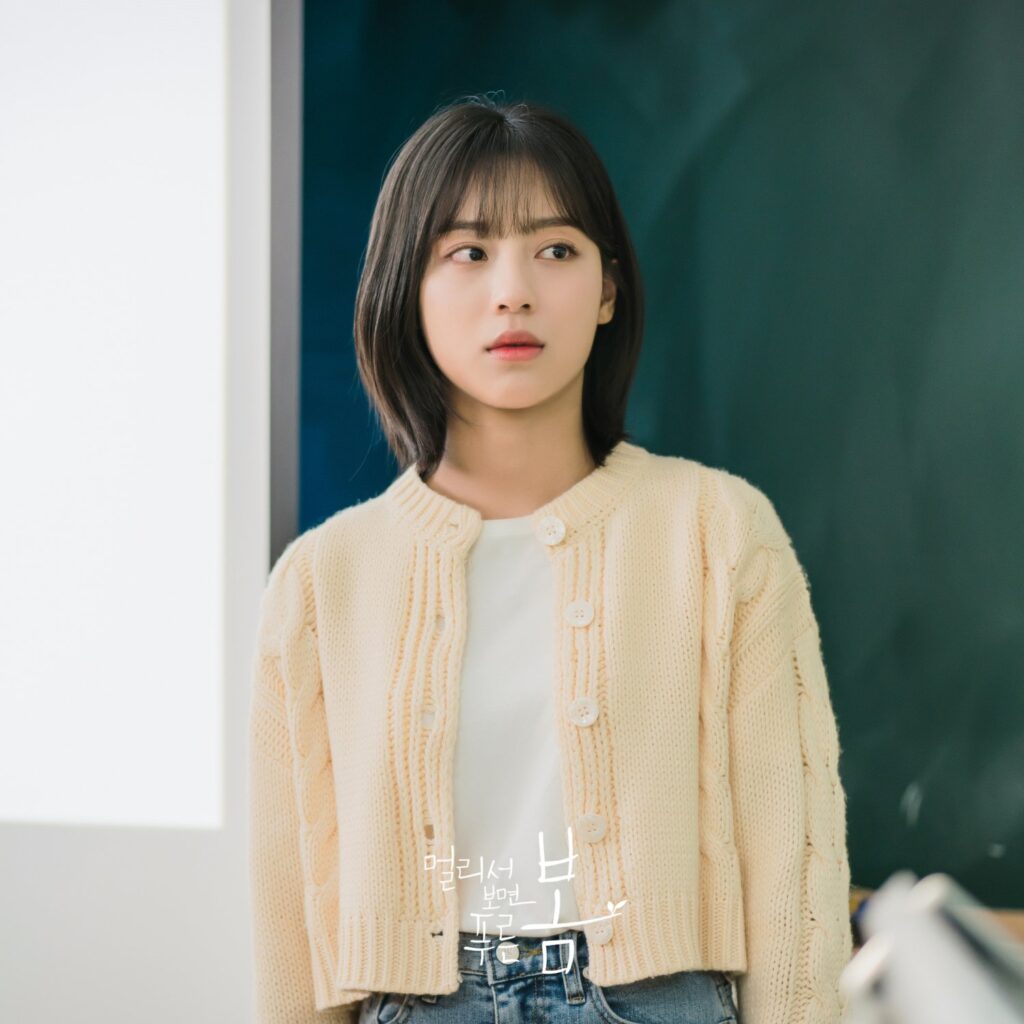 This is actually not a romance drama, but more about coming of age with romance. ~How Jun dealing with his past, making friends. ~How Soo Hyun's facing reality even though he's very poor, stuggling to survive with his condition. ~How So Bin dealing with her lack and finding her potential in herself and being confident.
Though So Bin endup dating Jun but that's not the main focus of this drama in my opinion. Also Young Ran having 7 years of crush with Soo Hyun is really something. Tbh I really want them to be an item because I want Soo Hyun to be happy too. Young Ran is always be there for him. She has good personality, bright, optimistic. Young Ran desevers his love too TT.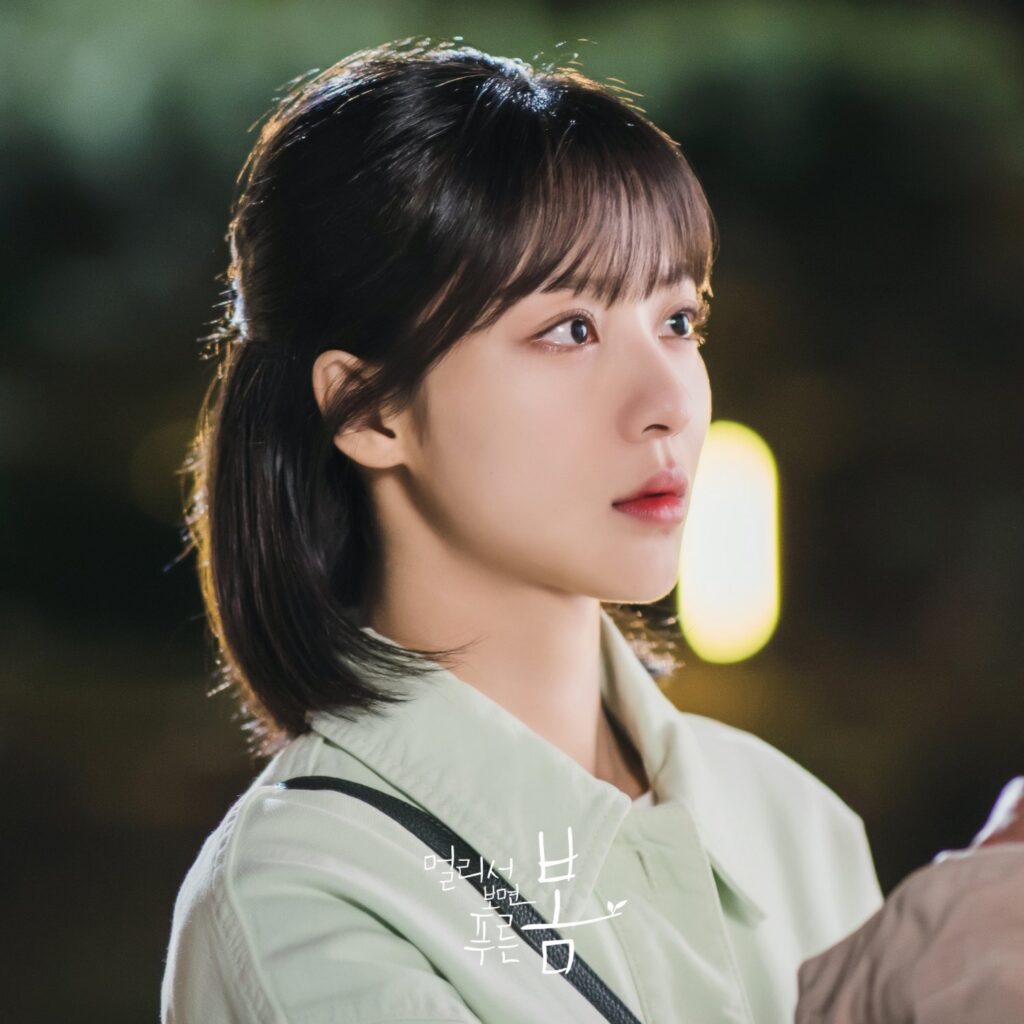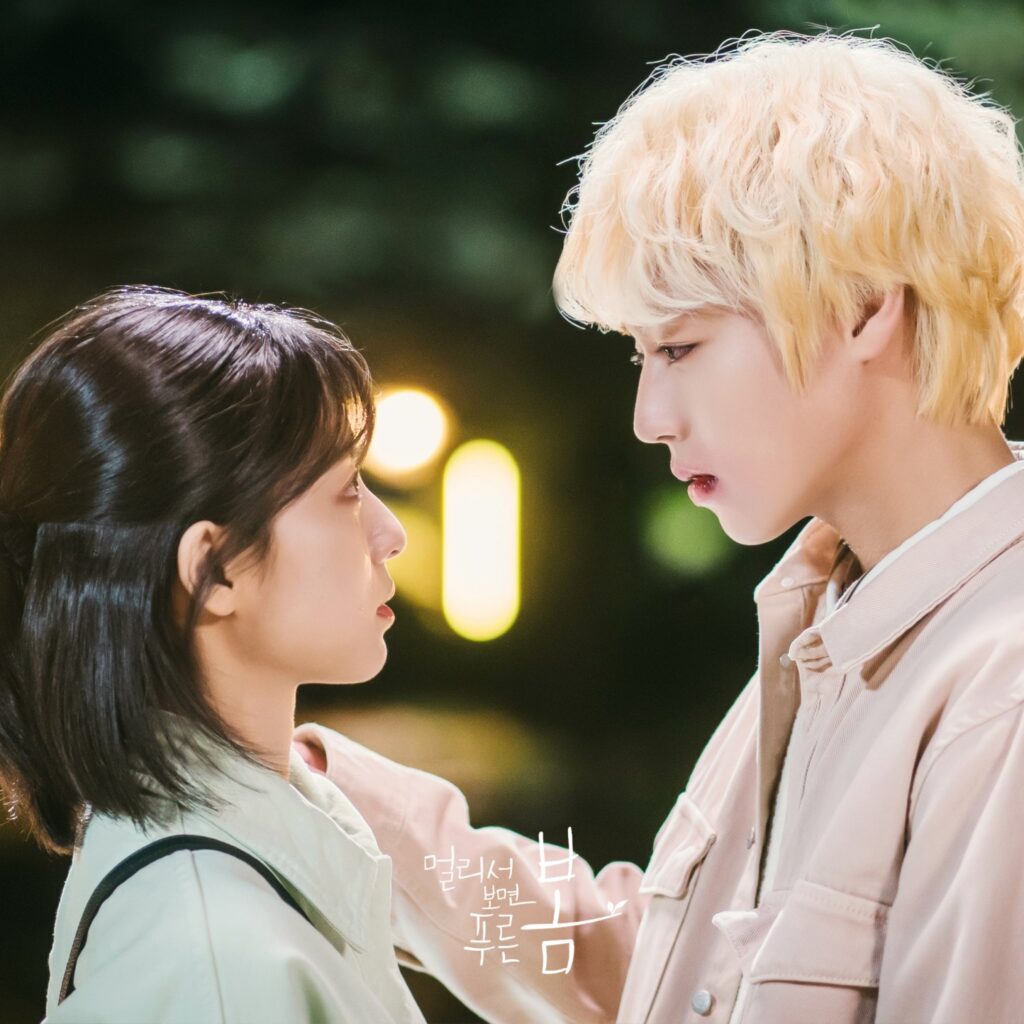 Though some tweets I read people say they don't have an extravagant ending but I like it so much. So natural and typical slice of life drama that I like… It's deep and solved naturally. Wrapped up with them realizing what youth is about, and how they begins their lives. I like it that Jun now can smile, not fake, and Soo Hyun is finally living his life easier, less burden and So Bin can break his trauma and start to confident with herself. So Bin, Soo Hyun and Jun really support each other without realizing… they become true friends.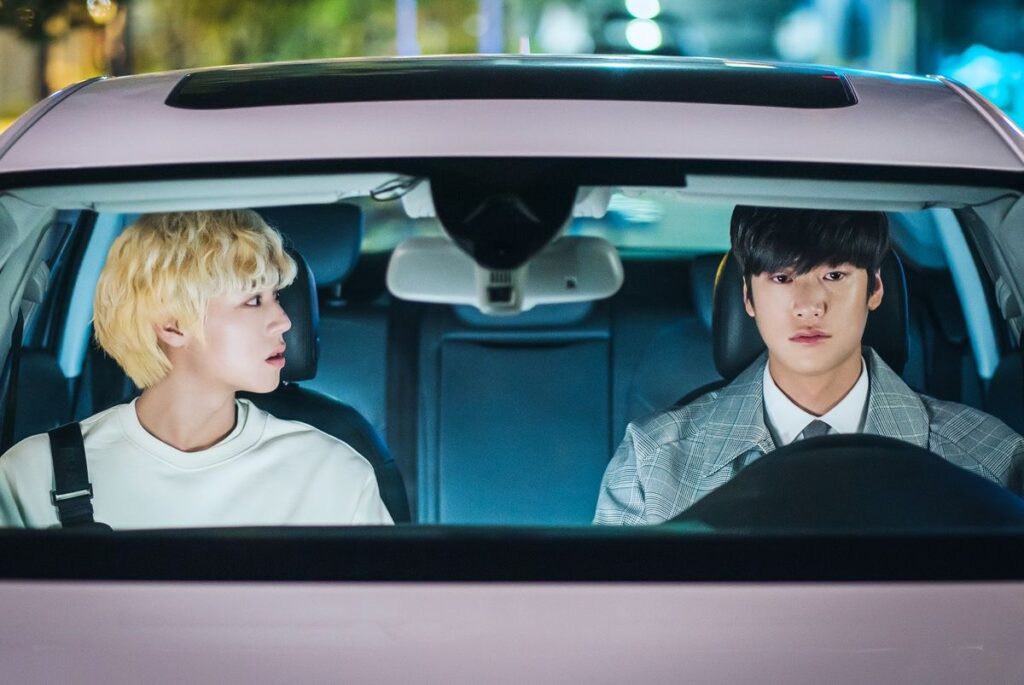 Na In Woo is having role here too, as Jun's brother. He seems cold but really care for Jun. They have a good chemistry here as brothers.
Though it's a youth drama but surely so much lesson-learned and good things you can get after watching it. The chemistry between the cast is good. And I didn't know about Park Ji Hoon until I watch this drama, and yea his acting is really good. And Bae In Hyuk of course I likeee… I hope they will get another good drama again after this. Nice story, so heartwarming.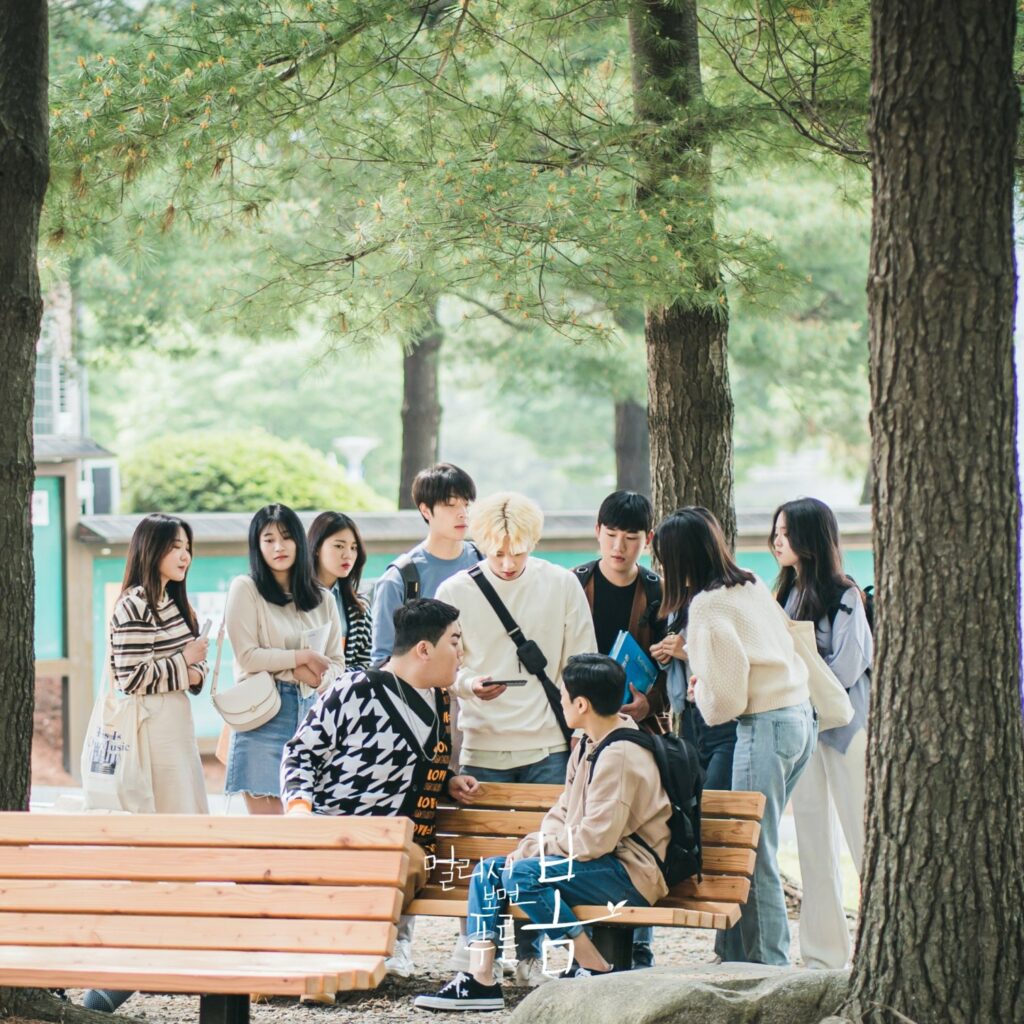 Photos: hancinema | Trailer: iQIYI Kdrama