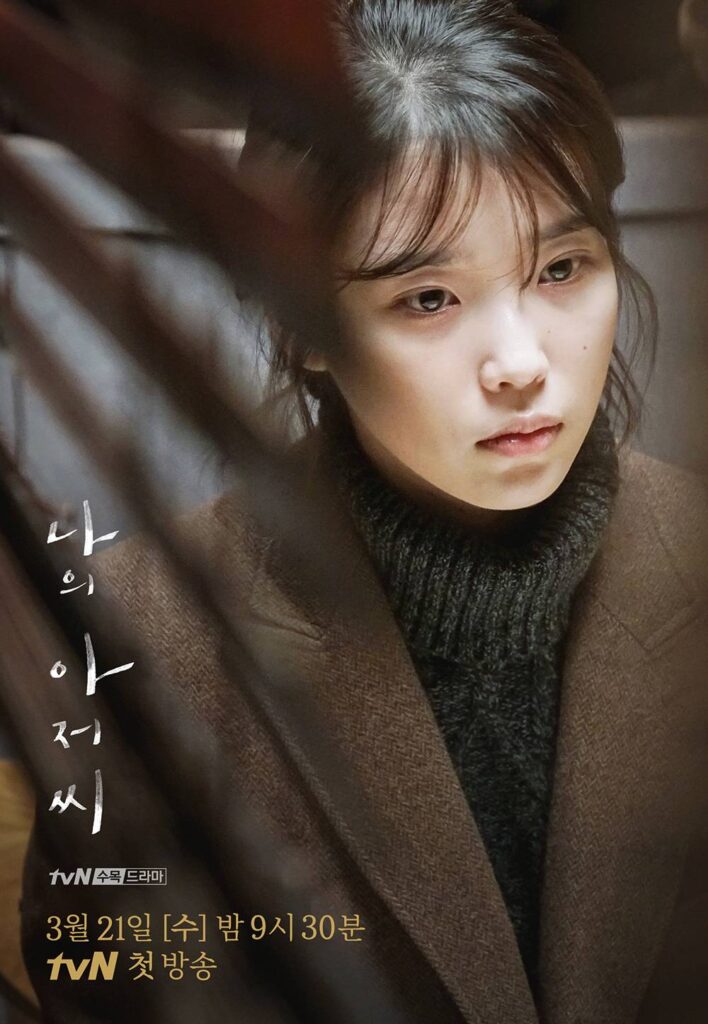 My Mister is one of the best dramas I've ever watched. And I think it's one of tvN's gem. Can't count how many times I have watched + rewatched the rerun on tvN asia. The pain in my heart is still the same after rewatching this drama.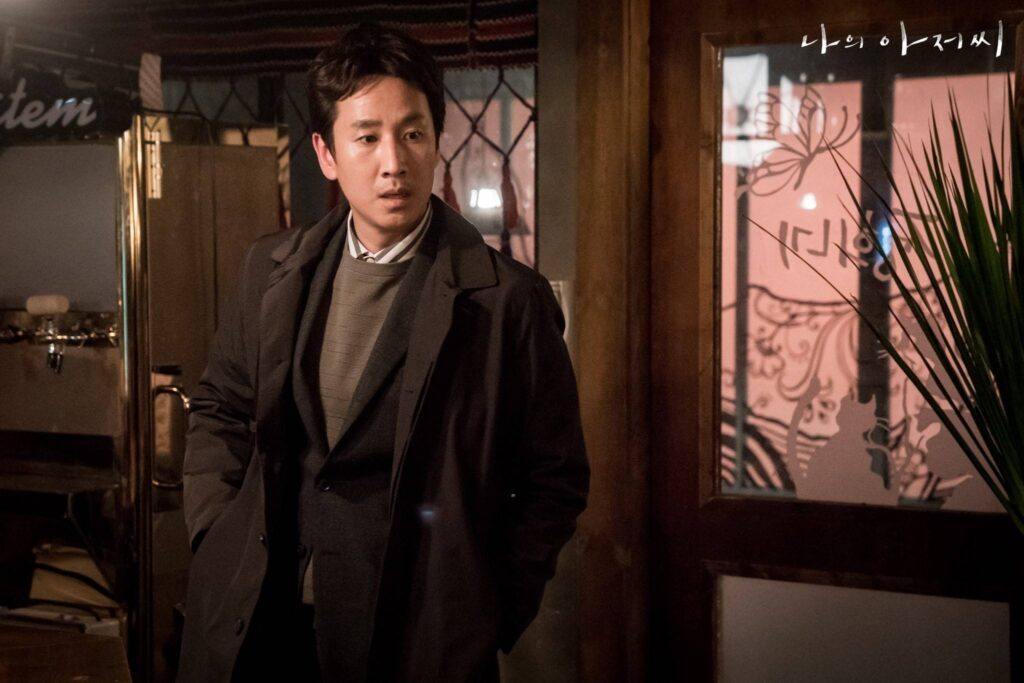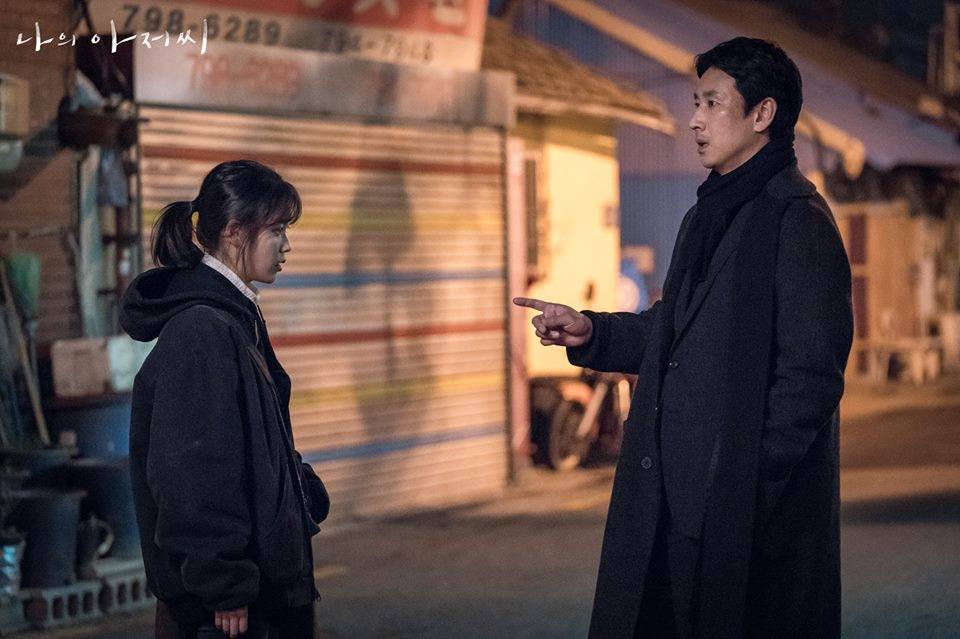 Following Lee Ji Ahn's (Lee Ji Eun/IU) life which is so sad makes my heart weak. I can feel the pain of her. Her life is too poor that she has to face the fact that people see her so low. She works clerical job and she has to take care of her grandma. His late father left debts that she has to responsible to pay it. I'm grateful that at works, she meets Dong Hoon (Lee Sun Kyun).
Because of money, she has to accept the offer to spy Dong Hoon and bugs his phone. But she's slowly feeling warmth from him. Even though there's some insecurity to meet the new people, but eventually she realizes Dong Hoon is a good peson. He's not like the other men who sees her low. She developes admiration towards him.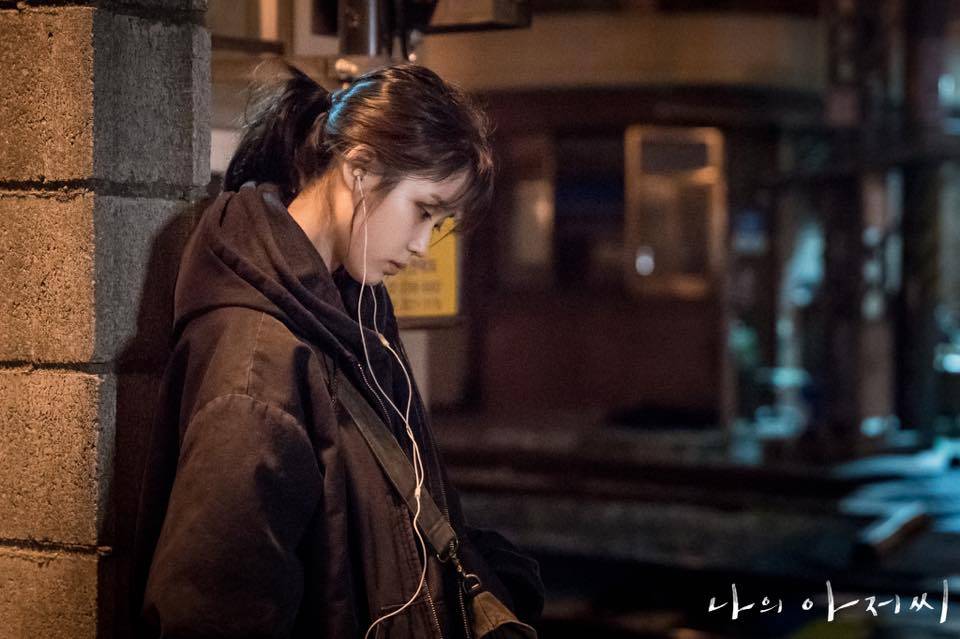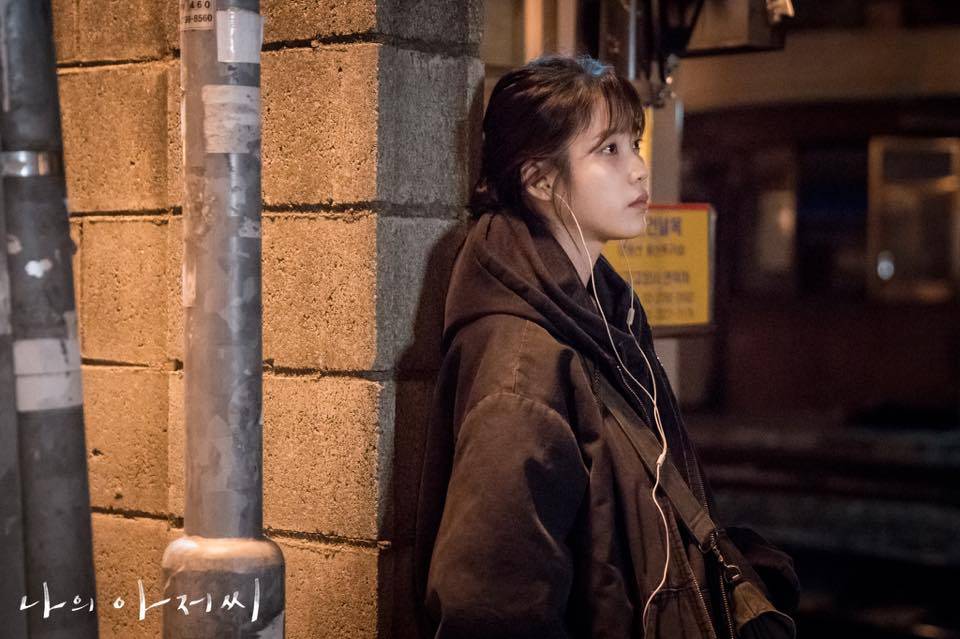 Dong Hoon's everyday life is not that easy either. His wife's cheating on him, with the director of his company where he works. He's fragile. He works good and he has very good family that they close to each others. And tho the siblings has their stories as well.
After he meets Ji Ahn, his heart says he wants to protect her. His sincerity is precious.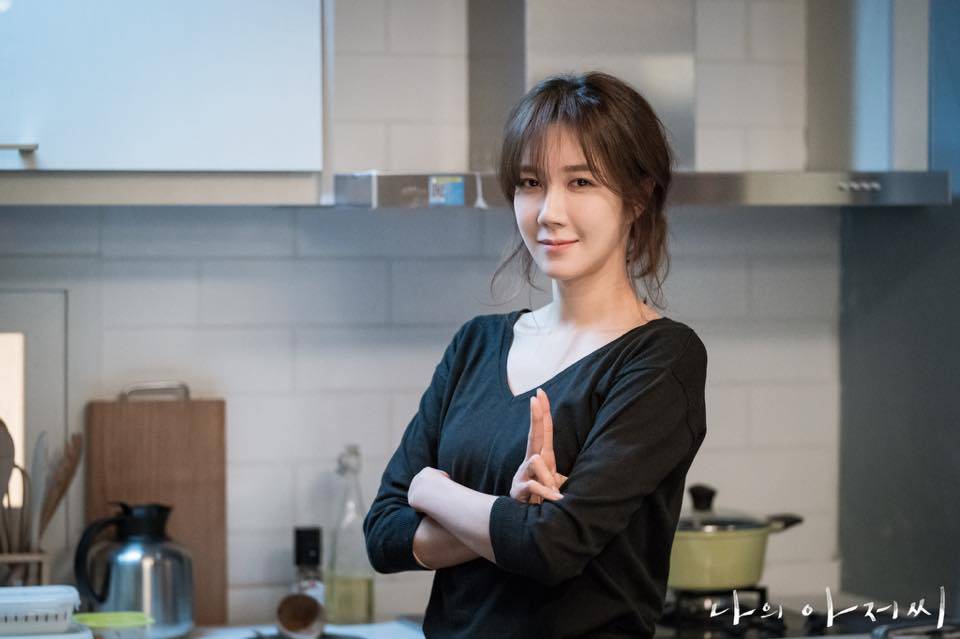 Through this drama, I think I will remember this philosophy forever. This is words from Dong Hoon for Ji Ahn when Ji Ahn's having hard times. It's really comforting.
'What happened in the past… it's no big deal. If you think that it's no big deal then It's no a big deal' *cries*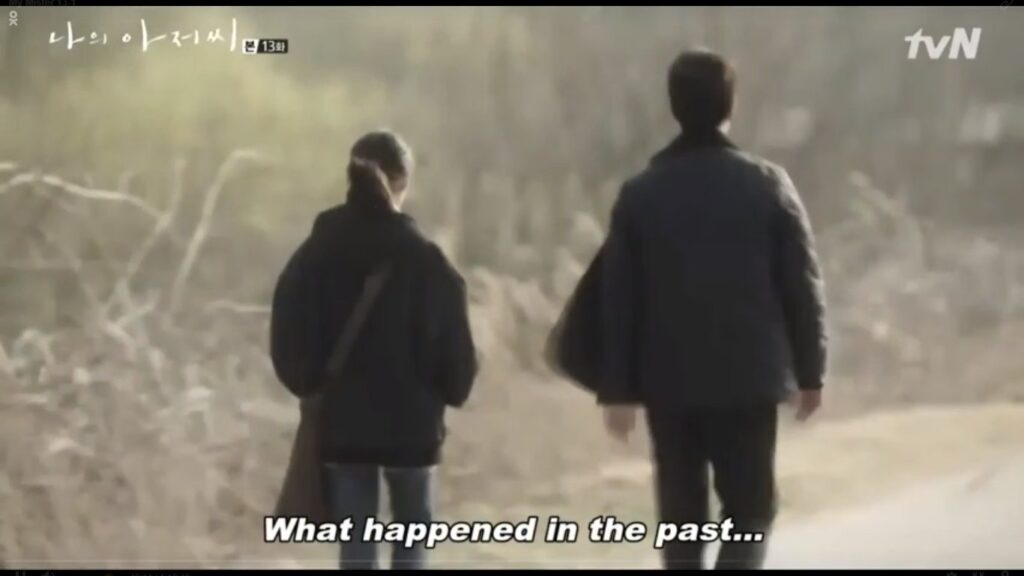 I see Ji Ahn feels like she's treated as a human being after she meets him. Her past makes her personality dark and she makes boundaries. But after that, she slowly feels comfortable and the warmth from Dong hoon. She's supported mentally and it happens naturally. She finally feels alive. I can feel it.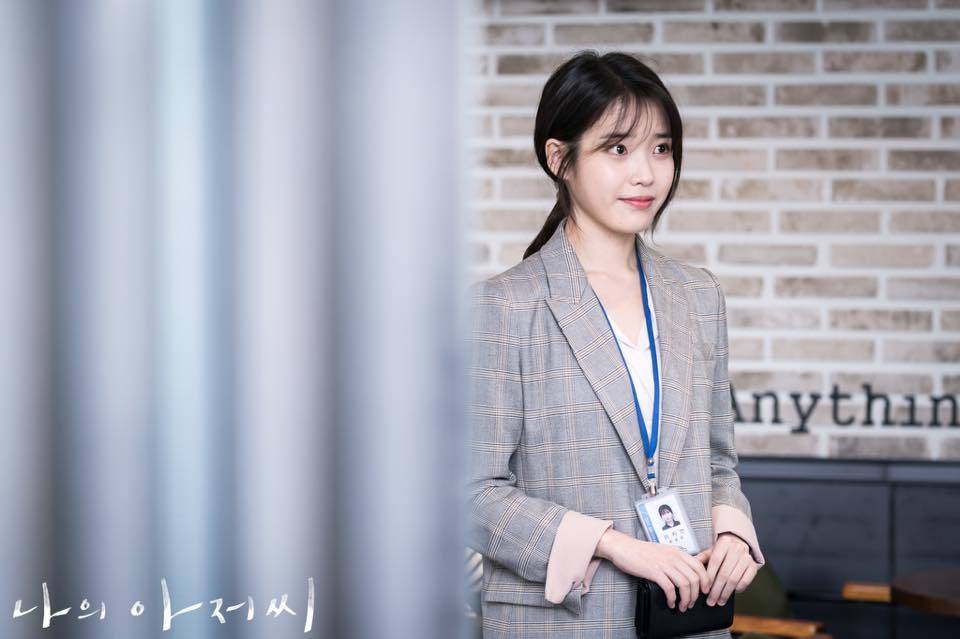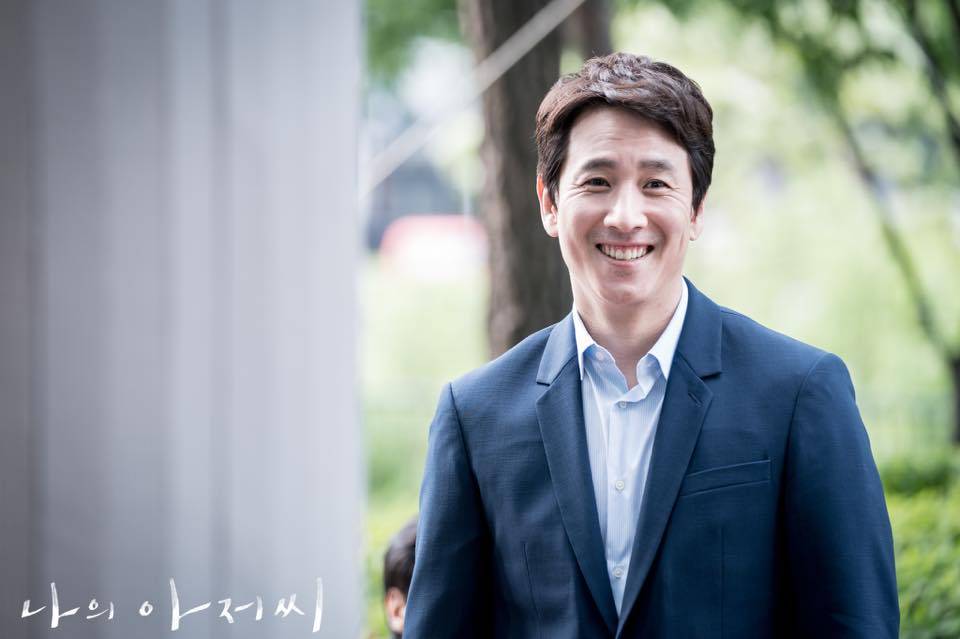 I think I can't imagine if the leads were not IU and Lee Sun Kyun. The acting and chemistry feels so real. Their voice tone, their facial expression. I love them. Also the other actors in this drama are veterans you know you can't doubt their acting. Jang Ki Yong also has an important role here and he acts so good.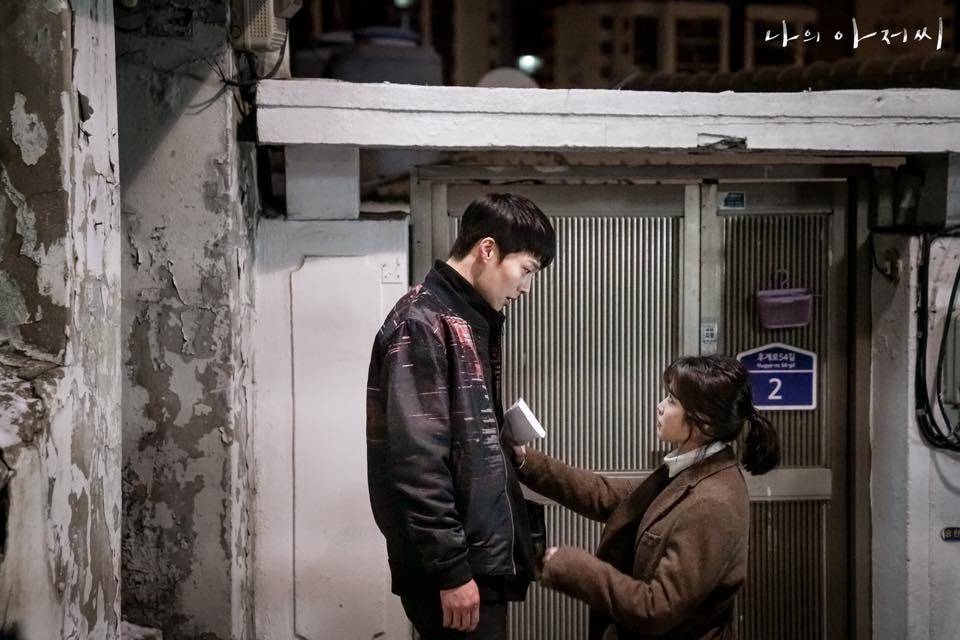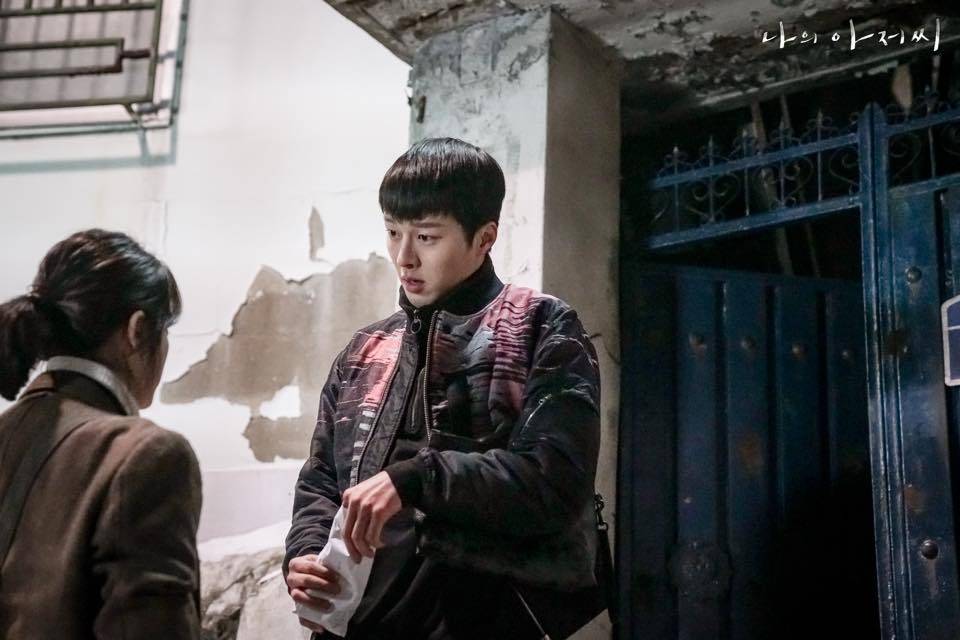 For me every scene in this drama is important. Not even one you can miss. As we know that good scene should be supported with good background music so we can also develop our feelings naturally when watching it. One of my fave OST from this drama is Sondia's song, Grown Up, is still on my OST playlist and I still can imagine the scenes in the drama when listening to this song.
So many things to learn and to be grateful for after watching this drama.
Big appreciation to the Director, Kim Won Suk (Misaeng, Signal) and Writer-nim Park Hae Young (Another Miss Oh). Two big names. Really admire them how they tell us about humanity through this drama. I think the message that they want to bring out through this drama is reaching the audience well; about to face the reality, about to survive and stand up even though you're now in the darkest part of your life.
This is indeed not about romance. I can say that this is about Ji Ahn meets a very good person that changes her life. Because Ji Ahn's life is brighter after she meets a good person like Dong Hoon.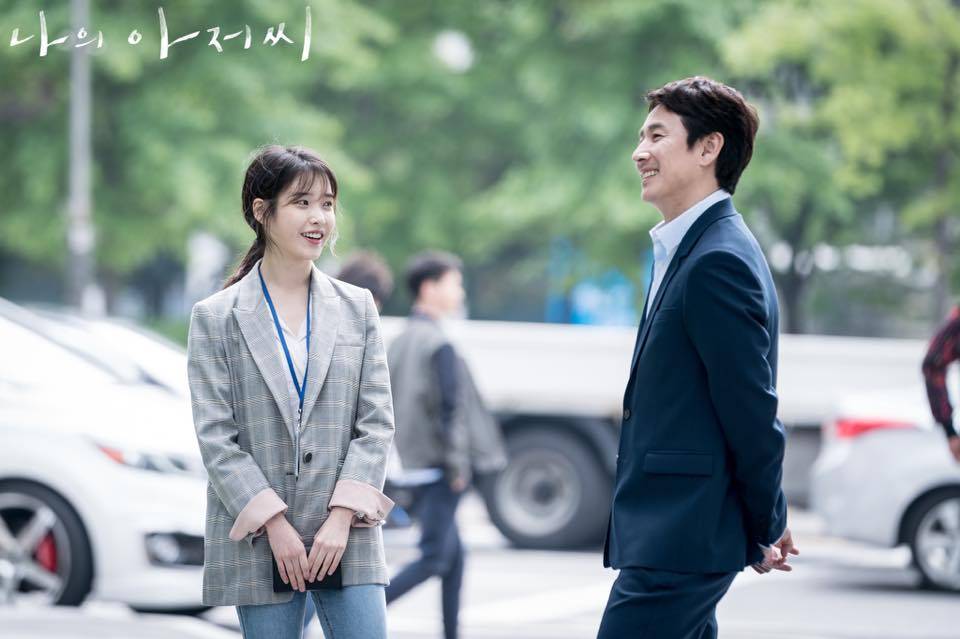 My Mister is not an 'easy' drama and maybe not everyone's cup of tea. But I believe if you follow this drama slowly, you'll feel so attached and be a fan of this drama too. To close this post, My Mister won Best Drama on Baeksang Arts Awards in 2019. Worth watching!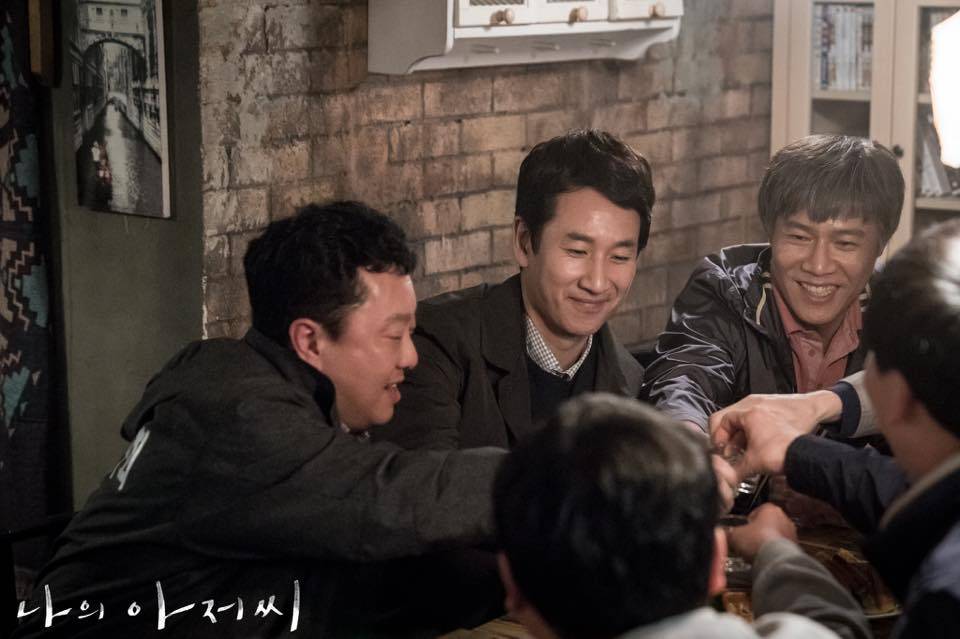 Watch on Netflix || VIKI || iQIYI
---
Pictures: hancinema