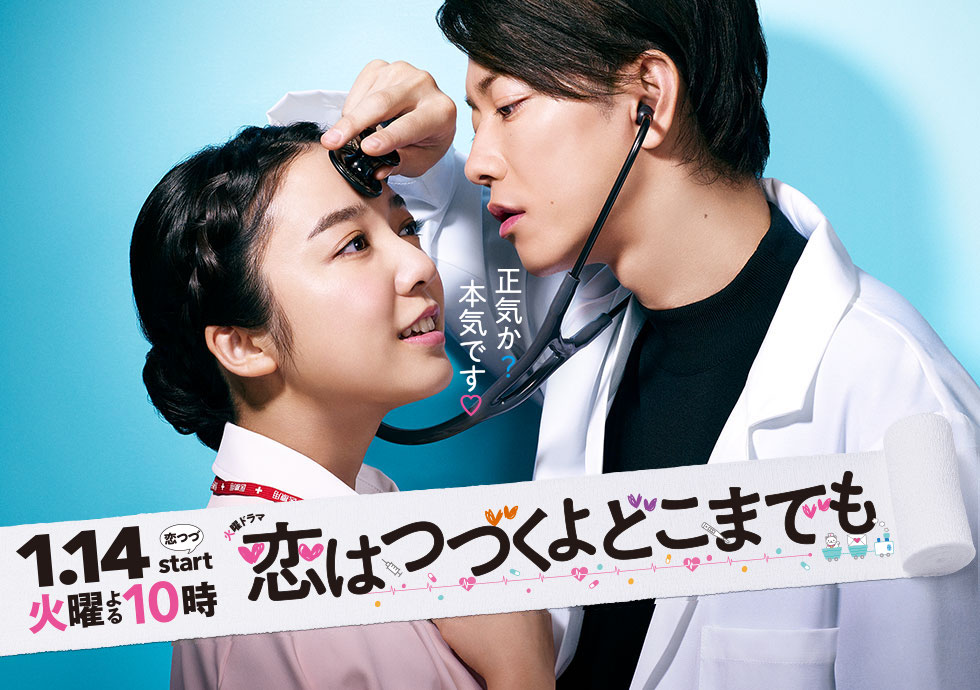 An Incurable Case of Love also known as Love Lasts Forever is so cute! Yeah, It's a light Japan drama. A love story of a girl who works hard to achieve her dreams, to get recognition from Dr Tendo (Tendo Sensei). Its a simple drama, with a happy ending of course. But what makes this story interesting for me is Sakura's character. She's so consistent, cheerful and a hard worker. Always being herself and makes eveybody around her happy.
Tendo Sensei is a cold doctor, who is calm but adorable. And he's so cool! He can't help but falling in love with Sakura. He's maybe cold but he really cares of her. I like it that Tendo sensei realizes his feeling early, writer doesn't drag us too long till they are finally dating. But I think everyone who has watched this drama will agree that the climax is when Tendo finally says 'I love you' to Sakura. It's something Sakura's been waiting for. Episode 9. A super sweet confession, he cries… TT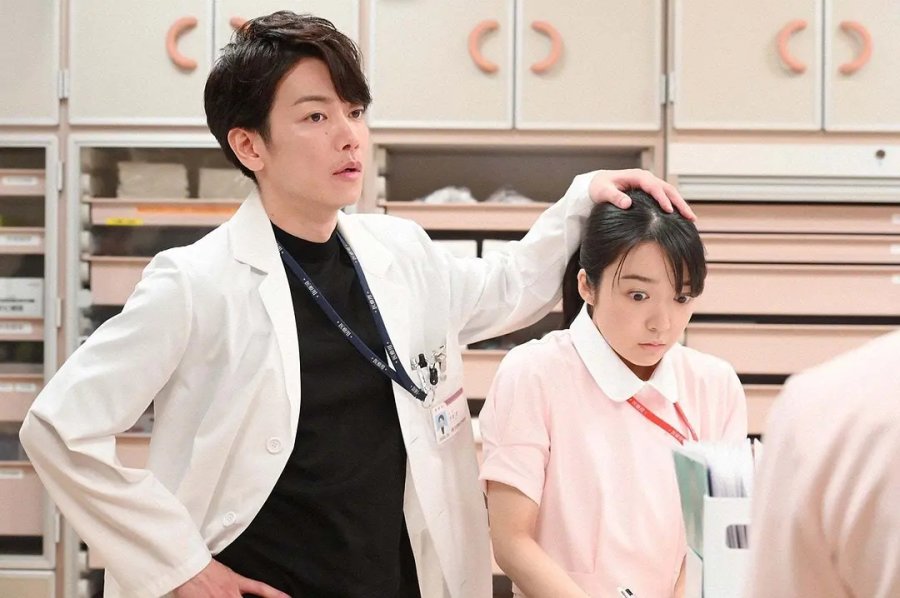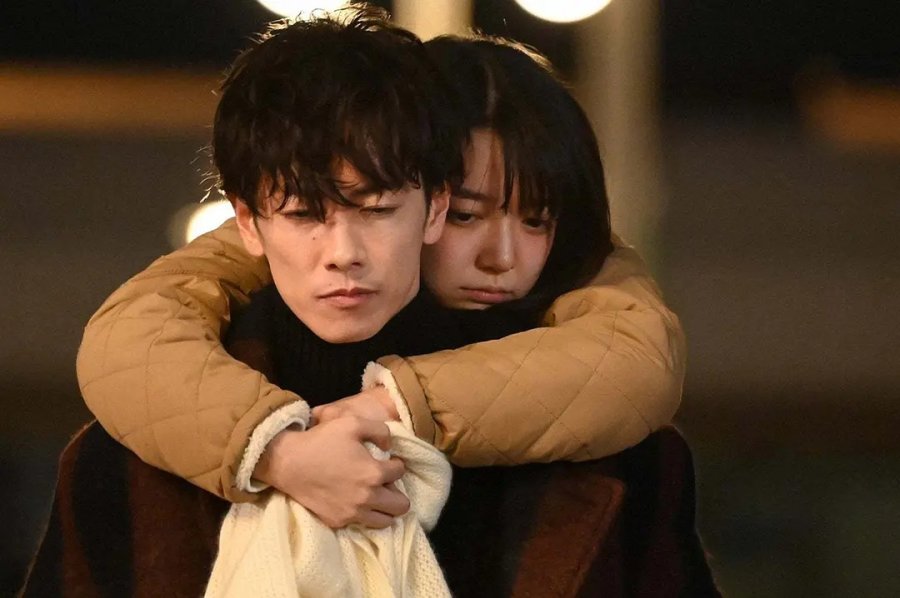 SPOILER. Sakura Nanase has been coma for 3 days because of an incident and when she wakes up she ask about the others who were in the incident instead of asking about her condition. That's Sakura's charm 🙂 That's the moment when Tendo is so down and worried about her, when Sakura wakes up, Tendo confesses his feelings. He doesn't want to wait for too long anymore…
Here I qoute Tendo Sensei's confession to Sakura, I really love these lines.
How you always give your best effort to everything. How, no matter how much I scold you, you never get dejected. How you constantly observe your patients. How you trust people blindly. How you were raised with so much love. How you don't realize you're sexy. You sing your weird song when you're drunk. And you can't eat ice cream without making a mess. You can't do any chores. And you fall asleep too easily, but when you laugh you are the cutest in the world. If these words make you happy, then I'll say them whenever you want. I like you. I love you. So please. don't you dare leave me again.

Trans by Blitz Fansub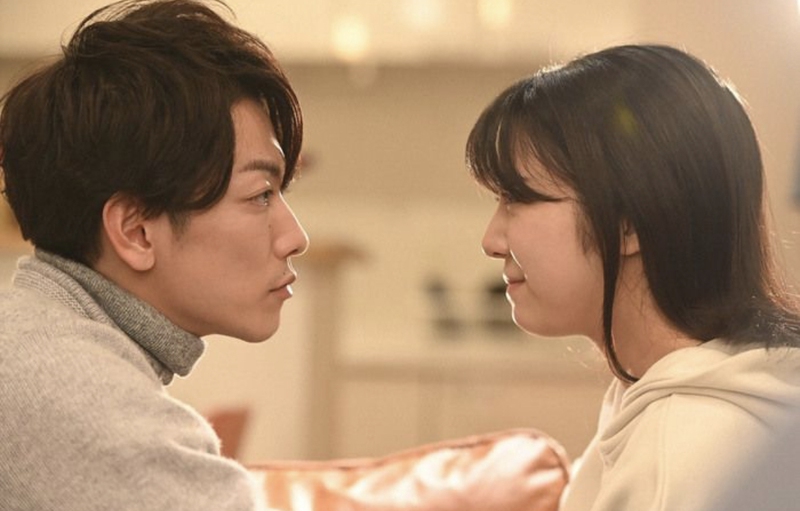 If you like a light, beautiful romance drama, watch this cos you'll get entertained while watching it. With hospital as background, it's getting more interesting.
Watch it with engsub on weTV – iflix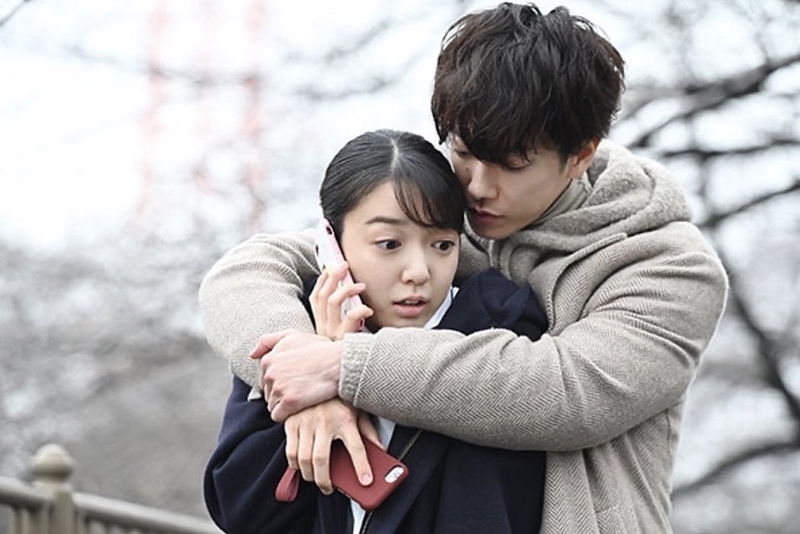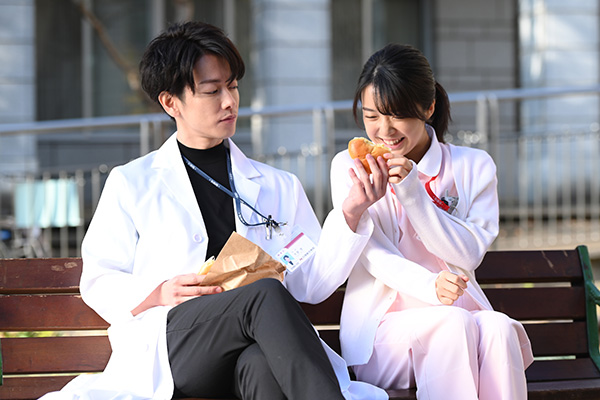 Source/Photos: mydramalist || Official Website // Another source: blitz fansub
Check out the original soundtrack!