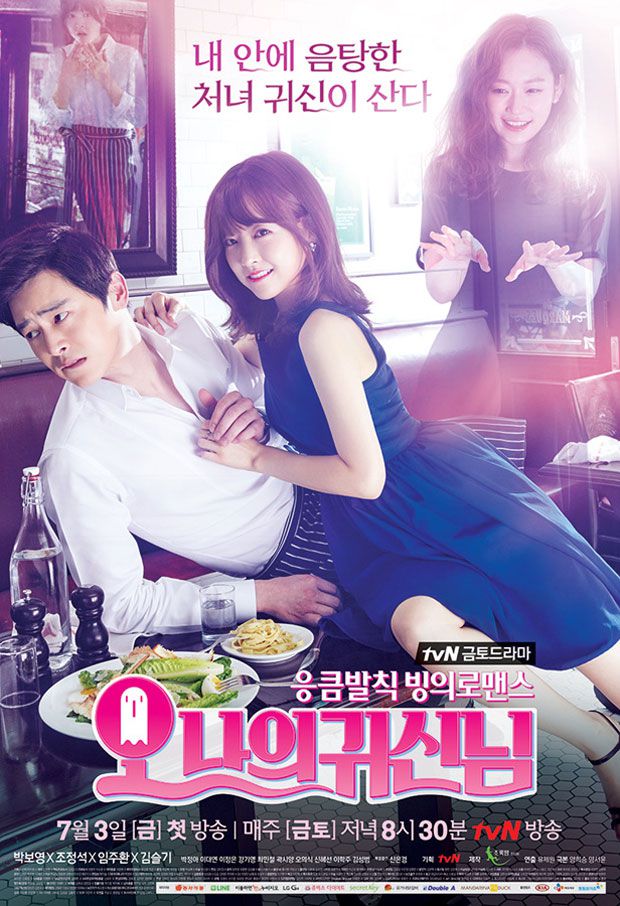 Ah just finished watching the last ep and super super love this drama. It aired the finale ep last night and got so much attention from netizens and viewers. Oh My Ghost is such a great cable-drama and always got high ratings. Staring the great actor and actresses, such as Park Bo Young (Na Bong Sun) and Jo Jung Suk (Chef Kang Sun Woo). Their both chemistry is adorable.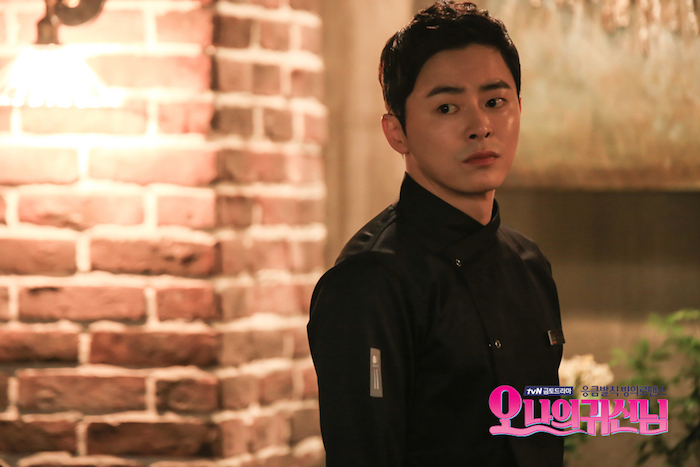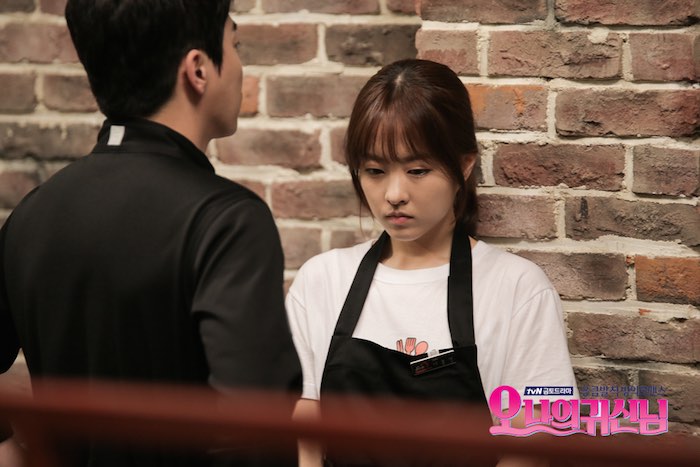 The story is so good, Na Bong Sun, possessed by a virgin ghost Shin Soo Ae (Kim Seul Gi) and this changs her life. It's interesting because Bong Sun and Soo Ae have so different personalities. And when Soo Ae is in Bong Sun's body, the character will be completely different and it's funny.
Soo Ae has bright personality and it helps Bong Sun gets close to Chef, yeah she falls in love wih Chef Kang Sun Woo.
Bong Sun is type of shy and a poor introverted girl. But she has potential in the kitchen. She works at a Sun Restaurant whose the owner is Sun Woo and there she meets the chef and the team. Sun Boys.
As Bong Sun is possessed by Soo Ae, the story behind the Soo Ae's deaths also revealed. For me Seul Gi's acting here as the ghost deserves to get praises. She plays very well. And also don't miss the talented boys from Chef's restaurant, Sun Restaurant, who are also funny and close with Na Bong Sun. These Sun Boys also steal my heart.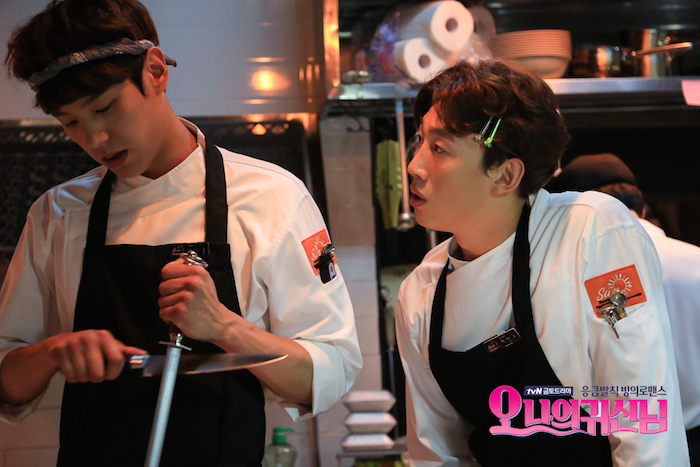 Oh My Ghost also got many good responds from netizens around the world, like everybody's recommendation drama. Comparing to another dramas air at the premium channel, as cable-drama Oh My Ghost reached high points in ratings.
I think it's because it's executed very well. Acting, Story and Directing. The story behind Bong Sun and Soo Ae are also sad and touching, plus the romance between Bong Sun and Chef is something you can't deny, is good. The chemistry of the leads is perfect. Park Bo Young plays two characters should get two thumbs up. Not to mention the directing is good too. Thanks also to the cast director for choosing these actors as the cast. Kim Seul Gi, Im Joo Hwan, they are so impressive in this drama.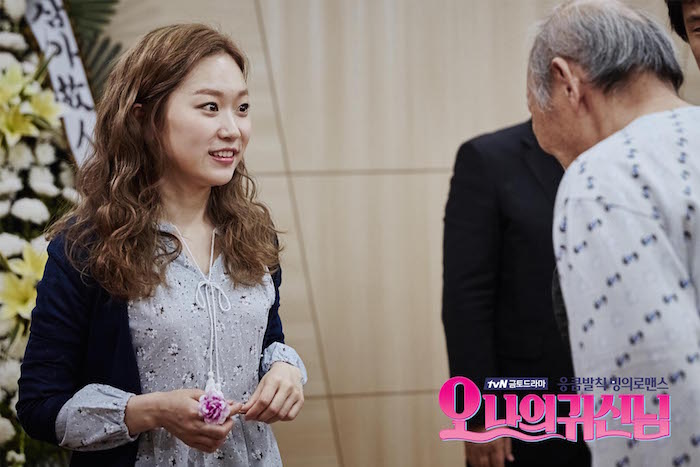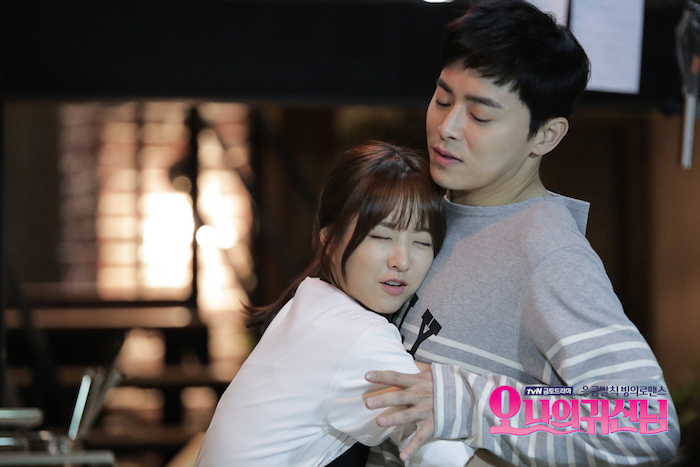 I can say Park Bo Young now is my new girl crush and Jo Jung Suk is the actor whose dramas I will anticipate in the future. Fun Fact: The kiss between Bo Young with Jo Jung Suk in this drama is her first ever on-screen kiss! Whoaa.
I don't know Park Bo Young can sing well, and now she participates in the OST. Check it out!
Picture: asianwiki