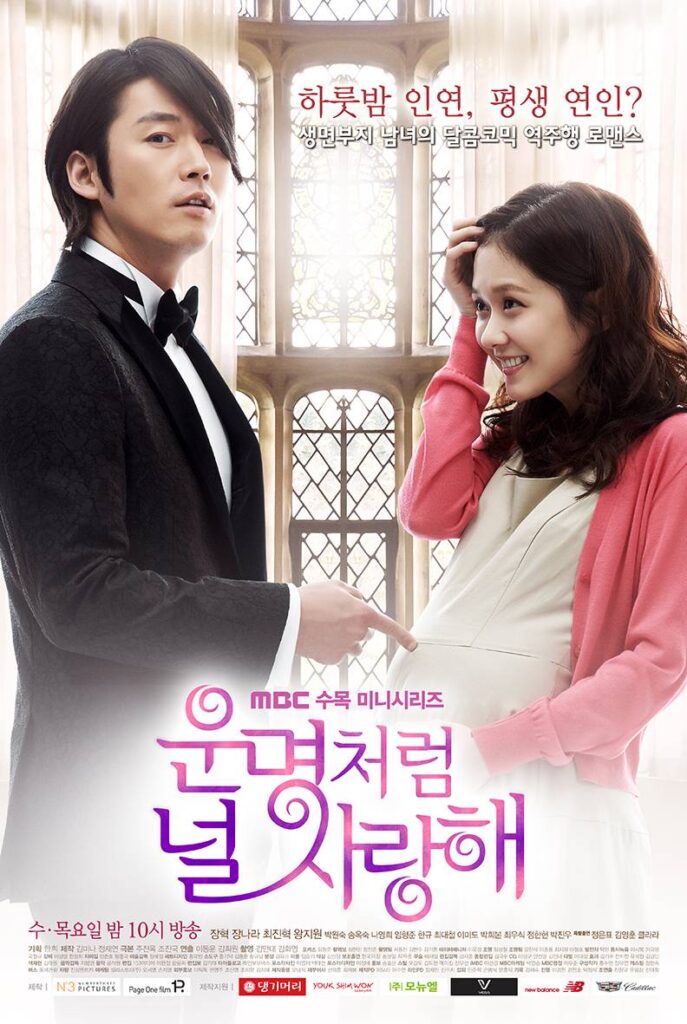 A very nice drama with very good cast. Jang Couple >> Jang Na Ra and Jang Hyuk. I knew JNR from a long time ago and watched some her dramas, but this is the best one I think. They really have the chemistry. JNR and JH reunited after 12 years ago from the drama Successful Story of a Bright Girl.
This drama Fated To Love You is based on the Taiwanese drama series with the same title, Fated To Love You. I watched the Taiwanese version and I liked it a lot. But this Korean ver has it's charm too. A must watch romantic-comedy drama.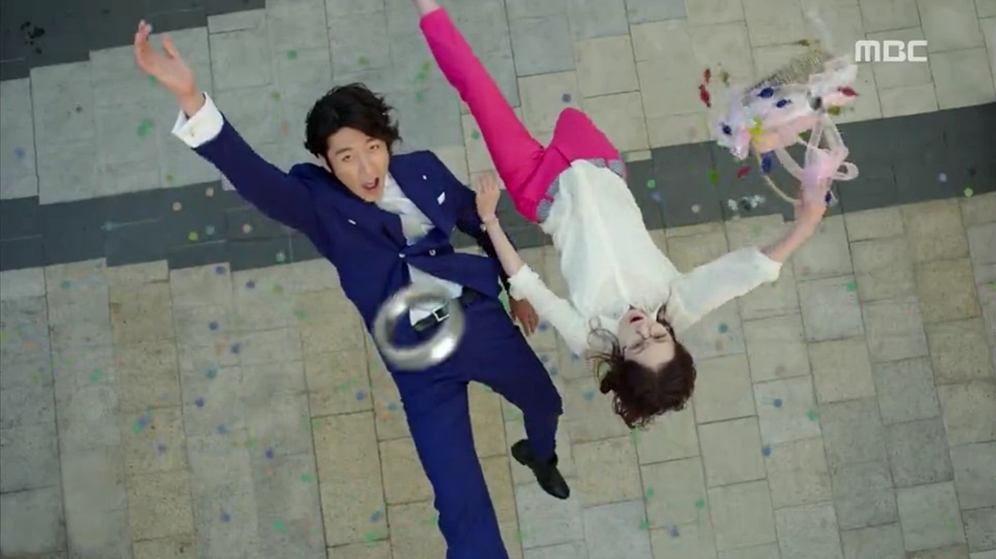 JH as Lee Gun as the chaebol accidentally met JNR as Kim Mi Young and trapped in the condition that they had to get married bcos Mi Young's Pregnancy after their one-night stand.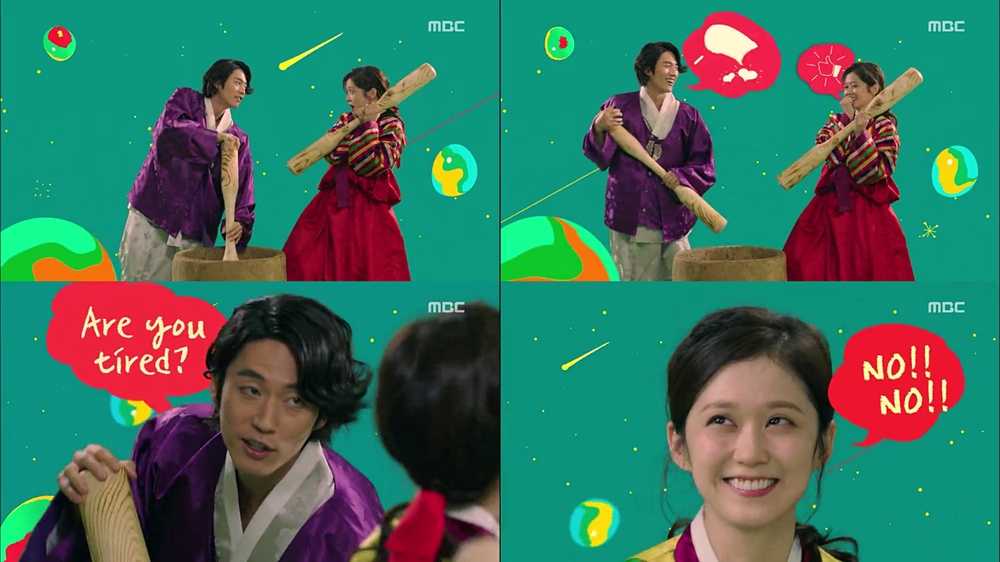 Lee Gun was a great CEO of Jang Chemical and Mi Young was a post-it girl who is naive and kindhearted. That's her charm that finally made LG fell in love with her. Yupppp slowly but sure LG fell in love with MY and so does MY. LG gave a special name for MY 'snail'. Hehehe so they are snail couple 😀 Cute anyway…
So actually, LG already had a girlfriend who's a ballerina, Kang Se Ra (Wang Ji Won). But they had to break their relationship bcos of the marriage with MY. That's so sad too. And MY also accidentally met a very nice guy, Daniel Pitt who is falling love with her. Gun's competitor.
After all of the many things happened, unfortunately, they lost the baby bcos of miscarriage. That's the most heartbreaking part. MY was so down and and decided to go abroad with the help of Daniel to clean her heart and make a change.
LG ang MY after some changes met again and finally secret revealed that LG had a serious disease. He actually didn't want MY know. But I think they were fated to meet and to be together, like a destiny. They finally ended up together and happy ever after. A romantic ending.
The story is so cheesy yet simple and fun. Even though you will cry a lot in some of the episodes, but It's surely worth to watch. Their actings are awesome. LG has very big laugh that I can still remember right now. They are very total and love the chemistry between those actors.
Here's some caps from the drama.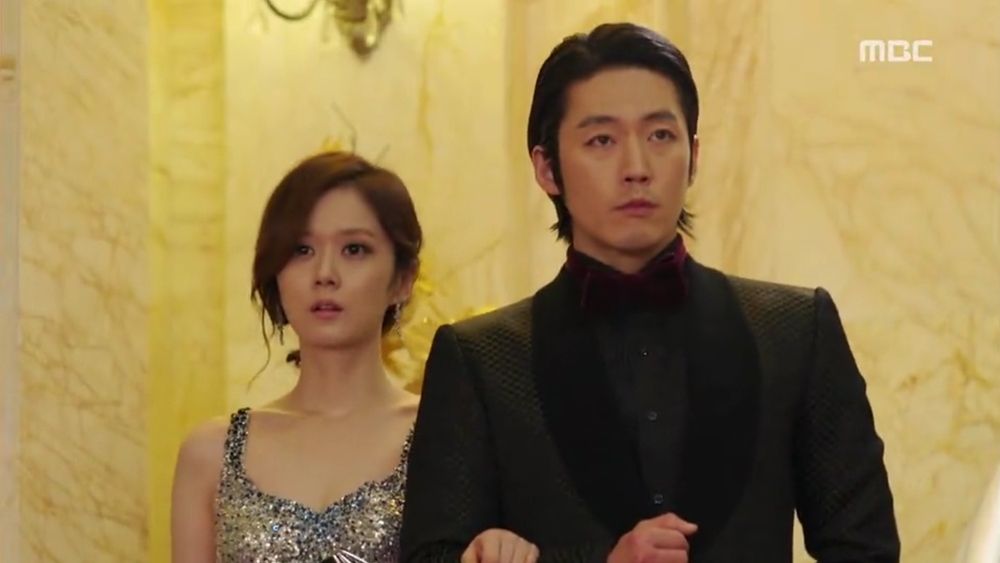 Look guys they are so good together. Kim Mi Young who's just a post it girl now a gorgeous lady who's standing with a CEO. That's how the story begins (E01).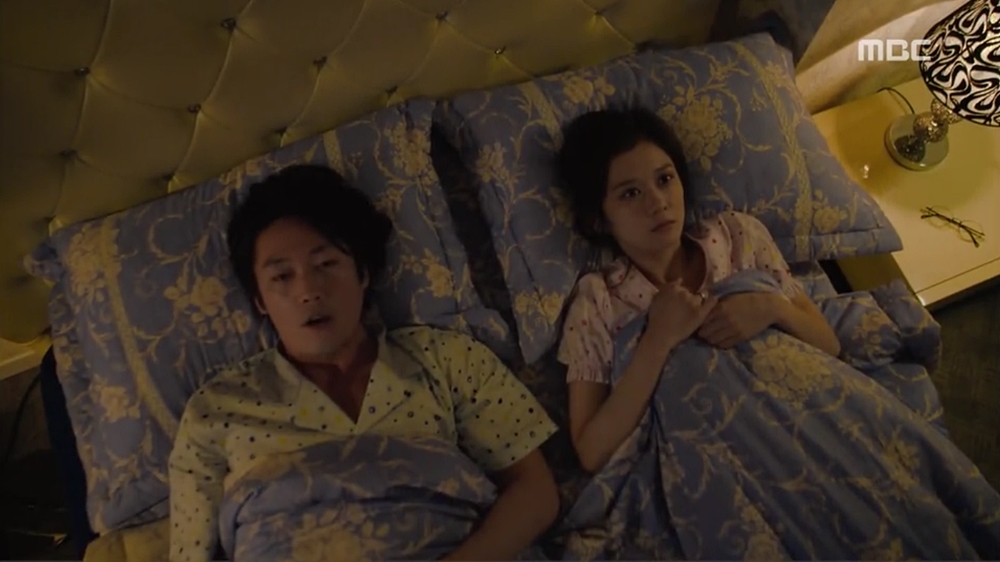 Awkward when they're sleeping together. Well Lee Gun is just a man. He wants Mi Young too… hahaha… Its' quite funny when Lee Gun approached Mi Young. (E07)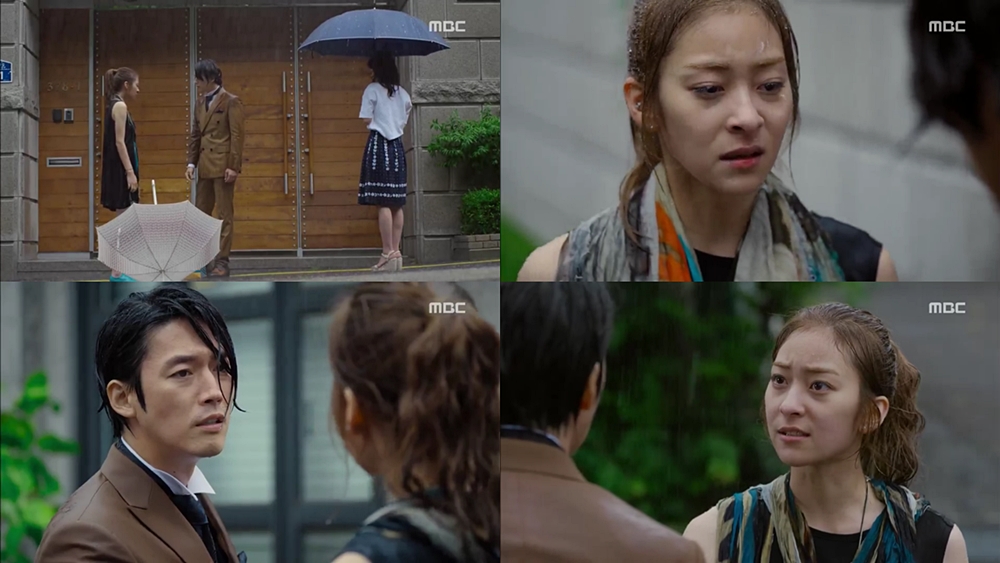 When finally Lee Gun told Kang Se Ra that he's already married with Kim Mi Young. That's the emotional moment. I think If I were Se Ra, I would be very mad and sad. But that's the gentlemen Lee Gun who was honest and tell the truth even it's so sad (E08).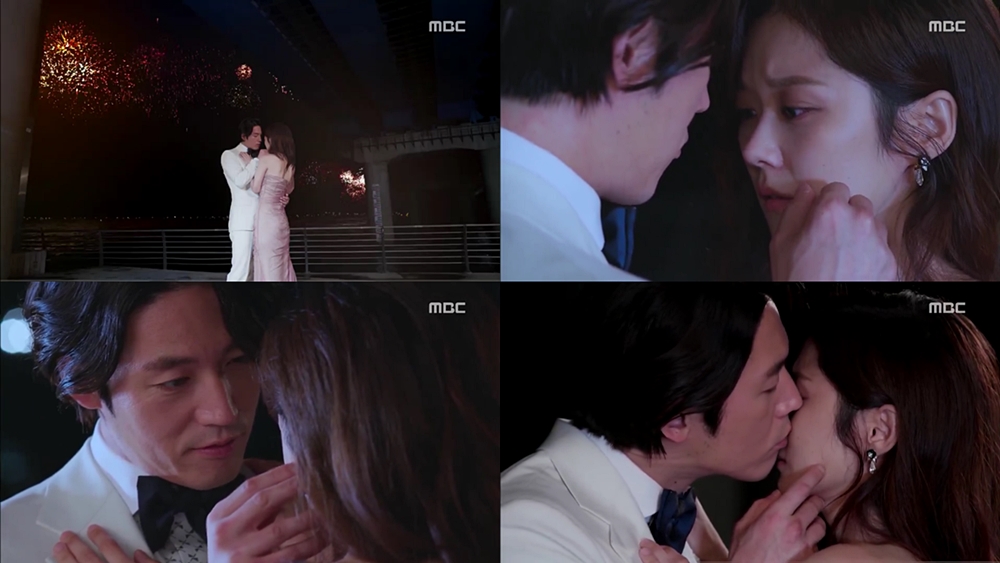 When Lee Gun again showed his manly at a party and kissed Mi Young. Lovely moment. I like it Gun-ssi (E08)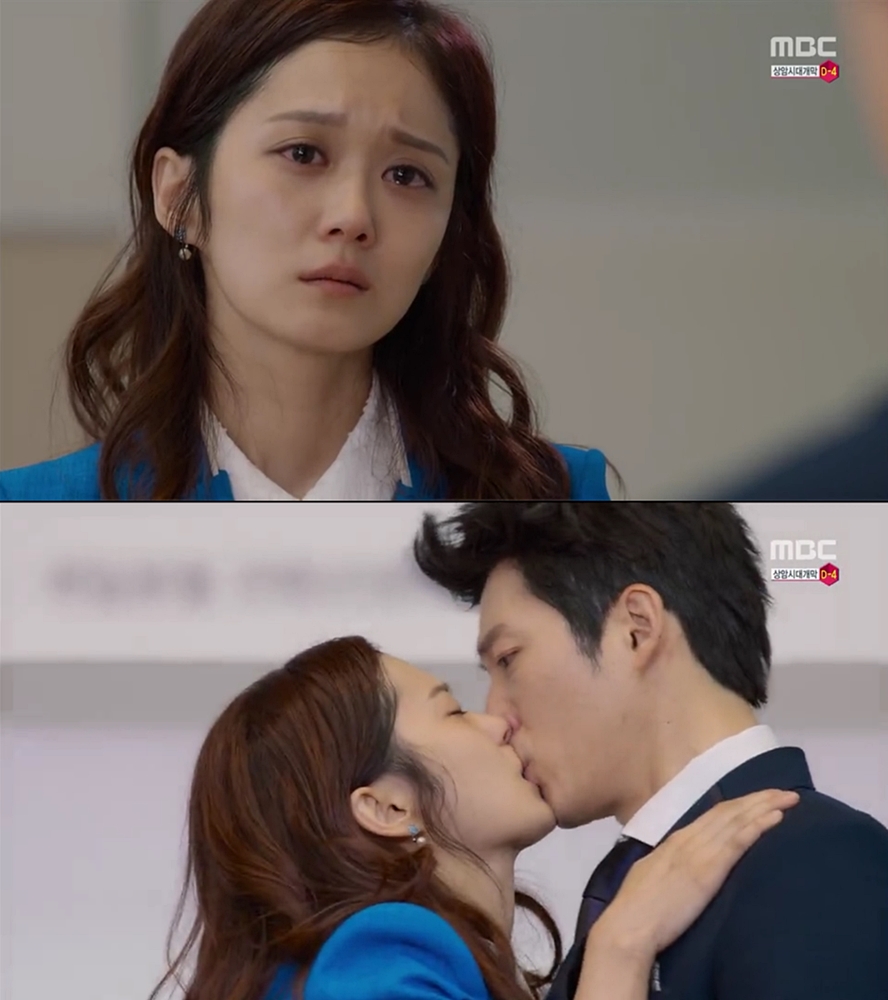 One of the best moment, when Lee Gun held a press con about his disease and wanted to resign as CEO but Mi Young came and confessed her love to Lee Gun and wanted to come back! She wanted to cheer up Lee Gun who desperately so down about his disease :(( (E18)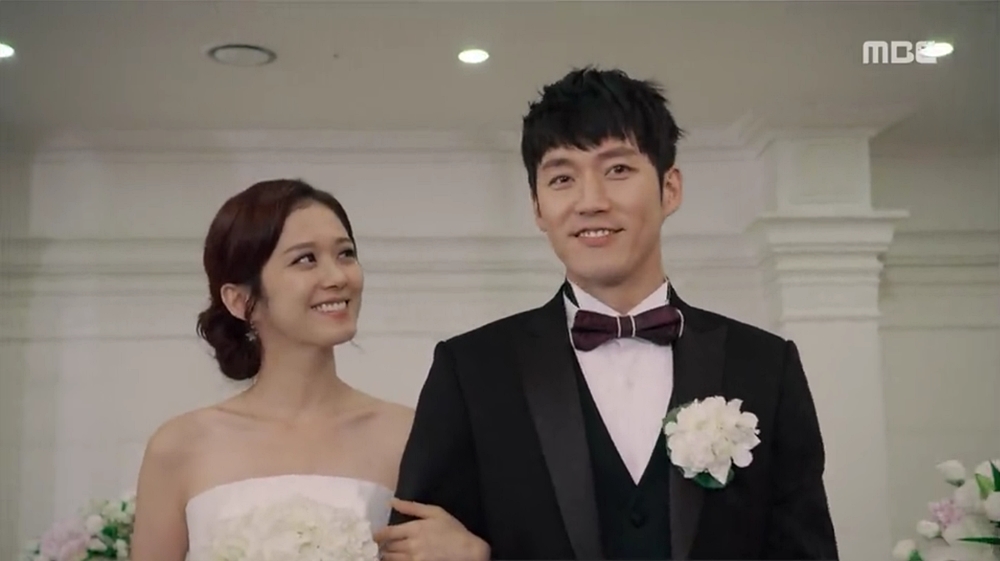 Owww the best. They looks so good together. Finally it's fated to be together Lee Gun and Mi Young. New hair of Lee Gun is the best compared to the old long one. Hehehe… He looks so manly and handsome with this hair style. Aaaaaaa MUST WATCH (E20)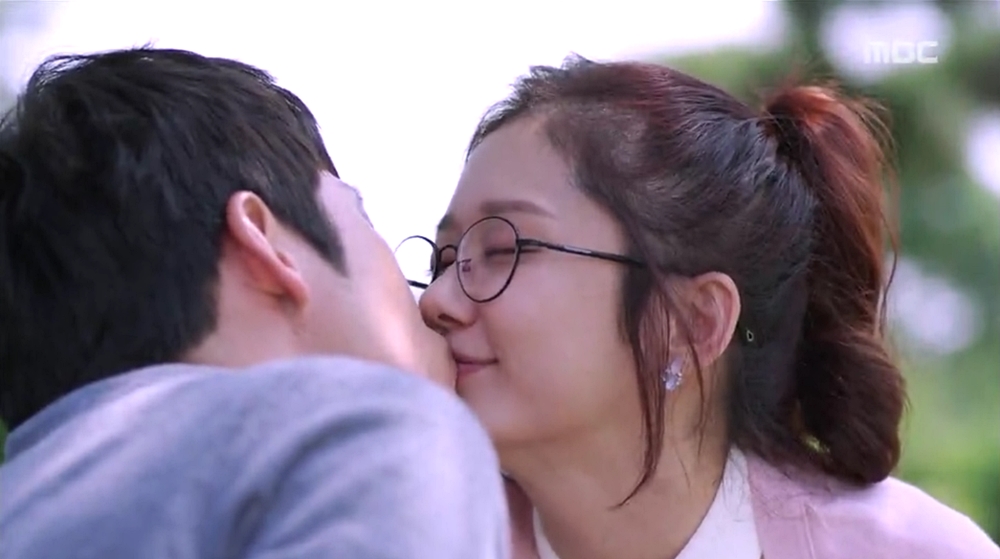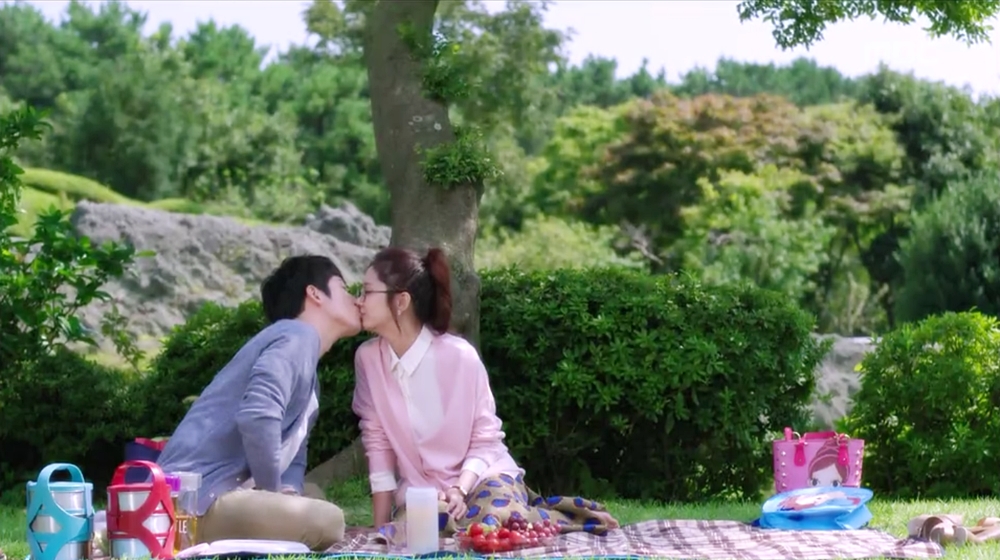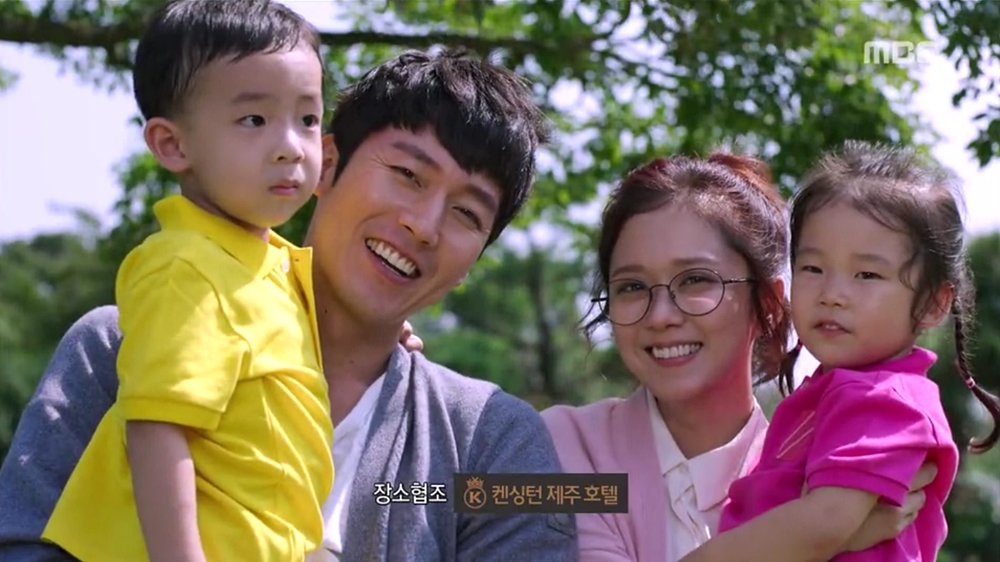 Cute snail couple with their kidssss. Finally, a happy ending. Like the ending even though a lil bit cheesy, well I love the cheesiness… :p>
Here's the OST titled Goodbye My Love by Ailee.