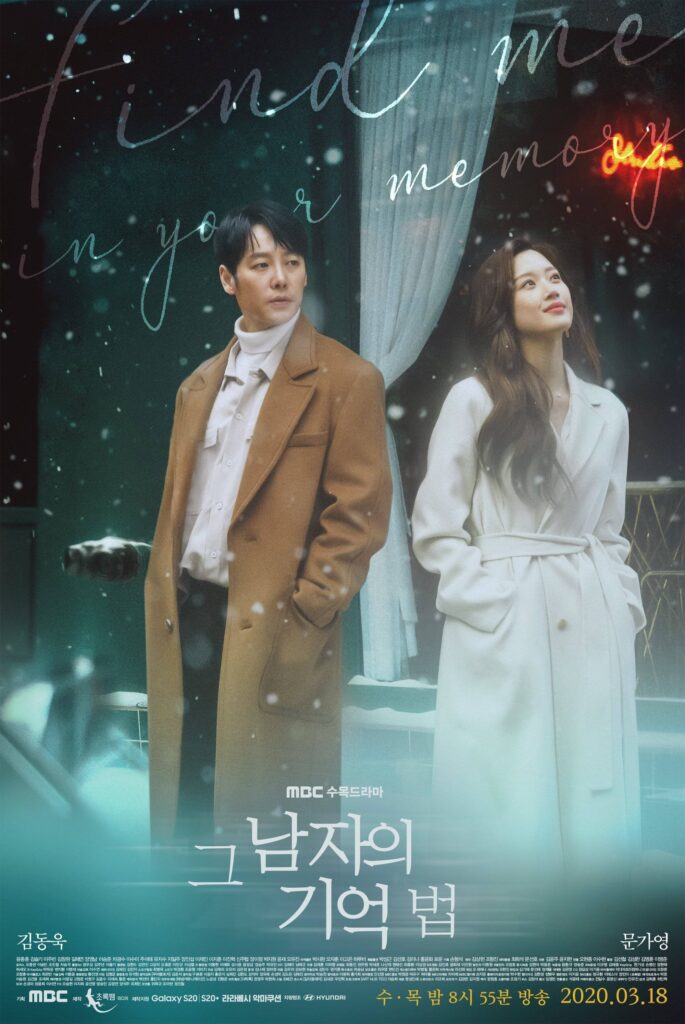 Another beautiful romance drama which you can ship the leads, even second lead couple. The premise is interesting. About an anchorman, Lee Jung Hoon (Kim Dong Wook) who has hyperthymesia; a condition that allows you to remember every moment in your life and about a famous artist, Yeo Ha Jin (Moon Ga Young) who forgets her past.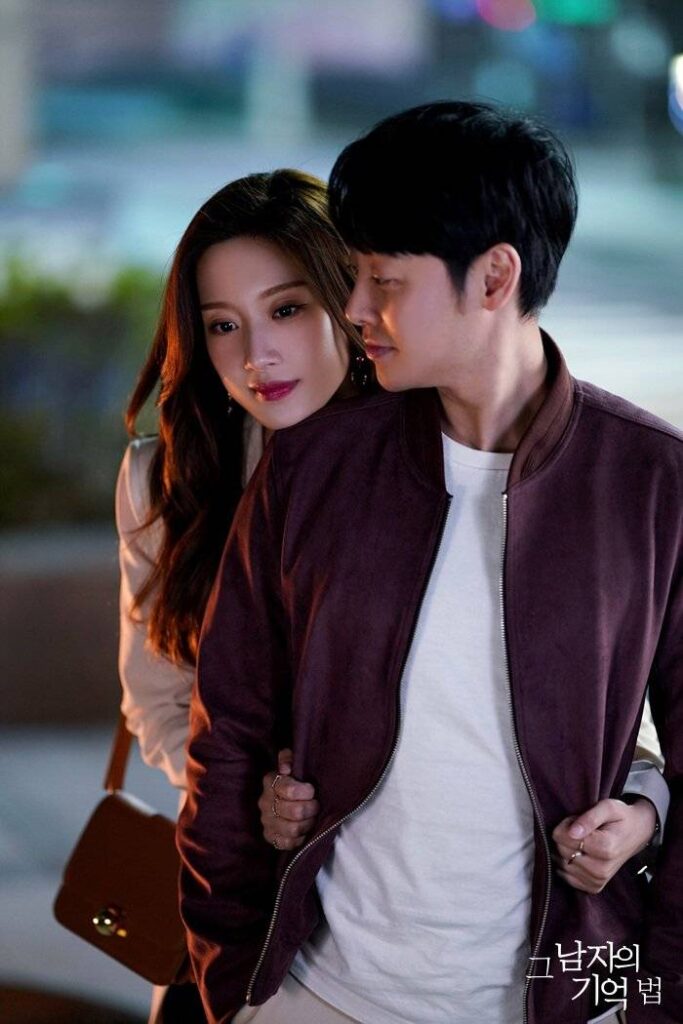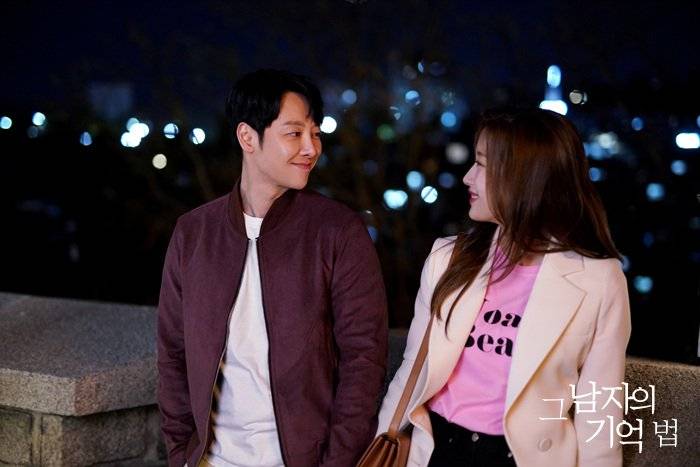 Short story, Yeo Ha Jin is finally dating Anchor Lee, Anchor Lee is actually Yeo Ha Jin's best friend's past lover. Her best friend, Jung Seo yun passed away with tragic story but Ha Jin can't remember. That's how the story begins.
Yeo Ha Jin's sister is her manager, played by Kim Seul Gi which is one of my faves. She played very well in Oh My Ghost too if you remember her.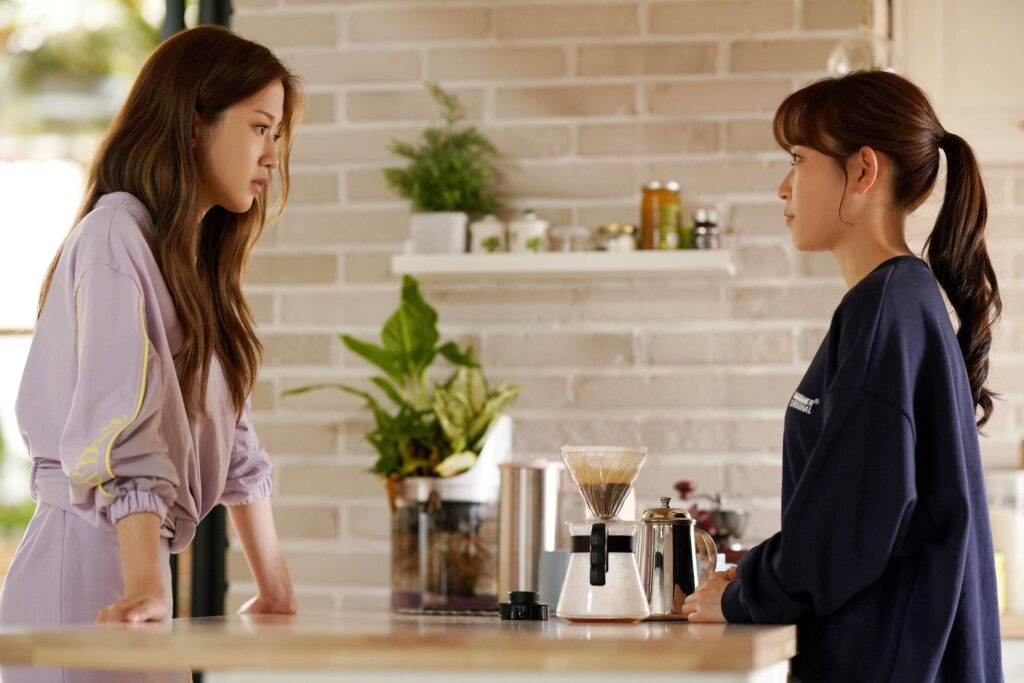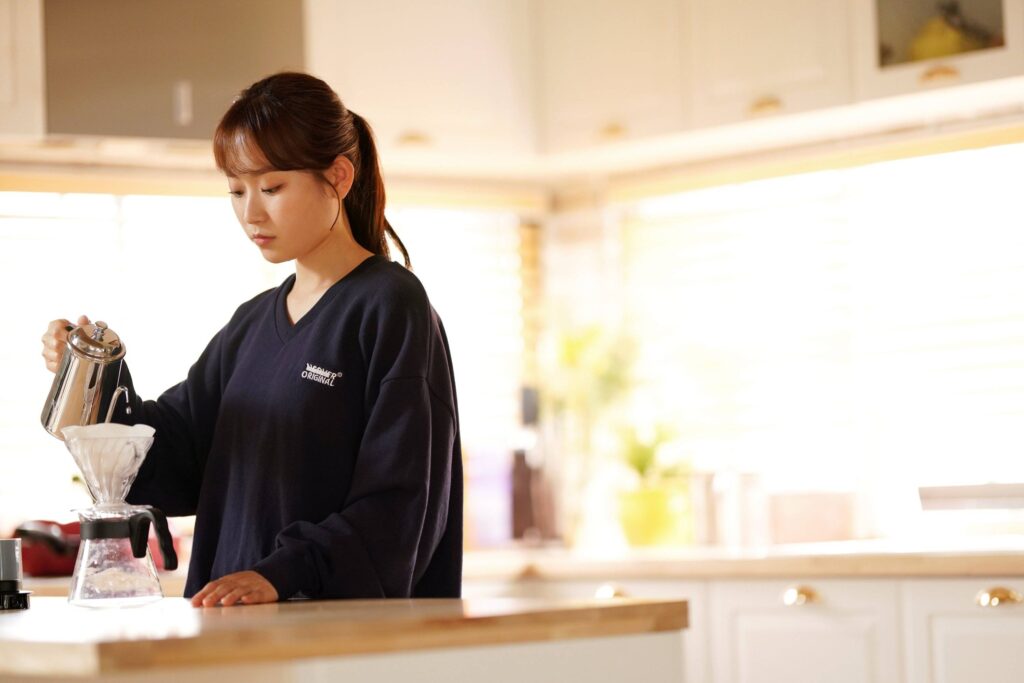 I liked the production, at the beginning. I never thought MBC would produce this good story. It's quite engaging. The characters are also slowly developed. But after episode 26 I think the story seems a bit dragging for me. After the stalker things solve then the story is continue to Lee Jung Hoon's problematic doctor. I think it would be great if they just finished this drama at that episode or probably can continue to focus on their love story and the 'memory'. Though I still watch it until the finale to know how the writer-nim wrap-up this love story, but the excitement is not the same anymore.
Overall, this drama has good execution. The scenery, music background are nice too. Not to mention that the chemistry between the lead couple is good. I really enjoy their romance. There is an obvious PPL (from a famous phone brand) here but it's still acceptable for me. Yeo Ha Jin's fashion is pretty. I really likeeee… Thanks to the wardrobe team. And as an artist, Yeo Ha Jin even has an instagram account you can access for real. You better check it out >> Yeo Ha Jin Instagram Account
Btw, since this drama focus on the leads issues, Kim Seul Gi's character is not really out here, considering so much potential on her. But not deny that her role here is important. Her dating Anchor Lee's junior (Lee Jin Hyuk) in broadcast station is cute.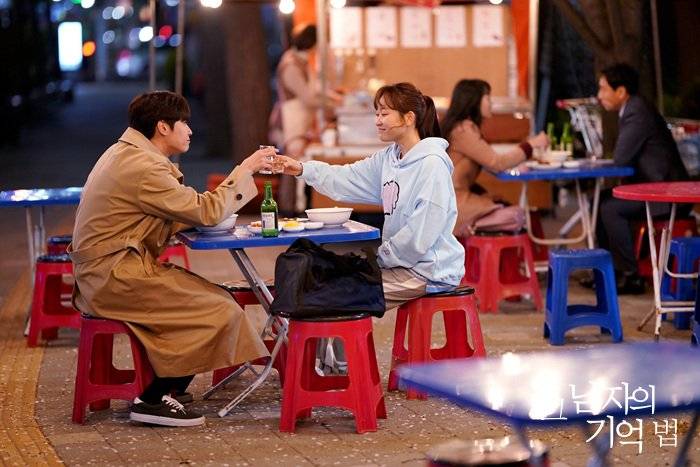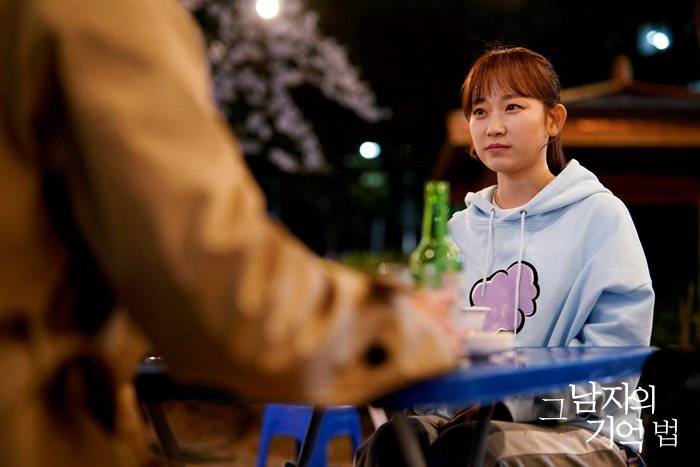 Last but not least applause for Moon Ga Young for playing really good here.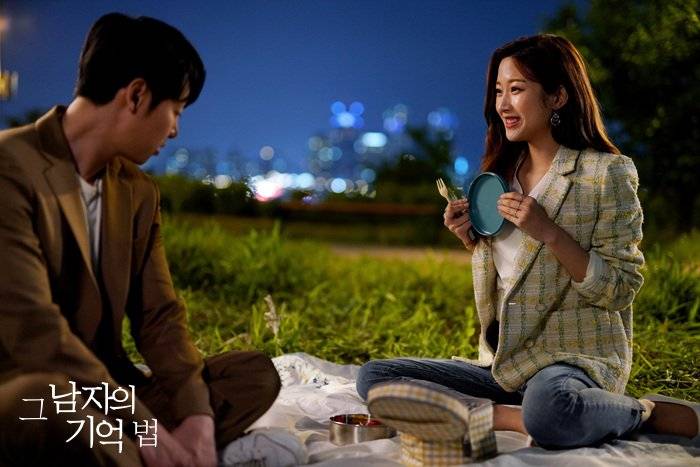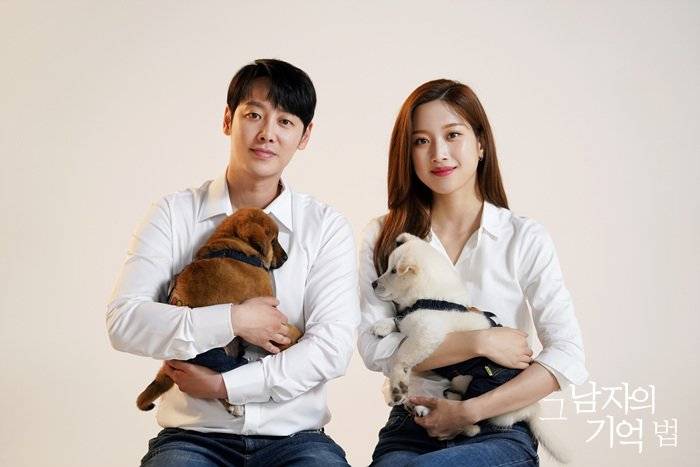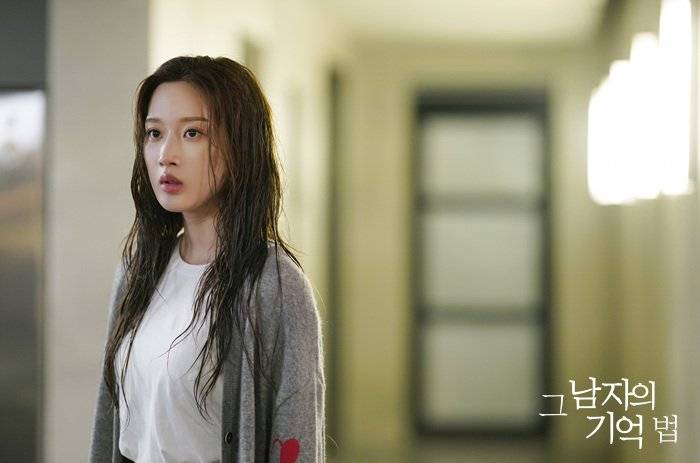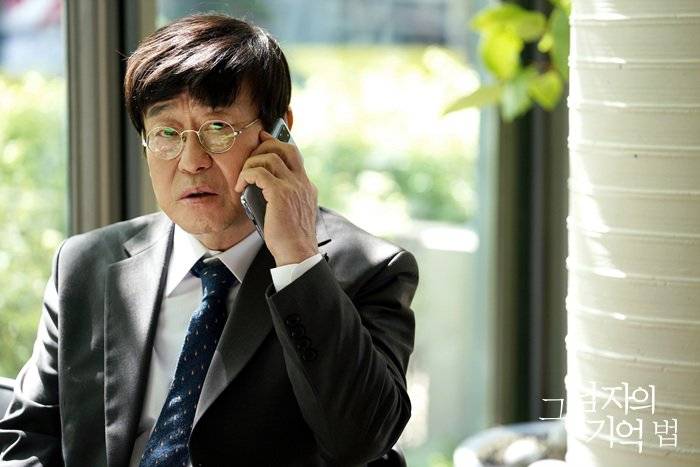 Pictures: hancinema