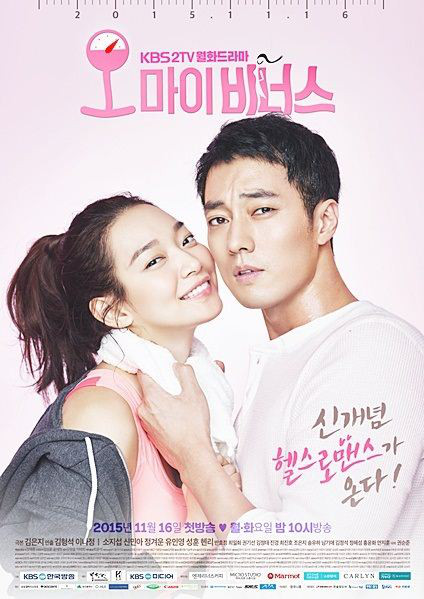 Oh My Venus. I can laugh and cry a lot watching this drama. I remember even watching the raw video (without English subtitle) I cry so hard. Gosh I'm weak. So Ji Sub and Shin Min A acting are so good here it touches my heart.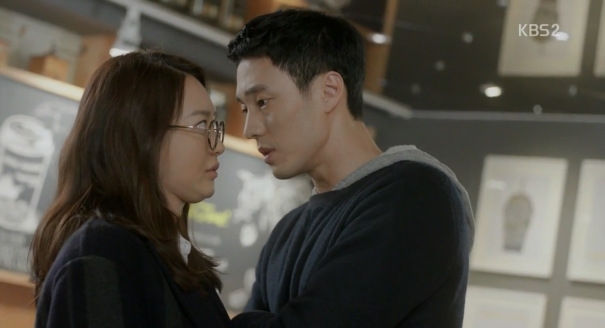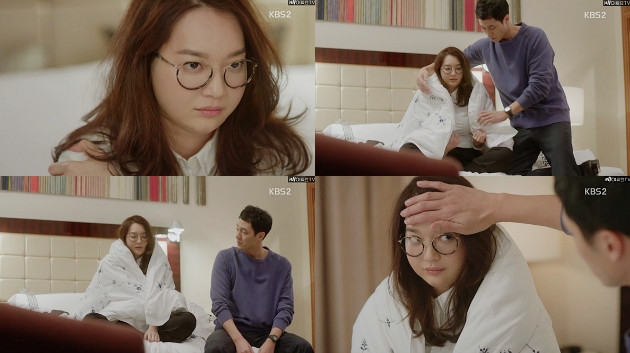 At first I thought this drama was just like other ordinary drama, you know the typical K-drama, like a cinderella in modern era. Kim Young Ho (So Ji Sub) is an heir and Kang Joo Eun (Shin Min A) is an ordinary girl working as a lawyer. But then I realized after some episodes, I see the development of the story and characters very well. So Ji Sub's charm is undeniable. He can steal our heart as viewers. As a romantic personal trainer.
For a romantic-comedy drama, this drama is so fun, entertaining and worth to watch. It's not always funny though because of Kang Joo Eun's foolness, but also you will cry hard feeling the pain of them. Especially Young Ho, the story behind a son of a wealthy family.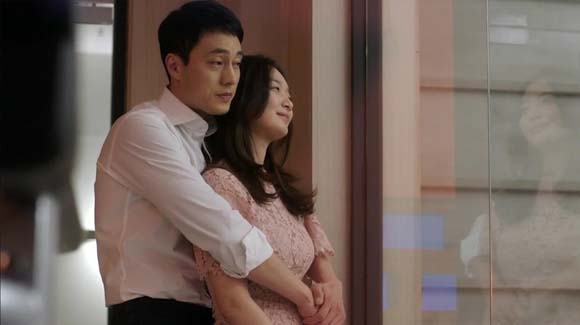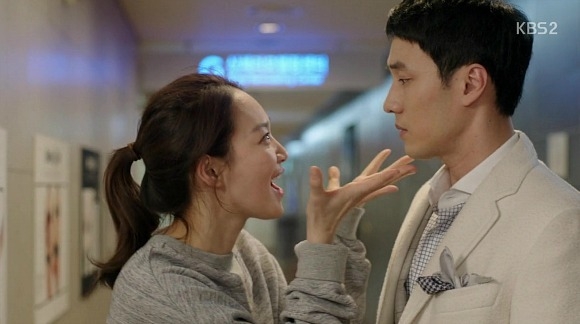 Talking about So Ji Sub and Shin Min A, the chemistry between two is so damn good. They portray the character so well. To add their achievements, They both won Best Couple Awards at the 2015 KBS Drama Awards and Top Excellence Award. They are also known as dimple couple from this drama, bcos of Kang Joo Eun transforms from chubby girl to sexy daegu venus with dimple. Super cute.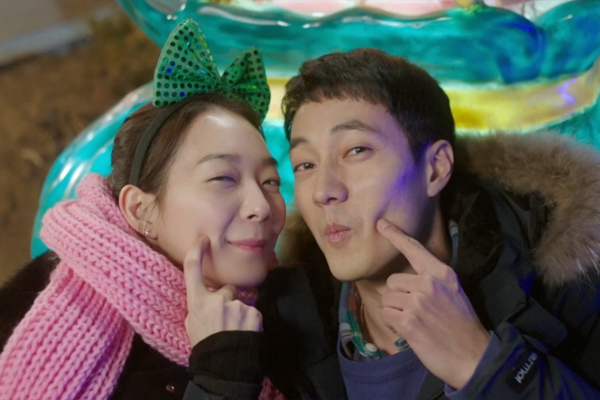 Can I say, you can learn 'how to loose your weight' too watching this drama. Kekeke. Shin Min A's transformation from being fat to the Daegu Venus, slim Kang Joo Eun is just hilarious. I read that it costs a lot to make her looks real big. I believe it takes efforts too.
Some friends just said that the ending is not like their expectation and too plain. But I think the writer just wants us to experience happy things. Well, this drama already made us cried a lot in early episodes. So, Kim Young Ho and Kang Joo Eun deserves to experience only happy things at the end of the drama.
P.S. Friendship here is so fun too. Henry is here, cute and funny. And there's Sung Hoon tooooo…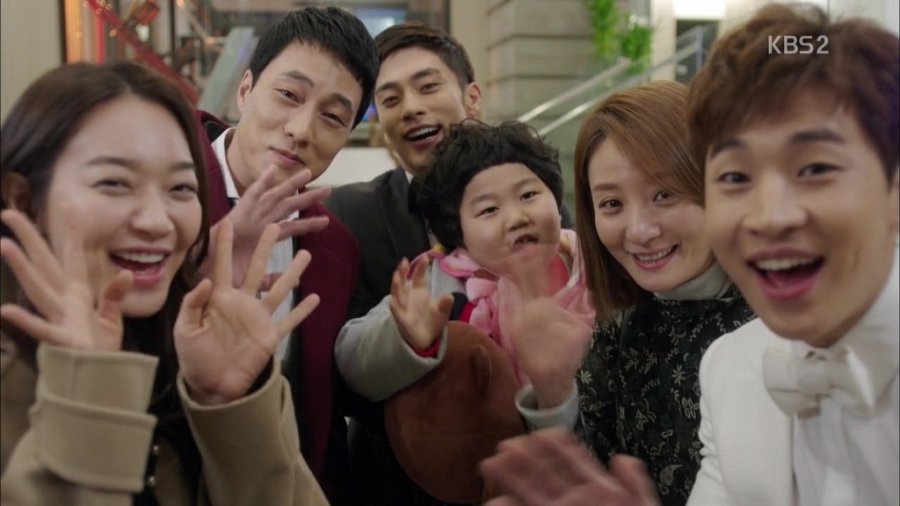 Watch here on viu | netflix | Vidio | Viki
Preview:
Photos: mydramalist