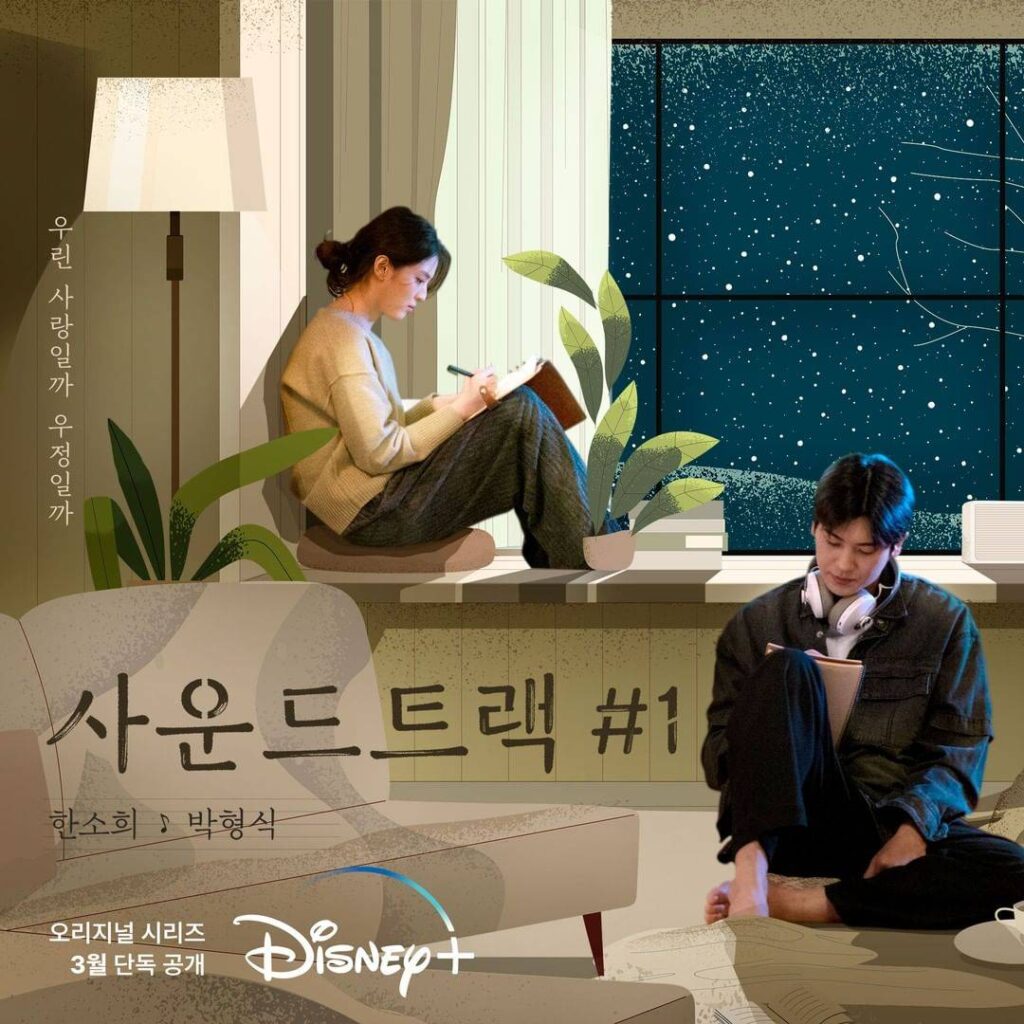 A very beautiful short romance drama, only 4 episodes, between two friends Han Sunwoo and Lee Eunsoo. They are friends for 20 years, but even tho as we know both of them have feelings for each others, Eunsoo is trying hard not to progress their relationship more than friends. She doesn't want to complicate their relationship cos it can lead them to break up, and she againts it. She wants to be forever friends with Sunwoo. She's really comfortable with him, she doesn't want to be parted if something bad happens to them.
It's a simple love story but I really love the cinematography, realistic story, great acting, and of course the dialogue. Sunwoo is a photographer and Eunsoo is a lyricist. Short story Sunwoo helps Eunsoo to write a good lyrics because Eunsoo's lyrics said to be lack of emotions, something like that. Especially about the unreqruitted love/one sided love. Sunwoo even stays at her house and without realizing they actually develop deep feelings romantically.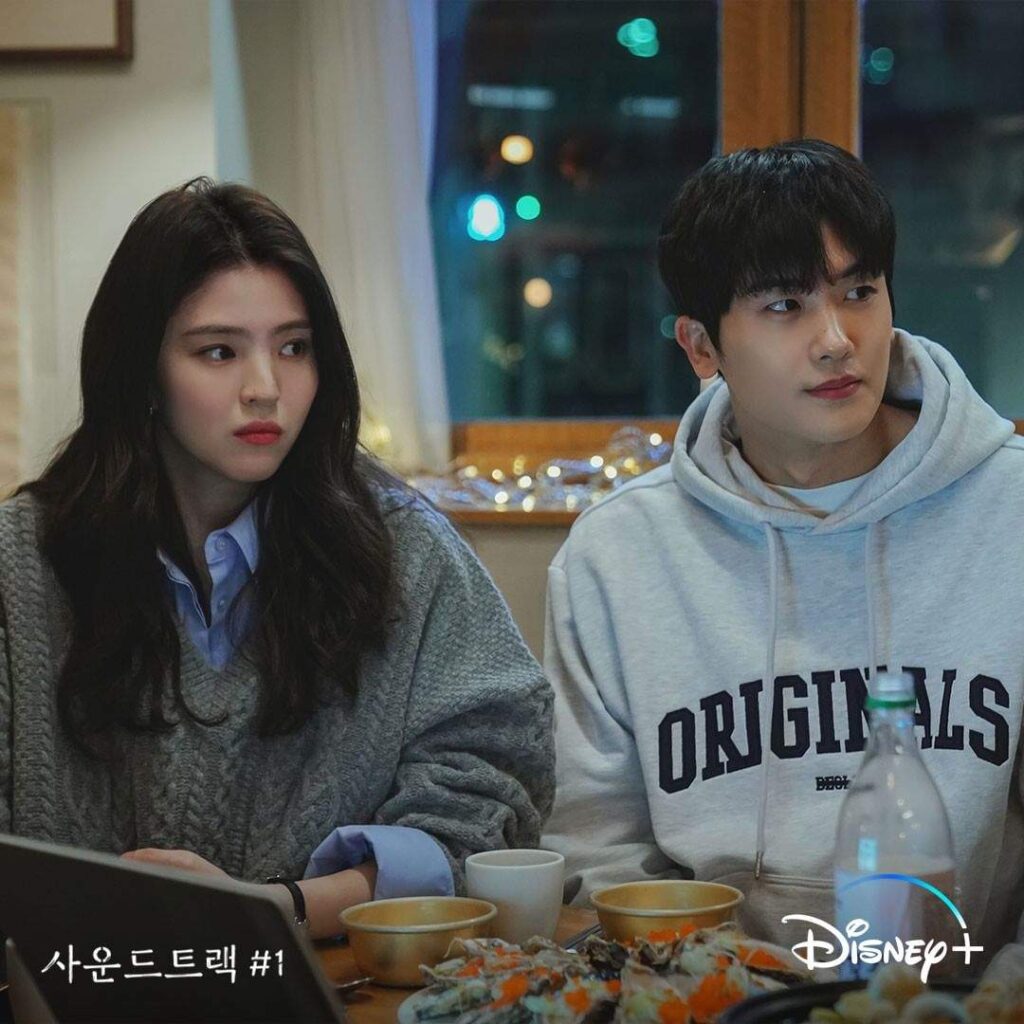 It's Sunwoo who at first realizes he wants to be with Eunsoo as more than friends, but Eunsoo I believe realizes too but she ignores the feelings as best as she could. And everyhting goes complicated when Sunwoo has to go abroad for his exhibition and leave Eunsoo. Eunsoo onced left by Sunwoo when he had to go to do military service, but now feels different because he just finds out Sunwoo has feelings for her by finding her old photos in his laptop (even tho she believes she had asked him to delete them but yeah…) and their feelings grow up inside them. It's 8 years already, and he has to keep it his heart.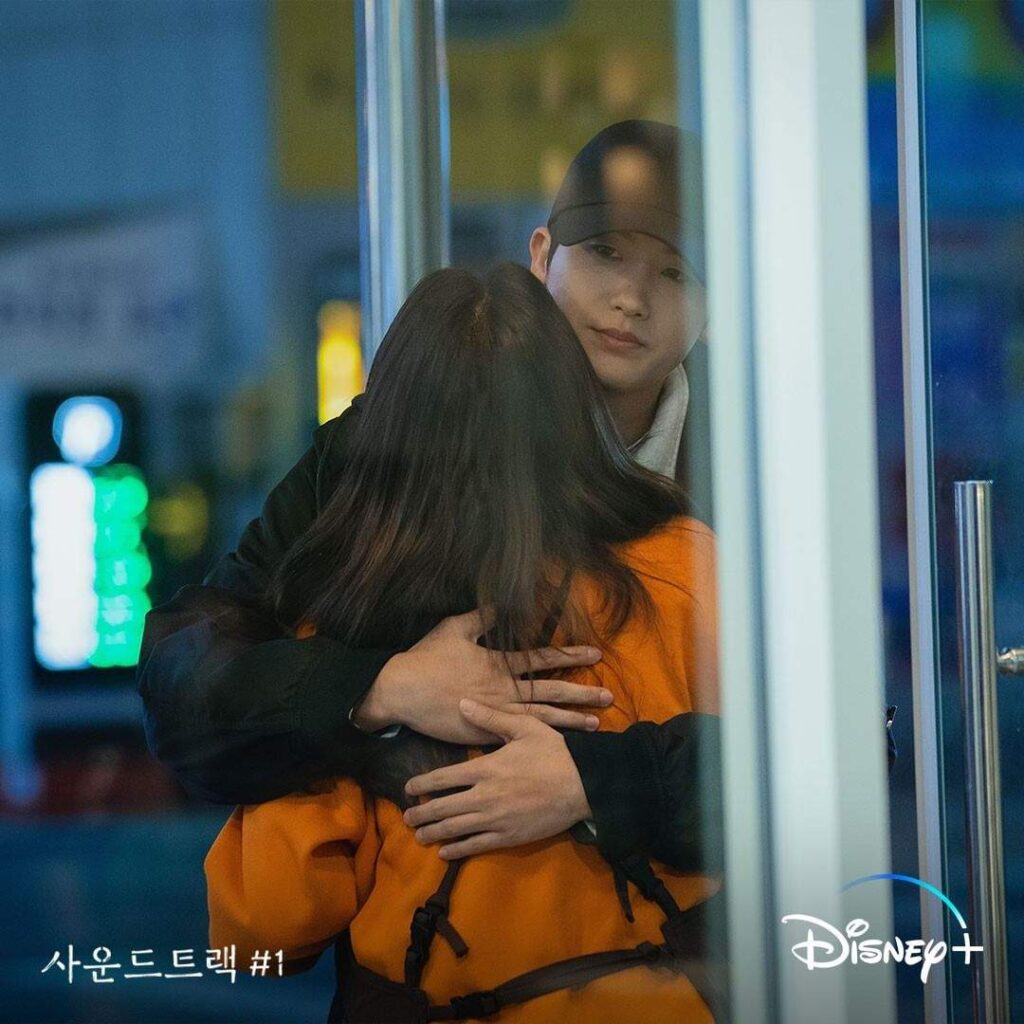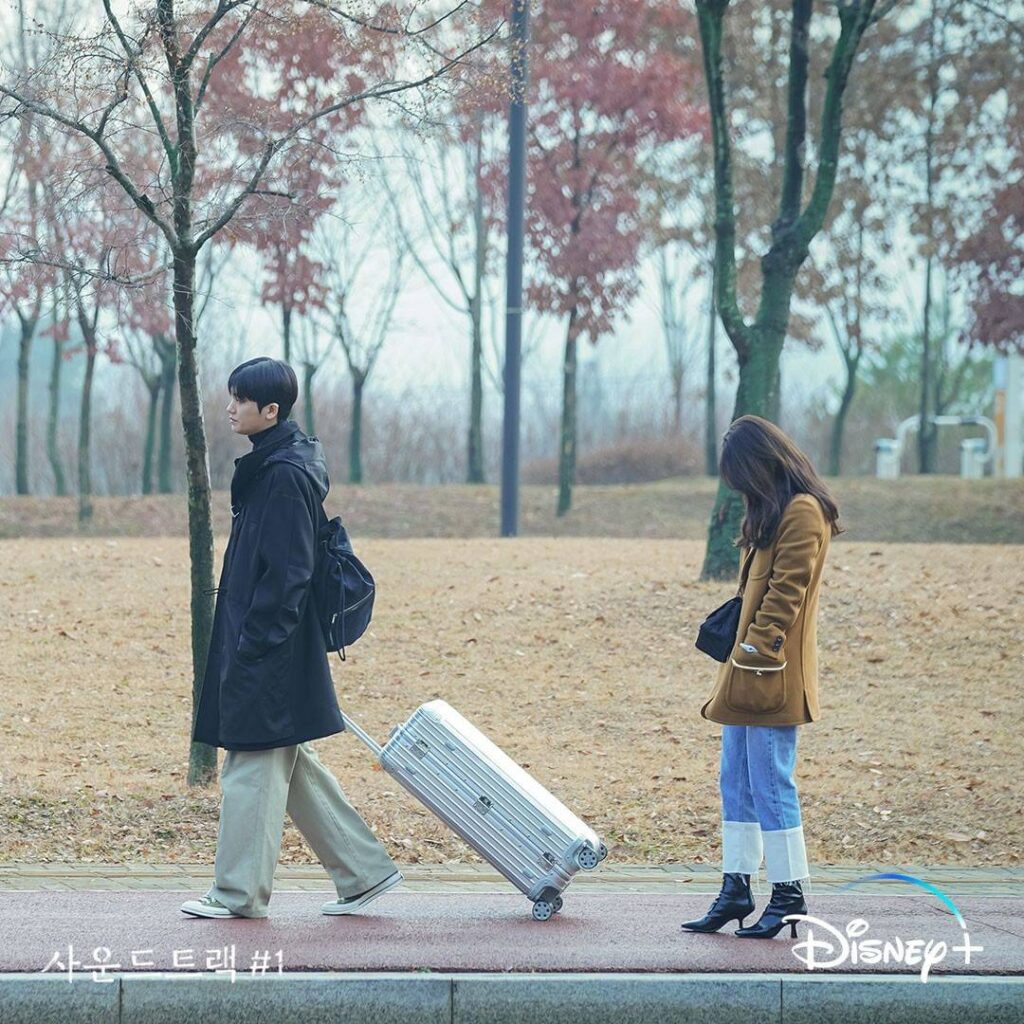 I cried during the finale scene, when finally Eunsoo expresses her feelings to Sunwoo, when she said IT WAS LOVE and everytime she thinks about him, her heart aches and she realizes how painful and lonely it has been for Sunwoo to keep his feelings for the sake of their friendship. It's so fulfulling, well writen and well executed.
Sunwoo is a best friend and best lover as well, I want their relationship. Thank you for this beautiful short drama and disney + hotstar really did great job.
HIGHLIGHTS: yeah I really want to point out I love the chemistry so much damn Park Hyung Sik x Han So Hee…. , I like the cinematography, the background, the posters, everything about this drama is so aesthetic pleasure. I love Eunsoo's breakfast scene in the opening of eps 1, I love Sunwoo's studio setting, I love Eunsoo's house. I love the ending scene cos it's simple but deep and realistic for friends turns lovers.
More Park Hyungsik and Han So Hee dramas please! 🙂
Watch on disney+ hotstar
Soundtrack by Lee Hi – We'll shine brighter than any other stars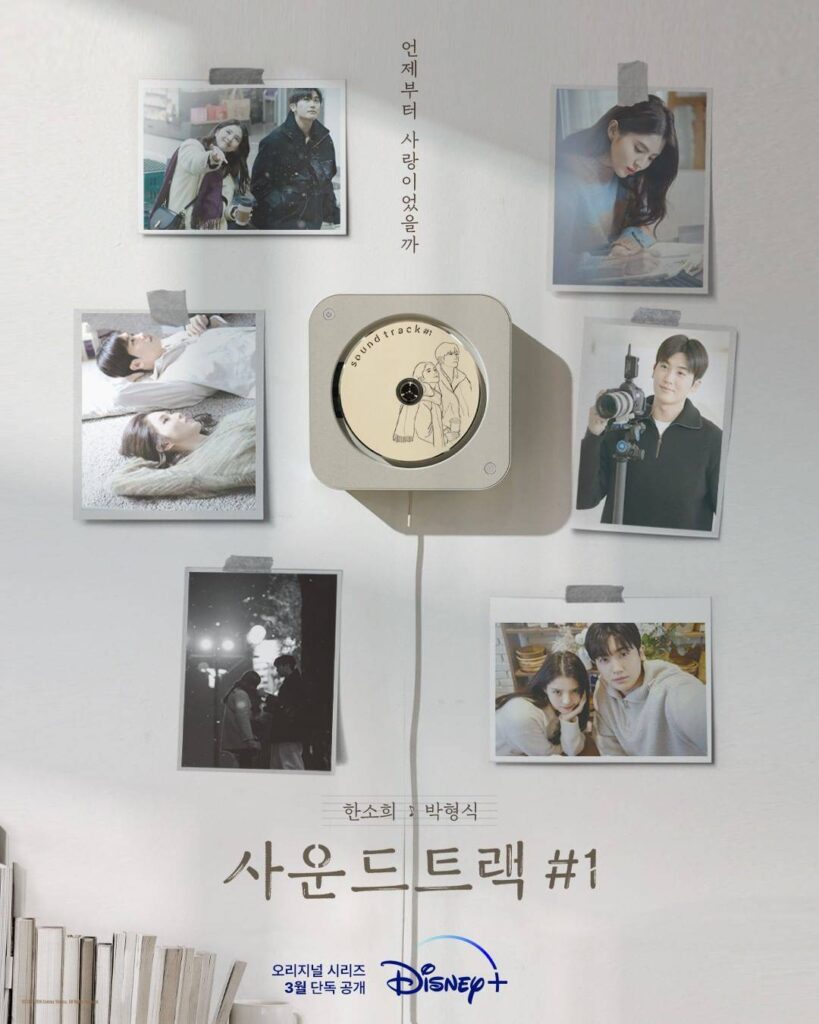 Photos: hancinema