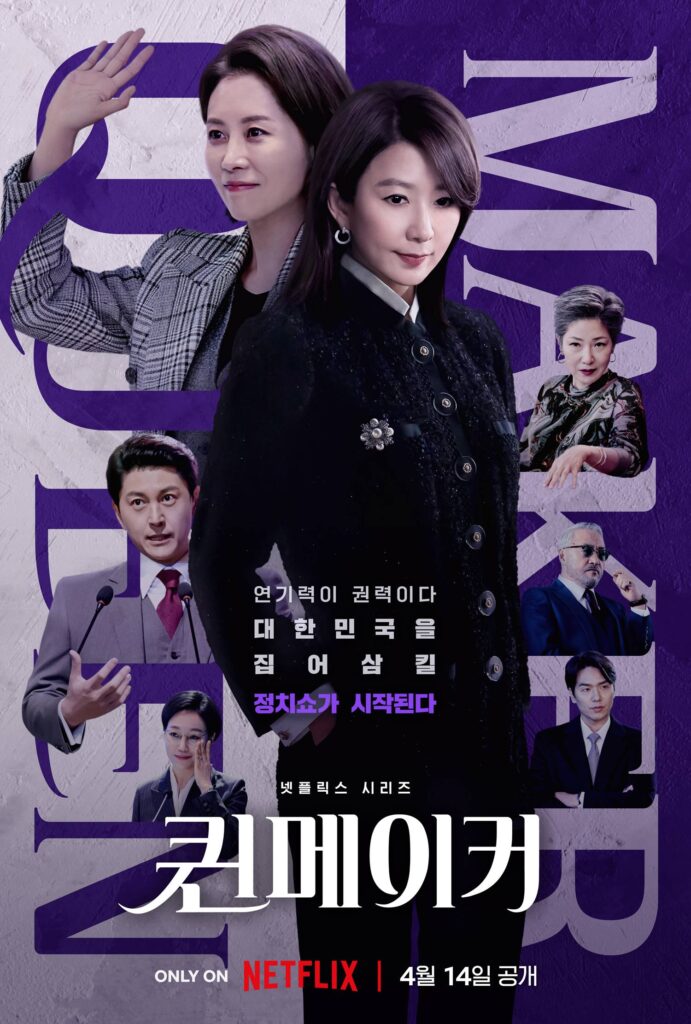 One of the best woman centric drama I've ever watched. Queenmaker starring Kim Hee Ae and Moon So Ri. Two top actors in one frame is such an awesome. Love it from the start. About Hwang Dong Hee (Kim Hee Ae) who works as GM of Strategic Planning team at Eunsung Group. She works very loyal to the company and the Eunsung Group owners family. She takes care of everything including company and personal matters of the family of Eunsang Group.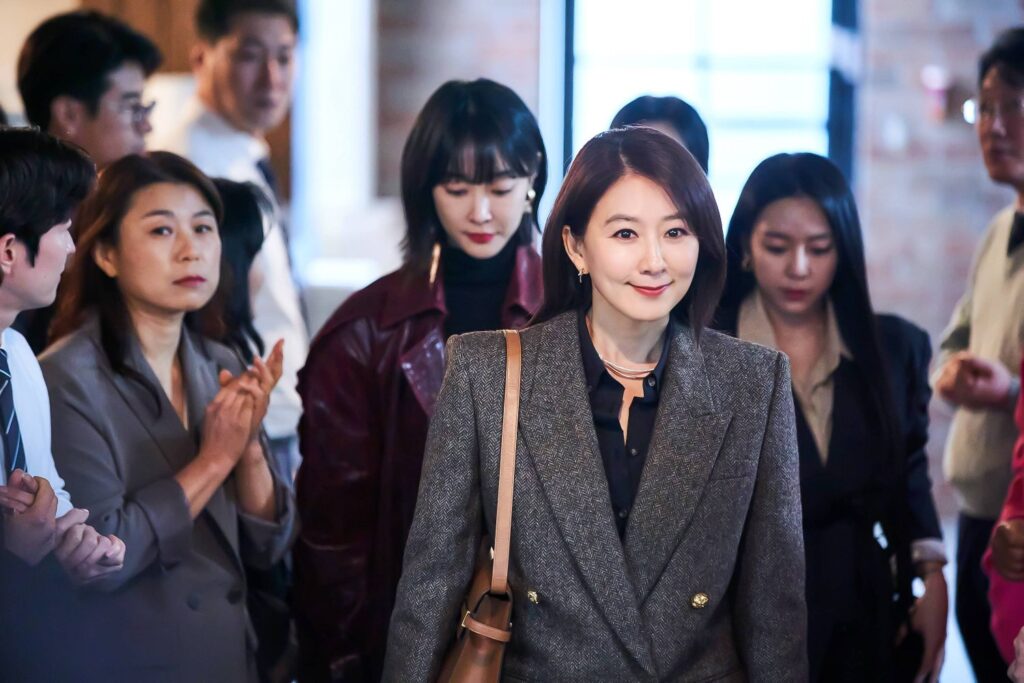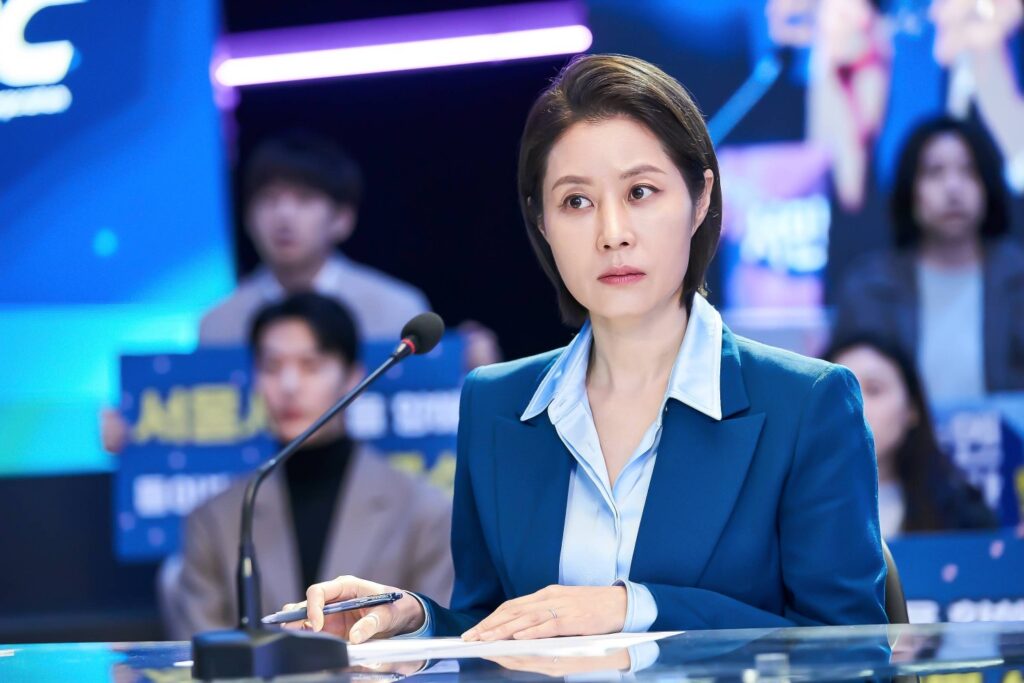 One day, an accident happens and one of her employee is doing a suicide. She realizes something important in her life, her integrity, etc. She then joins Oh Kyung Sook (Moon So Ri), who at first a very vocal human right laywer, speak up about the workers to Eunsung Group, now doing a campaign for Mayor of Seoul. She wants to run for mayor to fight and support the weak people. One of the reason why Dong Hee wants to become the campaign manager.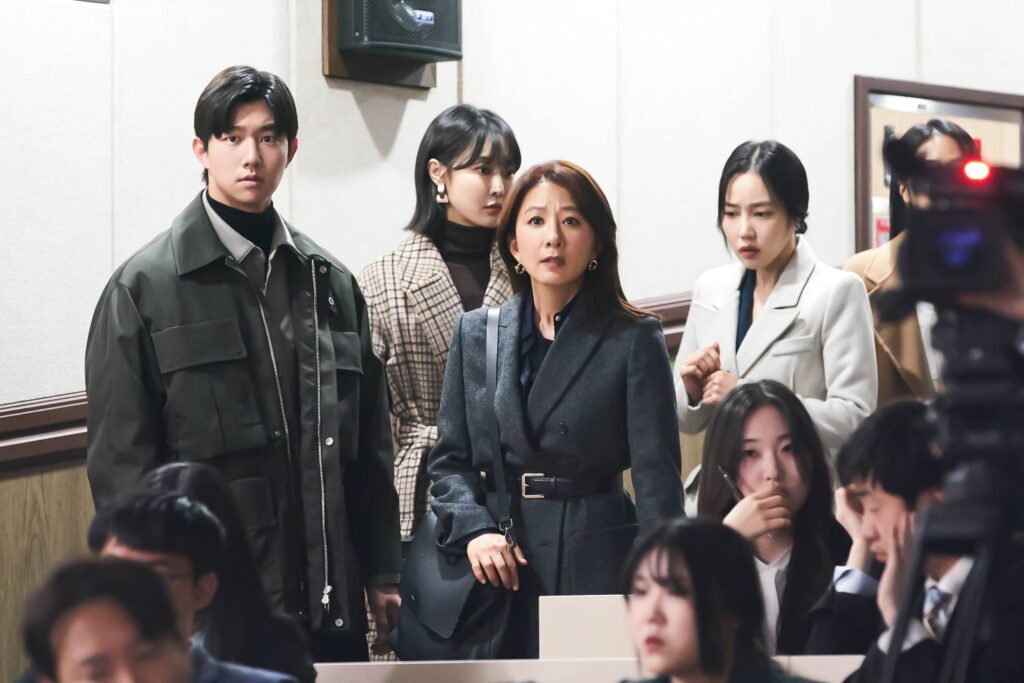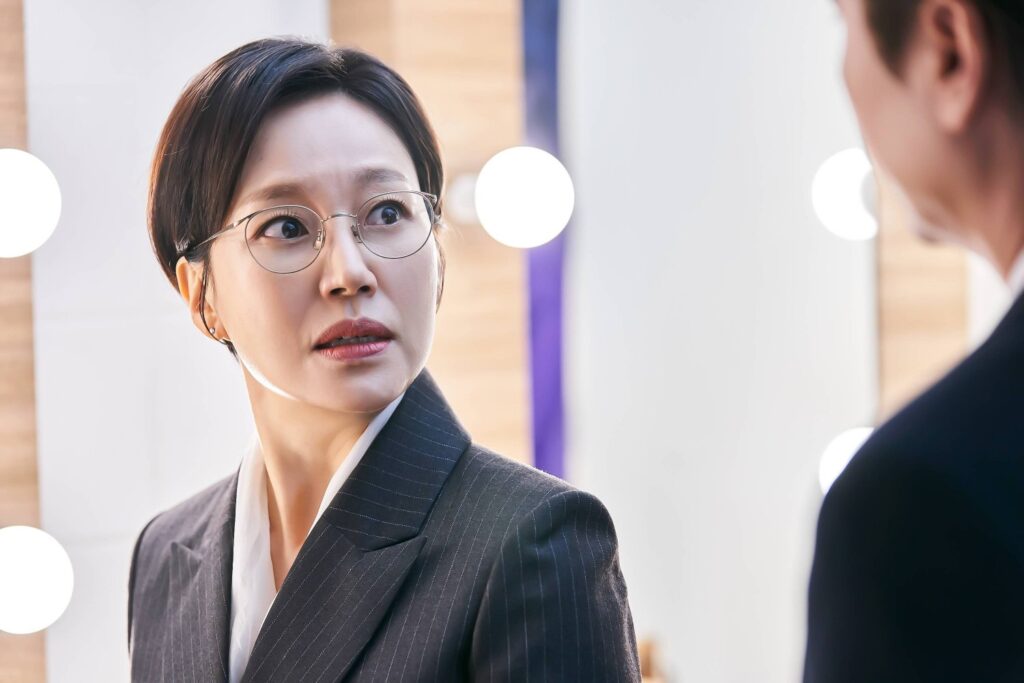 The fight between Dong Hee x Kwang Sook and Eunsung Group is the main story here. I love every detail in this drama. Every scene is important to me. Especially this is more about politic and humanity. I love how the writers show us women power side from Dong hee and Kwang Sook. Kwang Sook has to battle Eunsung's group son in low, Baek Jae Min (Ryu Soo Young), who is also the reason the employee's incident happened before.
If you like political drama, more of Woman Centric drama, you must watch this series. The acting of the leads are no doubt so good.
Watch on netflix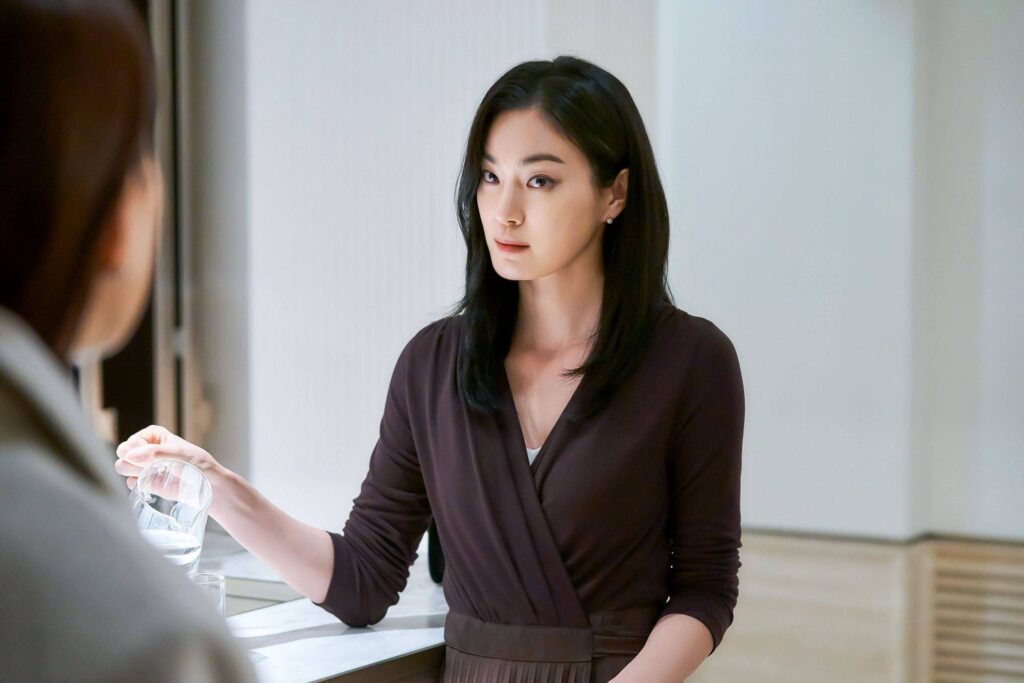 Trailer:
Source: hancinema | Trailer: netflixkcontent