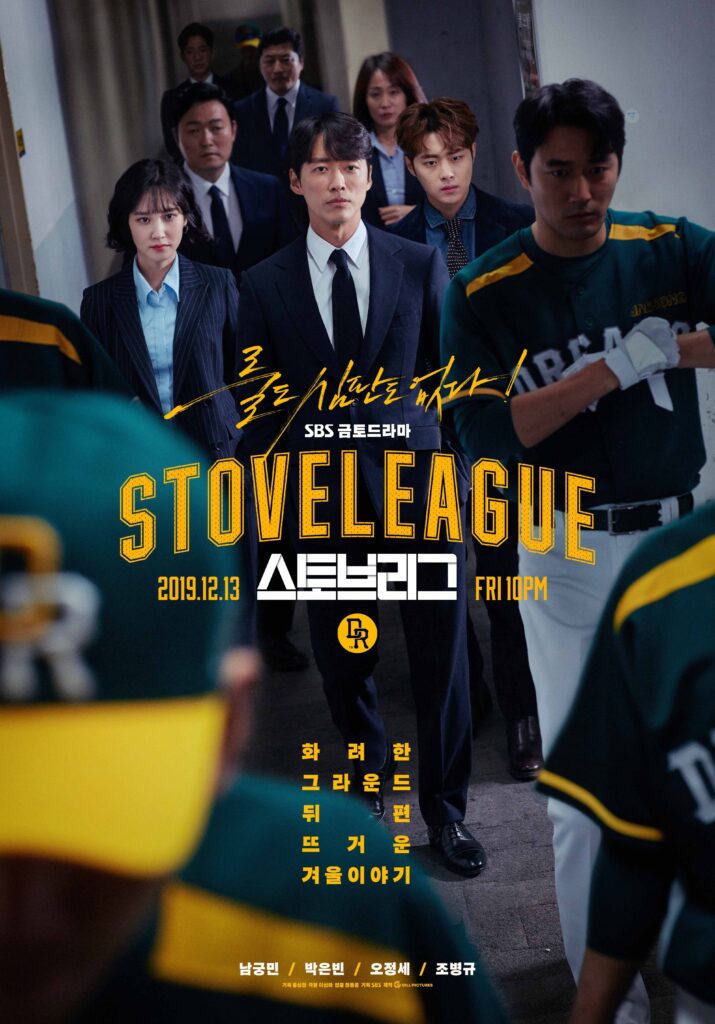 It's been a while. This is the first time after years I'm making a comeback to write about K-drama. And yeah it's because of Hot Stove League! For me this drama is like a gem in Kdramaland.
Never one scene in this drama is wasting. All of them give contribution to make this drama awesome. You know that Sport genre is so rare compare to the criminal and romance drama airing these days. But Hot Stove League has proven that this kind of drama can be outstanding too and have their own viewers who are very loyal and supportive with full of excitements.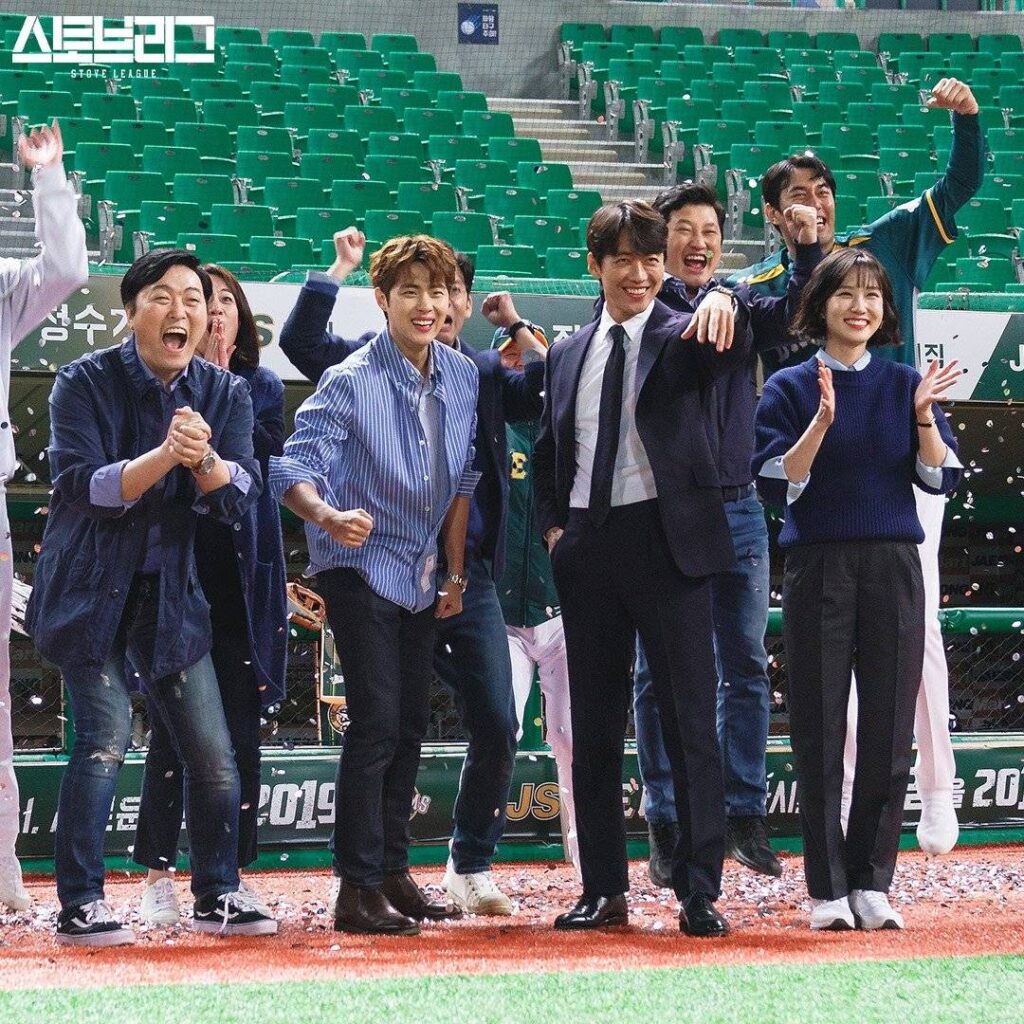 Before I praise this drama too much, for you who doesnt familiar with what Hot Stove League is, It's a baseball related term, sport's off-season. The phrase does not denote an actual league, but instead calls up images of baseball fans gathering around a hot stove during the cold winter months, discussing their favorite baseball teams and players (source: wikipedia).
So hundred percent of this drama will be related to baseball. You'll see behind the scene of a baseball club with their problems. This drama opens my eyes that there are such kind of problems the athletes face, the struggling, the personal issues, or you can say sports politic, etc. No romance doesn't make this drama less interesting. There is some comedy scenes too. It's really fun to watch.
We are all agree that what we like about watching K-drama is that we get to learn a lot of new things, including this sport stuffs, especially baseball. About how leadership in an organization is very important, hardwork and don't forget about a good teamwork. You can see some strategies in dealing with athletes and people related to this sports. I realize it's not an easy job. But Manager Baek (Nam Goong Min) really values hardwork and integrity.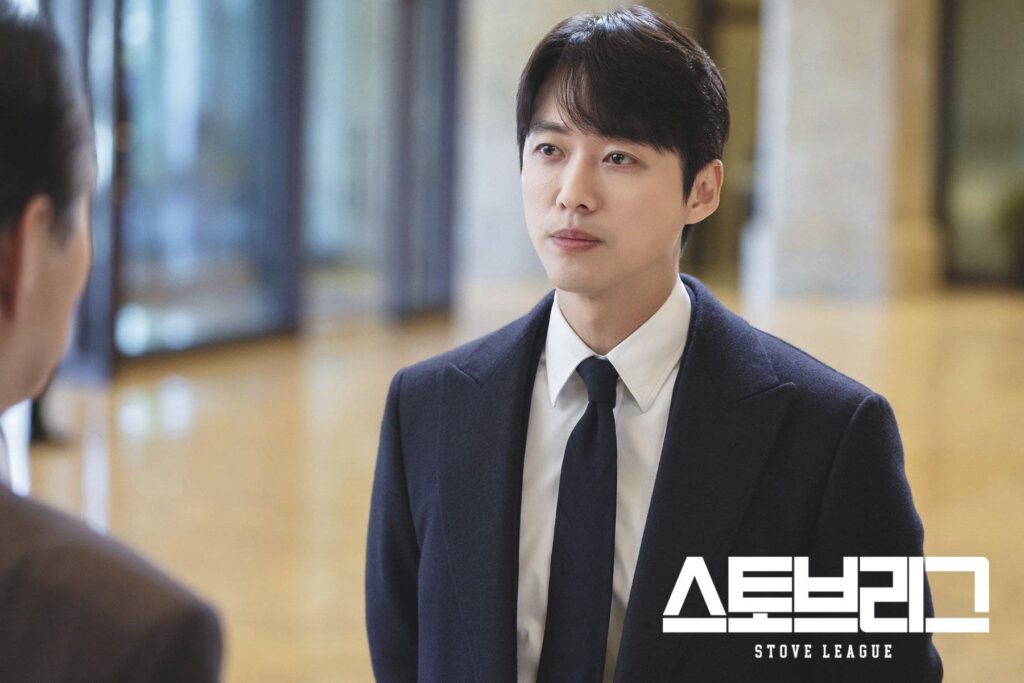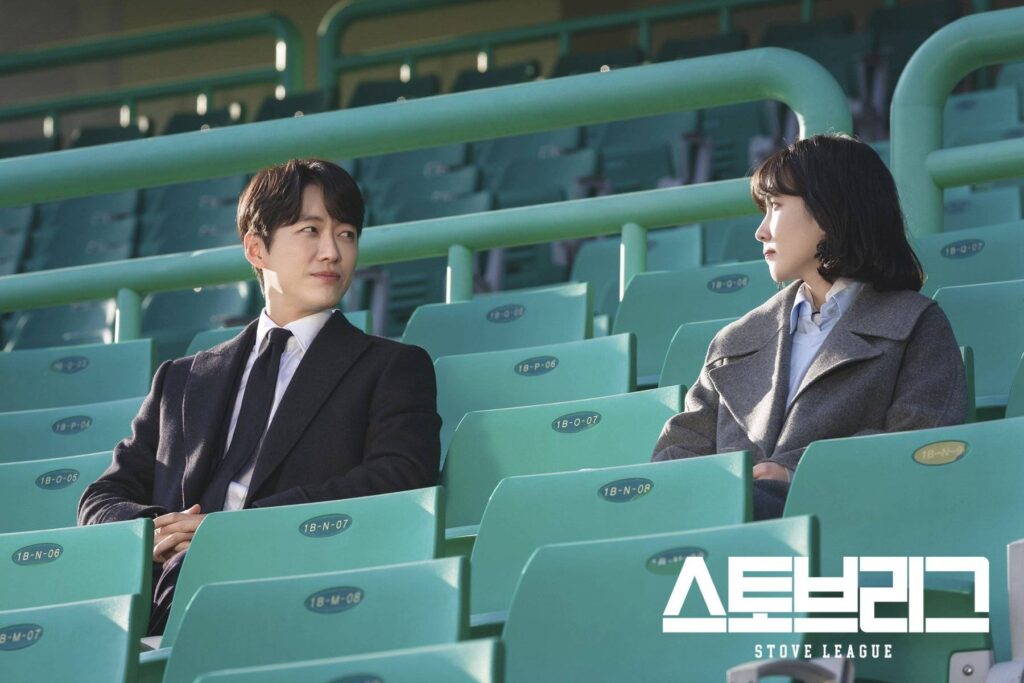 Mr Baek at first is underestimated by their team because he can't play baseball. But for some reasons, he's hired to lead the team and slowly the hates become positive and he proved it. His brother is used to play baseball and because of some accident, he cant play anymore and turns out working for the team too. There's conflict there that makes the story is interesting cos Mr Baek is so discipline and cold but the brother is hired professionally and he did great working in the baseball team.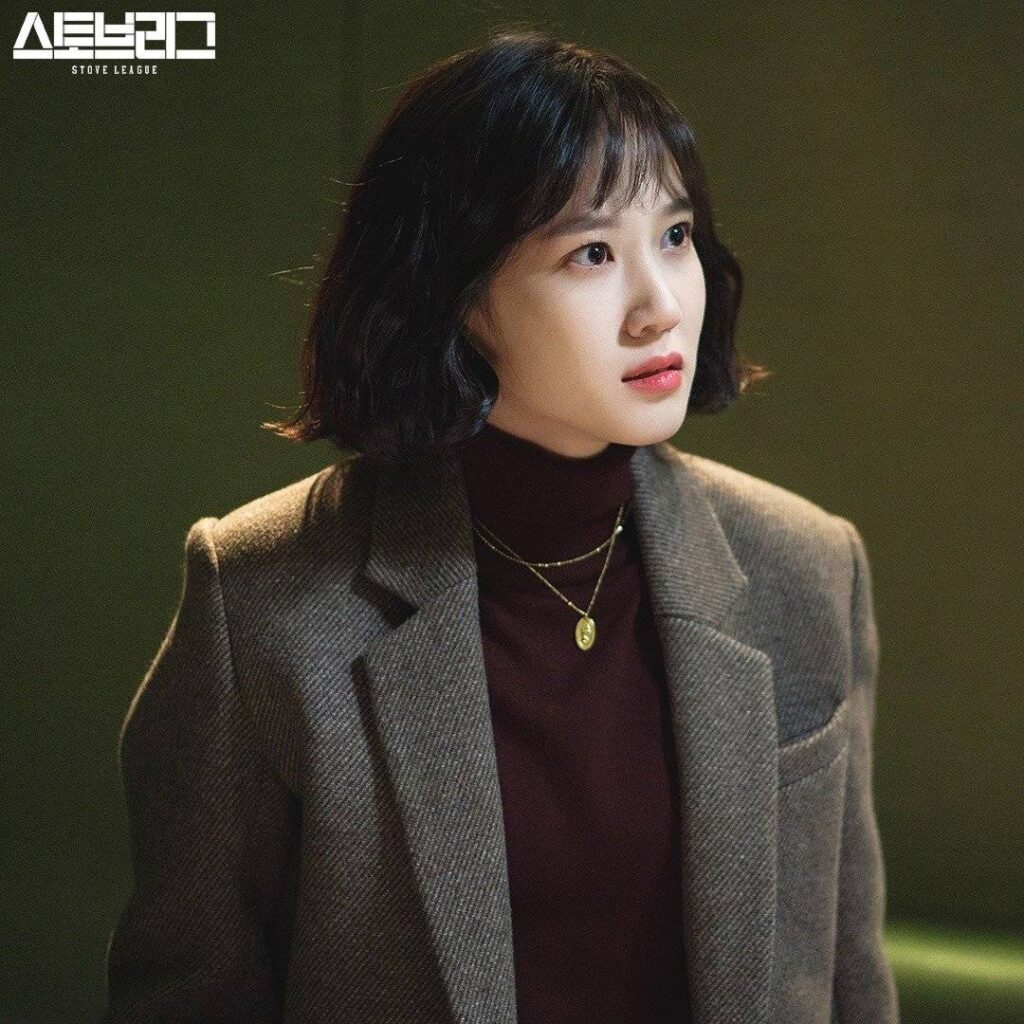 I really love it Park Eun Bin chose this drama. No romance, no cuteness, she's adorable being baseball manager. She's stand out to protect the team. She has baseball history from his father so she really loves this baseball team. Aside from that, her character is also the highlight here. Eunbin is one of my fave actresses since Age Of Youth and now I have no regret stanning her as an actress.
You'll be amazed by how the writer create General Manager Bang Seung Soo character. Surely Nam Goong Min nailed it. Such a cold character, Mr Baek, who is very impressive and smart. You'll be surprised when watching this drama because of some unpredictable plot twists that we never knew we needed.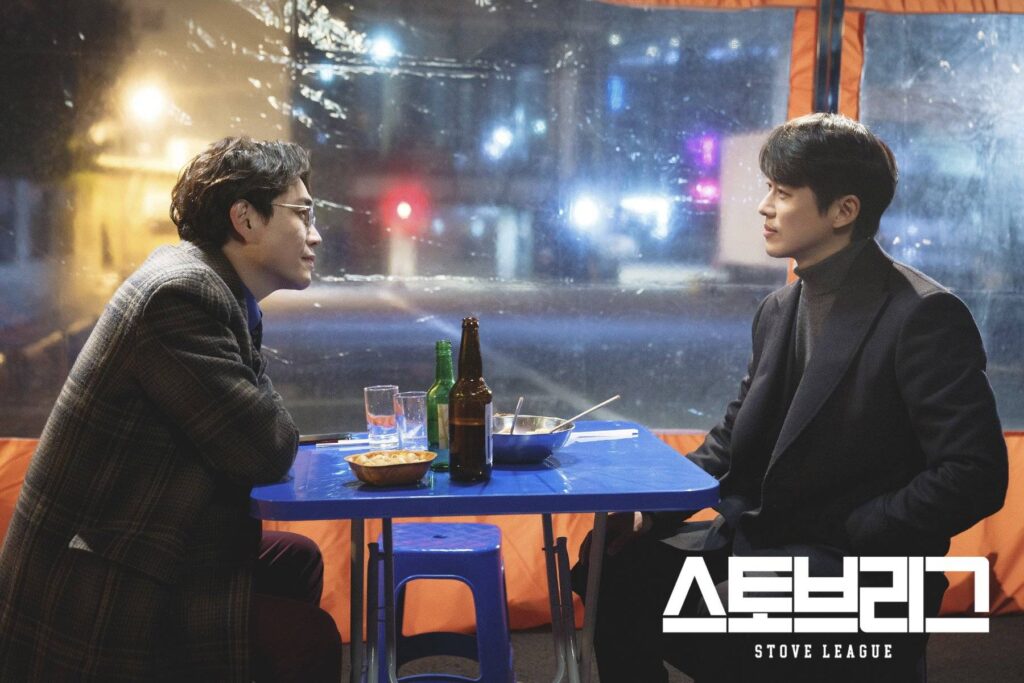 It's not easy being an athlete, pressure, personal matters, you can see here. We can see and feel it from different perspective. I think that this drama is like an appreciation for athletes who work hard, struggle physically and mentally.
Many viewers want a season 2 cos this drama is too good to be just one season. Probably if there will be season 2 and the main character is Mr Baek, the theme won't be about baseball anymore since it seemingly Mr Baek is interviewed with another sports club in the finale episode TT.
Btw, Lee Je Hoon also made a cameo in the finale episode. This is like a fan service for me cos my fave actors are in one frame. His appearance is short but as expected leaves a good impression.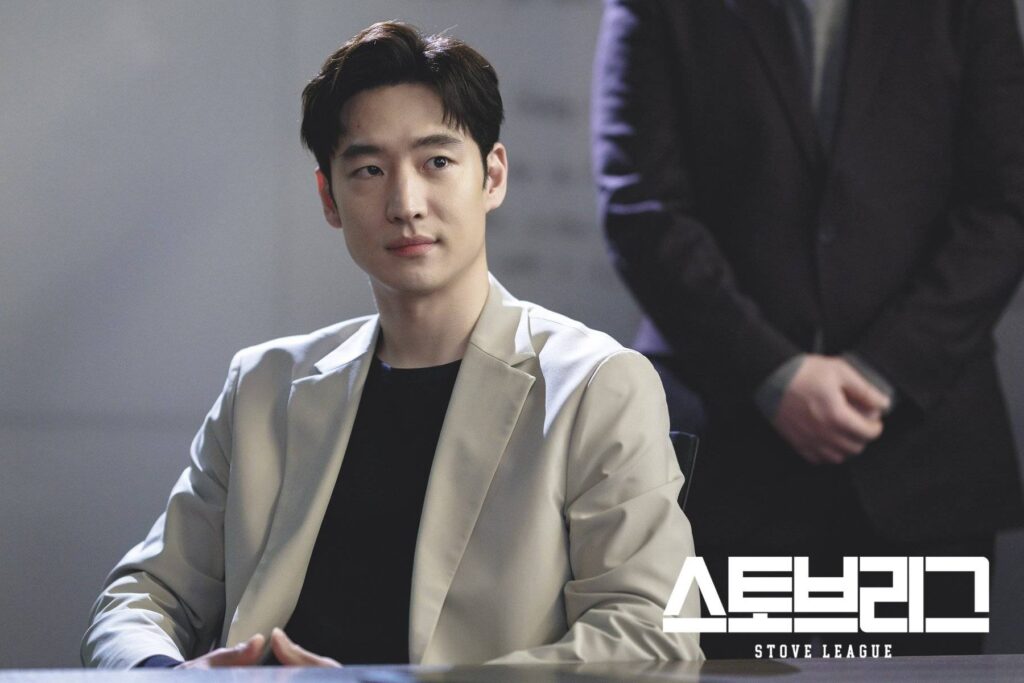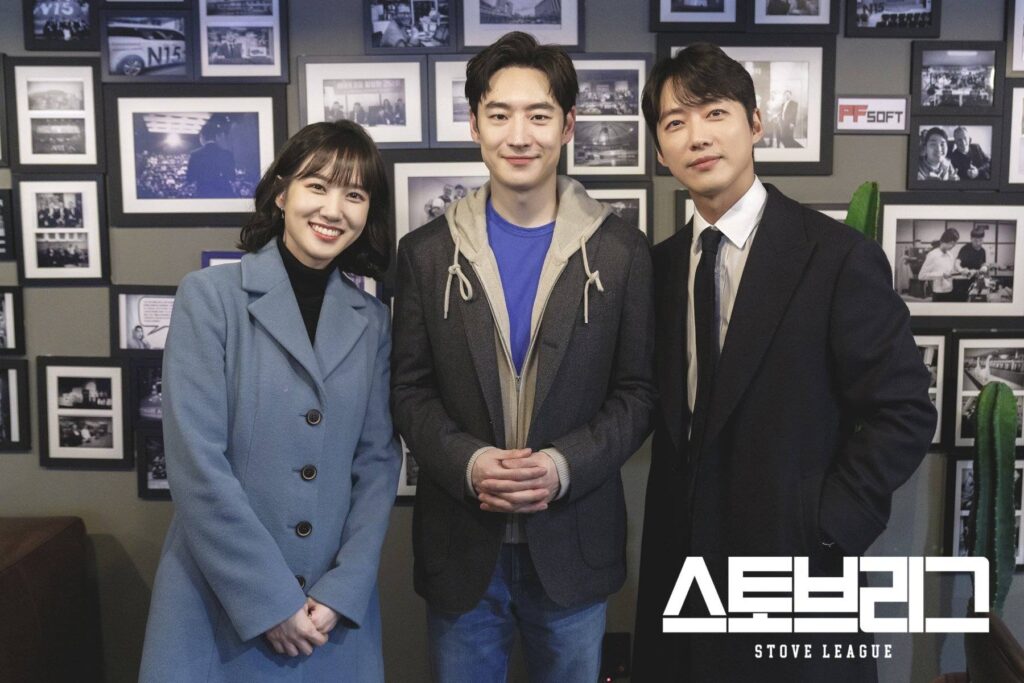 Hope you guys like it too and please leave some comments below if you have the same thoughts about this drama.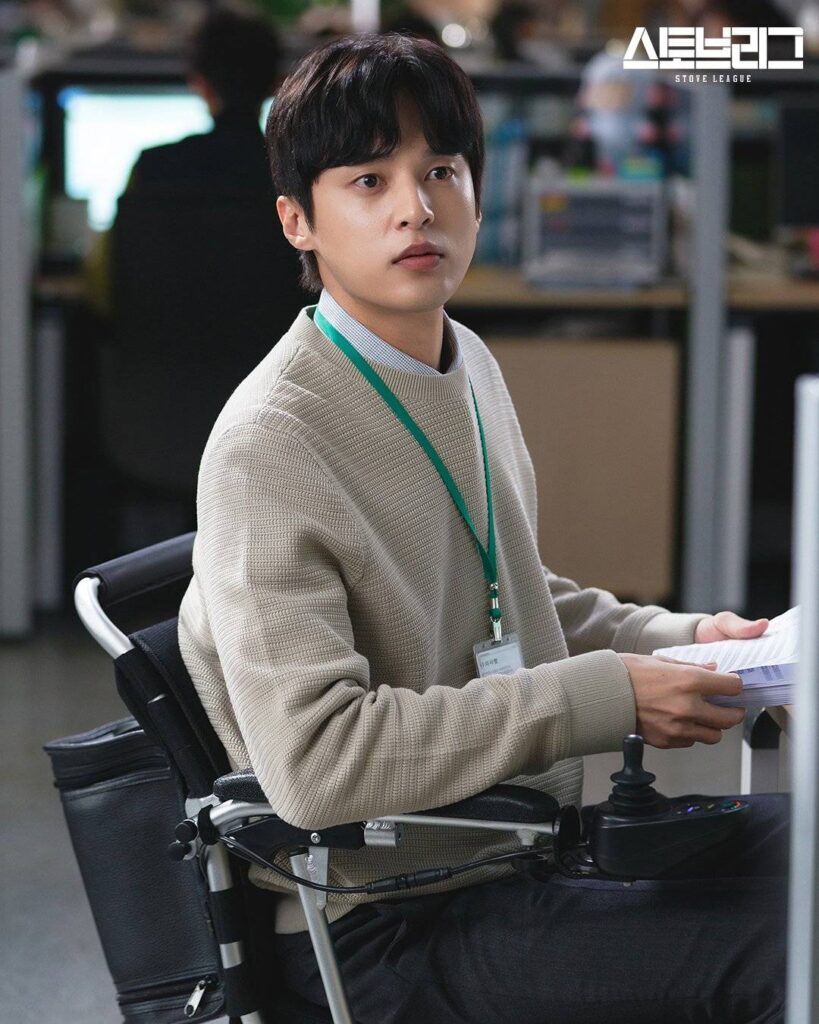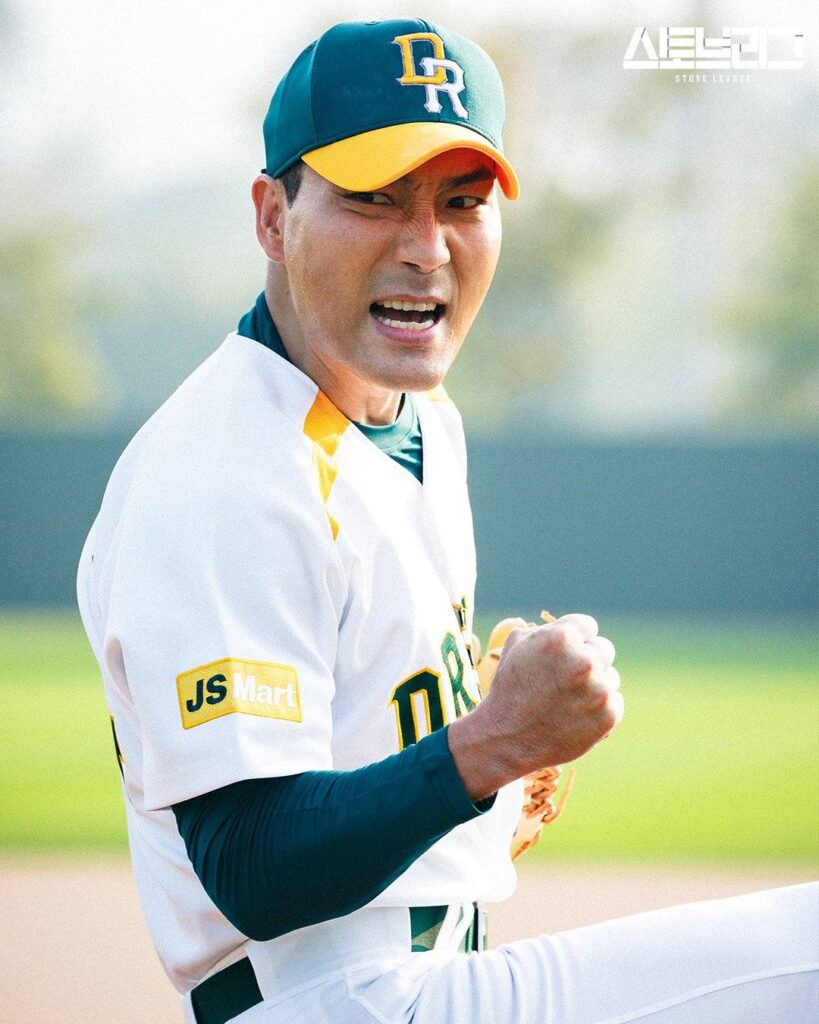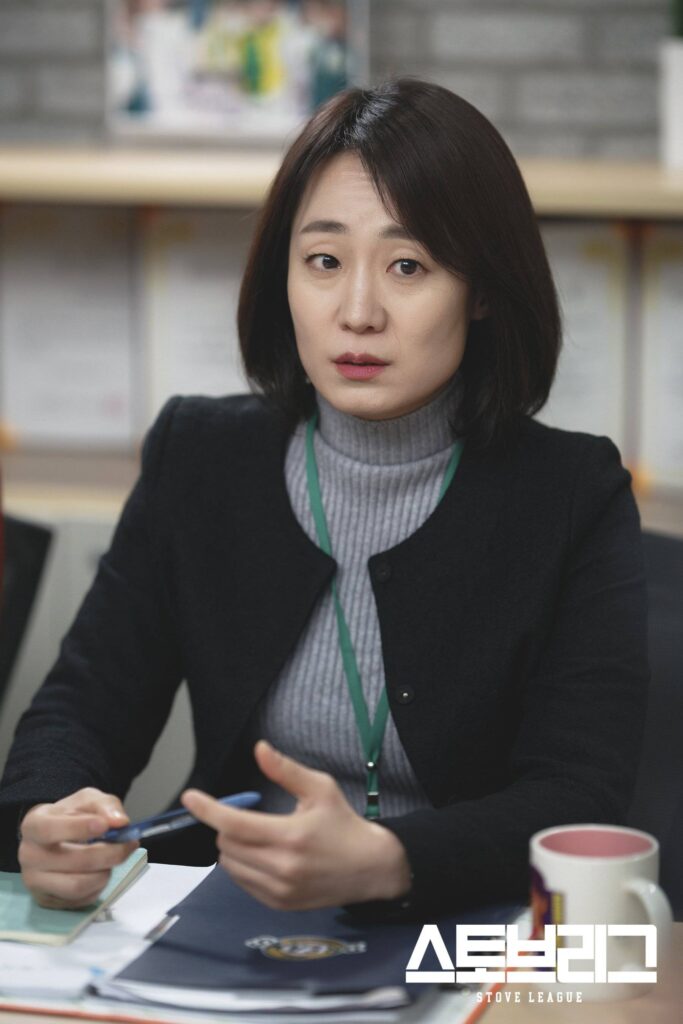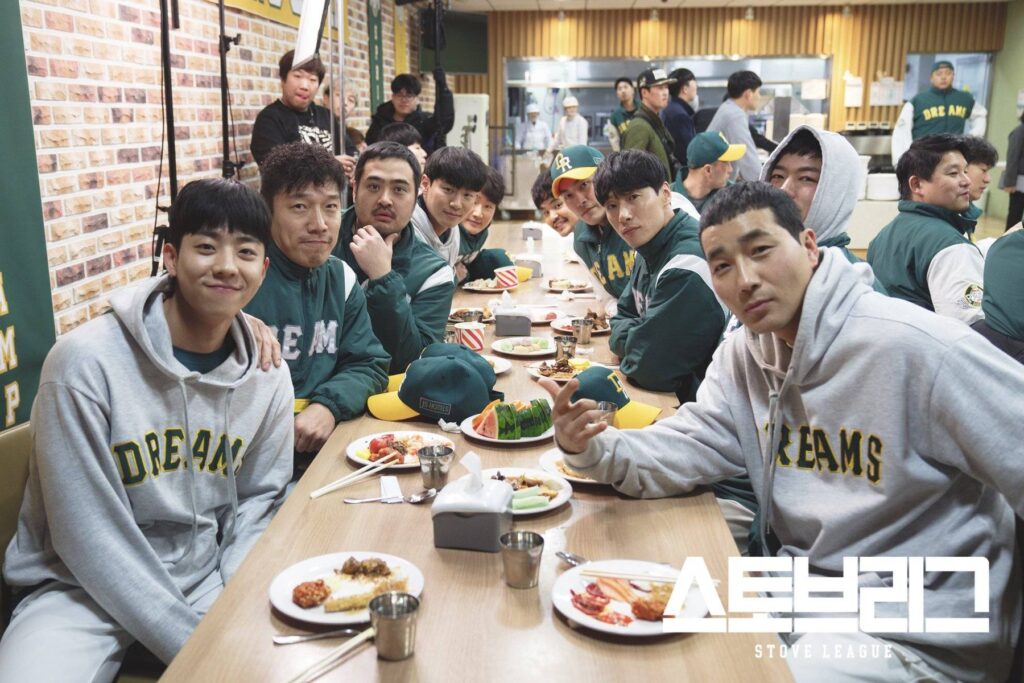 Pictures: hancinema | Teser: SBS / Viu Singapore