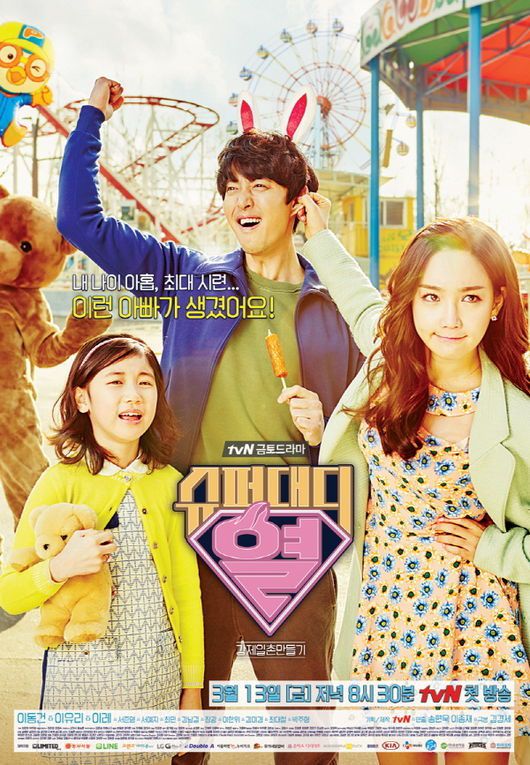 For me this drama is a family drama, with romance. The story and actors are good. I know Lee Dong Gun, he's Yonghwa's co-star on Marry Him if You Dare, FNC mate and played also on popular drama Sweet 18. No doubt about his acting. But actually I didn't know at first who's Lee Yoo Ri. After watching this drama, wow, her acting is so good.
But what most impressed me is Lee Re. Her role as Sa Rang was so so so great. I cant explain with words. Cos I love her acting, I love her cutie, dorky and crying acts even she's maybe just around 11 yo. She's gonna be a big star someday. I can say she's on the right path, choosing career as actress.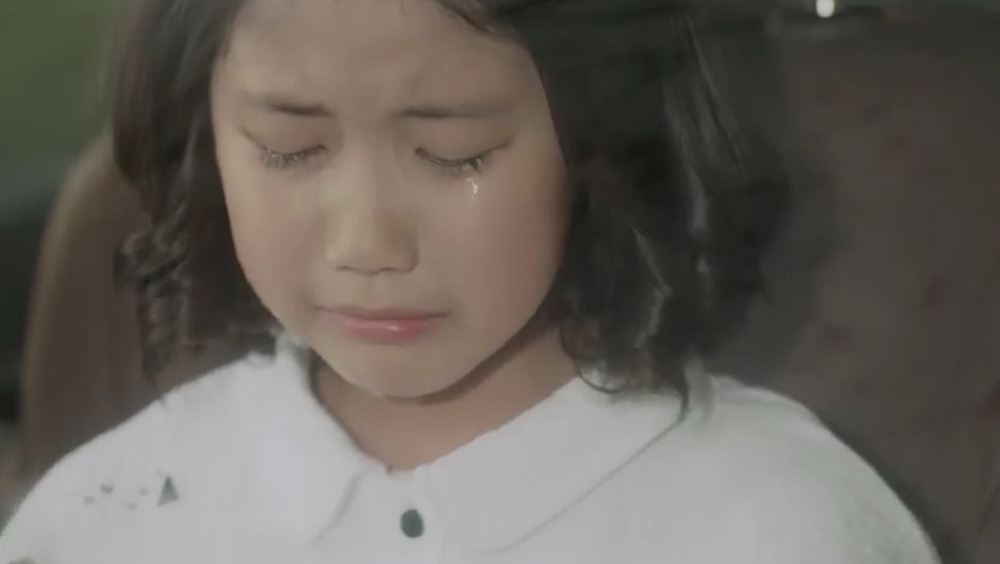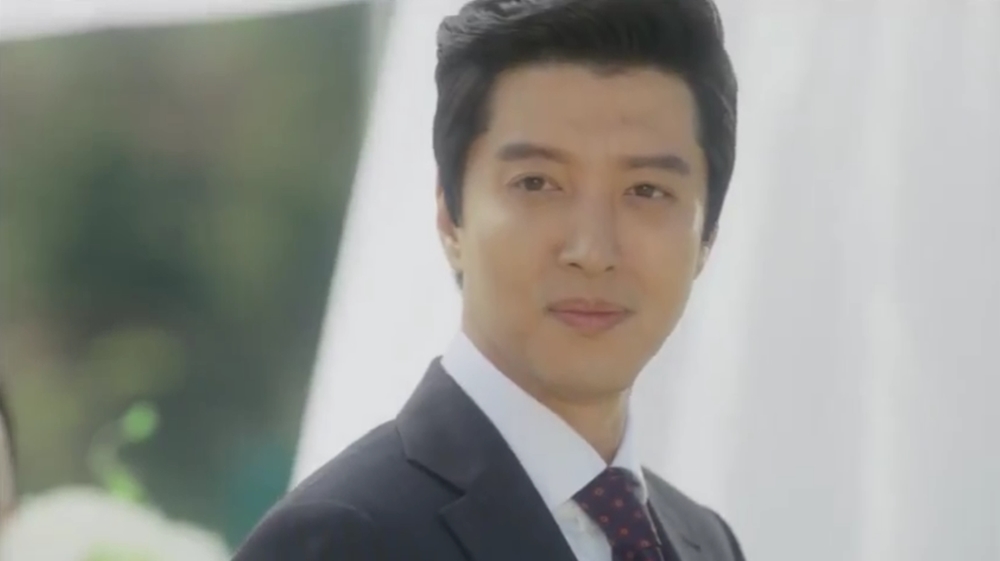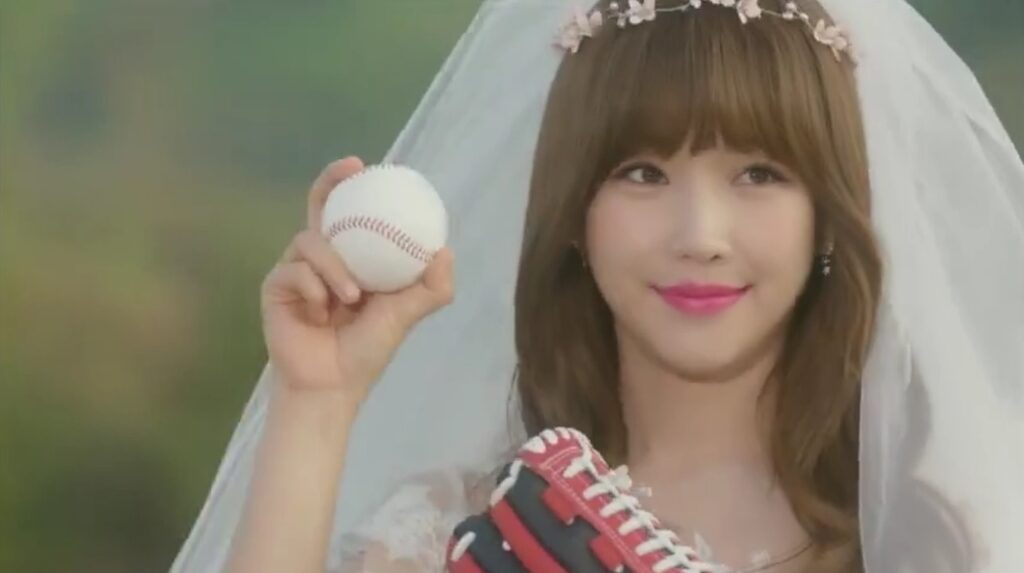 Over all this drama is very good to watch. As usual, Korean Drama is great on picturing lovely family. I love how the director and writer tell us about how to be a good father, a good mother and how close the relationship of mother-daughter. Watching this makes me miss my mom so much. I cried a lot watching this drama too. Can't imagine being a mom when we know our lives won't be long and will leave precious daughter.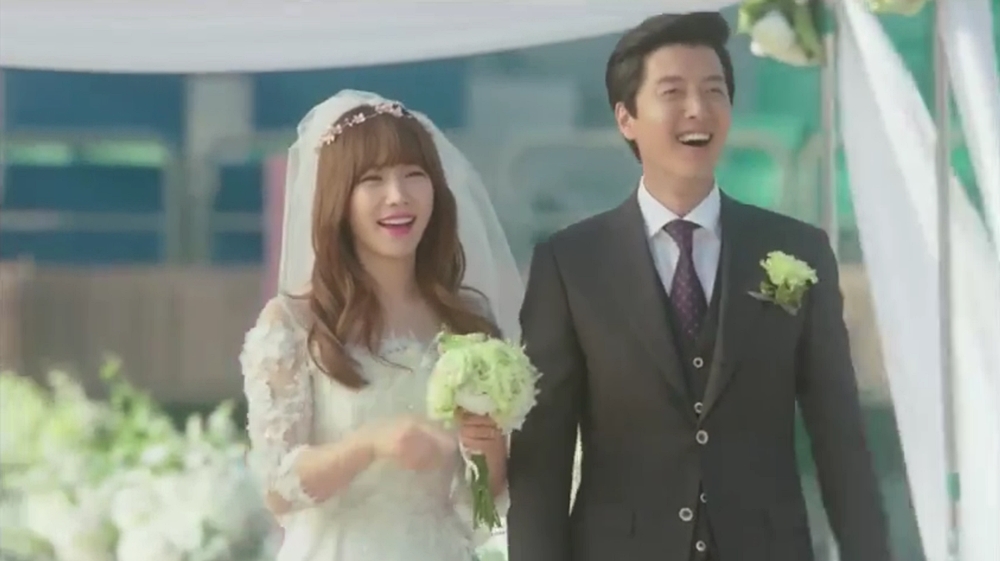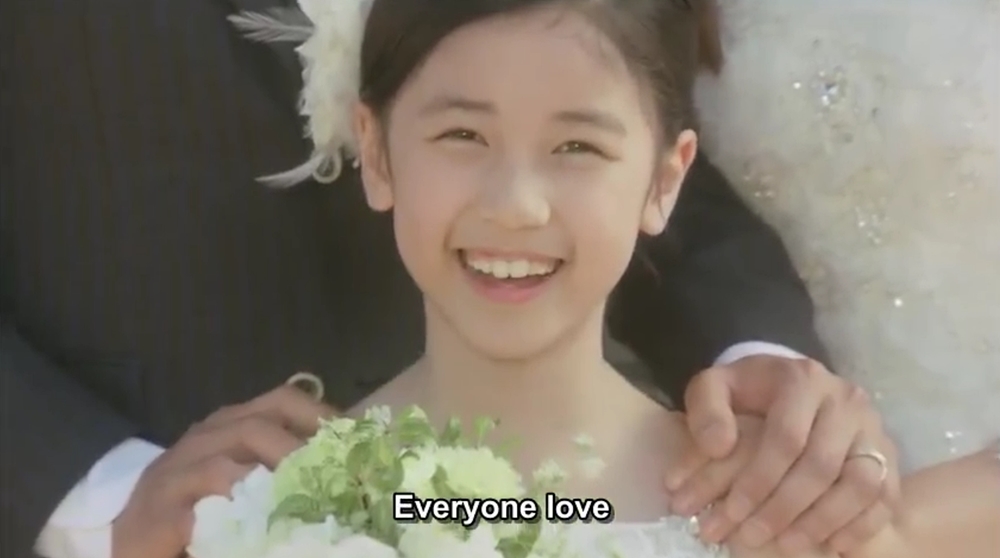 So if you love family and romance drama, watch this. It's funny too, not only sad and serious stories. We can trust tvN. Plus nice OST.
Watch on VIKI
Super Daddy Yeol Teasers: