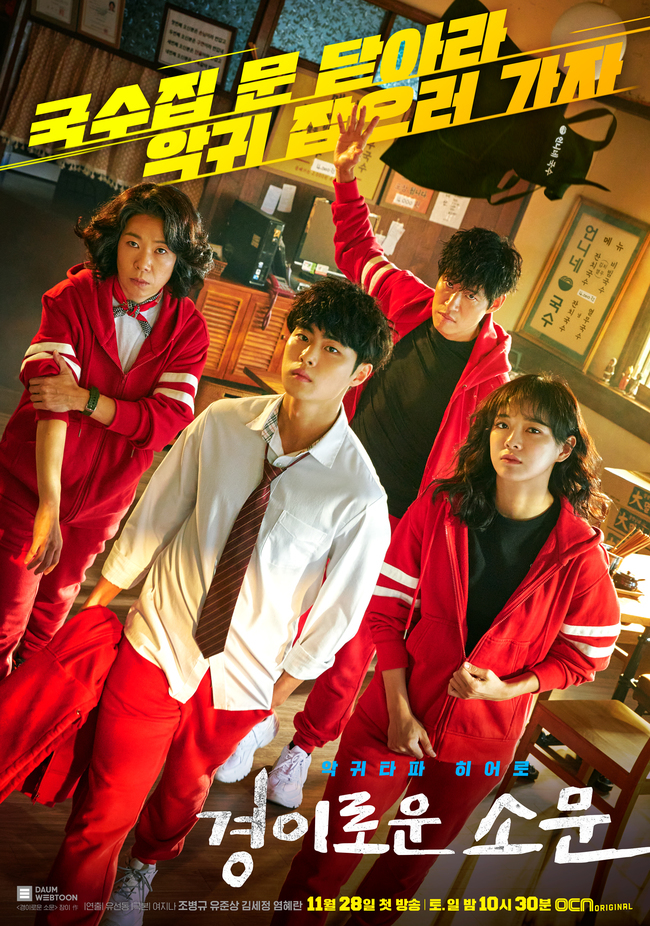 Finally something different from K-dramaland, The Uncanny Counter, a "Superhero" drama. Not only the premise but the execution is good. Even though in the middle of the airing, the Director has changed due to some internal problems but for me this drama is still good and even more appreciated with good ratings. They even hit the highest rating of OCN drama of all time.
This drama is about the four 'Counters' (Mo Tak, Ha Na, Mae Ok and So Mun) hunt the evil spirit who escapes from the afterlife. The four of them have different background stories: Mo Tak (Yu Jun Sang) is a former policeman who lost his memories after an accident 7 years ago; Mae Ok (Yum Hye Ran) is the head of the noodles shop and she is the anchor of the Counters; Ha Na (Kim Se Jeong) has the ability to sense the evil spirit, she can read someone's memory if she touches them; and So Mun (Jo Byeong Gyu) is a highschool student who has the strongest physical in the team, his parents died 7 years ago and he has limp in his leg. This is not pure action but there's also some of drama conflicts that make it very rich. The four characters are strong and actings are superb as well.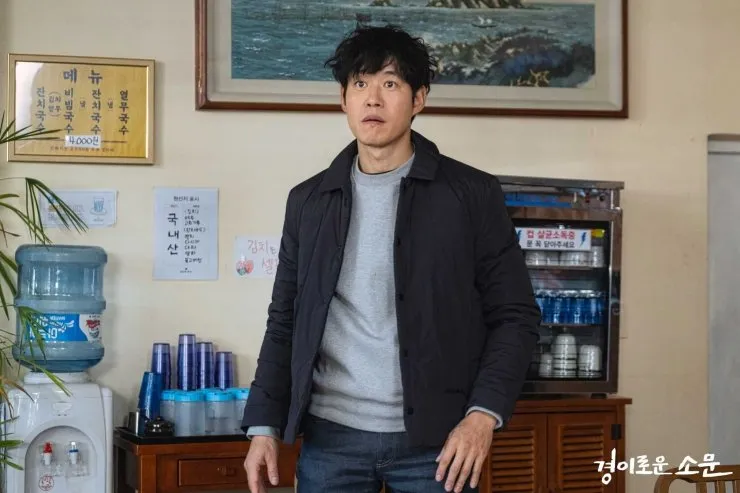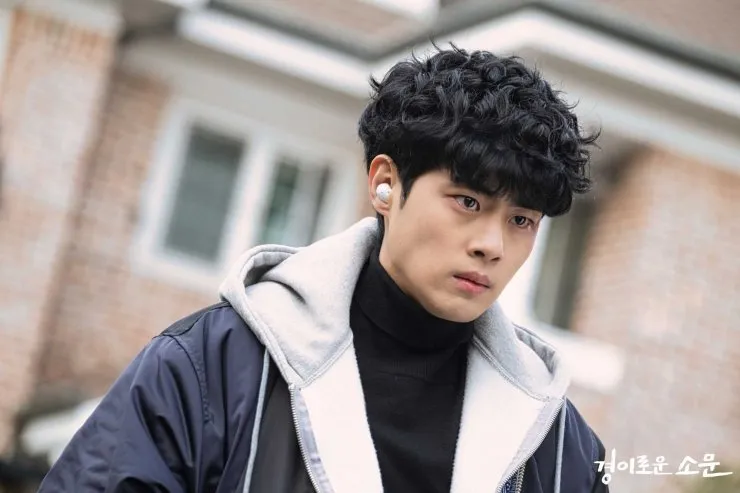 While doing their duty as counter, they disguise as employee at a noodle shop. That's where they hide and practice, except So Mun, cos he originally a student and live with his grand parents. Besides the Counters solid characters, So Mun's friends (Ju Yeon and Ung Min) are my fave characters too. I always waited for their scenes in each episodes. Their friendship is just so pure and sincere. They are always there for Mun, because Mun's past trauma after he lost his parents.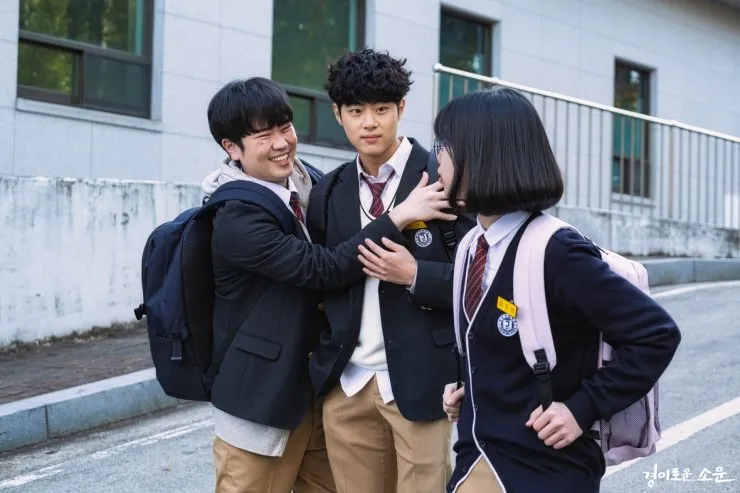 For me the strong point of this drama is not only because of the fighting scenes but also they can show us touching stories which are very deep and relatable to us viewers. You can cry a lot watching some emotional scenes in almost each episodes. It's also interesting to see the Counters fight the evil spirit.
This drama is engaging from the start. Solid. I admire Jo Byeong Gyu acting. He's so good as well as the last time I saw him on Sky Castle or even as Park So Dam's brother in Beautiful Mind, if you guys remember. He's indeed a promising actor.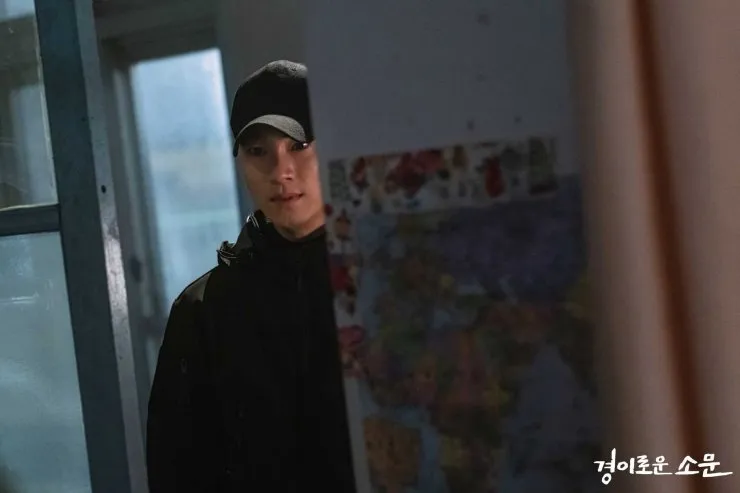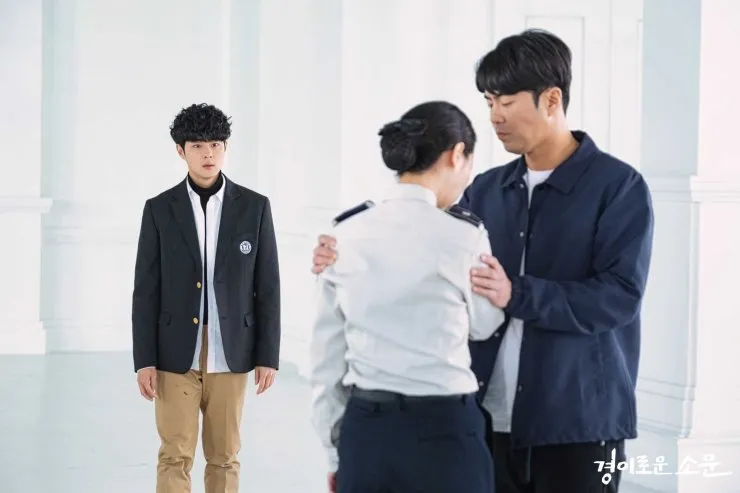 The details are also entertaining. Such us the red training suit as Counters jersey and So Mun's hair turns curly when he becomes a Counter, to show he has a super power. So worth watching. And good news, there will be a Season 2. I can't wait to see more from The Counters especially So Mun.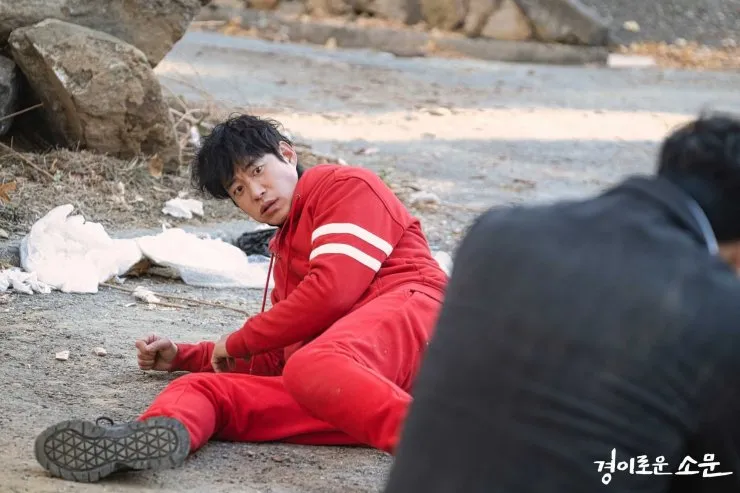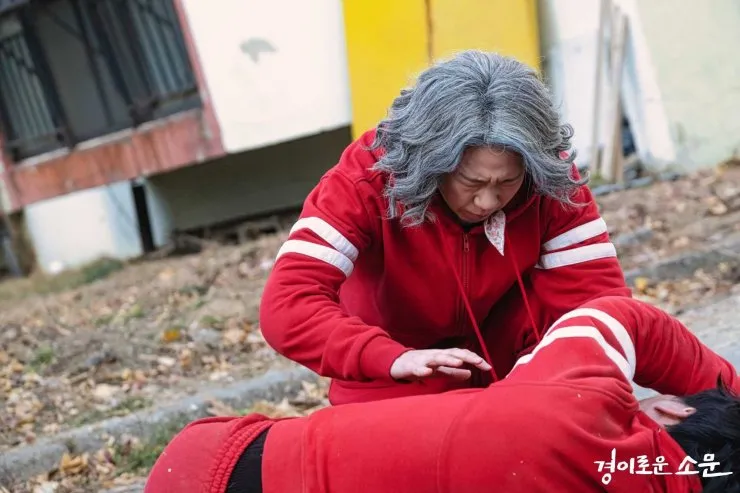 Watch only on netflix
Teaser by The Swoon
Pictures: hancinema