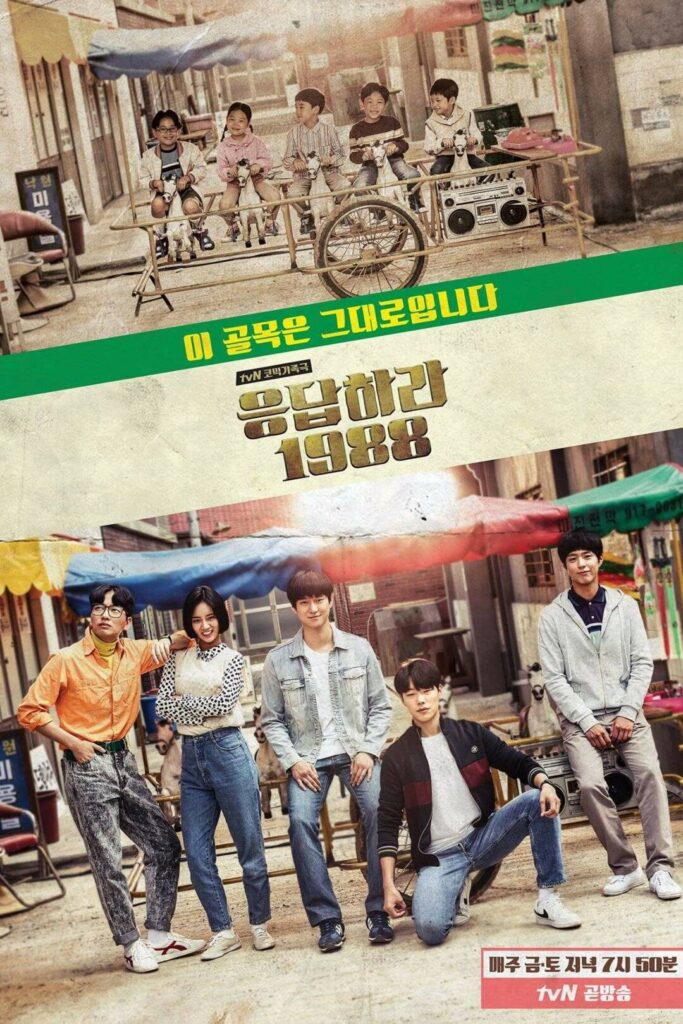 Before writing this, I have already watched twice. Because it's so warm and touching we can bingewatch many times. One of the best drama in K-drama history. With the background of Seoul in 1988, this drama for me succesfully caught viewers heart. The rating was really good for cable tv drama. And it's viral. Congrats to Director Shin Won Ho and Writer Lee Woo Jung, proven as the good director and writer!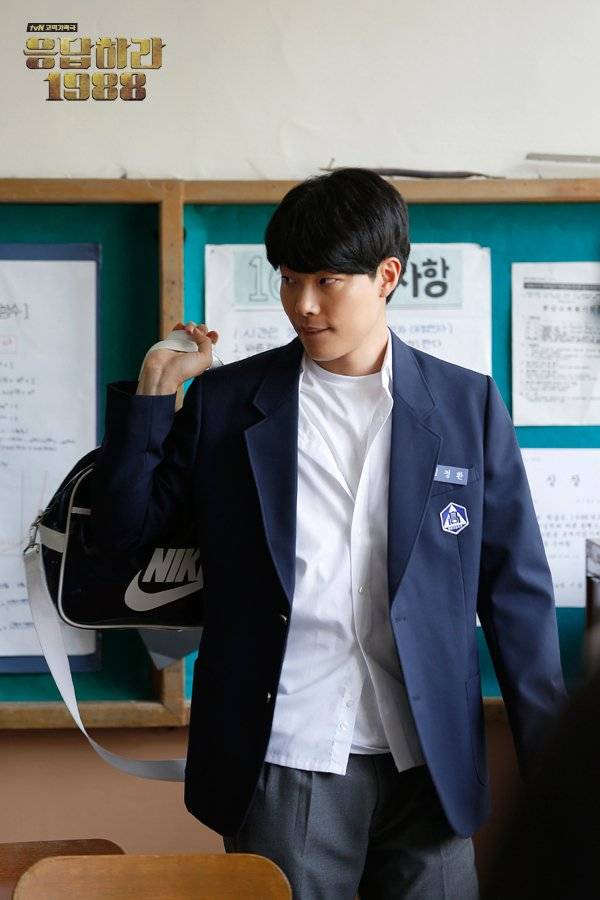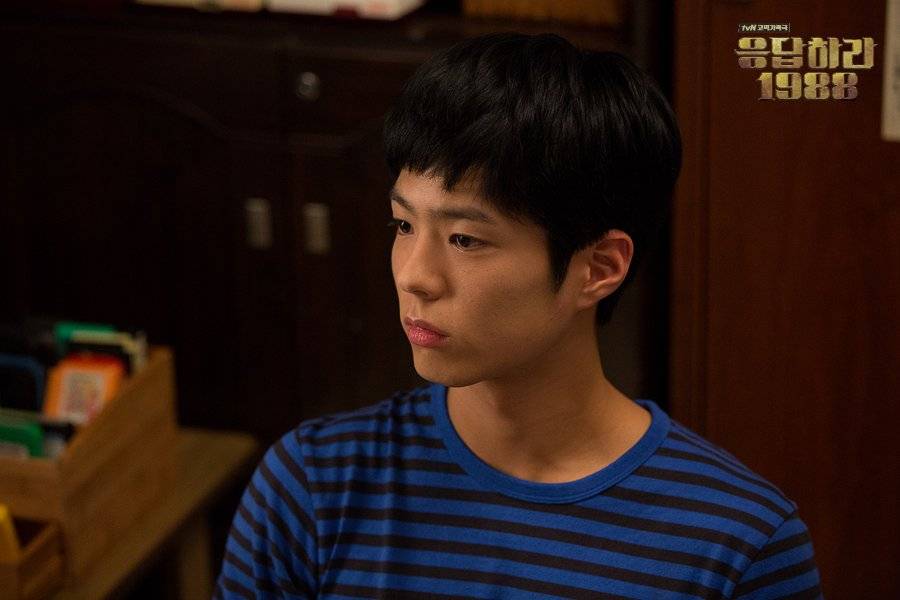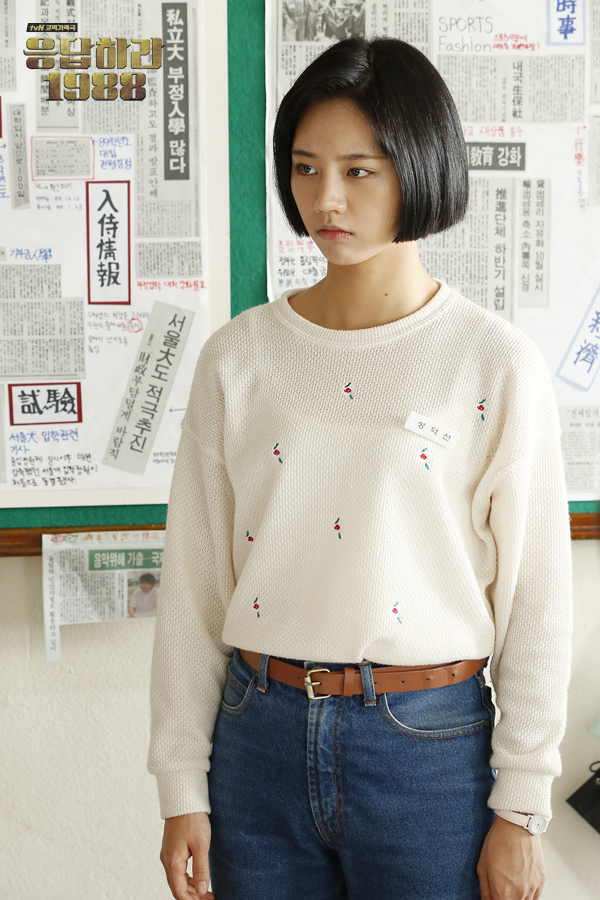 I can say that this drama wants us to guess who the husband of the female lead is. We have to guess the husband of Deok Sun (Hyeri), among her best friends: Sun Woo (Go Kyung Pyo), Jung Hwan (Ryu Jun Yeol), Choi Taek (Park Bo Gum) or Dong Ryong (Lee Dong Hwi). And at the end only two of them will be the candidates hehe.
The writer is so smart as he's leading us to guess Deok Sun's husband. After some episodes only 2 left for the candicates. Jung Hwan and Choi Taek. Jung Hwan is so manly, cool and mysterious. He catches my heart. He's never serious to Deok Sun but secretly he likes her. Meanwhile, Choi Taek is so sweet and innocent. This pure soul is adorable too. Kind of contrast characters. It's Taek, who always says he likes Deok Sun. And It reveals that he started to like Deoksun since they were kids. On the other way, Jung Hwan always hides his feeling for Deok Sun. Until It's too late. Choi Taek is being himself and tell her the truth from the start. He tried his best to show his feelings.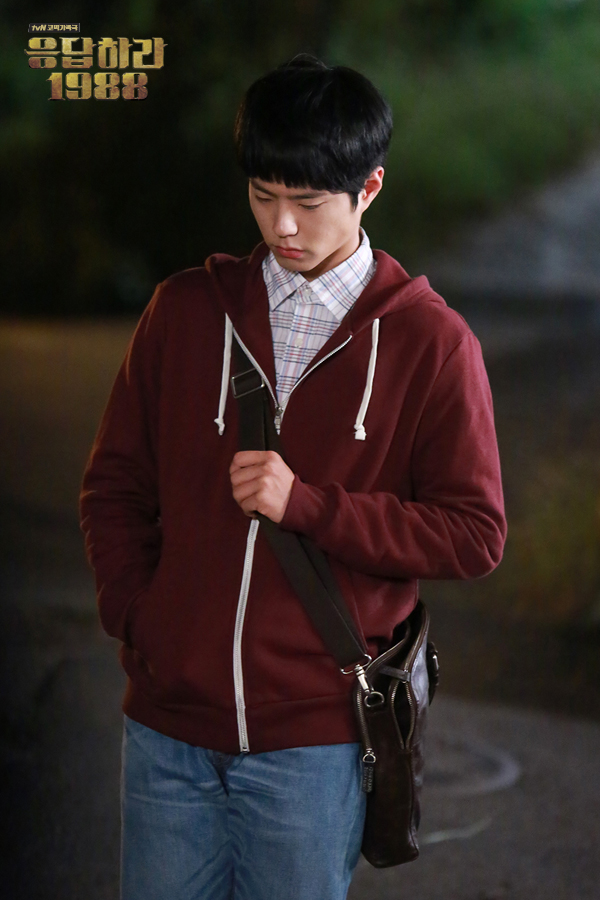 There's one scene when Jung Hwan wants to see and comfort Deok Sun who's at a concert hall, got dumped by her boyfriend. Unfortunately he's late because of the red lights. Its shows that when Jung Hwan arrived outside the concert venue, Taek is already there. Yeah, It's about timing. But before that he has a lot of chances. He misses the chance again and now it's late, Jung Hwan TT.
And… Deok Sun chooses Taek. It's not only Taek who shows his feelings, Deok Sun shows hers too in her ways. I feel it so sweet when in an episode, Deok Sun is going to China, to acompany Taek for He has to play Baduk match, but his father can't go with him. Taek's father trust Doek Sun only, because he knows Taek is only comfortable with Deok Sun. She is really taking care of him… It's so touching.
Well, at the end of the drama, it's not about Taek and Deok Sun, it's about the wedding of Sun Woo and Bora on the last episode. Sun Woo and Bora's story is warm too… having the same family name and that time, they cannot married legally… well, It's not easy for them too.
As I read in the internet many viewers are not satisfied with the ending. Cos after Deok Sun and Taek being a couple and getting married, what about Jung Hwan, Dong Ryong? I feel it. I want to know more about them too. Even we don't know how Taek tells parent about their plan to get married after Sun Woo and Bora. Everyone's still curious…
After all, for me it's a good ending anyway. I support whoever Deok Sun's husband is. Family matters make me weak. Prepare your tissue when you watch it. But no worries, Dong Ryong and the family in Ssangmundong gives comedy touch in this drama.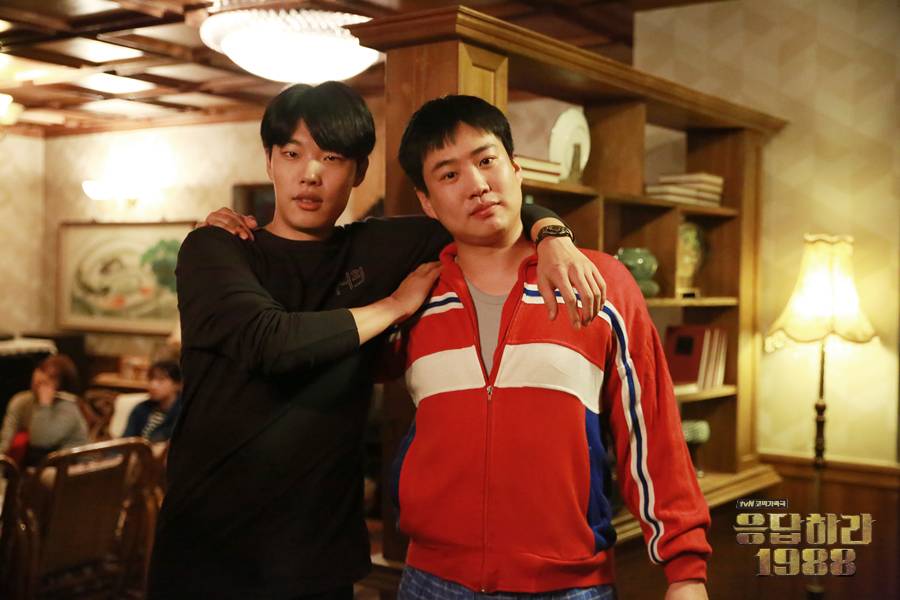 So many good reasons why you love this drama! Well directed, well written and well acted. The setting of 1988 is incredible. It's warm neighbourhood where the families help and take care of each other. Remember in the first episode: they exchange foods between the families and it never stops. Funny and sweet. The kids in the block grow up together.
Last but not least, watch this! You will enjoy the drama cos it's very entertaining. This is a very beautiful drama, also we learn about family, friendship and relationship in general. You smile and you can cry too. One thing, if you love someone tell him/her because if you don't then he/she will never know.
Anticipating more good dramas from these director and writer!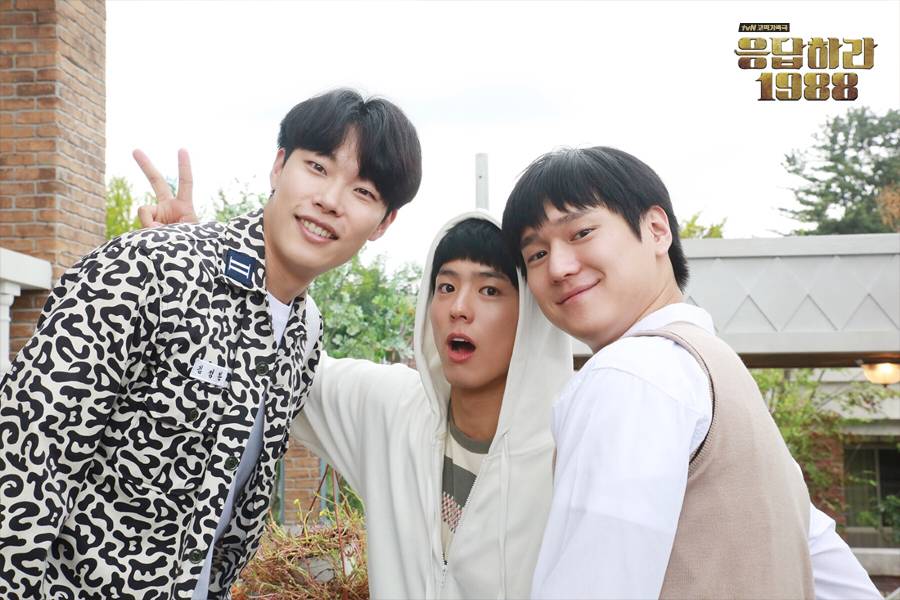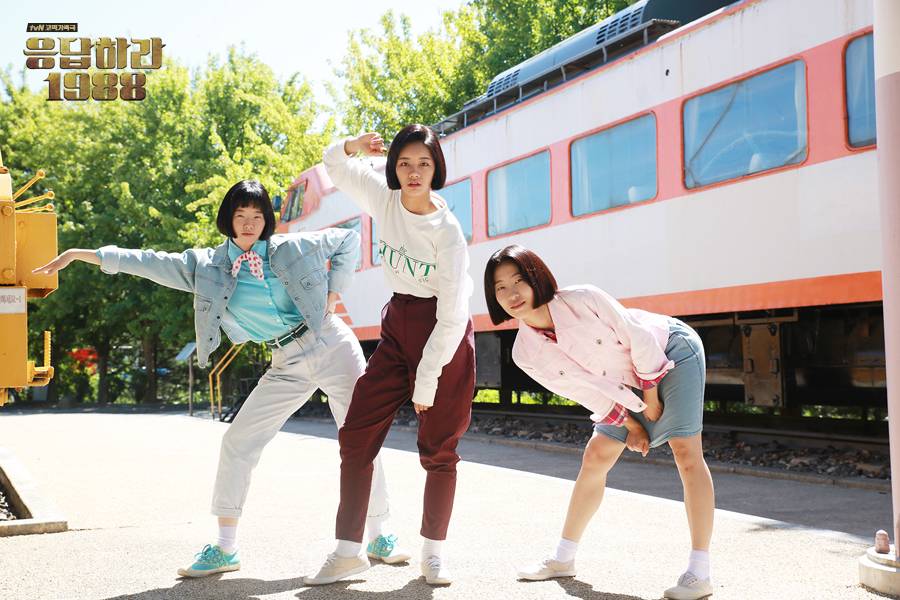 Listen to the OST. All songs are super good:
Picture: Hancinema