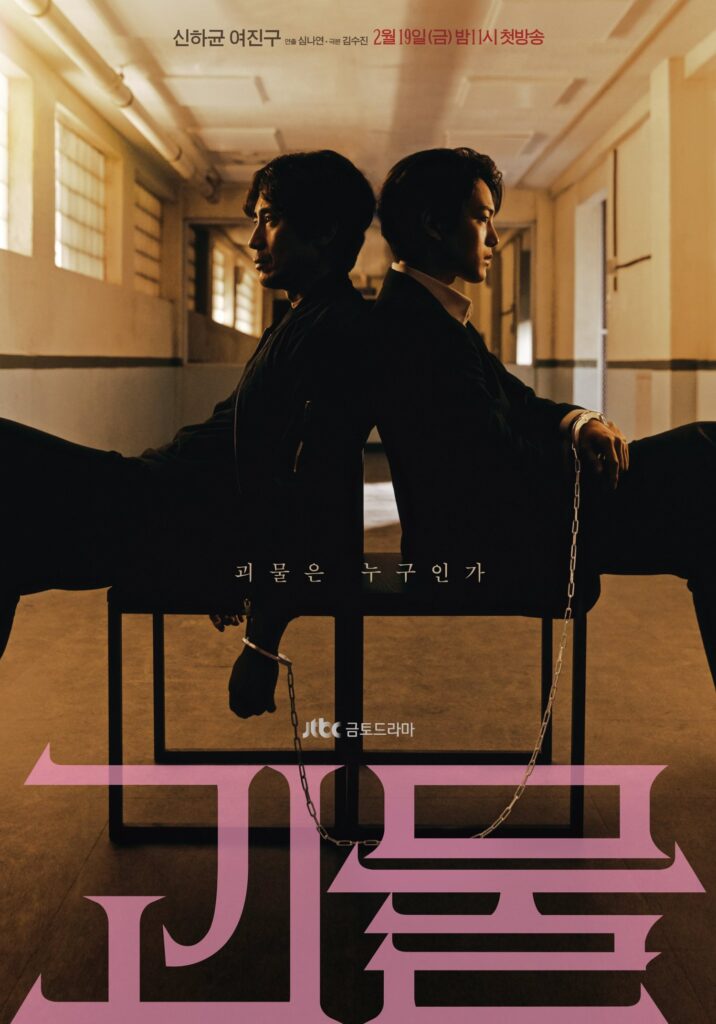 Never say too late to post about this good drama. Won 3 awards at 2021 Baeksang Arts Awards: Best Drama; Best Screenplay; Best Actor; Beyond Evil is superb. I'm not a thriller fan but this drama is seriously awesome in my opinion.
Starring Shin Ha Kyun, a famous veteran actor and Yeo Jin Goo a young experienced also promising actor, this drama is very well written and directed. Shin Ha Kyun portrays the character Lee Dong Sik very well and Yeo Jin Goo (as Han Joo Won) is awesome too. Acting with Shin Ha Kyun I believe influences him to act deeper than his usual acting which is already good + good script.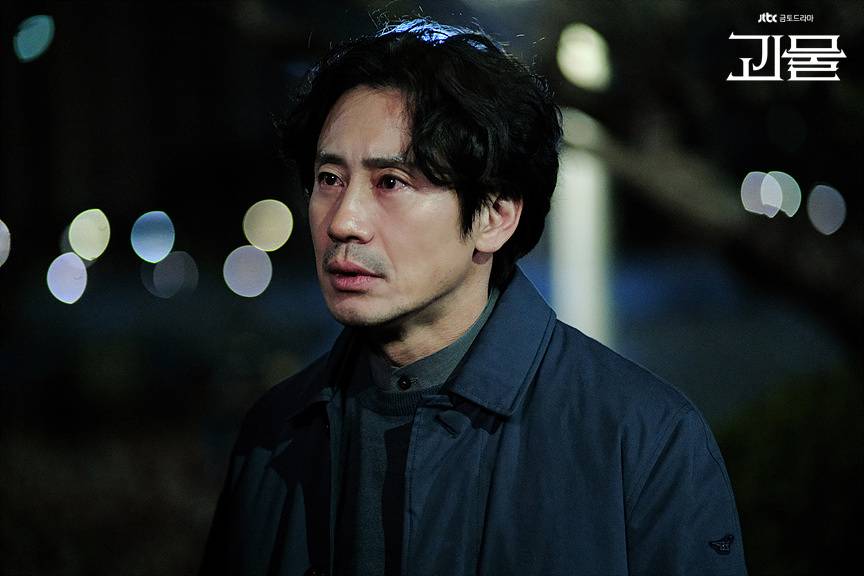 Lee Dong Sik is a police officer who works at Manyang Police Substation. One day, Han Joo Won is transferred there. Han Joo Won's father is a actually having chance to be the next chief of National Policy Agency. They both have dark past. Lee Dong Sik sister was murdered 20 years ago. And yeah, this drama is basically about finding out who's behind a serial murder.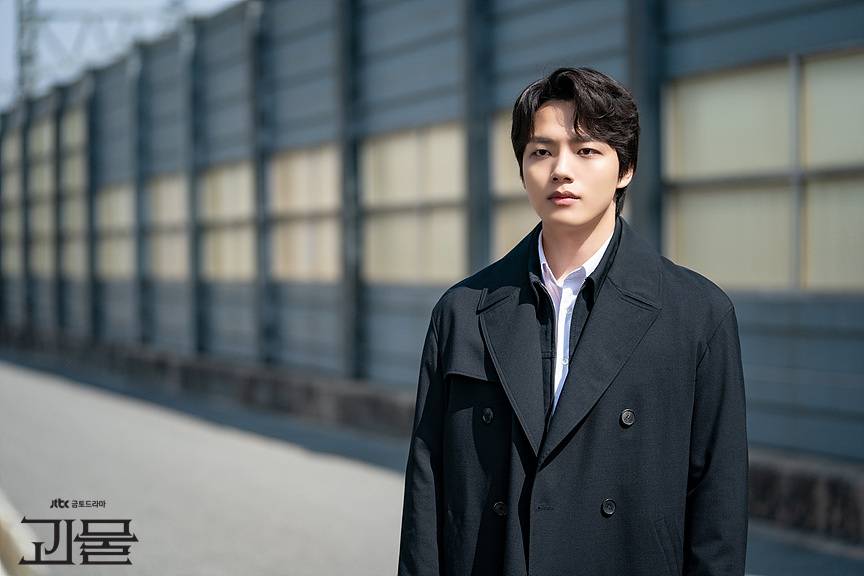 We're slowly brought to guess the murderer, the cases and the relations. A lot of plot twists and guesses… until we can't believe it they catch the killer in the end. Dong Sik and Joo Won are not matched at first. Joo Won is actually annoying at first, and Dong Sik thinks of him as some arrogant son of an important person with privilege. But thanks to the writer nim, for their character development is really good. They are slowly working together to catch the killer and finding chemistry.
Not only about the character development, how the writer makes the plot is really exciting, the twist, the emotion… *clap hands*. Even at the end of episode 16 finale, you'll get goosebumps cos it's super epic, the chemistry between Shin Ha Kyun and Yeo Jin Goo is no doubt very good.
With the setting of a small city, it's getting more mysterious. The tone of the cinematography is something you can't ignore too. What a perfect setting.
If you have watched this drama, you'll agree with me that every episode has its stories and you can't missed every scene. I mean every scene is precious and important. No wonder they also won best screenplay. And if you haven't watched it yet, please be prepared of your heart: you'll see blood and violence here.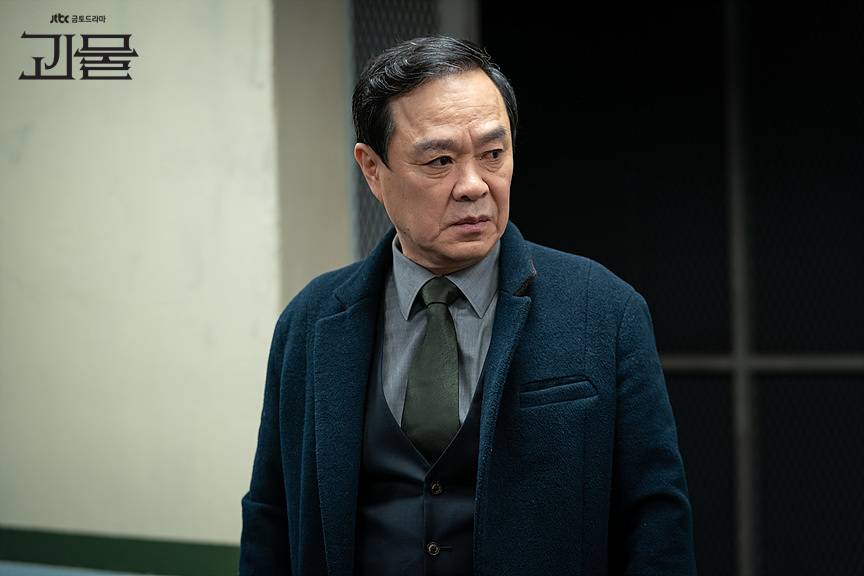 For me, not only the good scenes, script and acting, the background music is also very good in building viewers emotion. I can feel it. The pain, the sadness and the emotion of Shin Ha Kyun feels. His acting is surely one of the strongest points of the drama. Oh, I have to add that all the actors here are very good and play important parts. Choi Dae Hoon as Park Jung Jae, nominated as best supporting actor and Choi Seung Eun as Yoo Jae Yi was nominated as Best New Actress at Baeksang Art Awards.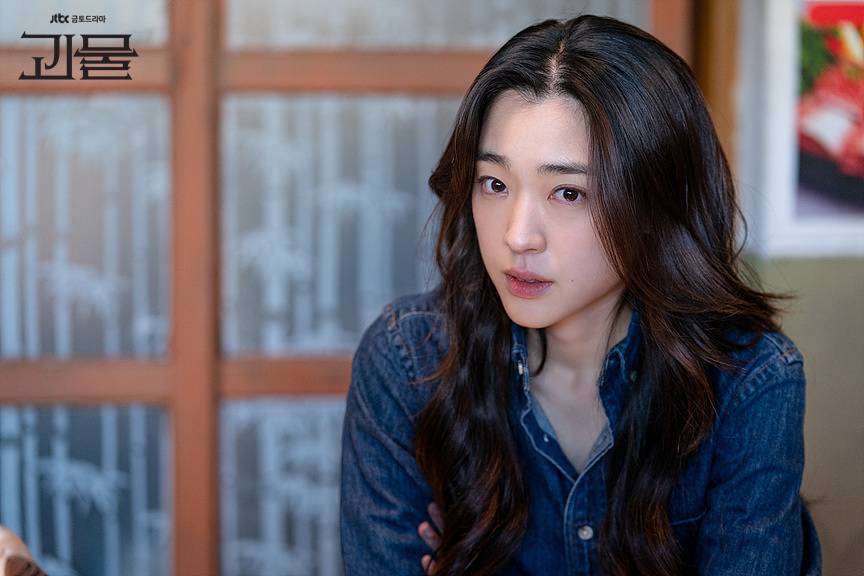 Netflix Korea had bought it right after the drama ended, and now just read that Netflix Global will also air it on June 15. Watch it everyone, cos it's worth the pain, worth the tears, worth it.
Watch on VIU , VIKI and Netflix
Pictures: hancinema | Teasers: Viu Singapore & The Swoon