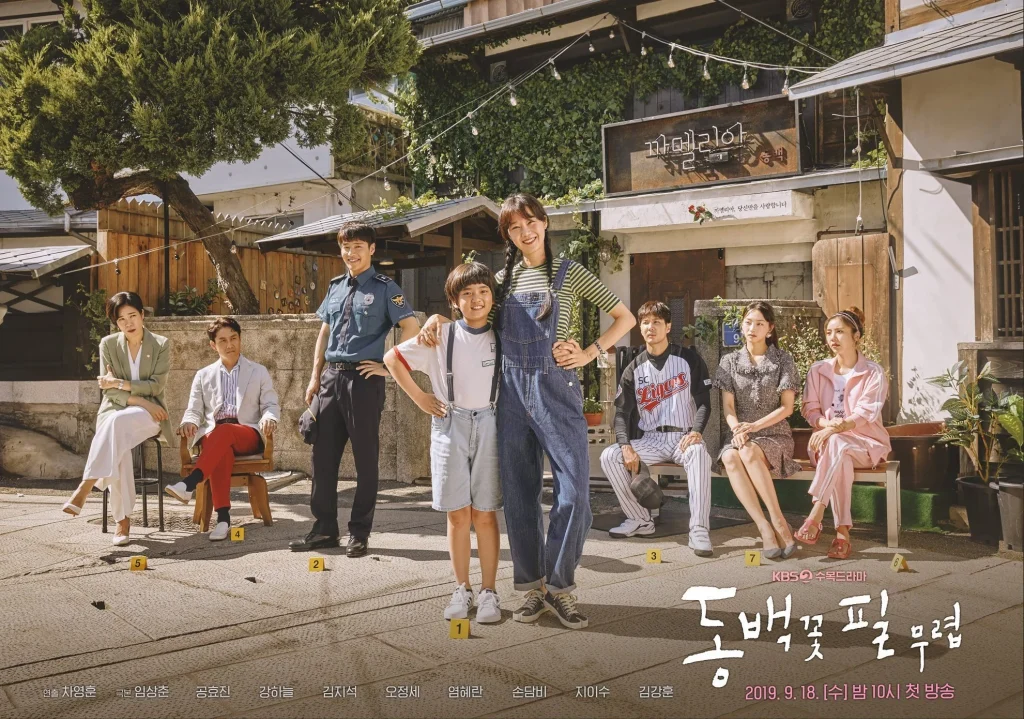 To write this, I binge-watched this drama again. It's still the same pain, the same warmth, the same smile and the same tears. My eyes were swollen because this drama is too beautiful and touching I just can't. No wonder this drama got Daesang on 2020 Baeksang Art Awards, and even Kang Ha Neul got the best male lead.
Yes, It's one of the best k-drama in the history. For me the story is light but the packaging is interesting. A life of single mother with her only son. Moving to a small village, Ongsan. She meets a Man who changes her life, to be better. I can say that their love story is too beautiful to describe.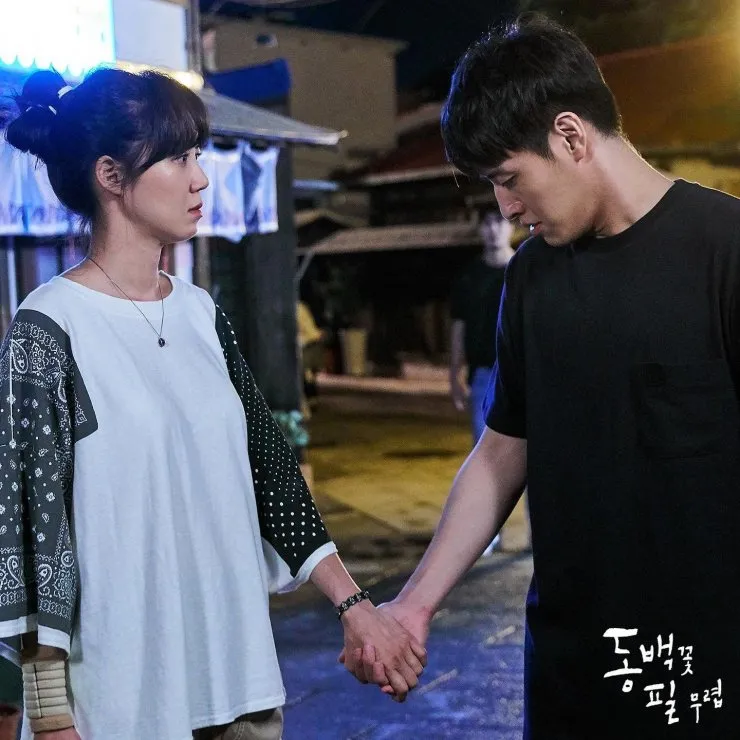 I love it that the writer wraps that story with a mistery of a murder in the village. So this is not only about love story. Yong Shik (Kang Ha Neul) who is assigned move back to Ongsan tries to solve the case.
The nighborhood is adorable too. How they negatively see Dong Baek (Gong Hyo Jin) at first and finally slowly attached to her, in a good meaning.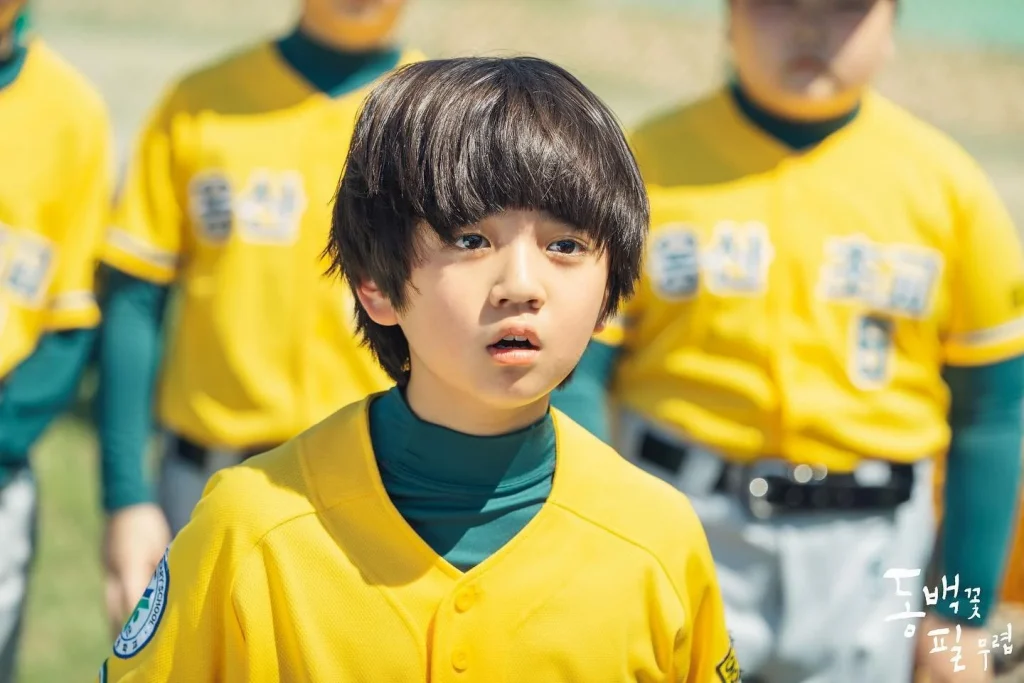 The highlight of this drama beside the Dong Baek and Yong Shik love story is Dongabek's Son. The outstanding character of Pil Goo (Kim Kang Hoon). At the age of 8, he's so mature. Yup, I believe his maturity is the effect of his experience, the reality he has to face as a kid, the stigma about growing up without father, about how he sees his mom struggles to survive.
In one of the scene when he finally knows his biological father, he cries hard. He hates when he hears the word "dad". Pil Goo even chooses to watch News Show rather than the show about family where there is 'dad' there. So tough. His character is one of a kind. I would never forget him in dramaland.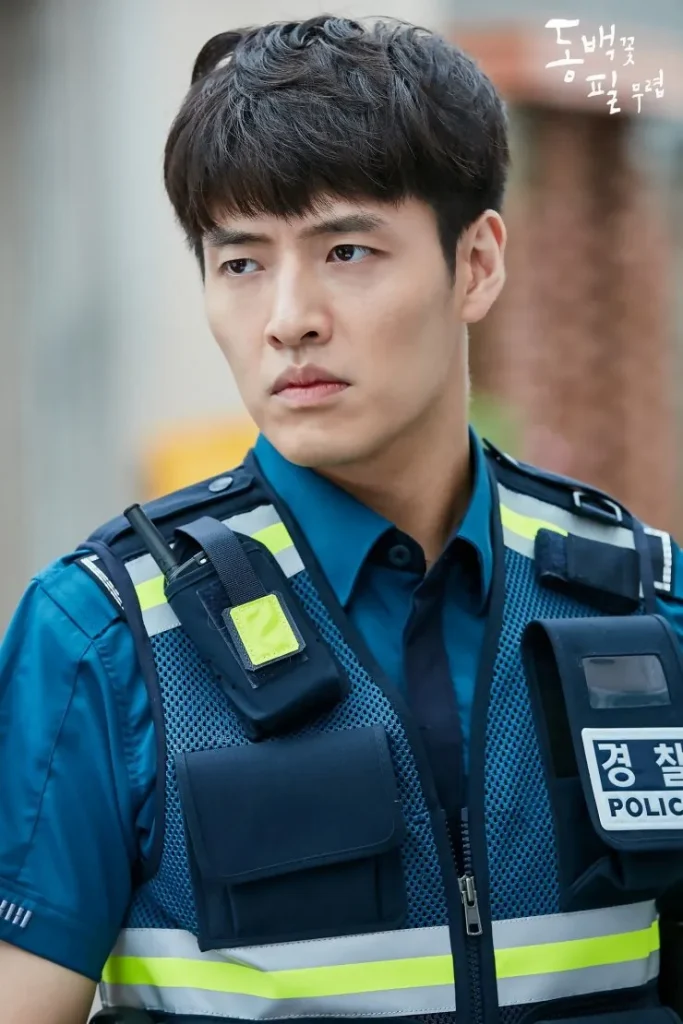 Dong Baek's life in the past is so sad. She was abandoned by her mother because of some reasons, and was being an orpahange. Her sad life back leads her character to be a woman with lack of confident. She always says sorry. She lows her face when talking to others. I remember one sweet moment when Dong Baek tells Yong Shik about her dream. She really wants to work at as Lost and Found staff in the Train Station. Why? Because she will be thanked when she can help others find the lost things. As simle as she wants to be thanked.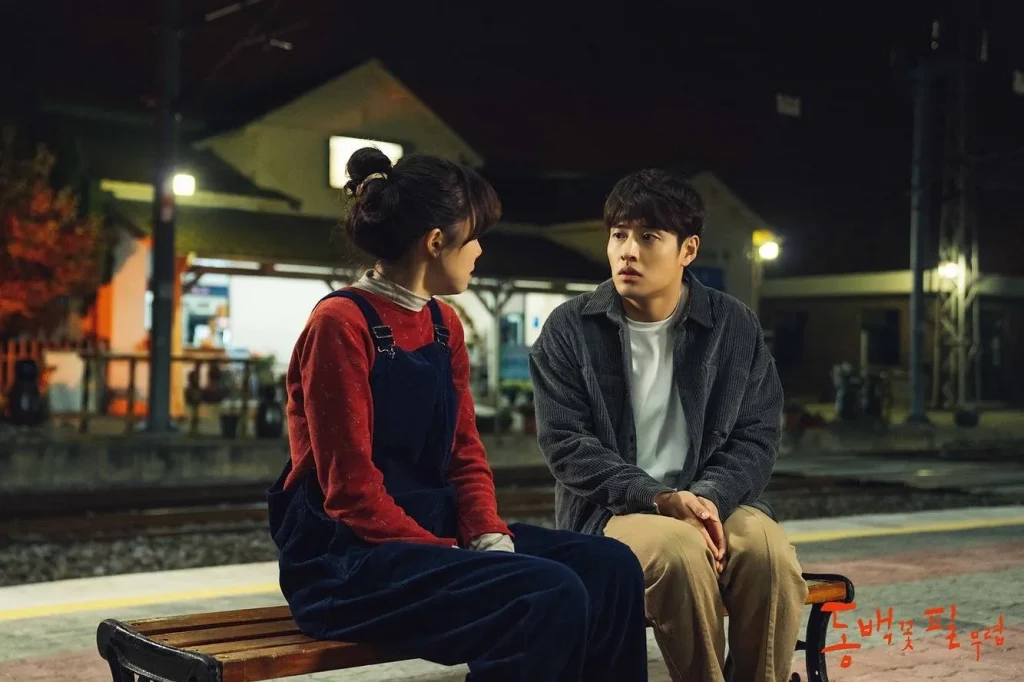 Meeting Yong Shik is like a miracle. Yong Shik's way of loving her is so sweet and touching. He can make her raise her head and be confident of who she really is. I love how Yong Shik's slowly grab Pil Goo's heart. It's not easy but with his pure heart Pil Goo chooses him. Pil Goo knows her mom's always smile when she's with Yong Shik. And Yong Shik is his hero.
Yong Shik and Dong Baek love story is not easy. Don't forget we still have the successful athlete Kang Jong Ryul (Kim Ji Suk) who is the biological father of Pil Goo. Jong Ryol is being jerk at first. Though he slowly changes. Yong Shik also has to deal with his mom to get her blessing to date Dong Baek, a single mom with one kid.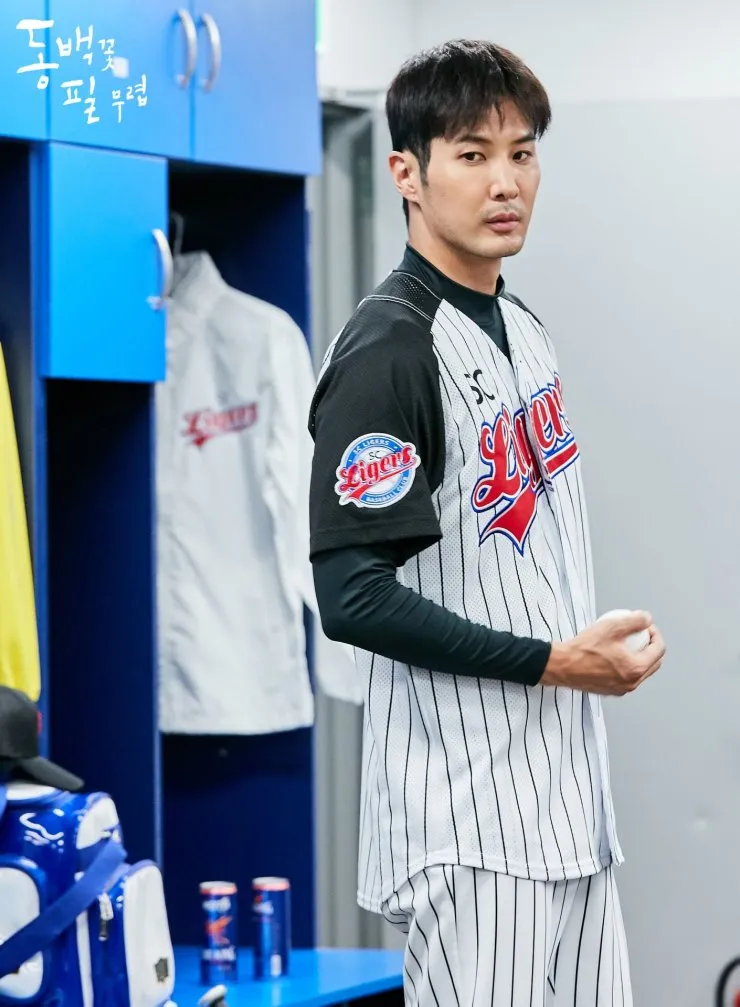 Their love story which is pure and sweet for me is the Strong Point. It's not like any other romcom drama. The comedy part is fun… thanks to the writer-nim. Not only the good plot but also for creating Pil Goo character.
On the finale episode, I cry seing Dong Baek and Yong Shik being a happy parent seing Adult Pil Goo, holding hands. They both deserve to be happy after facing so much hardships.
The neighborhood stories are something you need to anticipate too. Family issue, light criminal, and desperation are here. Oh Jung Se's acting here is so good he got an award too at Baeksang. And Son Dam Bi is the award winnng as well.
Streaming on Netflix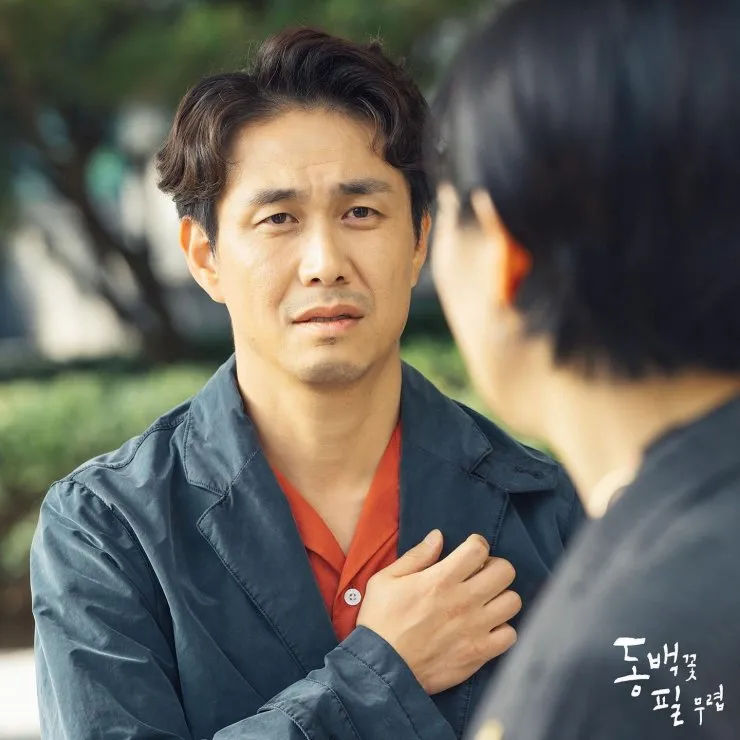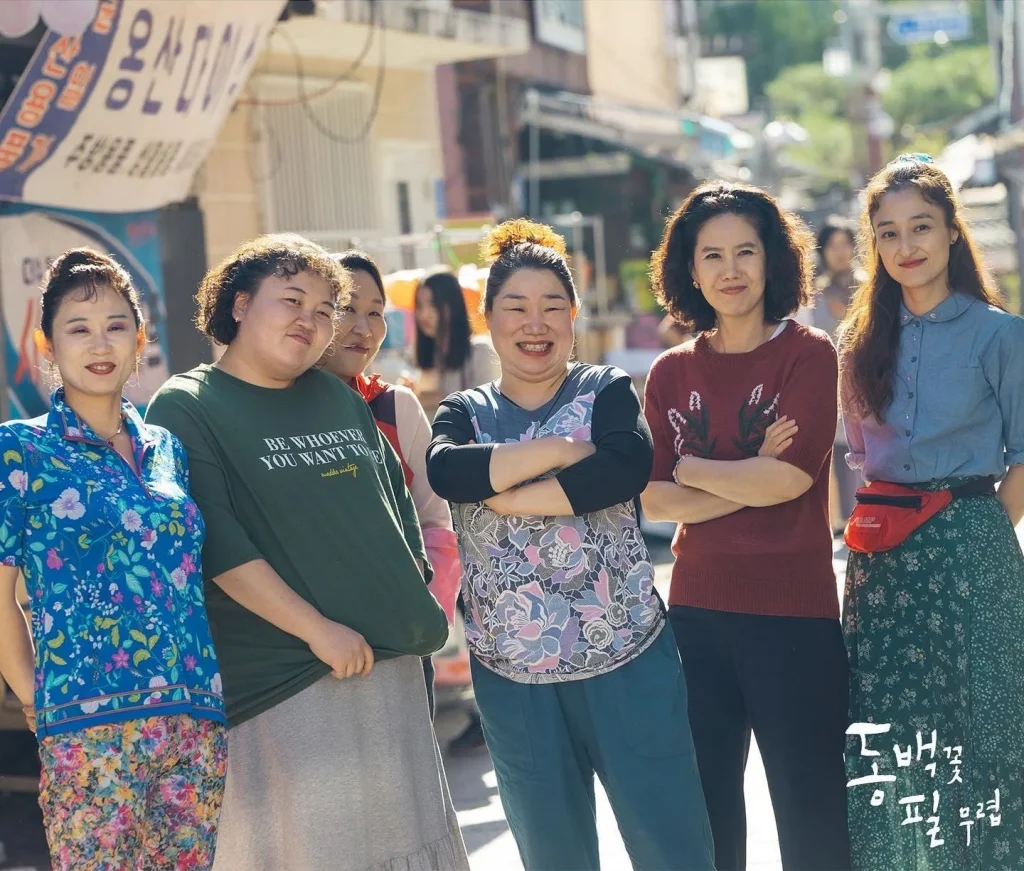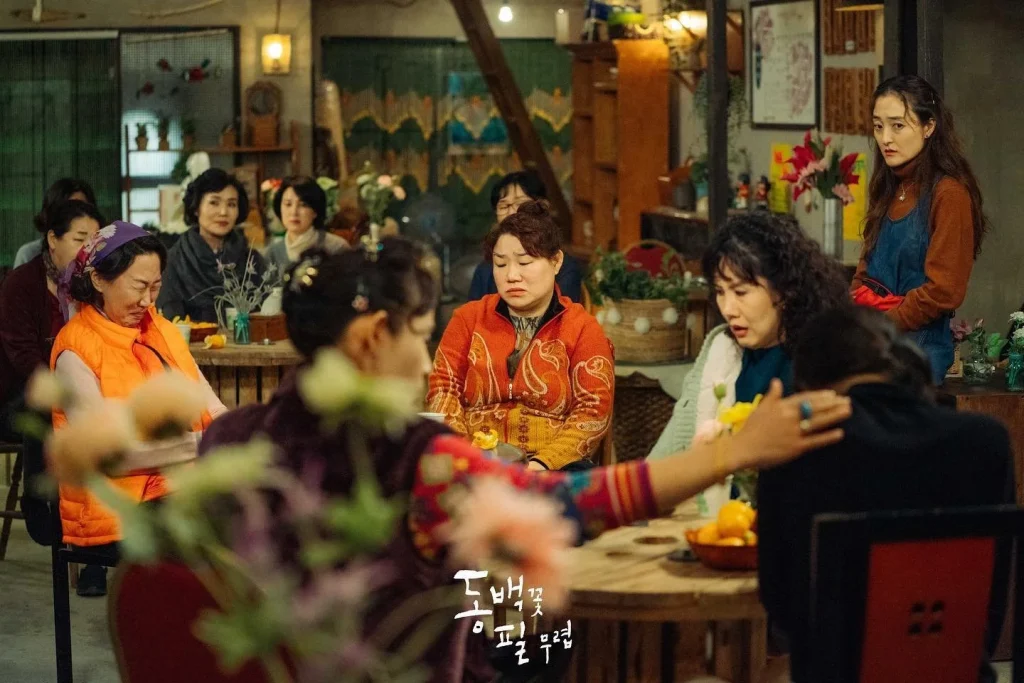 Pictures: Hancinema | Video: KOCOWA and The Swoon
Sweet moment at KBS Drama Awards: