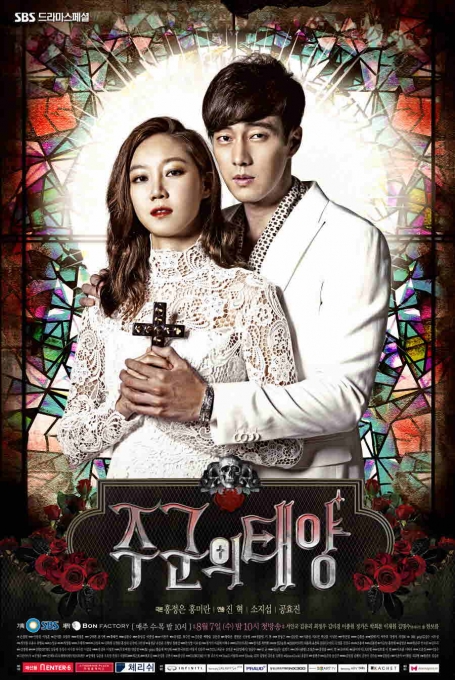 This drama actually has ended for a while, but it's okay to post about it just now. So, what I can say about this drama is one of the best drama in 2013. From the actors, story, and the song (background music), I like all.
The leading actors are So Ji Sub and Gong Hyo Jin. You must know both of these stars. They are amazing actors. They surely know how to choose great drama. So Ji Sub also shows so much coolness here. I really like that they have good chemistry as couple here and I really like that they can be the reason why I must watch the drama.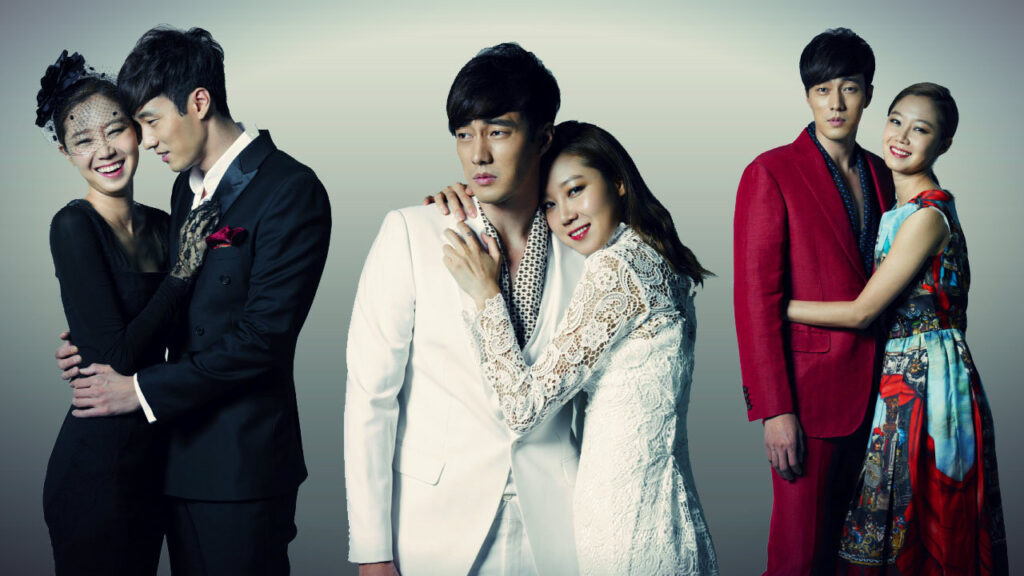 The story started when Gong Sil (Gong Hyo Jin) got into an accident and that made her able to see and hear ghost. That's sunfortunate cos she can see ghost at night and makes her cannot sleep. It will impact to she's sleepy on a Day and ruin her works. Some day, she meets Joon Won (So Ji Sub) and they involve in a love relationship.
Don't think it's a heavy ghost story but it's light and romantic in my opinion. Their chemistry is so good! Gong Hyo Ji's acting is no doubt. She is such a good actress, I can feel it when she acts as Gong Sil.
Streaming on viki | netflix | viu | vidio | iflix
This song from Hyorin is my fave. On my playlist