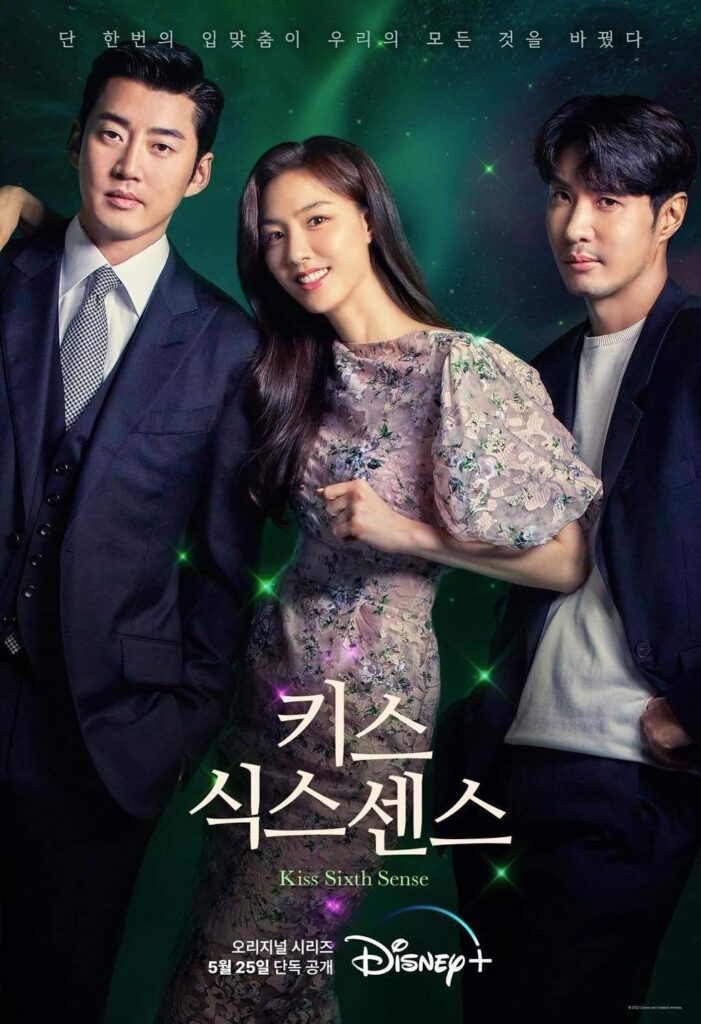 Started to watch beause the leads and turns out I love the drama. Only 12 eps but I think it's well executed. This is a fantasy romance drama based on a webtoon and only aired on disney+ hotstar. To be honest, I don't read the webtoon so I don't know about the ending etc. I watch with no expectation.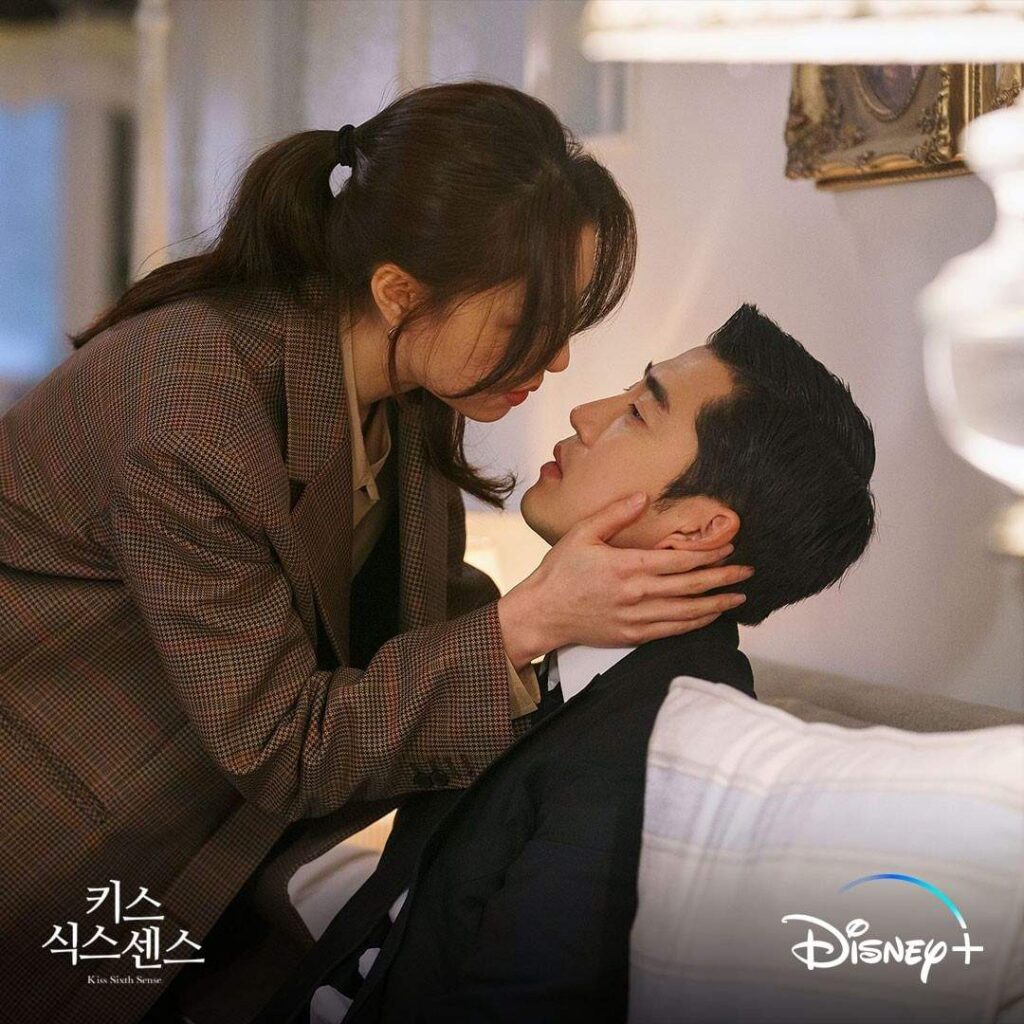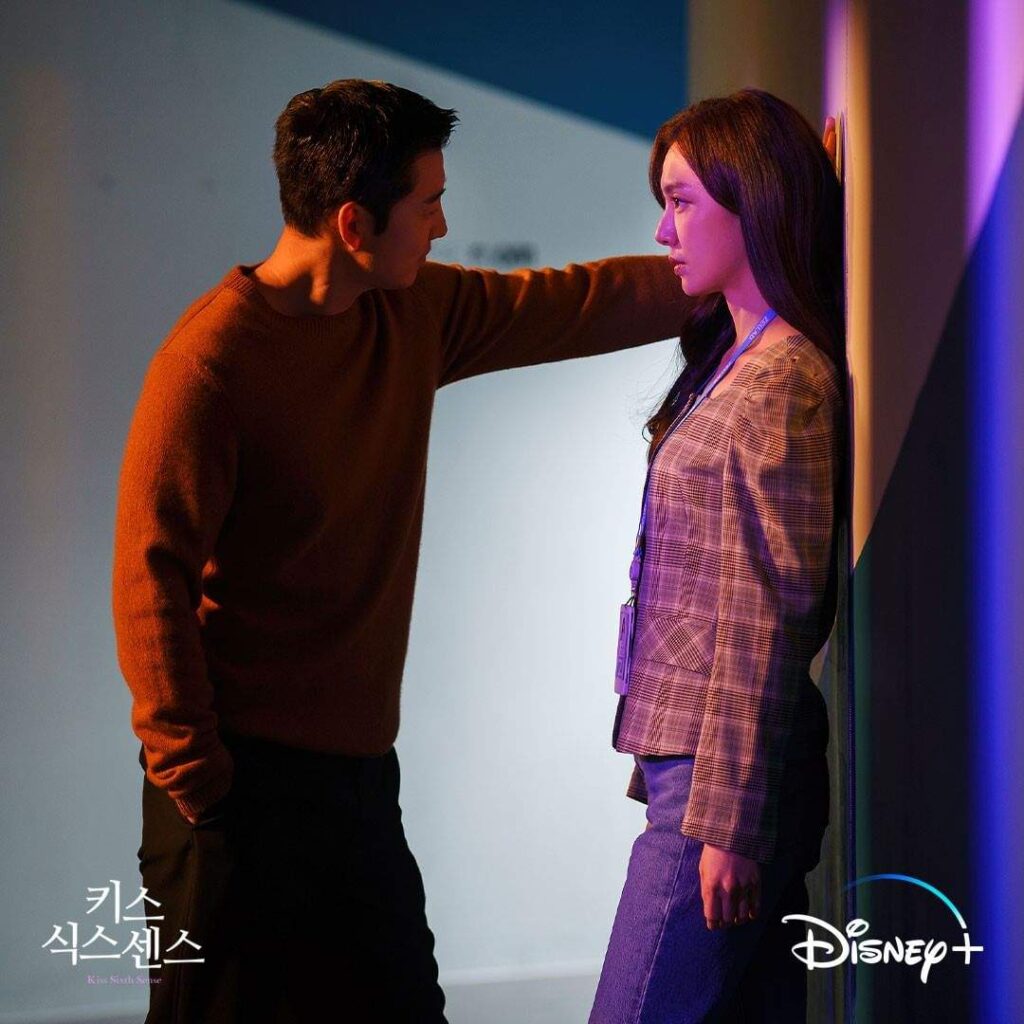 And that happens. I really enjoy scene by scene. It's ordinary but touching. As always Yoon Kye Sang nailed it and no doubt about it. And the chemistry with Seo Ji Hye is really good. I love this on-screen couple. I can't wait to watch this drama release every week on disney +. Oh, this drama is exclusively aired on disney +.
Hong Yesool (Seo Ji Hye) who works passionately at an advertising company. She has special ability that whenever her lips touches someone's skin (including kisses of course), she will be able to read the future of that person. But she has no idea when it will happen. She hates her boss, Cha Minhu (Yoon Kye Sang), who is really discipline and cold at work.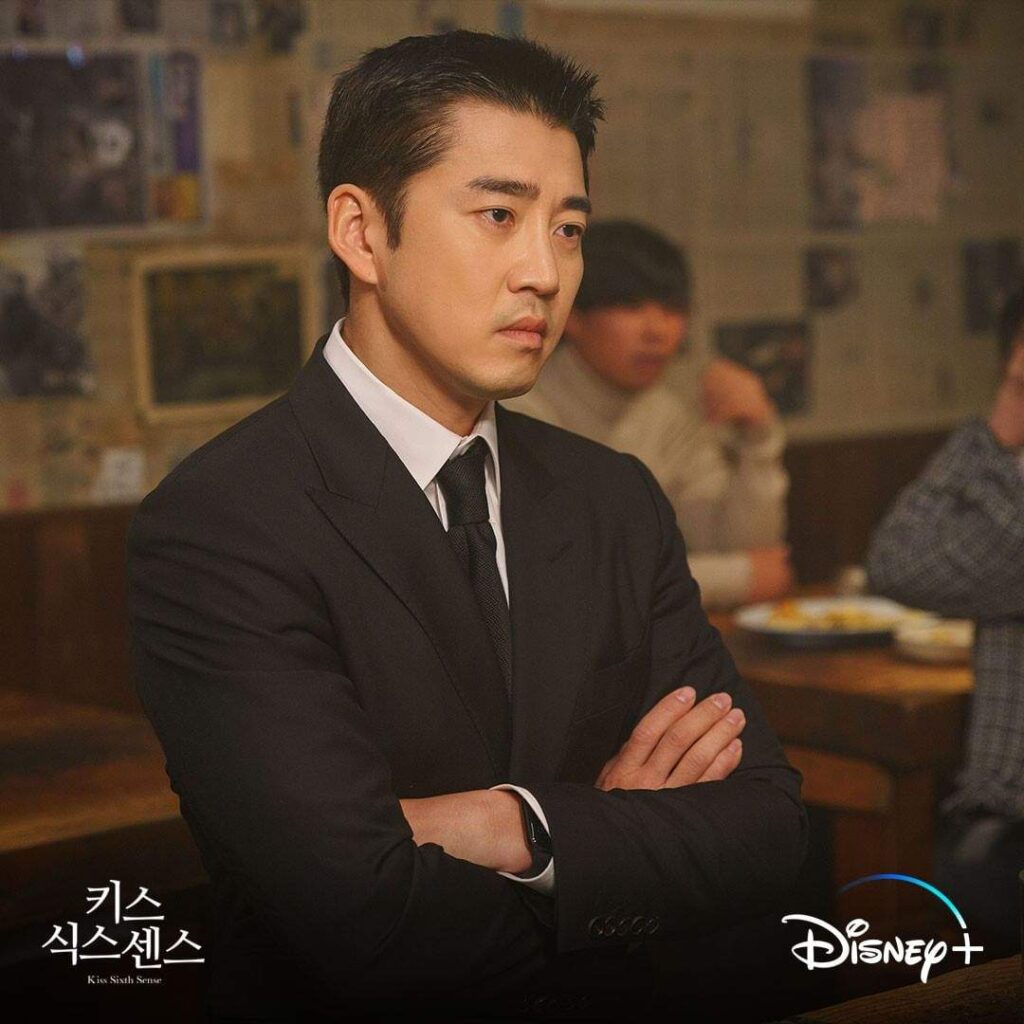 One day her lips touches his neck and she can see his future which is him make out and on bed with her. And their love story begins. There are also some connections between Minhu and Yesool. Lee Pil Yo (Kim Ji Suk), Ye Sool's ex boyfriend also works as one of the directors for a project with Minhu and Ye Sool. Appareantly they broke up because Ye Sool's see the future with Pil Yo.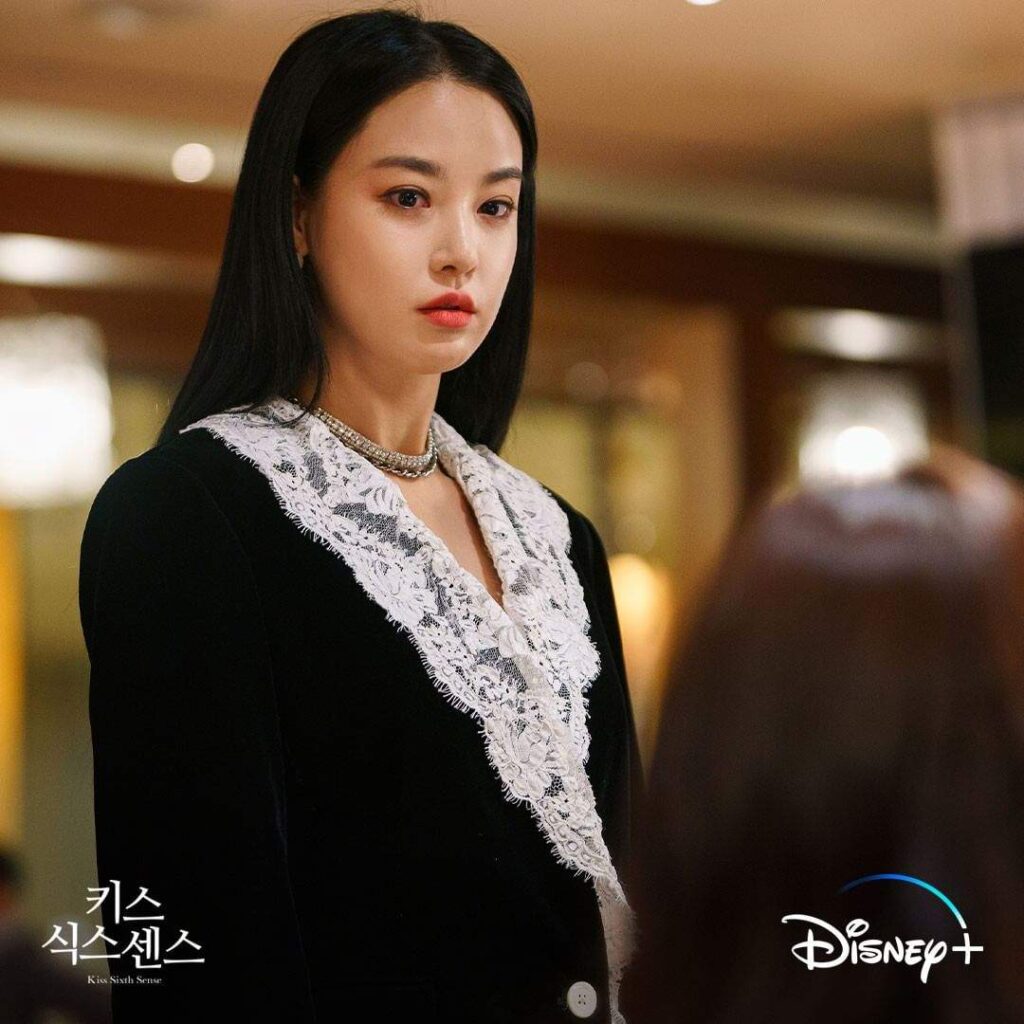 I love that this drama is short and simple. It's entertaining and I think you can just binge-watch this on the weekend. A lot of kiss scenes between Minhu and Yesool, and Minhu is so sweet here… so charming. The ending is sweet and cute… You'll love it.
Watch on disney + hotstar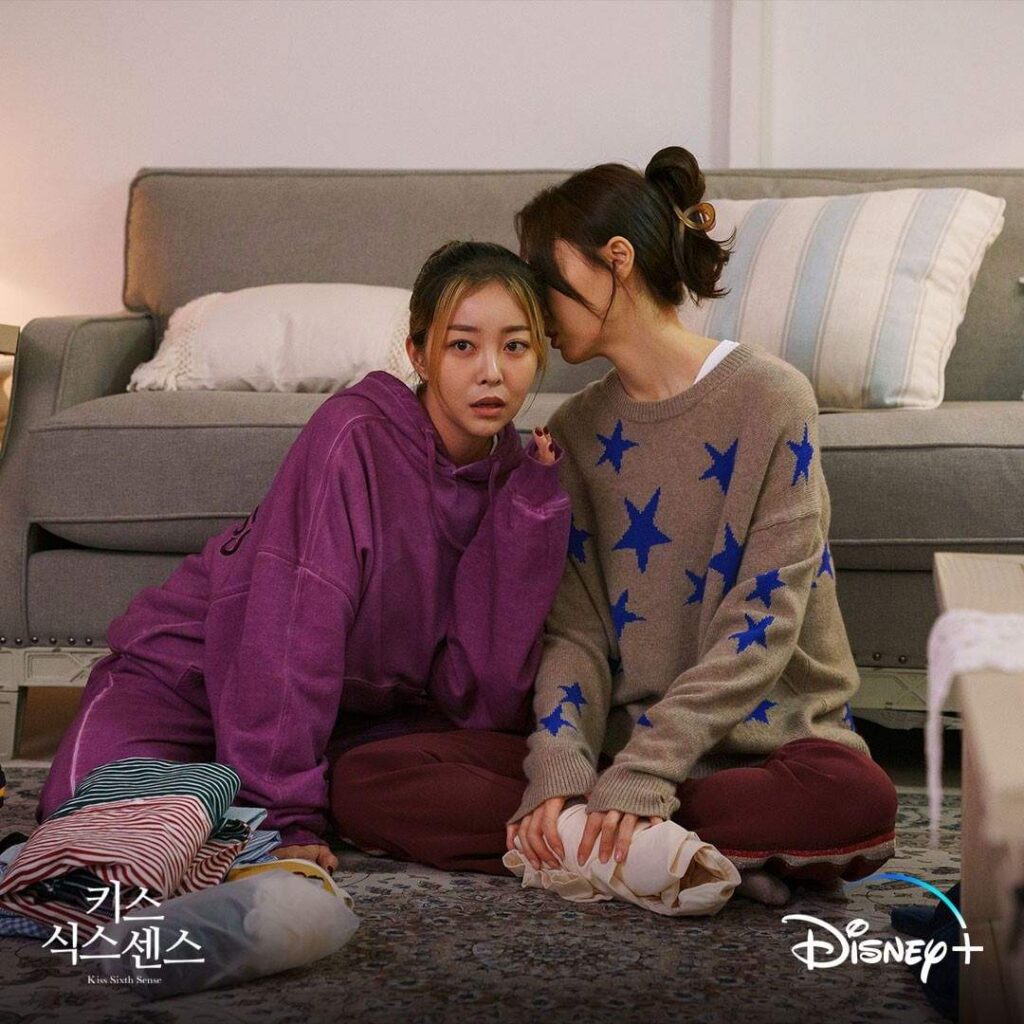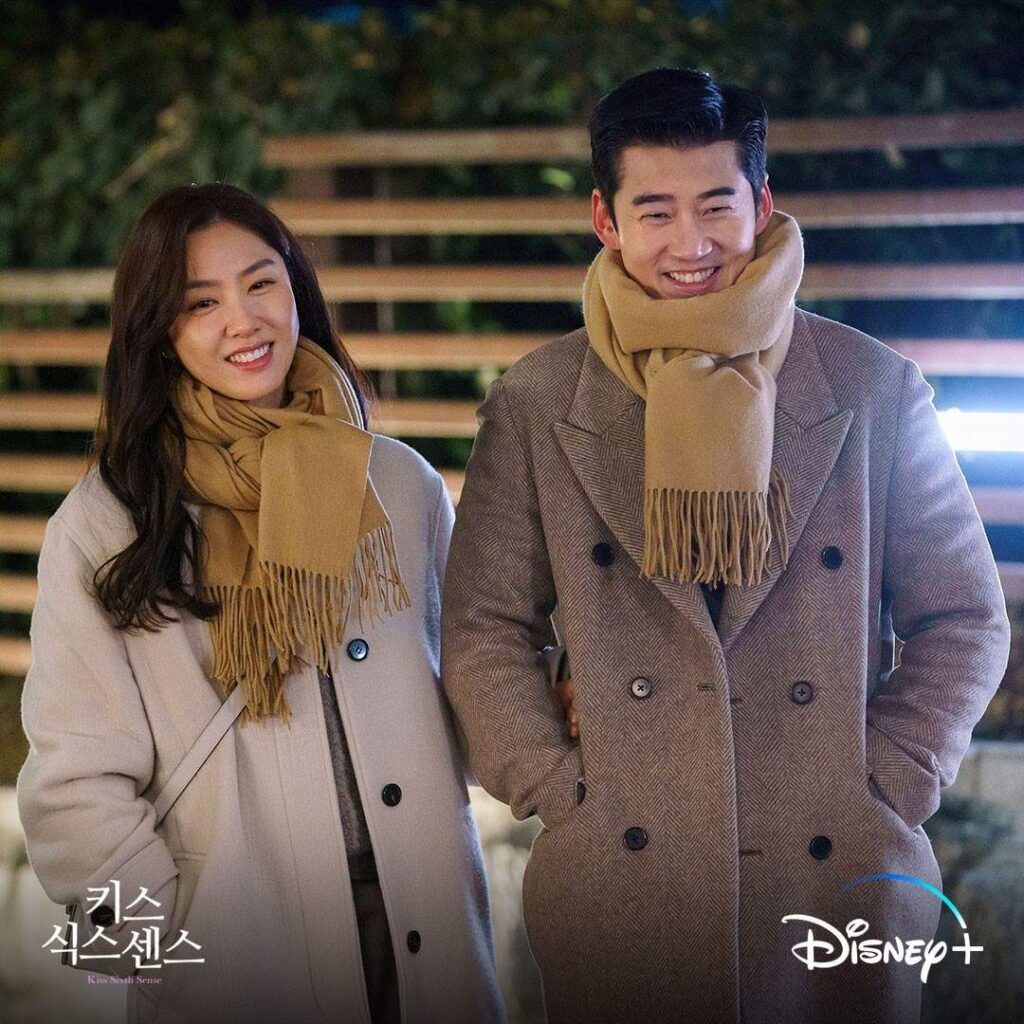 Photos: hancinema | Trailer: disney plus hostar Indonesia