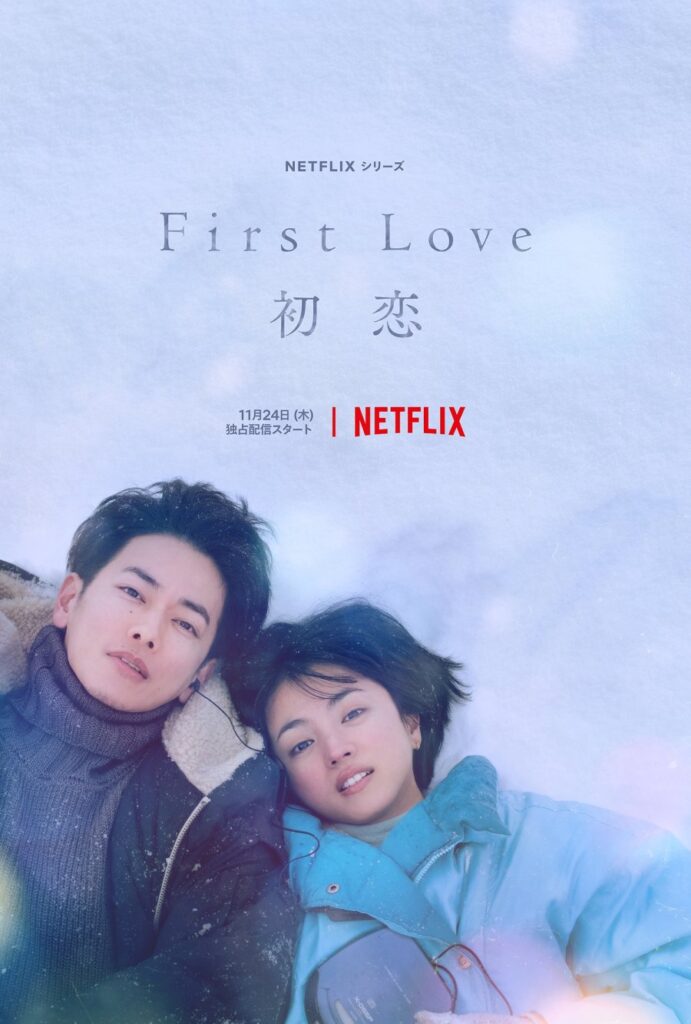 Adapted by the super popular 90's song First Love by Utada Hikaru, this drama is anticipated by people worldwide. I can say I still remember the lyrics especially when the teaser came out, I could sing along. But not only because of the song, the lineup cast is superb too. Takeru Satoh and Hikari Mitsushima are not unknown name in Japanese drama history. Actually I finished this drama once it released in 2022, but I think I need to write it here on my blog as one of good series I have watched.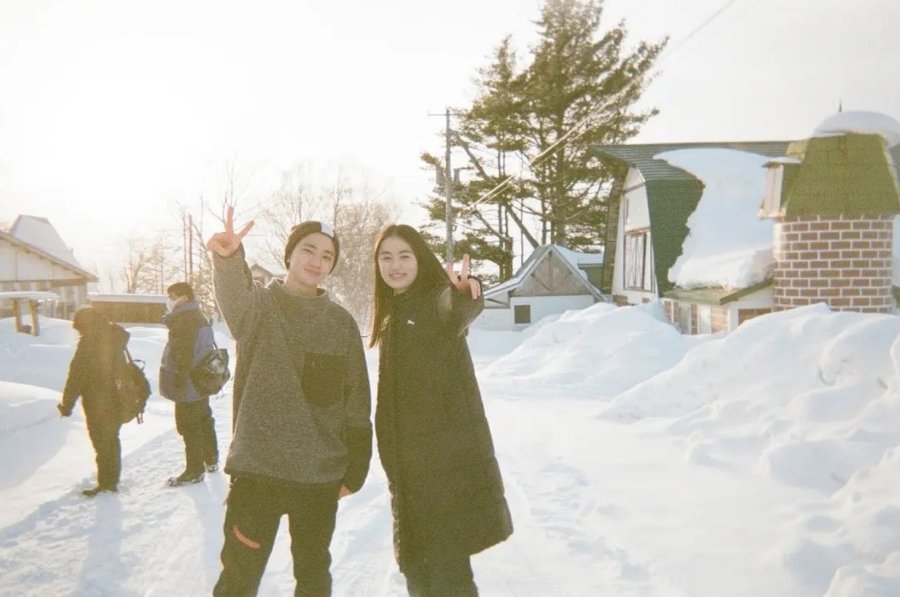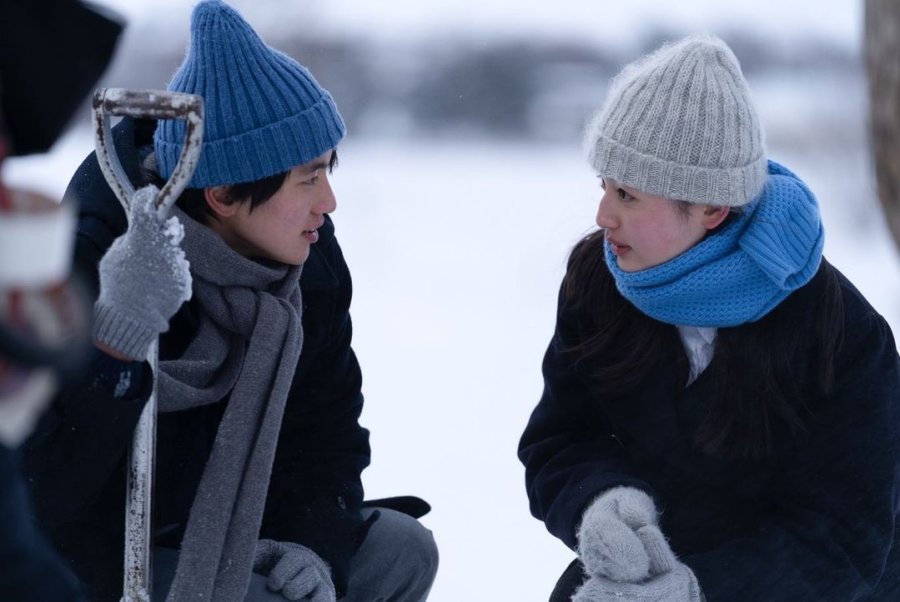 Based on the title, this drama is basically about First Love. Started with Harumici Namiki (Takeu Satoh) and Yae Noguchi (Hikari Mitsushima) first meet at high school. The story is super cute and deep, I like how they fall in love. But an incident happen until finally they actually go to their own path. Noguchi meets someone else and getting married even tho she wants to be a flight attendance. She has to give up her dreams. While Namiki becomes a pilot for the Japan Air Self-Defense Forcand.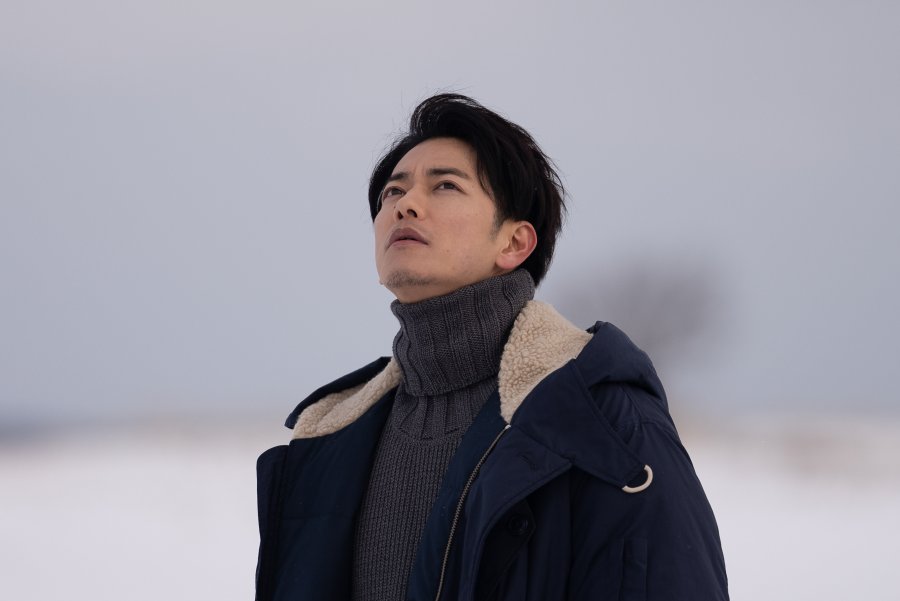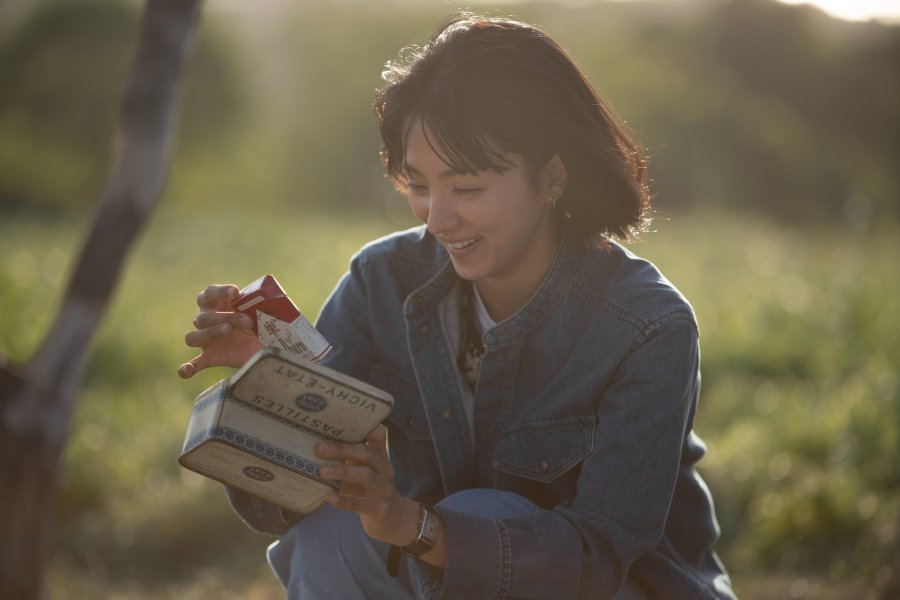 One day like a fate, they meet again. Namiki has a girlfriend and he quits his job as as pilot. He becomes a security team in an apartment. Noguchi is divorced with one children. She works as taxi driver but she's still a cheerful girl we know from high shcool. A lot happened, like how Namiki is not married his gf yet, and why Noguchi is getting divorced. But what I like is that their characters are not changing at all, they are still the same when they were in high school.
From this drama I see that if it's for you then it will find its way to you. What I mean is that if they are destined to be together, even tho it's after 20 years, they will be together at the end. Even tho Noguchi has a teen son but eventually the son who gathers her and Namiki.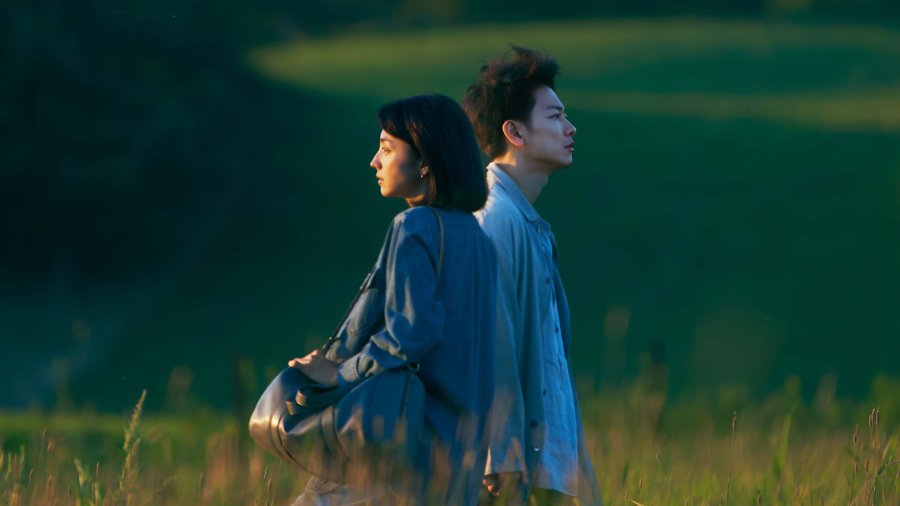 I like the script, and the soundtrack suits the story well. I think it's a good adaptation drama. It's like watching a memory of first love with familiar beautiful soundtrack in 9 episodes. It has good cinematography too, Japan scenery is always amazed me.
Btw, I'm impressed with the actors who play Namiki and Noguchi young. Taisei Kido as Namiki young and Rikako Yagi as Noguchi young. They act so good. This is a deep romance I think. And their chemistry is so good. Especially Taesei Kido. He's gonna be a good star in the future. I like.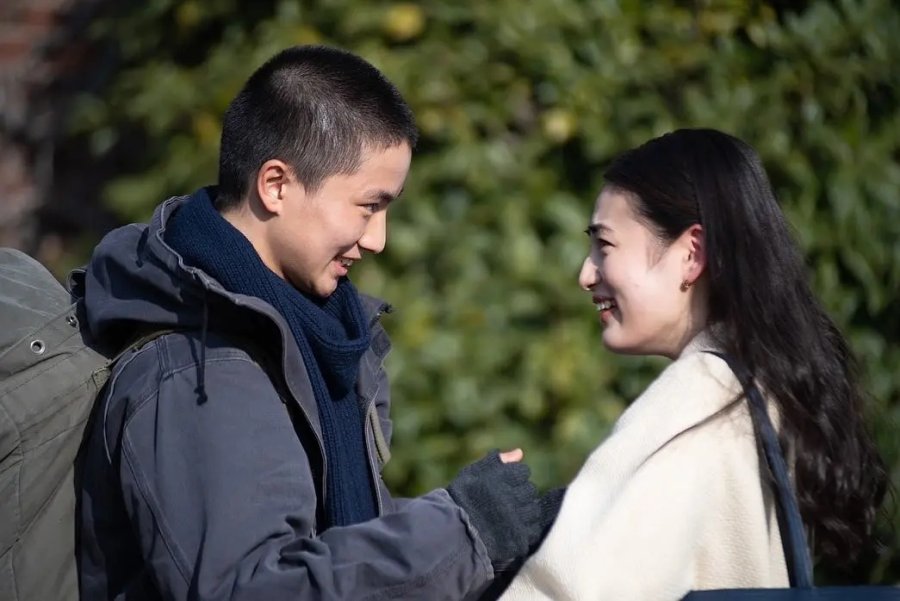 Streaming on Netflix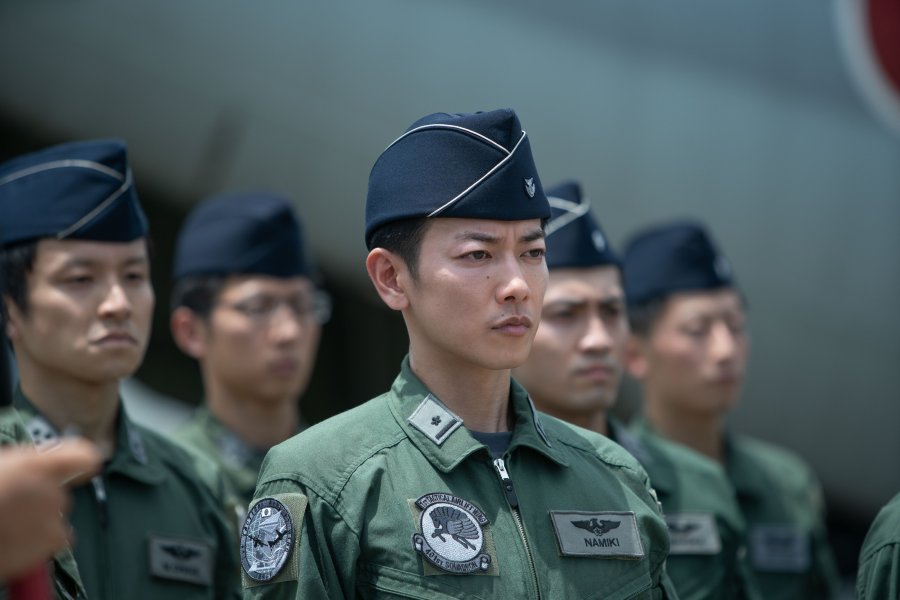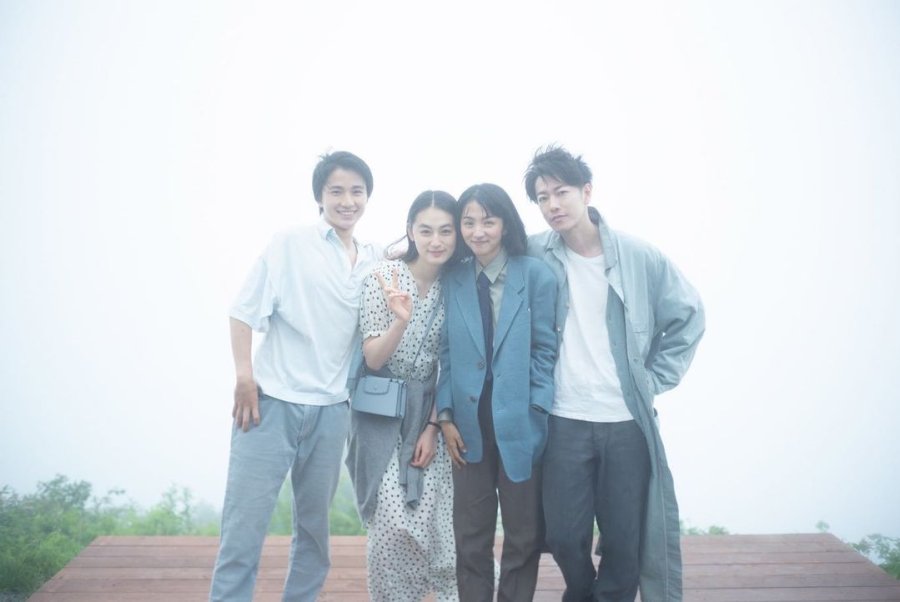 Pictures: mydramalist | Teaser: netflix