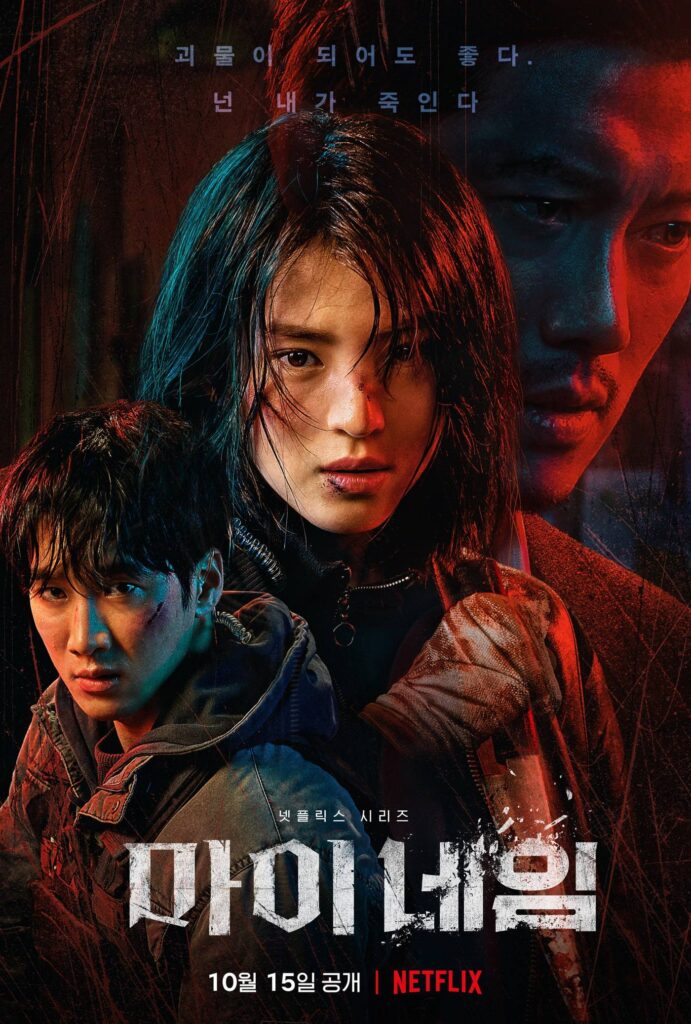 Whoa I like it. Every episode is so tense. About Ji Woo (Han So Hee) who wants to find her father murderer and taking revenge. She turns out work with a gangster with the help of Choi Mu Jin (Park Hee Soon), the one she knows as her father's best friend. In order to find out about his father's death, she changes herself into a new person and work hard to join the police department. She enters durgs investigation division and works with Captain Cha Gi Ho (Kim Sang Ho) who she assume as his father's murderer and Jeon Pil Do (Ahn Bo Hyun).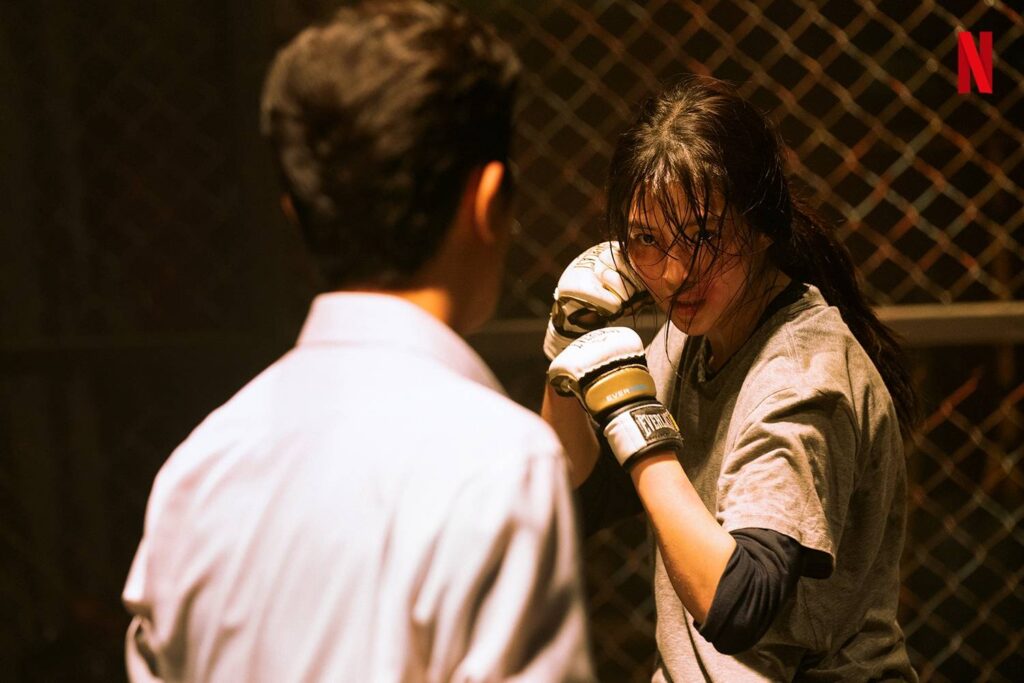 Ji Woo changes her name to Oh Hye Jin to become a new person, to become a police officer. Mu Jin believe in Ji Woo that she would not betray him. He helped Ji Woo to become a strong person. And she does, she stays with Mu Jin and even helps him in a drug investigation by police. On the other hand, Ji Woo feels loved by her team mate. They really take care of her and she smiles. She slowly develops chemistry with Pil Do and without realizing there's something more than just a colleague between them. Though Ji Woo is trying her best to hide her real name and identity.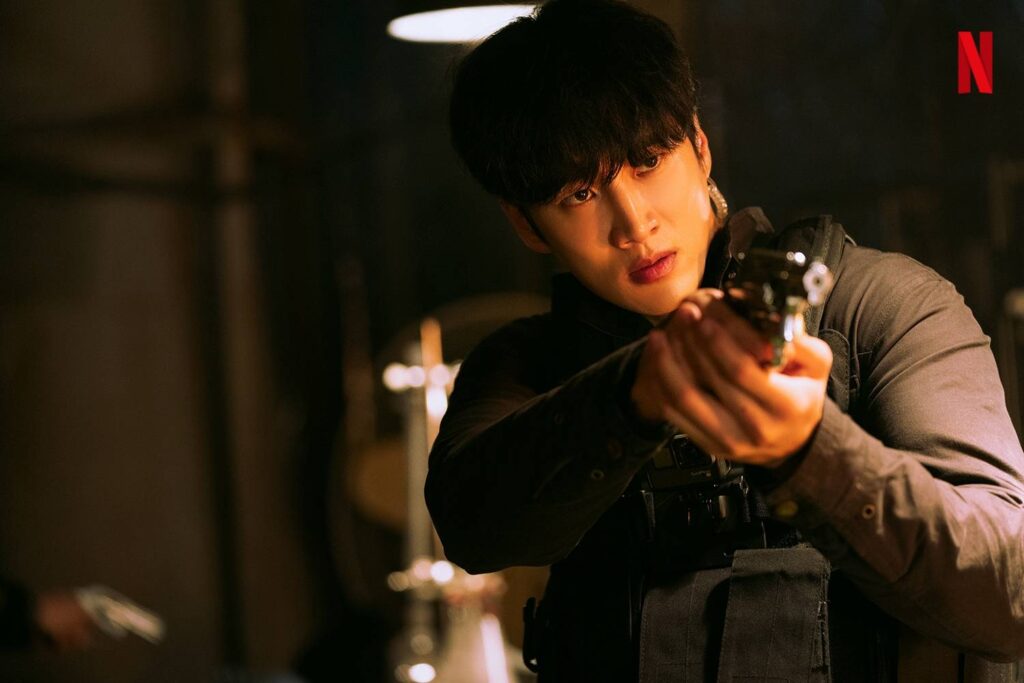 SPOILER. Long short story, even though Mu Jin makes Ji Woo's believe that Gi Ho kills her father, but it tourns out that it's him kills Ji Woo's father. Ji Woo's father, Yoon Kyung Ho (Yoon Dong Hoon) is a police officer who does his mission to involve in Mu Jin's company so it would be better to catch Mu Jin. I believe Mu Jin's really feeling betrayed because he really cares of Kyung Ho and feel him as his own brother. But it turns out that he's a police. He thinks it can happen again to Ji Woo but he's wrong.
Though I think this drama is kind of predictable, cos I already knew who's Ji Woo's father killer, but I still like the plot. I enjoy the action scenes, the development of strong Ji Woo as a person, and the chemistry with Mu Jin and Pil Do. The ending lef ambiguous. JI Woo's still alive after fighting with Mu Jin and the gang, and she's paying her loyalty to her father and Pil Do. Not sure, if we will get a season 2. Let's see.
There's one character that steals my heart when watching it. Lee Hak Joo. He's Mu Jin's right hand, and he knows everything from the start. And Jung Tae Ju portrays the character really good.
Watch on only Neftlix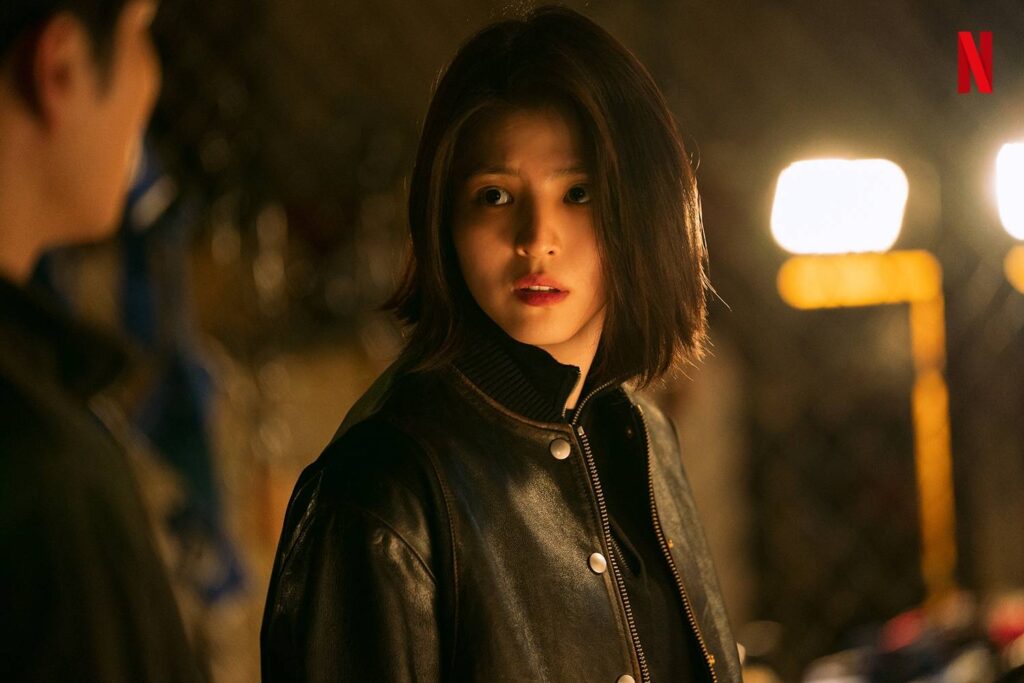 Pictures: hancinema | Trailer: The Swon