Hello hello. Been a long time no update from me. It's just because I am too busy working, watching Korean Dramas and 'being alone', hibernating. Okay. First, let me tell you dramas I am currently watching. The followings are still airing in Korea.
1. My Girlfriend is a Gumiho, also known as My Girlfriend is a Nine-Tailed Fox.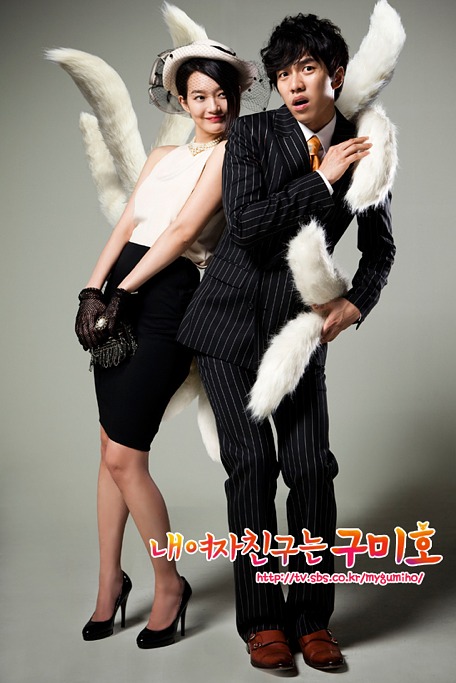 A guy named Cha Dae Woong accidentally releases a gumiho, a legendary fox with nine tails. The Beautiful gumiho wants to be close with Dae Woong. He tries to avoid gumiho to protect his liver but finally falls for her. I love this drama.
2.       Playful Kiss, also known as Mischievous Kiss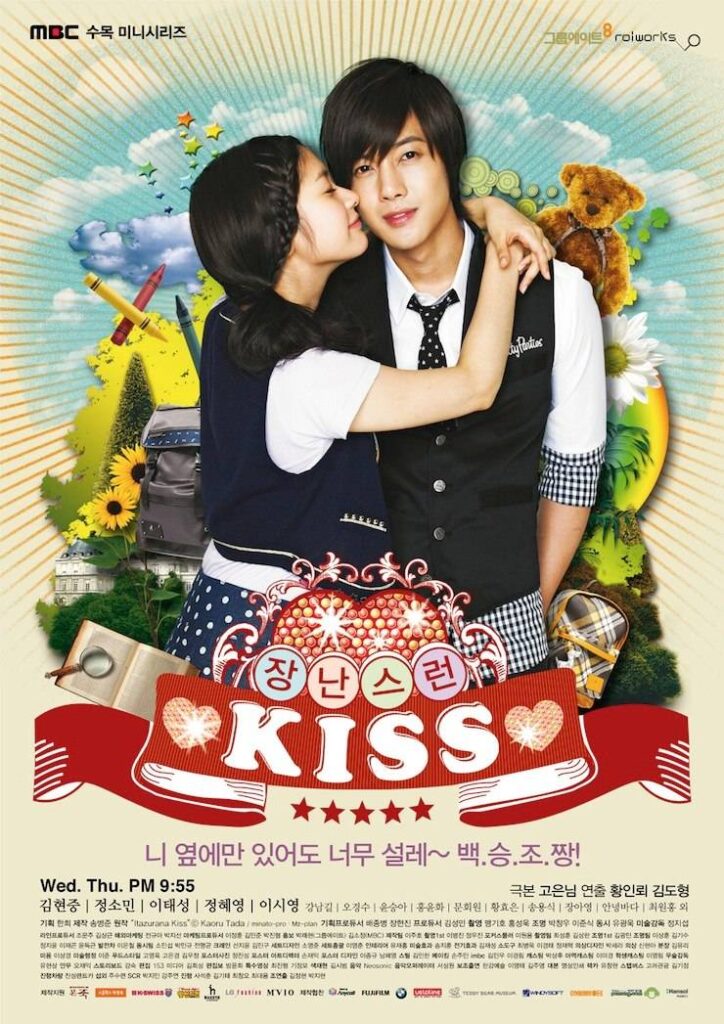 Based on the popular manga, this is a Korean version of Ittazura Na kiss (you know…). Taiwan also has the great version too, It Started With a Kiss.
It's about Oh Ha Ni, a clumsy student who falls in love with the cool and perfectionist, Baek Seung Jo. Seung Joe of course rejects her love. But because of the some accidents, she and her dad move to his long-time-friend's house. Fortunately It's Seung Jo's house. Is it a destiny that makes Ha Ni can be closer to Seung Jo? So funny and cute story. Can't wait for the next episode… 😉
Watch on VIKI | viki global tv
3.       King of Baking, Kim Tak Goo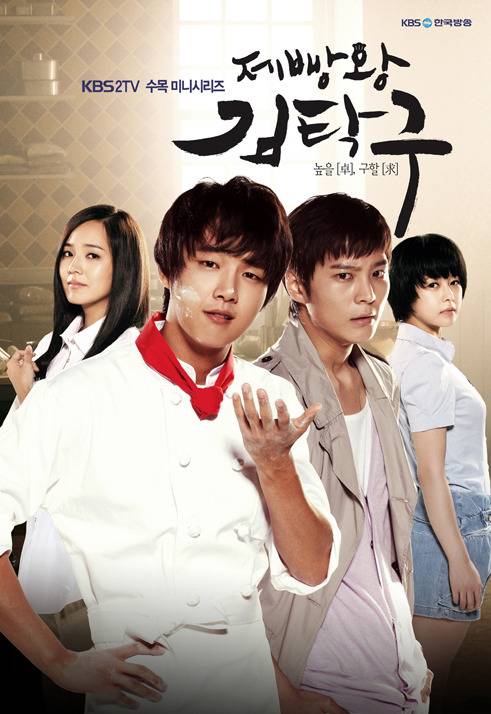 The very popular drama and always gets high ratings. Kim Tak Goo actually is the eldest son of Goo In Jong, the president of Samhwa Enterprise, a legend in the baking industry. In my opinion this drama is about family and how Tak Goo tries to live his life, build his career with so many obstacles since In Jong's family plotted to rob him of his inheritance because he was born to In Jong's mistress. No wonder good ratings. You know what, I cried watching the earlier episodes… ckckckck.
Watch on VIKI
Source: http://wiki.d-addicts.com , hancinema