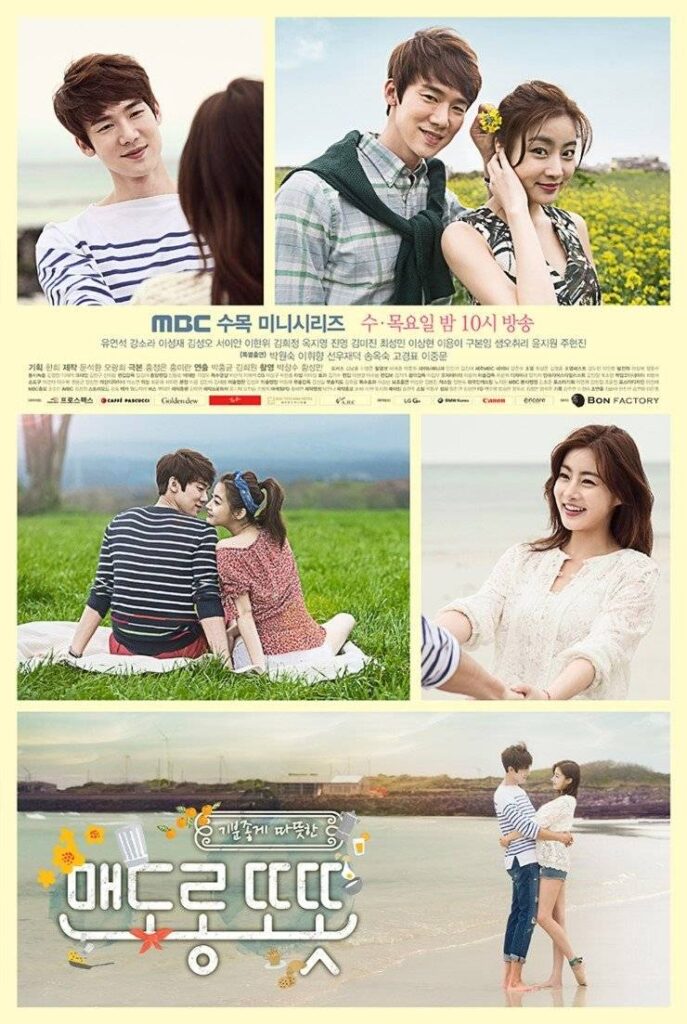 Yeay love this drama. For me it's a light drama, not that complicated or sad stories. We can enjoy the beautiful sceneries of Jeju Island. Beach, skies, and even the environment are so good.
The storyline is okay and nothing much to complain. I really enjoy it. Nice directing and this drama has solid romance. As expected from Hong Sisters. You know they succeed with You're Beautiful, The Greatest Love, and The Master's Sun.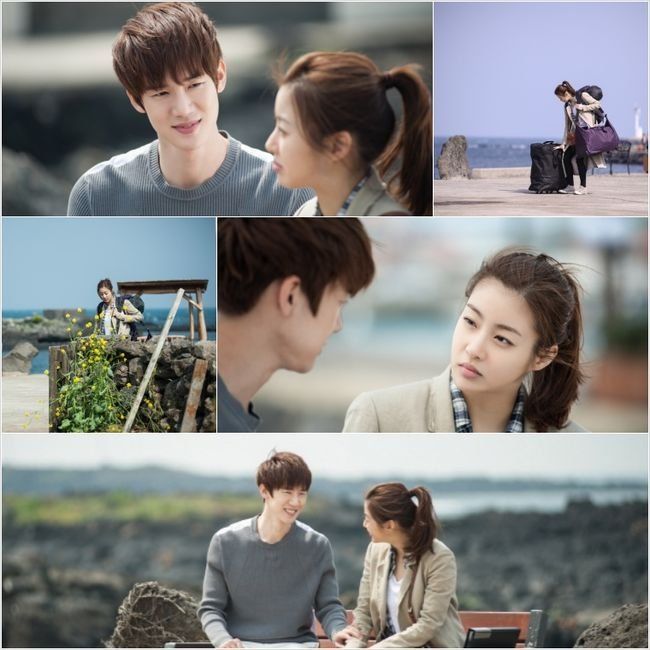 Kang Sora as always make a good impressions here. And Yoo Yun Suk is one of my fave actors too. That's why watching this drama is a must. Kang Sora's acting, after previous drama Misaeng which is one of my fave drama ever, is really good. Just my thought, Sora takes this drama to change the vibes from serious drama she played on Misaeng.
The main story, love line between Lee Jung Joo and Baek Gun Woo, is so cute, funny and romantic. I can feel their love, and the chemistry is so great.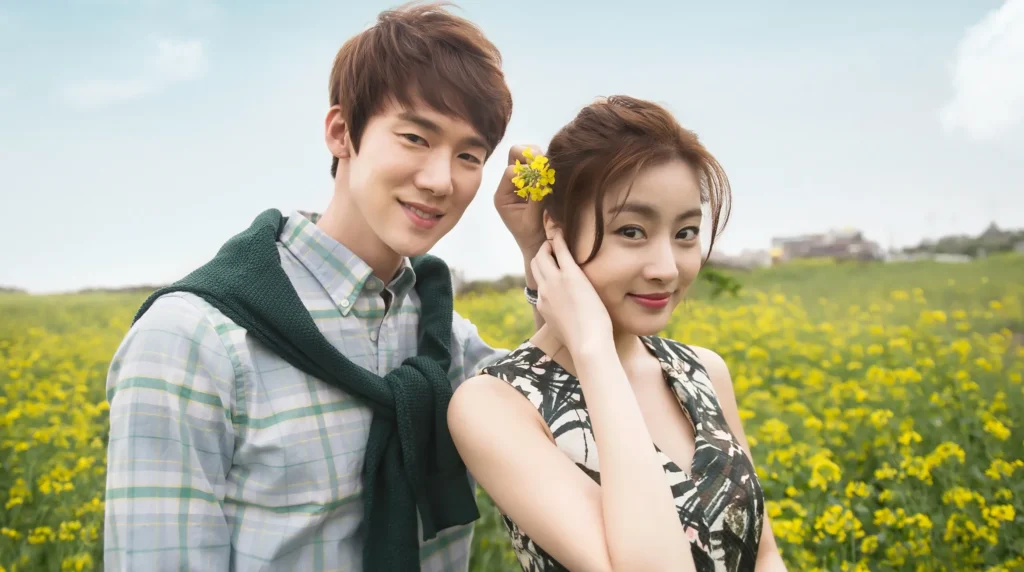 If you want to see a simple drama, and romantic… here you go!
Ohya, Hyorin from Sistar sings a nice OST too this time. Go check it out:
Watch here on netflix