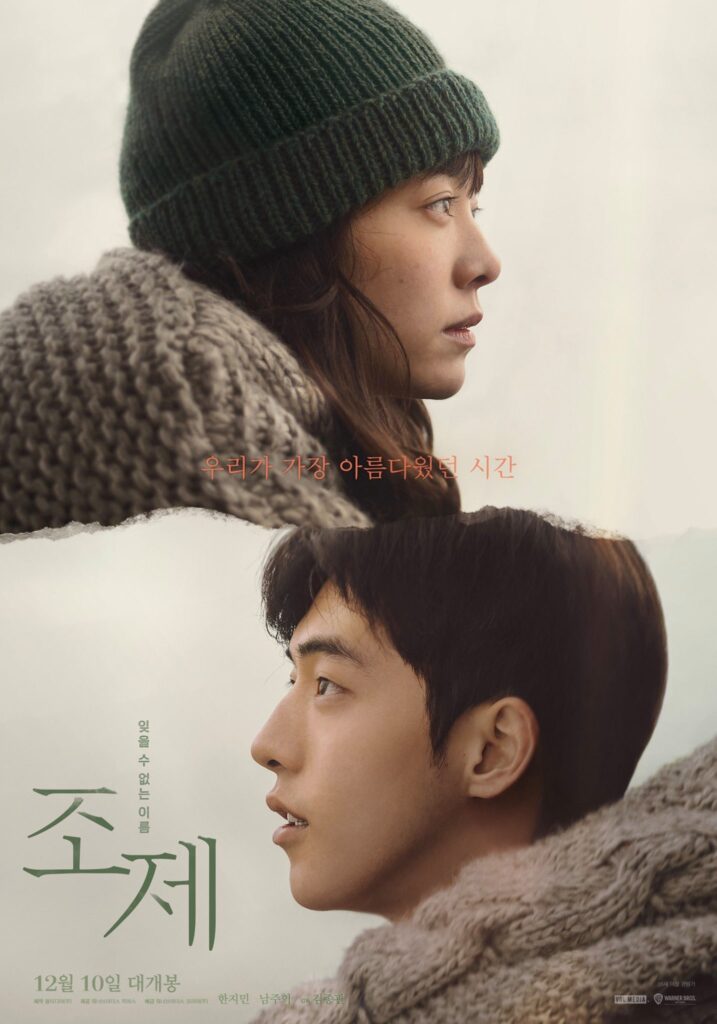 Finally I can watch this movie. Josée. A film by Kim Jong Kwan starring Han Ji Min and Nam Joo Hyuk, remake of Japanese movie "Josée, the Tiger and the Fish" (source: asianwiki). About a university student, Young Seok (Nam Joo Hyuk) who falls in love with a woman on a wheelchair, Josée (Han Ji Min). It's a beutiful yet a sad movie, slow-paced with a good cinematography.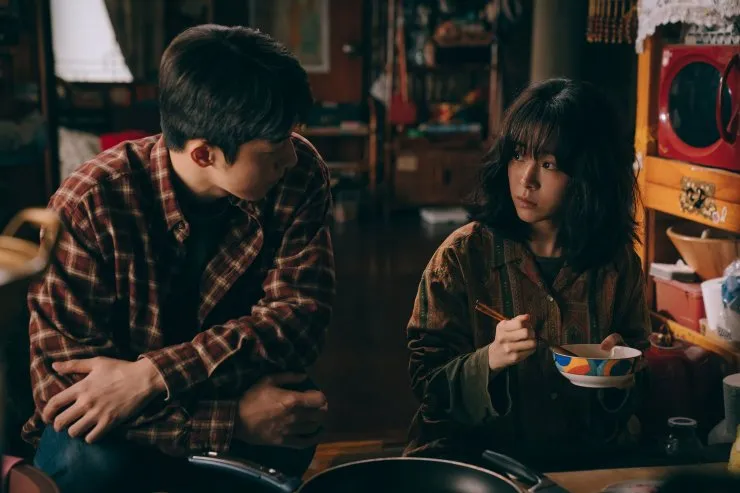 Josée is a girl lives in her world, with her imagination, but Young Seok can go well with her, he's slowly coming into her world. Young Seok can opens up Josée's cage that makes her wants to go out and face the world. I think this has very deep meaning. Josée is a girl with wheelchair who lives in her comfort-zone, in the house who is small and dark.
She's a good cook and Young Seok always eats when he's coming to her house. She loves to read books and it makes her knows the world, she wants to travel to the beautiful countries in the world. Then Young Seok introduced her to the internet that can help her surf to the world she wants to see. Without realizing I see that Young Seok brings lights into the house, to Josée's world to be exact.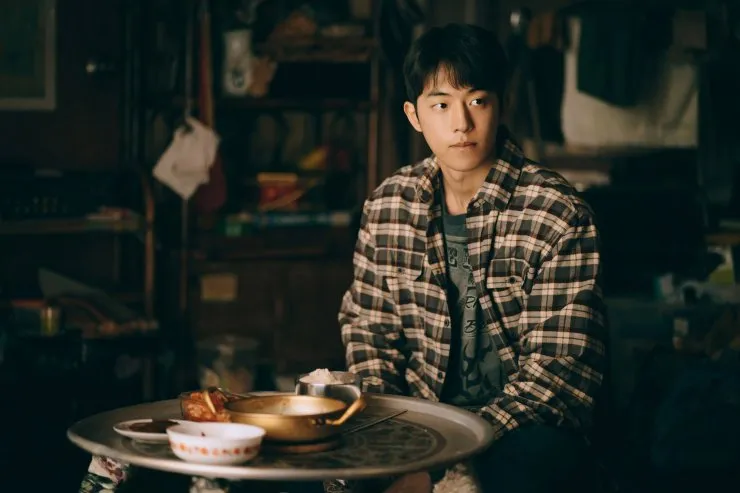 I like the part that they fall in love and when Josée says to Young Seok to stay with her that she likes him so much. It's deep and sweet. With the realistic ending, Josée now is a woman who's ready to face the world, to live her life without being stuck in her comfort zone, without depending on the others. That's my opinion.
Josée's house is dark and small, we can see from the shots and I think the director wants us to see that's how Josée's world before Young Soek comes into her life. It's slow-paced makes it deeper. I love their conversation about everything, not a typical korean movie I've watched. The chemistry of the leads is nice. Nam Joo Hyuk, great job.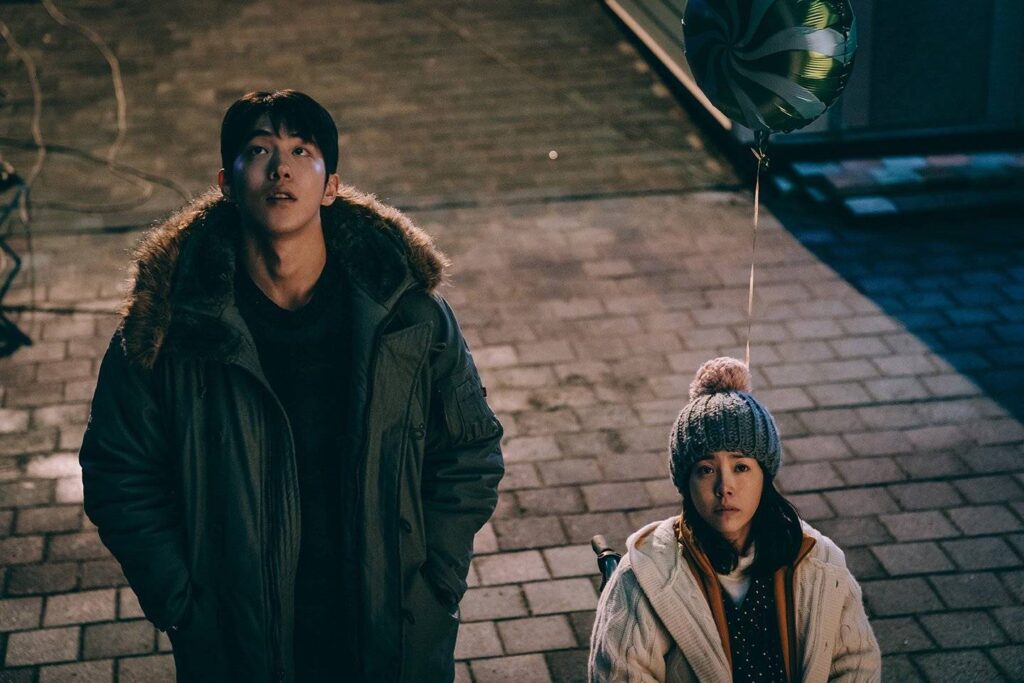 Watch on iQYI | vidio | viu | viki
Trailer: 815 Picture, iQYI Indonesia | Pictures: hancinema