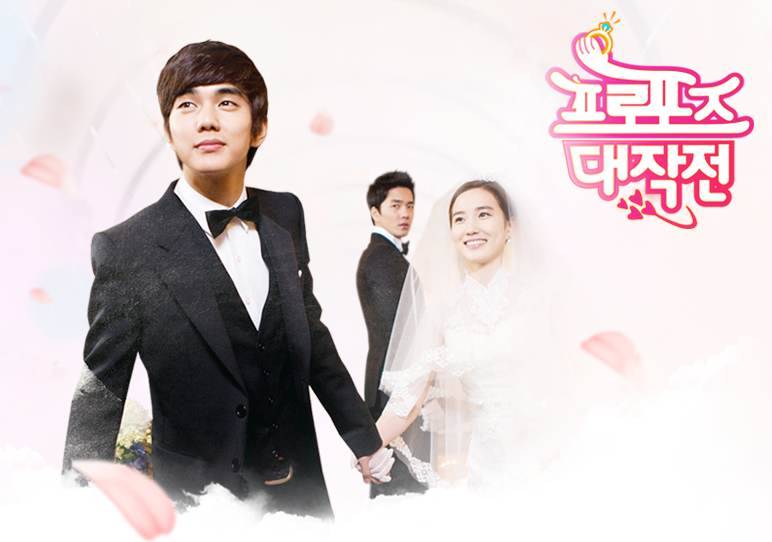 This drama is a remake of the Japanese drama "Operation Love" from 2007. From what I see this drama is very great. Basically is about family, friendship and love. Actually everything related to family and friendship is really touching.
The point is about Kang Baek Ho (Yoo Seung Ho) tries to change the present/future and get back to the past. Kang Baek Ho realizes that he is in love with his best friend, Ham Yi Seul (Park Eun Bin), on the day of her wedding to another man. He travels back in time to various events of their lives hoping to change the outcome of their relationship.

I don't wanna reveal the ending here but this drama is very interesting and touching. What I got from this drama is, when you realize you fall in love with someone then just tell the truth.
Your emotion will move due to the great acting of Yoon Seoung Ho as Park Eun Bin. Very recommended.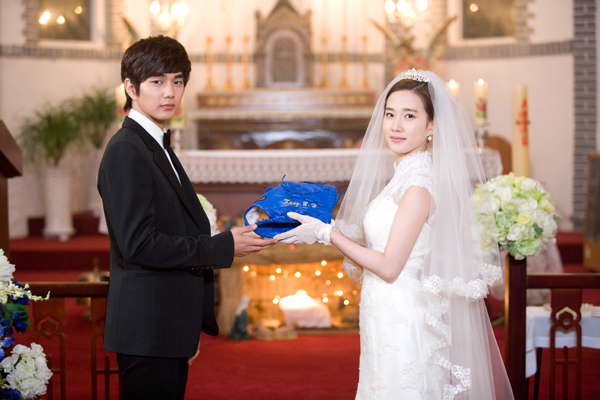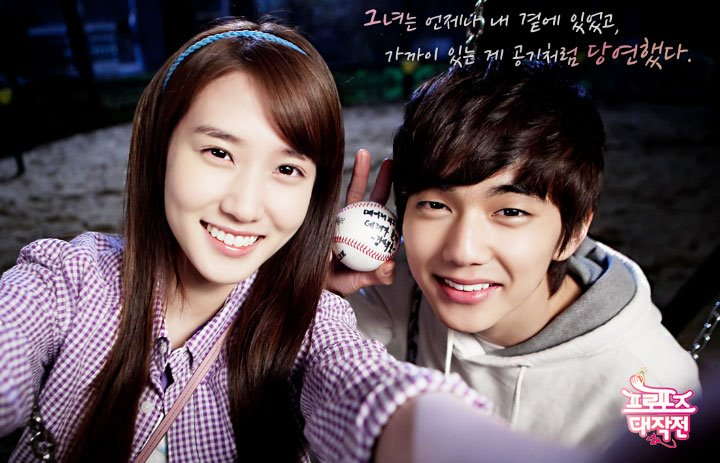 Pictures: hancinema