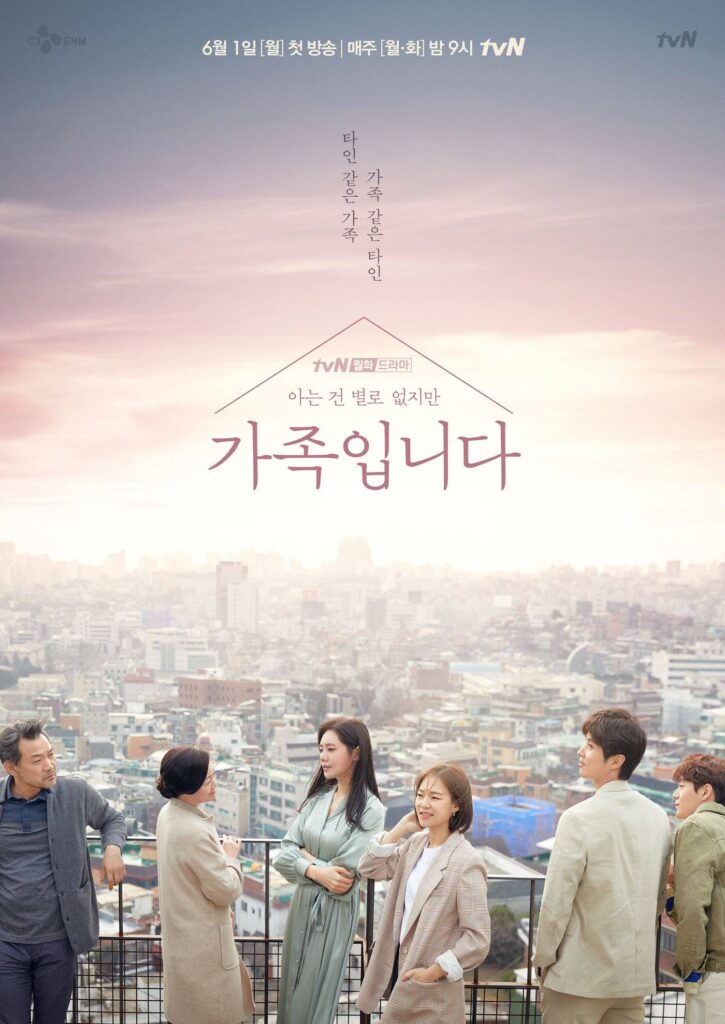 I remember I didn't really anticipate this drama but it turns out to be my one of the best in the first semester of 2020. Slice of life drama like this never failed, especially this is about family. The premise is very interesting. A good execution and couldn't ask for better ending.
The story is about family become strangers. As we grow old, we're busy with our lives. We think we understand our family better, but in fact we know nothing about them. We feel comfortable with others than our siblings or even parents.
One day, The Mom (Won Mi Kyung) in the family wants to 'graduate' from her marriage. One by one problems coming. The Father (Jung Jin Young) lost his memory after an incident, first daughter, Eun Hee (Choo Ja Hyun) deals with marriage issue, second daughter, Eun Joo (Han Ye Ri) who fails with her relationships, and the youngest Ji Woo (Shin Jae Ha) who makes a mistake.
A lot of things happen to them are relatable. One sad scene where Eun Joo and Eun Hee have a tense conversation. I forgot in what eps, Eun Hee says hurtful things to Eun Joo but then she realizes, talking to herself, "Family knows pressure points that others can't find too well. They can throw a powerful punch at anytime. I made my sister cry. I felt my heart was crumbling."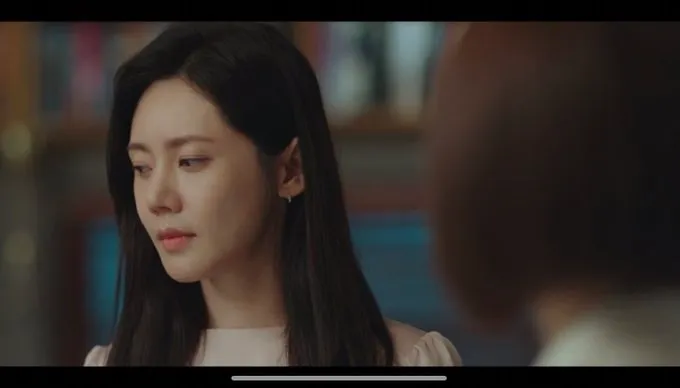 Han Ye Ri is my fave and I'm glad she took the role. Her character, Eun Hee is so adorable and she's the mood maker in the family. Shin Jae Ha's role as Maknae is really good too. Especially at the moment when he makes such big mistake, his apologetic crying face is so deep. His acting is improving a lot since the last time I watched him on A Poem A Day. As for the rest is no doubt. Father, Mother and Eun Joo characters are portrayed well by the senior actors.
Not only the 5 leads, the character development for the other roles are good too.
This drama is like a reminder for us how much we know about our family. Communication is the key. Hiding something will only make it worse at the end. You can't keep secret from family. Because family is where you come back after facing such tiring life.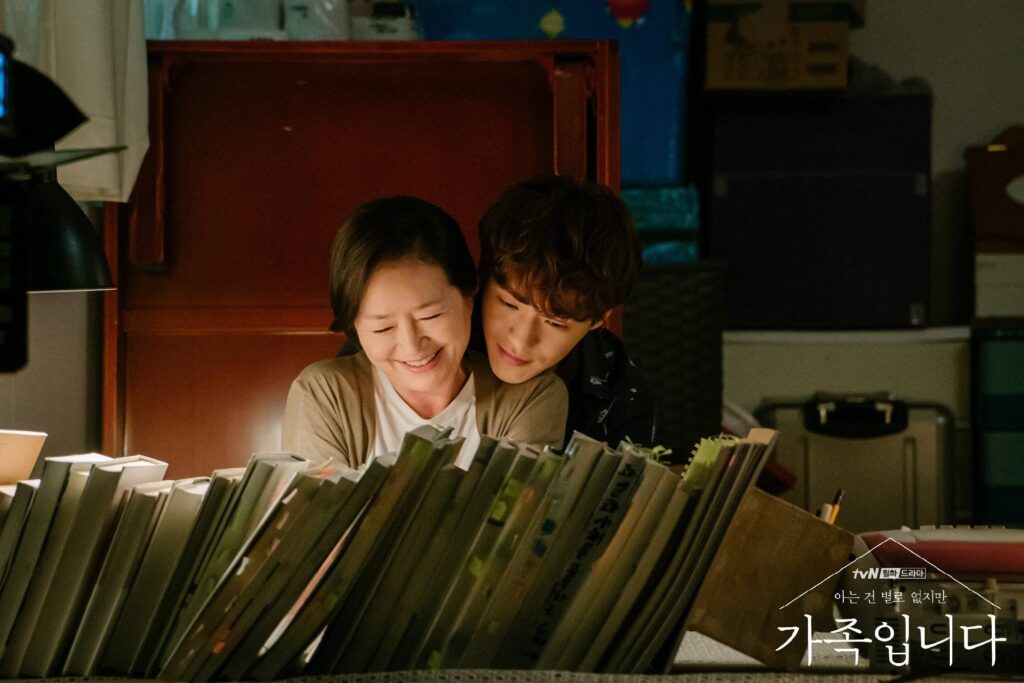 "You hurt each other more than anyone else. If you get hurt elsewhere, you comfort each other. That's family."
Eun Hee and Chan Hyuk relationship is so deep and interesting. From friendship to lovers. What special is that Chan Hyuk knows well about Eun Hee's family probably more than herself, all because of it's Eun Hee's family.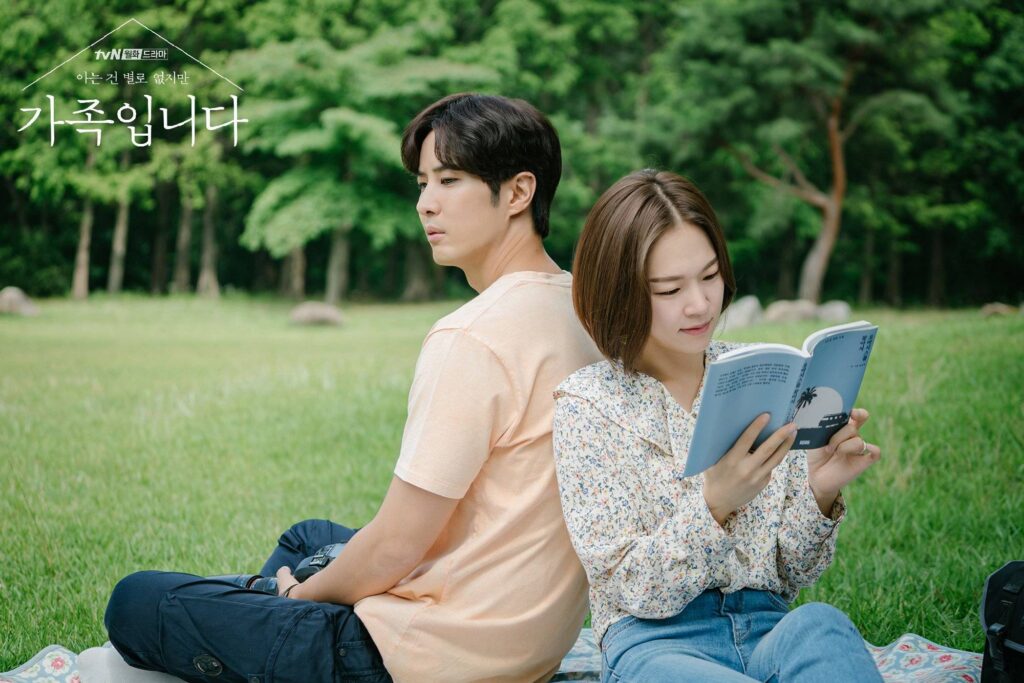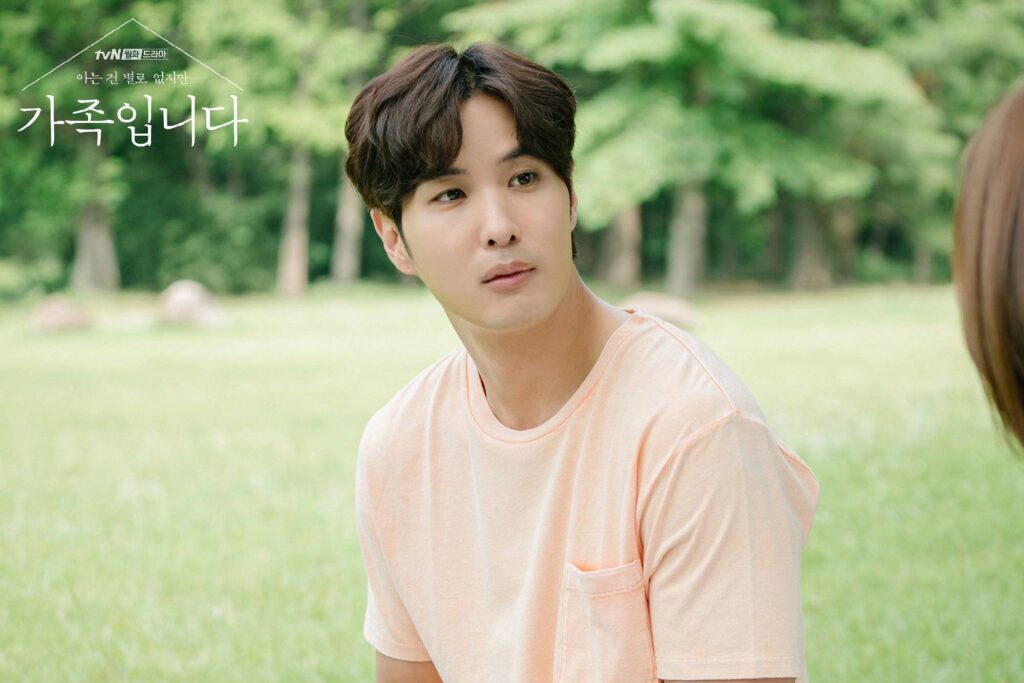 Kwon Yul's appearance is short but giving us a happy vibe. You can see him in ep 13-16.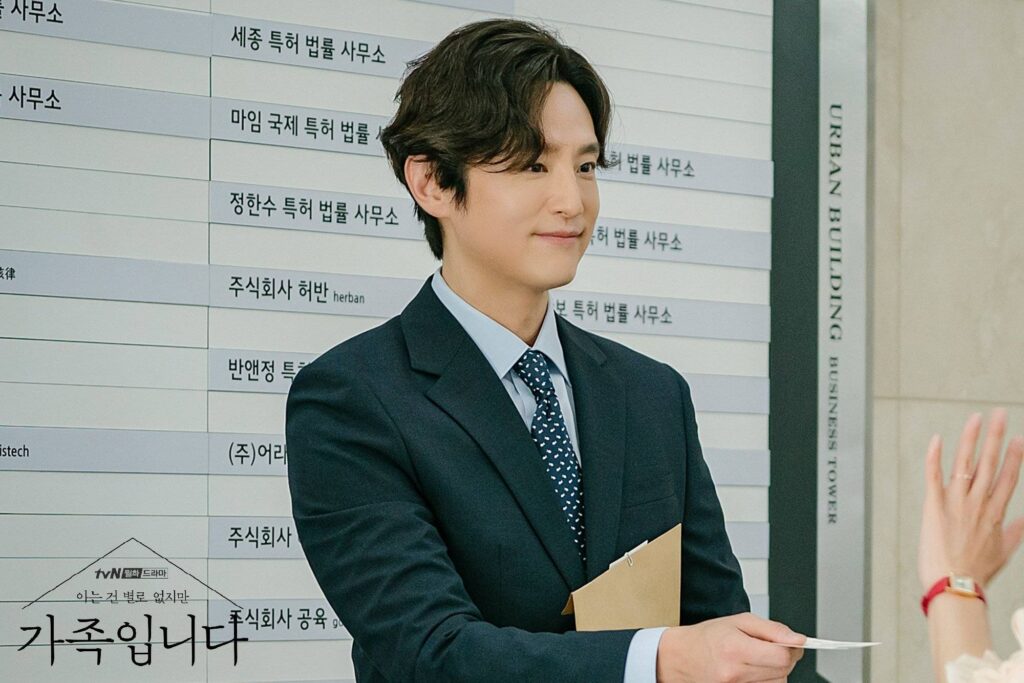 Photos: hancinema | Official Website