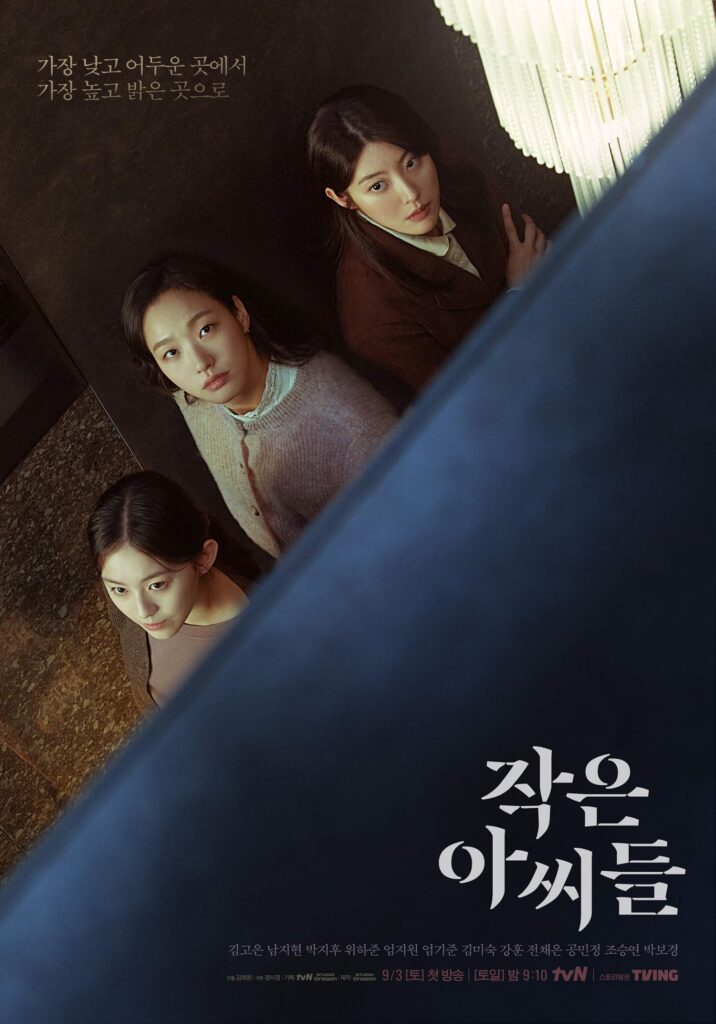 What an awesome drama! All I can think of right now is that this drama is a very well production. Having Kim Hee Won as director (Vincenzo, Soundtrack #1) and Jung Seo Kyung as screenwriter (Mother) make this drama is fully content.
The story is start from three siblings living poor. Someday they're involved in a case where they have to fight againts one of the richest family in South Korea. The three sisters all relate to the family, from The Husband (to be a chief), the mother and the daughter. It actually has 12 episodes which makes it packed and straight to the point. A lot of plot twist you can't even imagine and it's smooth.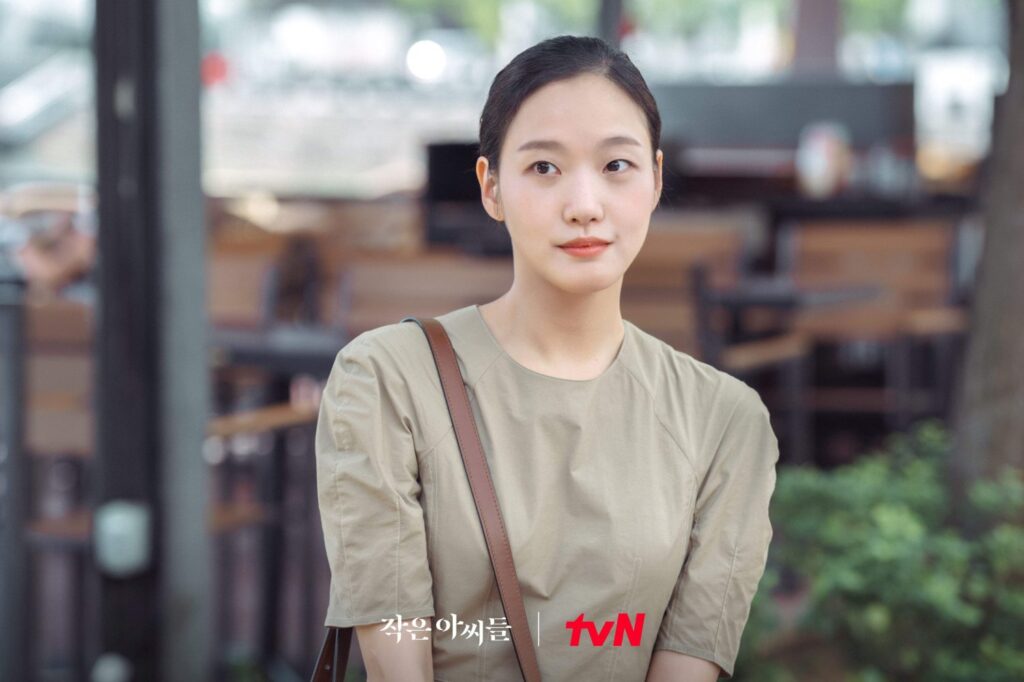 Oh In Joo (Kim Go Eun). She's a money-oriented person and a naive. Being a person I think she is vulnerable. Their poor mom and dad make her struggle with money and work hard for the sisters. She is the outcast in the office and she only has 1 person she can rely on, Jin Hwa Young (Choo Ja Hyun) and this Hwa Young leads her to the issue with money and… to Won Family: Park Jae Sang (Uhm Ki Joon) and Won Sang A (Uhm Ji Won), one of the richest family in the world.
Kim Go Eun as Oh In Joo in this drama is really really cool! No doubt about her acting. She can deliver Oh In Joo poor and vulnerable emotions very well. In Joo really wants to have a lot of money so they can have an apartmenet for them living a good life. She wants to protect her sisters. While working she also meets Choi Do Il (Wi Ha Joon) and their chemistry is good… they're great pair. Choi Do Il is working for Jae Sang. Oh, Wi Ha Joon's popularity is growing up here, he's very good here too.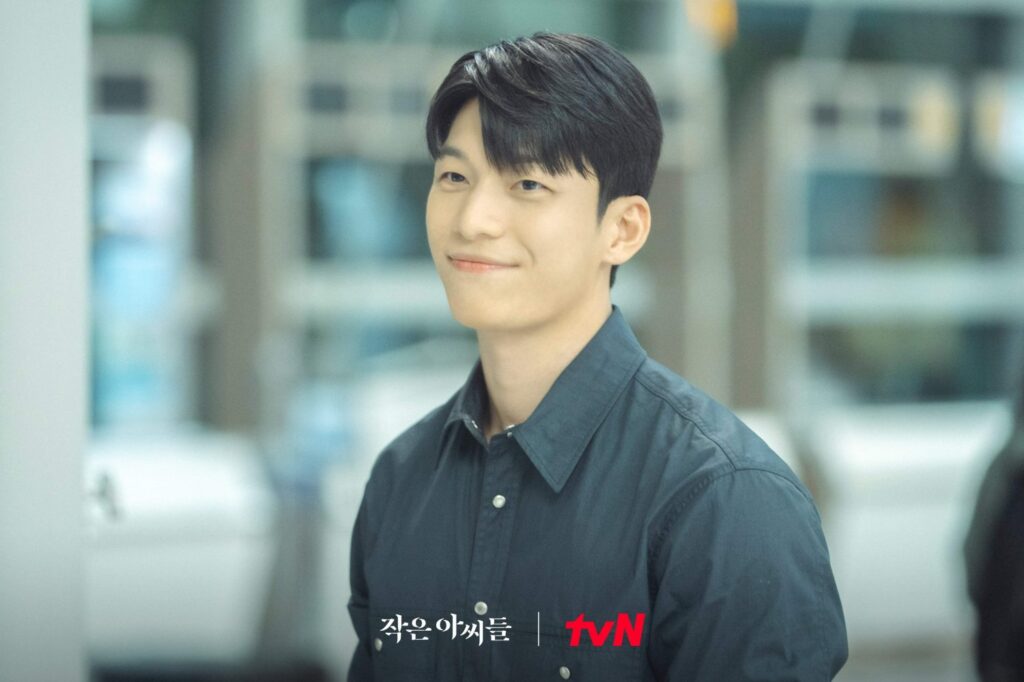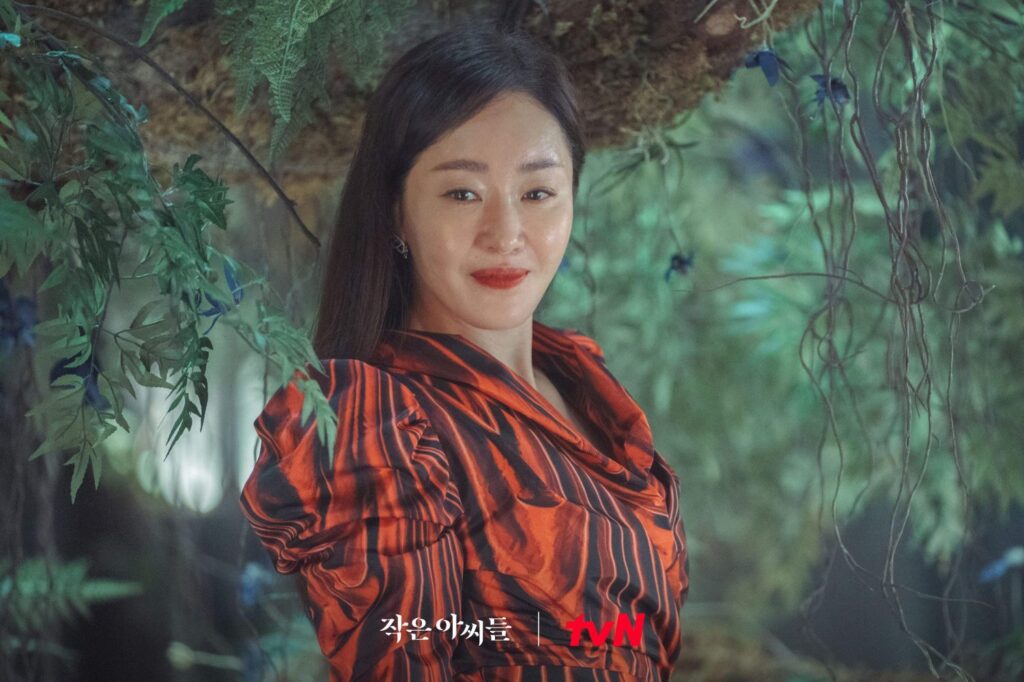 Oh In Kyung (Nam Ji Hyun). She is the sanest sister among the three from my opinion. She works as reporter with integrity, you know stone-headed person. She at first is an alcoholic but she's changed. She tries her best to support her family too and wants to be a good reporter. She's also the smartest in the family. She works hard to be the one she dreamed of and try to solve the cases as sisters and as reporter. She's curious about what happen with Won Family cos it's also related to her own grandmother's dead.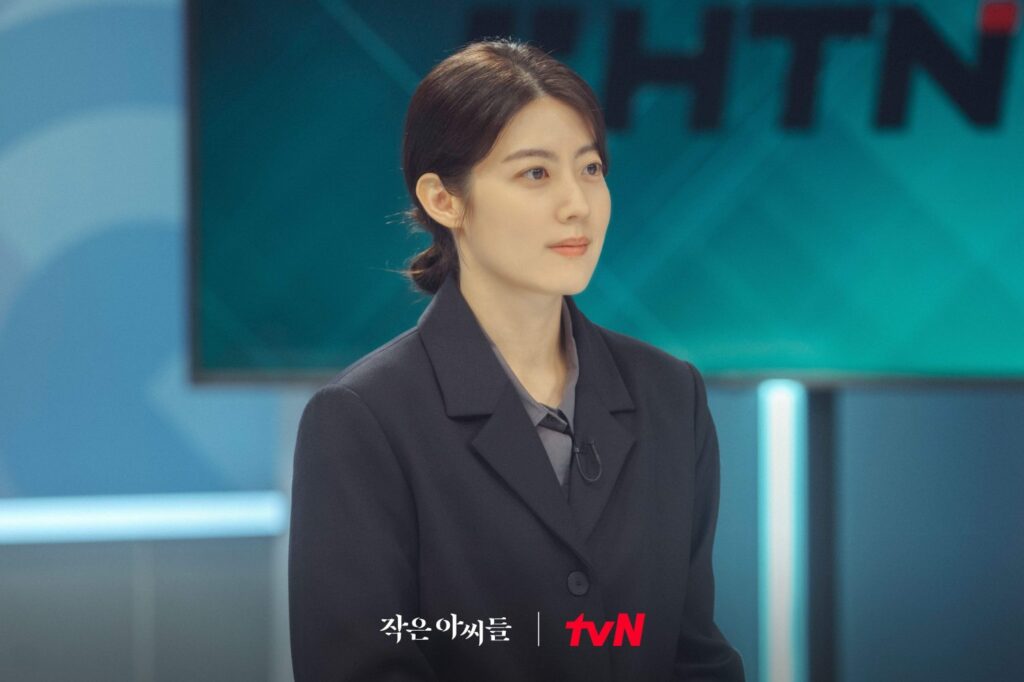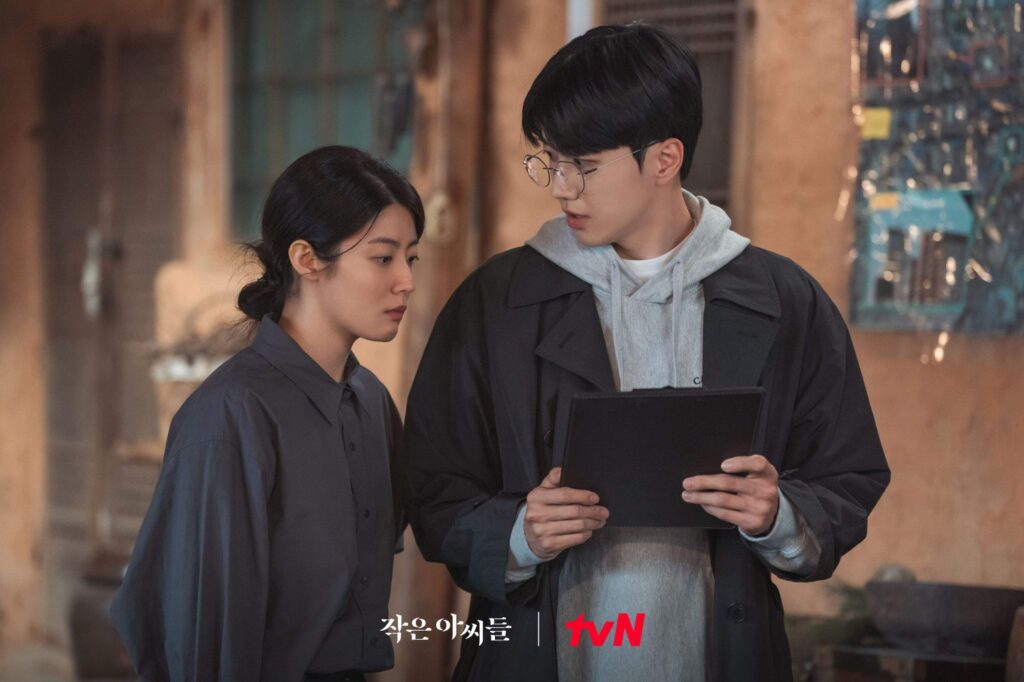 She has someone by his side, Ha Jong Ho (Kang Hoon). He obviously has feelings for her, he takes a break before continue study in America and can't help but helping and supporting In Kyung about her stuggle as reporter and as sister.
Oh In Hye (Park Jin Joo). She's the youngest of Oh Family. I think she has issue with herself too. Since they are poor, it affects her alot, as she has big passion in art which will take effort and money to handle. She's a good drawer, it makes her close to Park Hyo Rin (Jeon Chae Eun), the only daughter of Park Jae Sang and Won Sang A.
Park Hyo Rin is tired with her parents who alway fight. She's happy since she has In Hye as best friend whom she can share eveything. They friendship is one special in this drama too. In Hye and Hyo Rin are kinds of teenager who wants to grow but they need a safe and healthy environment, money and love. In Hye, as the youngest really wants to be free as person and as an artist, without seing her sisters struggling taking care of her.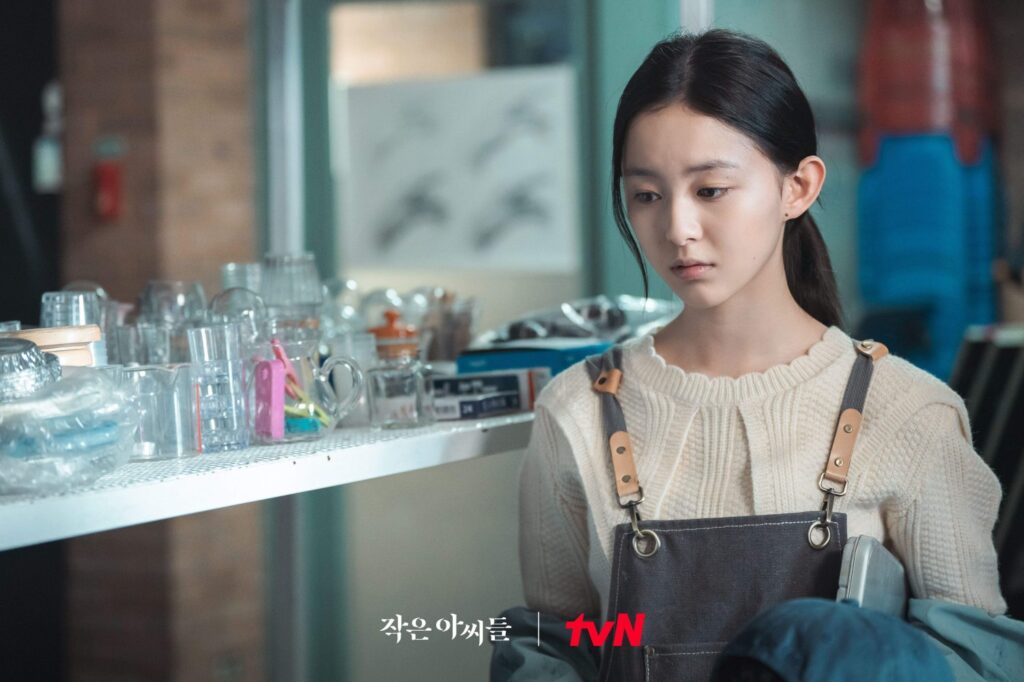 I love every characters in this drama. Seriously writer is doing really good. She can bring out the unseen pain in the three siblings into such various characters that are relatable to us viewers. The plot is so smooth and great. Director and the director of photography (DOP), if they have, are really great. The shoots of the actors and the scenery are amazing. The orchid tree even the Singapore scenery are lit. I'm a amazed that I can feel as if I'm in The Fullerton Hotel Singapore because usually I only saw that hotel from a far or just went by haha.
*spoiler*
Is it a happy ending? In Joo finally has her own apartmenet tho she can't ask her sister to stay together, she just stays there alone. In Kyung's studying abroad and build relationship with Jong Ho, her finally boyfriend who always there for her. In Hye lives with Hyo Rin being free abroad. The Sisters has their own path and do what they'd like to do.
In the end, I can say this is one of the best drama this year. I hope this can be one of best drama nominee, also Kim Go Eun as best actrees nominee in Baeksang Art Awards as one of the credible k-drama awards. Also shout out to Uhm Ji Won, for playing very outstanding, very damn good as Crazy Rich Won Sang A.
Watch only on netflix
Source: hancinema | Teaser: netflix asia