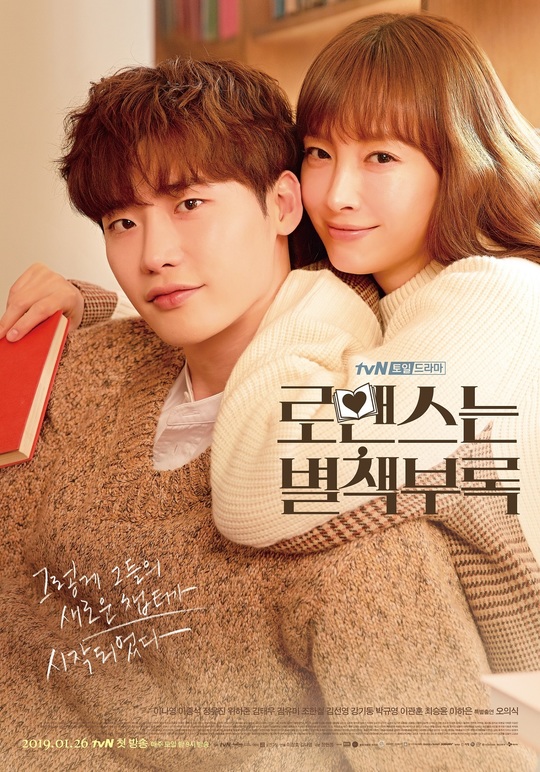 I came to this after watching While You Were Sleeping. Yep, Lee Jong Suk brought me here. It's kind of light drama you can bingwatch on the weekend.
I like it that this 2019 drama brings up different kind of set along with the romance story. A young chief editor in a publishing company as well as a popular professor, Cha Eun Ho (Lee Jong Suk) love story with his long time 'noona' best freind, Kang Dan Yi (Lee Na Young) who used to be a copywriter but not anymore.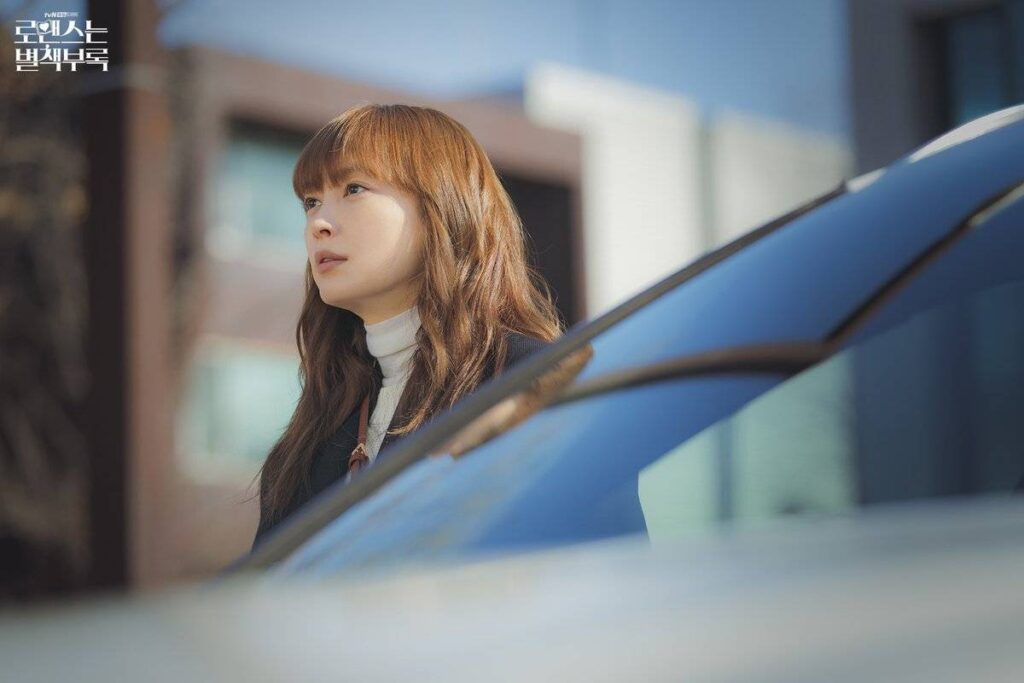 After married, Dan Yi decides to be a mom and housewife. But unfortunately her love life is not that smooth and she got divorce. It's hard for Dan Yi to find a job at her age for taking break too long. Short story Dan Yi hides her educational background identity to get accepted to a publishing company where Eun Ho works. Though it's a menial works but Dan Yi takes that opportinity and works hard.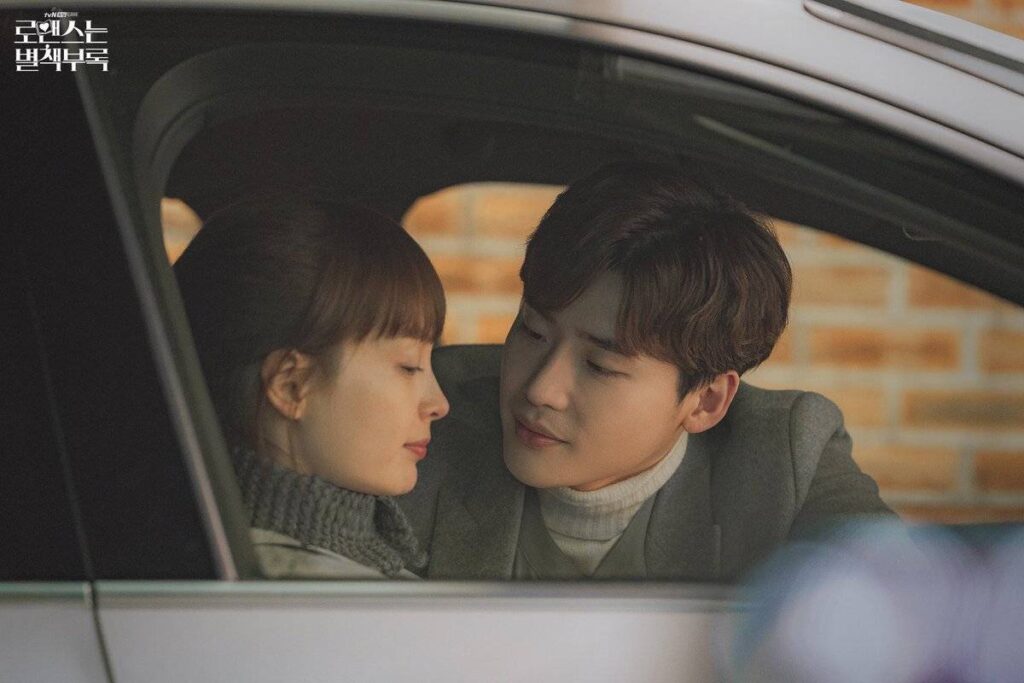 Eun Ho likes Dan Yi very much since long ago but keeps it himself. They are really caring for each other. But Eun Ho doesn't know that Dan Yi got divorce already and lived a hard life, even her house was demolished. Eun Ho eventually lets Dan Yi stay together in his house.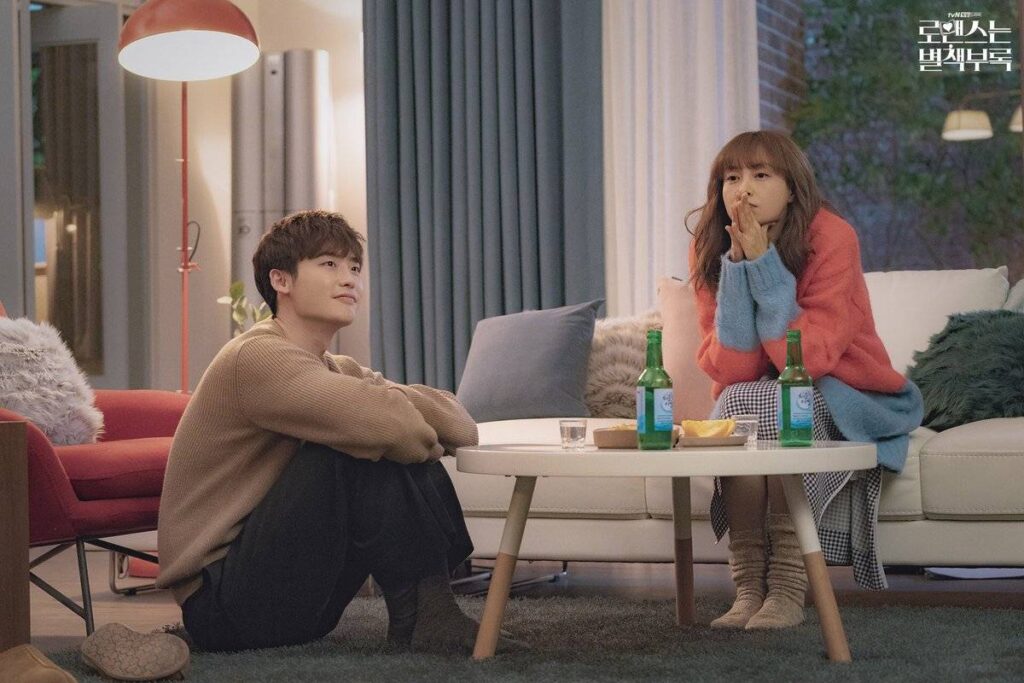 Eun Ho is always there helping and gaining her confidence back, also digging up her potential in marketing, especially publishing marketing. Slowly Eun Ho shows his feeling and he doesn't want to lose chance again, to date Dan Yi and tells his feelings.
Despite the ending is flat but I like it that the writer make it sweet and simple. Eun Ho and Dan Yi is dating, and even though at first Dan Yi denied him but their feelings are already connected other. It's enough already for them to hide the feelings just because Eun Ho is younger, Dan Yi is a single mom plus the excuse that they are a long time friends. Not digging to deep about maybe like how Dan Yi's daughter accepts her mom's relationship, etc, but I think is okay with the storyline. I really enjoy it and smile a lot.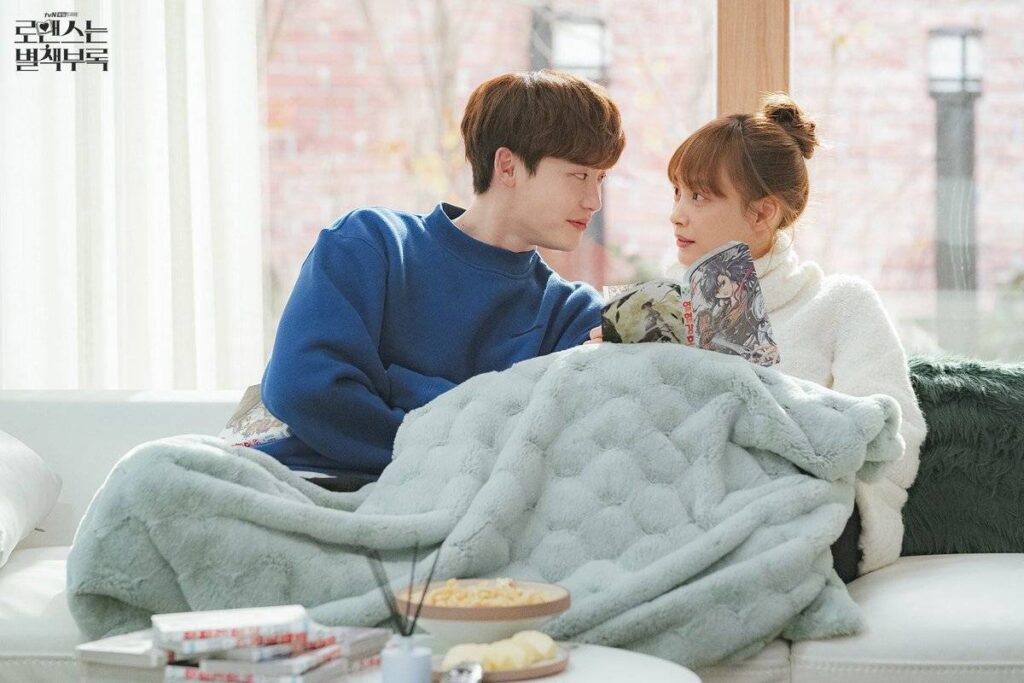 Last but not least, I like how they both met when they were child. Dan Yi saved Eun Ho from an accident and it made Dan Yi hospitalized. To pay back, Eun Ho was punished to be her slave until they slowly become close! It's sweet.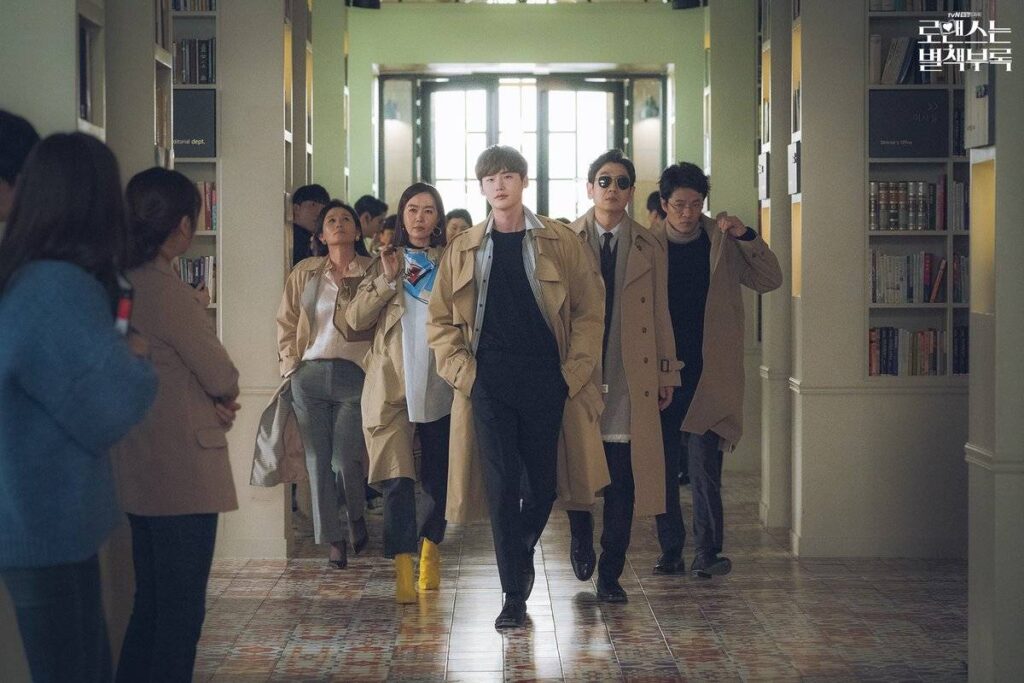 Watch on netflix
Pictures: hancinema || Teaser: Netflix Philippines