Another masterpiece from Shin Won Ho PD after Reply series. We know Reply 1997, 1994 and 1988 are such warm dramas which really attached into the heart of viewers. This Prison Playbook aka Wise Prison life is no different. It's again a heartwarming drama, totally Shin PD style of drama we can never miss. I have watched like 3 times and still saying this is a healing drama for me.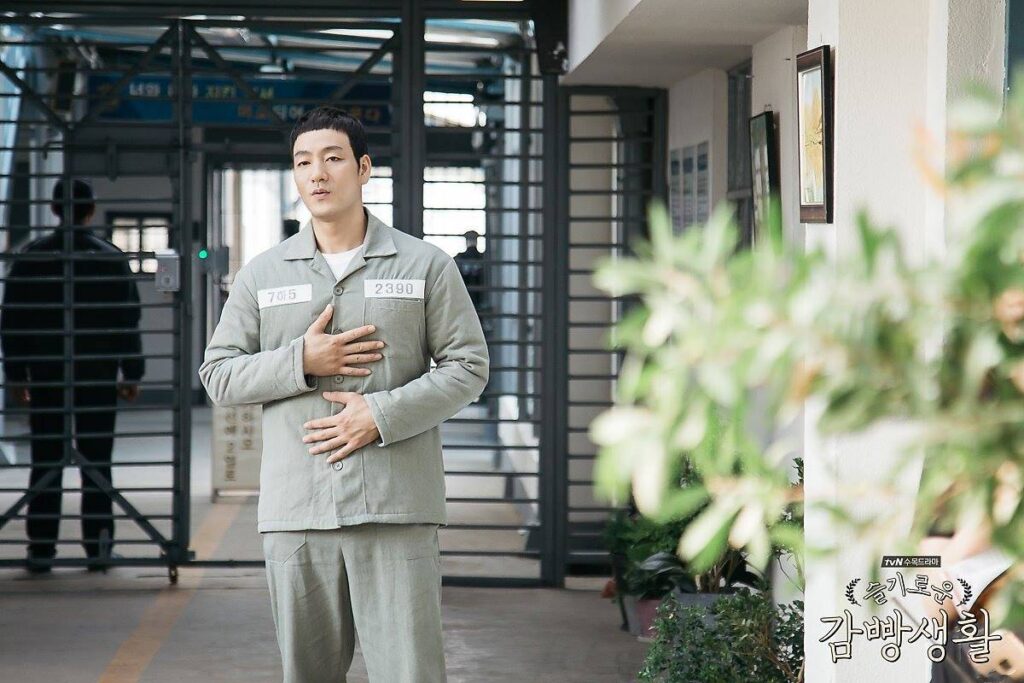 A lot of important characters involved in this drama. Which pictured really well by the writer-nim, Jung Bo Hoon. Story about life in prison. The impression you'll never imagine. Started with a successful and famous Baseball Player, Kim Jae Hyeok (Park Hae Soo) forced to be in jail because he's murdered someone who's trying to rape his sister. He meets different kind of prisoners with different backgrounds, wardens, correction officers, etc. Then, he must adapt to life in prison.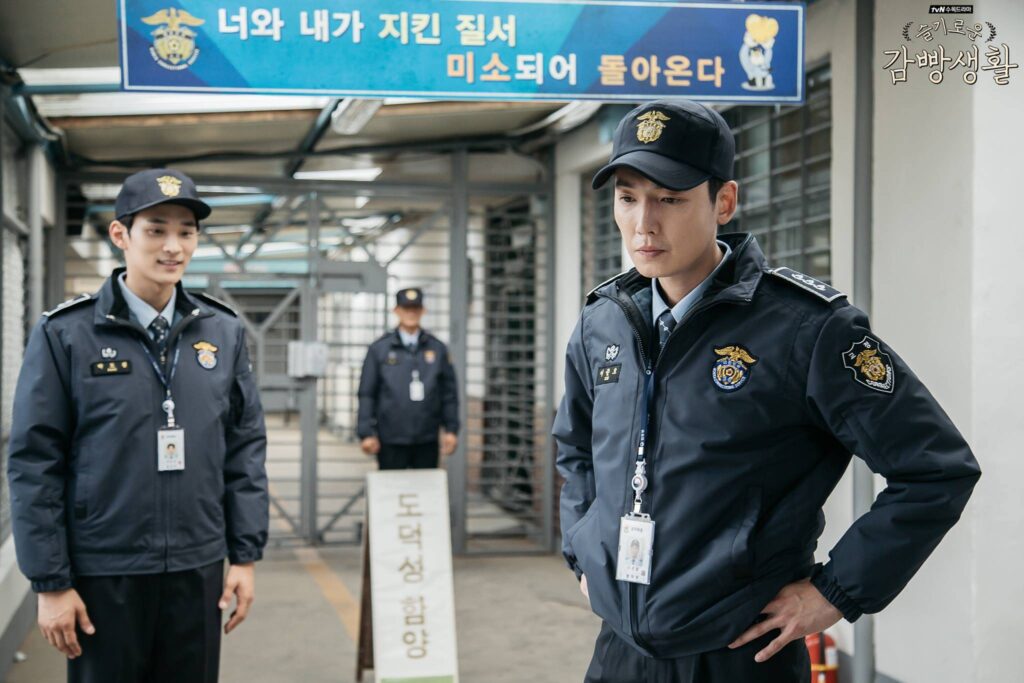 Je Hyeok then meets his old best friend, Lee Joon Ho (Jung Kyung Ho), a correction officer who cares about him so much. I remember the moment when Je Hyeok desperately wants to quit baseball, because of stressful and physical challenges (as athlete he can't do regular exercise in prison, etc), Joon Ho is there to support him, helps him practice and gain his confidence back. He's a huge help for Jae Hyeok beside his girlfriend Kim Ji Ho (Krystal). Their love story shown step by step in this drama and sweet.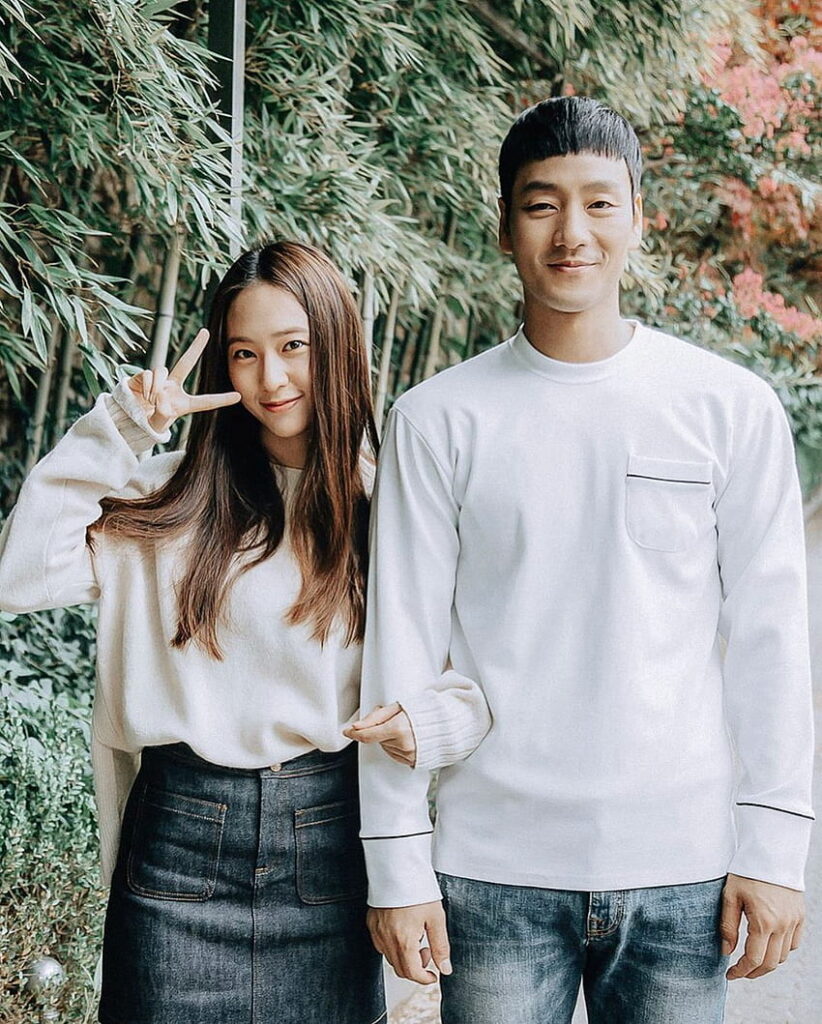 There is my favorite character here. Lee Joon Ho's brother, Lee Joon Dol, who is a diehard fan of Je Hyeok. His character is so unique typical diehard fans who really trust and know well about his idol. He reminds me about being a fangirl. Loyal and total haha. This character is played very well by Kim Kyung Nam.
One amazing thing from this drama is that, how finally Je Hyeok can adapt to life in prison. He sees reality. He makes friends there and also fights with them. There's always unpredictable story behind a case.
I'm so happy with all characters development, this drama is not focus only on the leads. I feel like all episode is important. No such wasting scene. Touching, warm, humanist. Don't be too serious, because it's a black comedy.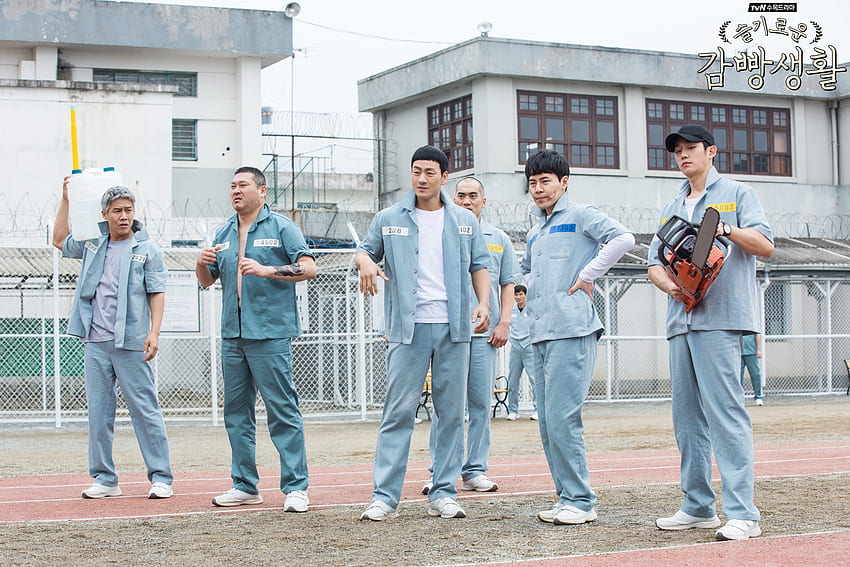 Watch on netflix | VIU | disney plus hotstar | vidio | prime video
---